China House in the NUNAGAWA Campus is pleased to present a new exhibition this summer.
---
As we launch the new exhibition
As we have been battling with the spread of COVID-19 across the globe, we appreciate how special and meaningful to be able to present this new exhibition as a part of the Echigo-Tsumari Art Field 2020 Summer and therefore, we are committed to make it worthwhile.
While participating artists are unable to visit Echigo-Tsumari and create their artworks, we have chosen five young and upcoming artists and groups whose works and activities are aligned with "humans are part of the nature", the core concept of ETAT. Although they are from different places and they have diverse backgrounds, they create their respective works in accordance with their perspective on life. In addition to the exhibition, we will also bring OPEN WINDOW kids art project. We look forward to connect and bridge Japan and China beyond time and space through art responding to the overarching theme, "Memory of the Wind".
Planing and curation by 瀚和文化 HUBART
---
About artworks
"Visible (看見了它)" by Homer & Dreamer
Homer & Dreamer is a couple working as designers in Beijing. Inspired by a Japanese traditional "noren" (a curtain in front of a shop) which they lived when visited Nara, they create an artwork to capture the light touch of the summer wind.
Message from the artists
We have been staying in Japan for a short period every year. We felt content as we relaxed in a modest-sized room with a window open. We came up with the idea for this work as we are unable to visit Japan this year due to the COVID-19.
The work consists of five layers of Kaya (mosquito net) installed in space between the entrance and the window. Kaya used to be a summer feature in China and Japan but it has not been used in recent years. We have sprayed drawings onto the five-layered hunging Kaya while visitors will be able to see the actual landscape through them. The Kaya changes its shape as the wind blows – which makes the wind visible to both people and a cat drawn.
---
"The first day of the remaining journey" (余下旅程的第一天) by mafmadmaf
This is an artwork by mafmadmaf, Guangzhou-based sound artist. When he visited Echigo-Tsumari in 2018, he not only enjoyed artworks but also created a short documentary with sound. Place and features of Echigo-Tsumari is an important component of the work through music.
Message from the artist
I visited Echigo-Tsumari twice in 2018. The first visit was in summer when I stayed in minshuku about a week after the Fuji Rock Festival. The second visit was in late autumn in order to participate TFoM (Tokyo Festival of Modular) and I brought synthesizer from Guangzhou. I walked around the rice field in the heat and tuned my ears to the sound of cicadas, footsteps and electromagnetic noise emitted from the electric polls standing in the rice field. I would like to reproduce this utter-perfect environment by the synthesizer. The natually calm soundscape was gently mixed with noise as it gradually pushed out beat and rhythm – the moment frashed in the midst of the rice field in Niigata gave me an eternal peace of mind.
---
"Freezing Memories" by Ethan Wang
Ethan Wang is a young conceptual photographer from Chengdu of Sichuan province. Through this work, "Freezing Memories", the artist will freeze his own experiences in a few years ago and preseve "the precious past" as photographs.
Message from the artist
This artwork consists of my own experience and a fictional story. I have "frozen" things which were closely related when I grew up and preserved my own memory. These include an ID photo of the ex-partner (unrecognised memory), my grandfather's watch (unerasable memory) and undeveloped film (unexposed memory). On the other hand, taking photographs is to "solidify" time. By redording memories that have been solidified at low temperature as photographs, I will "solidify" those memories twice and present them as memory archive in typological order.
---
"Sanxi's Summer" by Chen Jian
Chen Jian is from Xiamen re-presents the lively Xiamen and its historical features developed and nurtured by the trading and exchanges with southeast Asia thorugh the eyes of the main character Sanxi the cat.
Message from the artist
The main character, Sanxi lives in Dongan-city in Xiamen. The shapes of the buildings in Xiamen vary under the influences of China, the Philippines, and India and you can still see the life of villages from 100 years ago. In the series of the artwork called "Sanxi's 24 seasons" feature various architectures and culture by drawings and prints. "Sanxi's Summer" is a part of the first series when Sanxi listened to a monkey playing Koto (Japanese harp) at the other side of the pond as Sanxi lean aginst a pine tree. The intellect Wú Yún from Tang dynasty introduces a monkey as "live as long as a crane while behave like a wise man"  in his prose called 玄猿赋, showing a respect to a monkey as pure and natural the way they live and no way inferior to humans.
---
Meteorological series "Rainbow", "Mist" and "Wind" by DREAMER FTY
DREAMER FTY is an artbook publisher based in Hangzhou. The Meteorological series was the artbook project launched in 2015, giving names of various meterological phenomena as titles and "Rainbow" and "Mist" have been published in 2015 and 2018 respectively. In addition to these two titles, the exhibition features soon-to-be published "Wind" which publication has been delayed by the COVID-19 pandemic.
---
OPEN WINDOW Kids Art Project
OPEN WINDOW is an international exchange platform to promote and enlighten the imagination and creativity of children through diverse art activities. This first exhibition featuring ideas of kids from around the globe at the NUNAGAWA campus is aspired to share inspirations with local children.
---
About artists
Homer & Dreamer

Graduated from the Central Academy of Fine Arts in 2013 together, got married and established an atelier. They provide services to clients as well as create artworks based upon ordinary everyday life.
Xu Hongmiao
Graducated from the design department of the Central Academy of Fine Arts. UI designer and illustrator. Worked as a designer at TAGDesign from 2014 to 2018 while developed many applications and recommended to the AppleAppStore. Has been developing game project for individuals since 2018.
Tan Men)
Graducated from the design department of the Central Academy of Fine Arts. Works as branding designer, album cover designer and illustrator. Worked as a visual designer and album cover designer for Beijing Modern Sky and PM Design.
mafmadmaf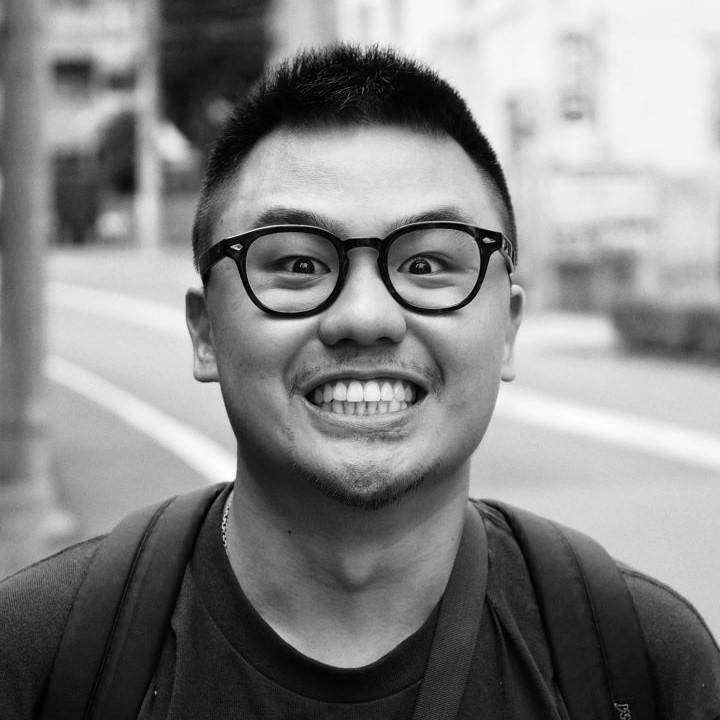 Synthesizer performer, art director and minimalist based in Guangzhou. Specialised in the production of musice for synthesizer based upon environmental music and known for exquisite but vibrant sound. Pursuing his strong interest in noise, experimental attempts and soundscape, he expresses time and space by sound and light taking advantage of programming and performs live in almost any situation.
Ethan Wang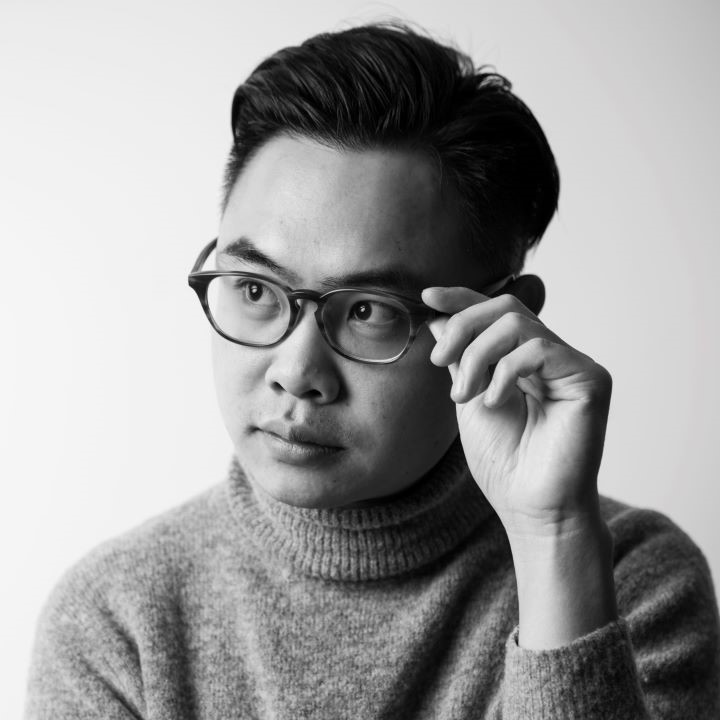 Born in 1988 in Sichuan Province and currently based in Chengdu. Real name is 王天行. Graduated from the graduate school of visual arts at California College of the Arts. He creates artworks featuring the collisions and relations between globalisation and localisation as well as narratives and experiences of collective unconscious and personal memories through various medium including photograph, movie, mixed media and installation.
He has particiapted in group exhibitions at Berkeley Art Museum, San Francisco Root Division Gallery, Art Space Online Gallery. Received "Avant Gurdian" award from an Americal magazine, Surface in 2015 and nominated to cinematography award of Lens Culture in 2016.
Chen Jian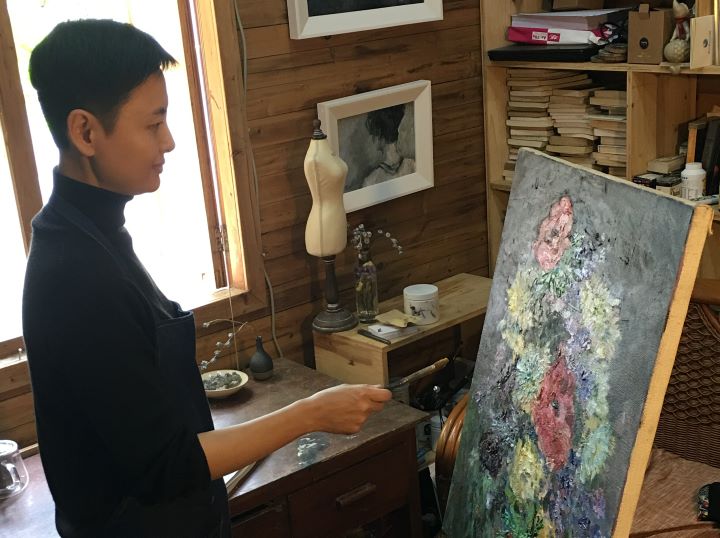 Born in 1976. Graduated from Fujian Normal University.
Solo exhibitions
August 2019「三喜采薬図」NITE SPACE空間(Shanghai )
June 2019「雲図」脸界芸術空間(Xiamen)
September 2017「未来変奏曲」発.生記(Shanghai )
February 2015「万物静默」紙の時代書店(Xiamen)
November 2014「万物静默」旧雨今来軒画廊(Xiamen)
DREAMER FTY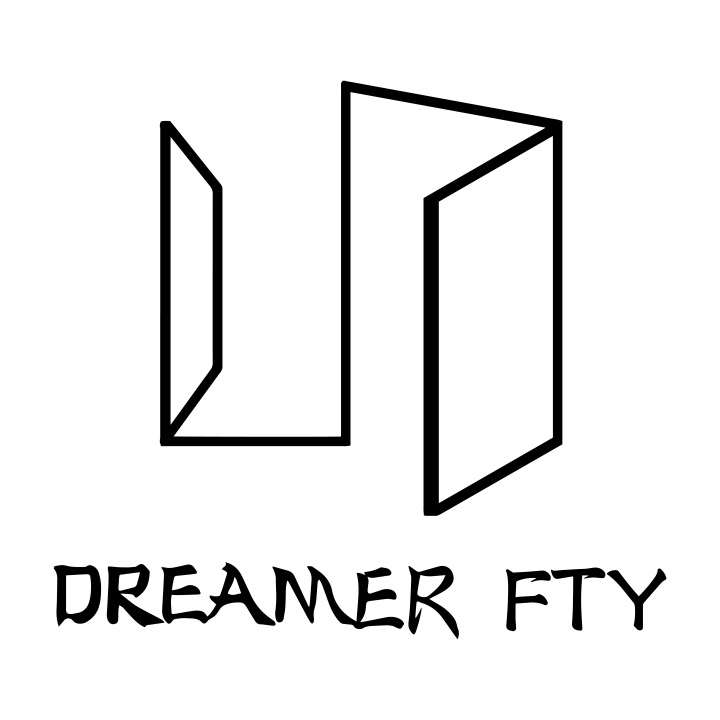 Established in 2007. Presenting artworks through self-publishing books while also creating collaborative opportunities for creators. Works as a publishing project of NPO "art book in China".