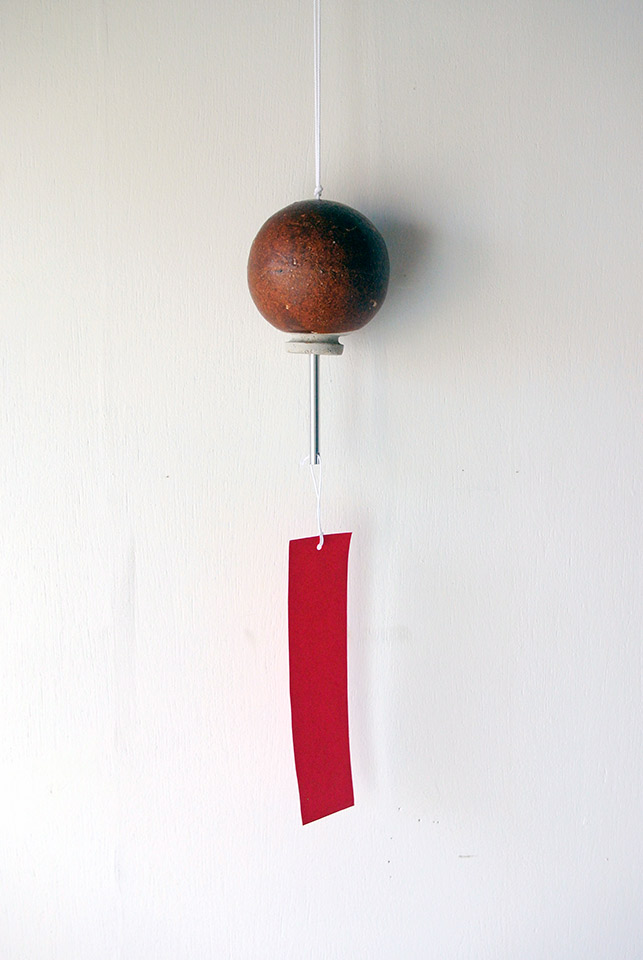 Information and Map
Autumn special exhibition at Gallery Yuyama
"Real Peacefulness" featuring Motozono Shiho
MOTOZONO Shiho looks at various phenomena around herself in daily life, makes reference and engage social, historical and political issues and creates works that travel in time from past, present and future. These artworks are humorous and ironical at the same time and provoke diverse interpretations and stimulate viewers' imaginations.
The artist has also created works for the exhibition using local materials and featuring snow as a theme. What conversation you may have with those works presented in an old minka house of over hundred-years in Satoyama?
---
Opening on Saturday 12 September 2020
■ Improvisation by sound and body / KAZUYAMA Yuki・HONMA Keiko 13:30-14:00
■ Gallery Talk by the artist "talking about own works" 14:00-15:00
■ Reception 15:00-16:00
≪Profile≫
Born in Fukuoka in 1980. Graduated from MA in Tokyo University of the Arts in 2009.
Major solo exhibitions and projects: "Fukushima Hiroshima Genpatsu" (Hiroshima 2011), "Flagging HINOMARU" @ Zendoji Temple, Takada (Niigata 2013), "FP" (Fukushima 2015-2016), Solo Exhibition "5HlHO" Kawaguchi Art Gallery Atolia (Saitama 2018)
Other: "Site and Wild" at Gallery Yuyama and Matsudai Nohbutai (Niigata 2014), "Paper Money",  tokyoans gallery (Tokyo 2019),  "Expanding Mail Art" Gallery Yuyama (Niigata 2019)
≫Click here to visit the artist's official website
Gallery Yuyama was set up in 2006 in an old minka house in Matsunoyama area as a part of abandoned house renovation project. It has opened as a regular gallery since 2012, operated and curated by GUN, a group of contemporary artists based in Niigata established in 1967. Gallery Yuyama provides a platform for the artist based in Niigata to express and run exhibitions and events throughout the year.
≫Click here to see artworks relating to Gallery Yuyama