The snow field as far as eyes can reach will be filled with colourful flowers of light and the largest fireworks over snowfield will light up the winter sky. 
*This event requires booking in advance. Information on how to book ticket online will be announced in due course. 
Participating artists
TAKAHASHI Kyota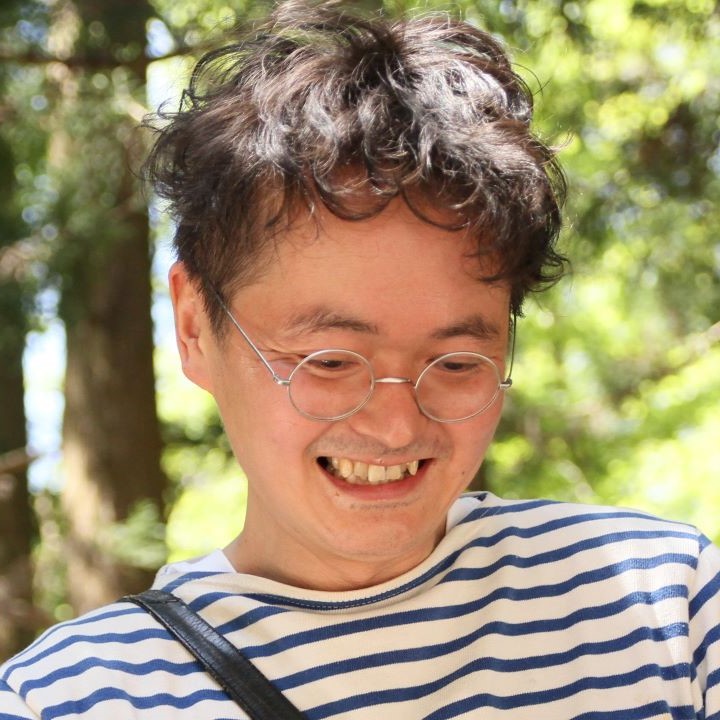 Born in 1970 in Kyoto. Graduated from the Graduate School of Kyoto City University of Arts in 1995. Through projections of light and moving images against outdoor spaces, Takahashi has presented large-scale lighting installations including the light-up to celebrate the 100 year anniversary of Tokyo Station, Nijo-jo in Kyoto and Towada Art Center. He has also worked on art projects which engage many people including "Gift for Frozen Village" in Echigo-Tsumari.
mica bando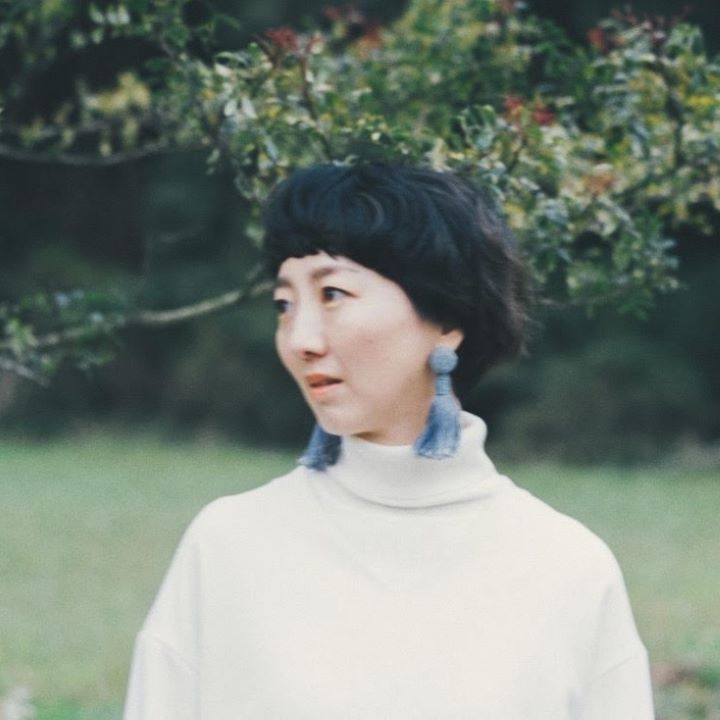 Graduated from Music Department of Tokyo University of the Arts and studied computer composition and singing at Berklee College of Music. She has been a producer of music concert for Performing Arts SLOW MOVEMENT, Yokohama Para Triennale 2017, Yamaguchi Yume Hana-haku Night Program, Chihiro Art Museum Tokyo. Released an original music album "Anonymoth" in 2017. Worked on "Yume no tane" by Kyota Takahashi for Rokko Alpine Botanical Garden before taking up music component for Gift for Frozen Village in 2019 in Echigo-Tsumari Art Field.
---
※ Shuttle bus will be operated from the west exit of Tokamachi station and other designated stops.
※ Details of the shutle bus service and other information will be posted on this website in due course.
Join as a supporter
We are calling for supporters to help create "Gift for Frozen Village 2021", the flower field of light. You may like to join the preparation starting from around one week before the event or you can participate just for the day of the event. Anyone is welcome to join – please come with family and friends.
We will start calling for registration in due course.
---
ETAT Official Web Magazine "Art from the Land"
"Gift for Frozen Village" by TAKAHASHI Kyota, artist of light: ten years of his history facing snow in Echigo-Tsumari
Launched in the winter of 2011, "Gift for Frozen Village" is known as "flower field of light". Regarding the snow field as flower bed, volunteers and visitors plant 30,000 of "seeds of light" in different colours in the snow field to bring a one-night only flower filed of light. As we celebrate the 10th anniversary this year, we have invited the artist, Takahashi Kyota to tell us about the artwork.
---
※Cover Photo: "Gift for Frozen Village 2015" by TAKAHASHI Kyota / Echigo-Tsumari Snow Fireworks 2015 Photo by NAKAMURA Osamu