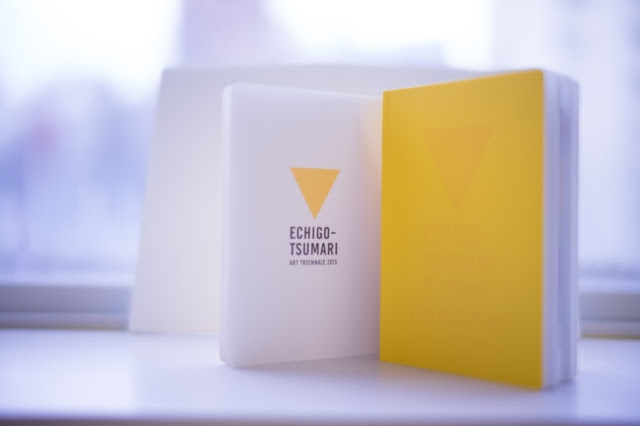 For inquiry
A voucher for an early-bird price Passport is on sale on-line / at designated sale points
We are pleased to announce the start of the sales of ETAT2021 Passport at early-bird price. ETAT2021 Passport will not only give you full access to artworks durign the festival starting from 25 July 2021 but also come with stamp-rally (collecting stamps as you visit artworks for getting some prizes) and some discounts at designated facilities. In addition to the paper passport, the special APP will also be available for this festival. When you purchase on-line or buy a voucher for exchange at designated sales points, you can chose either paper or APP Passport.
APP will beome available for download around June 2021
We are working hard to complete the APP by around June. Please download the APP on your mobile phone once it is ready. The ETAT2021 Passport APP gives you access to artworks as well as provides you information on artworks for free and most up-to-date congestion status.
---
Early-bird price (same for the Paper and APP versions)
Adult: JPY3000 (full-price JPY3500)
Students (high school, college, university): JPY2500 (full-price JPY3000)
Free for child age under 15
※ Admission to the artwork excluded: "Tunnel of Light" (within Kiyotsukyo Tunnel). ETAT2021 Passport offers discount to the admission.
※ Visit to "Tunnel of Light" during the festival requires booking in advance. (Details will be provided on Kiyotsukyo Keikoku Tunnel Official Website.
※ On-line purchase is handled by asoview! platform.
How to exchange to ETAT2021 Passport
① For those who want the APP version, please install the APP according to email instruction sent by APP store, Google Play or asoview around June 2021. APP will become activated when you show the APP together with a screenshot of purchase of early-bird ticket on asoview, exchange voucher or voucher issued by convenience store at designated points during the festival.
② For those who want the paper passport, please exchange the screenshot of purchase of early-bird ticket on asoview, exchange voucher or voucher issued by convenience store at designated points during the festival.
※ Duration for exchange: 25 July – 12 September 2021
※ Designated points for receiving / activating ETAT2021 Passport will be announced on this website in due course.
※ If you purchase early-bird voucher on-line please make sure your email system receives a message from asoview!
※ APP will be only in Japanese.
---
How to purchase
Purchase on-line
Click here (you will be taken to asoview! platform) to pay on-line. Please confirm that you will receive a message from asoview! after you will have completed the payment. Asoview will send you another message around June regarding installing APP on your mobile device.
Purchase a voucher
A voucher for exchanging to ETAT2021 Passport will be sold at hub facilities and tourist information centres. We will announce the list of places to purchase the voucher and keep update the list in due course.
Donate through Furusato tax
You will receive one paper Passport in return for every JPY10,000 of Furusato tax. Please check the following websites for details:。
≫Satofull
≫Furusato Choice
Ticketing agencies
Early-bird price voucher will be also available to purchase at convenience stores and other ticketing agencies. We will share the list as soon as details are confirmed.