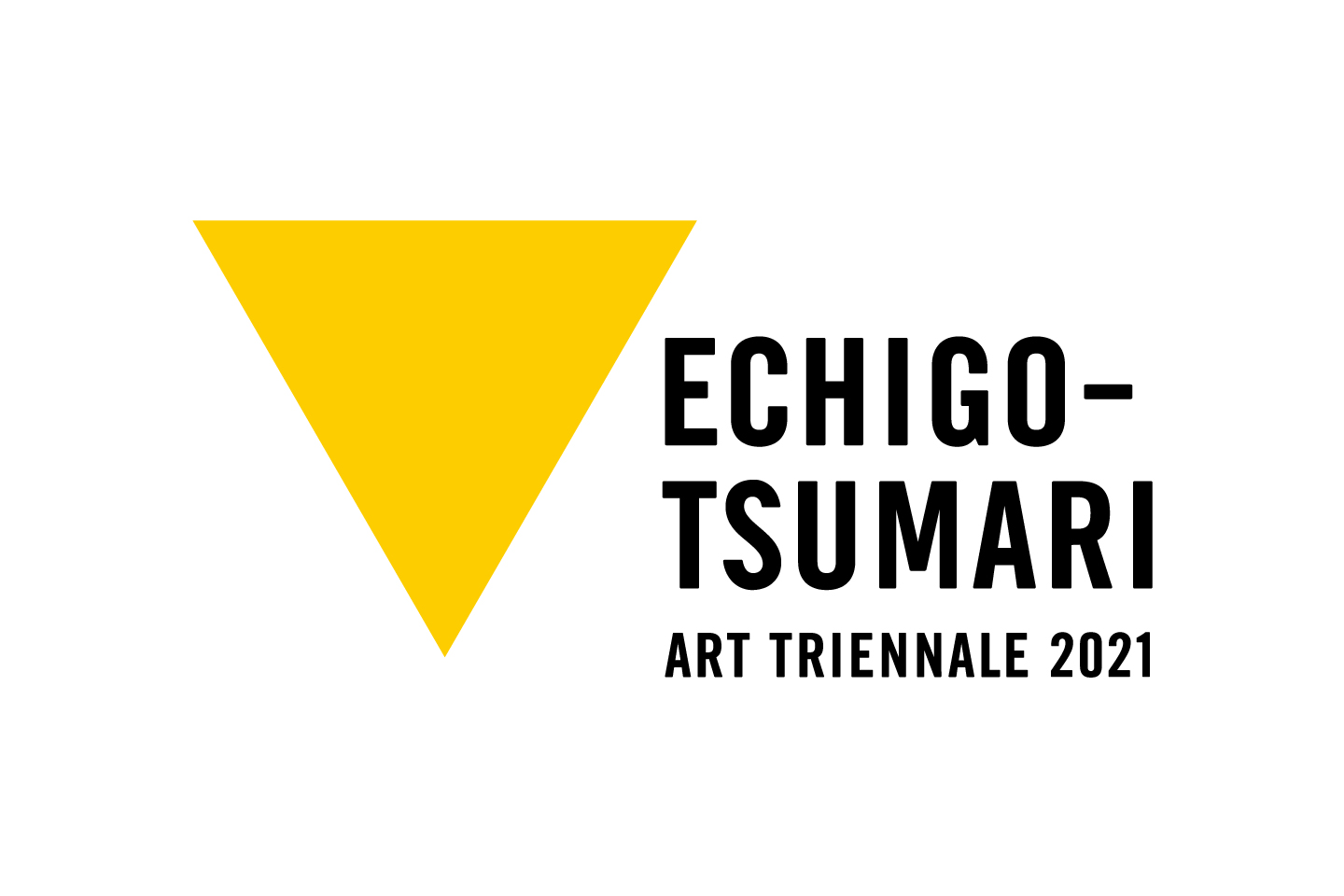 For inquiry
The meeting of the Echigo-Tsumari Art Triennale Executive Committee was held today to discuss the timing of the Echigo-Tsumari Art Triennale 2021, which has been postponed.
As a result, the committee decided to hold the Triennale in the summer of 2022, taking into consideration the trend of the national and prefectural governments, the situation of the spread of the new coronavirus, and the plan and schedule of vaccination.
1 Initial Dates
Sunday, July 25, 2021 – Sunday, September 12, 2021 *The decision was made to postpone the event on April 16.
2 New Dates after the Headquarters Meeting

Summer of 2022
*The specific date will be decided in consideration of the future situation.
3  Outline of the Headquarters Meeting of the Echigo-Tsumari Art Triennale Executive Committee
1) Date:     11:00 a.m. – noon, Wednesday, July 14, 2021
2) Venue:  Online conference
3) Members:
Sekiguchi Yoshifumi, Executive Committee Chair (Mayor of Tokamachi City)
Kuwabara Haruka, Deputy Executive Committee Chairman (Mayor of Tsunan Town)
Kitagawa Fram General Director
Fukutake Soichiro, General Producer   *Absent