10:20 An iconic contemporary art museum in the region - renewed in 2021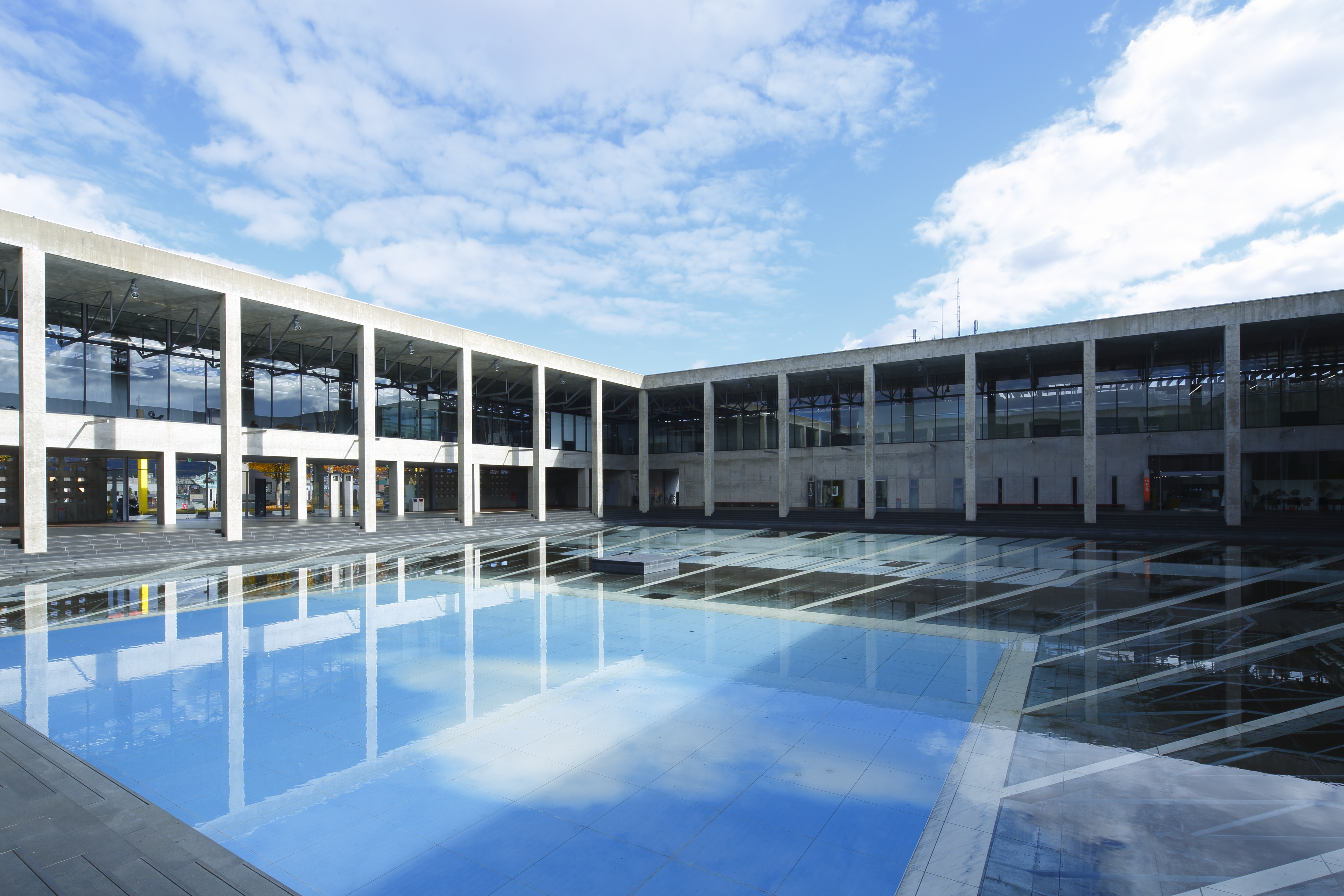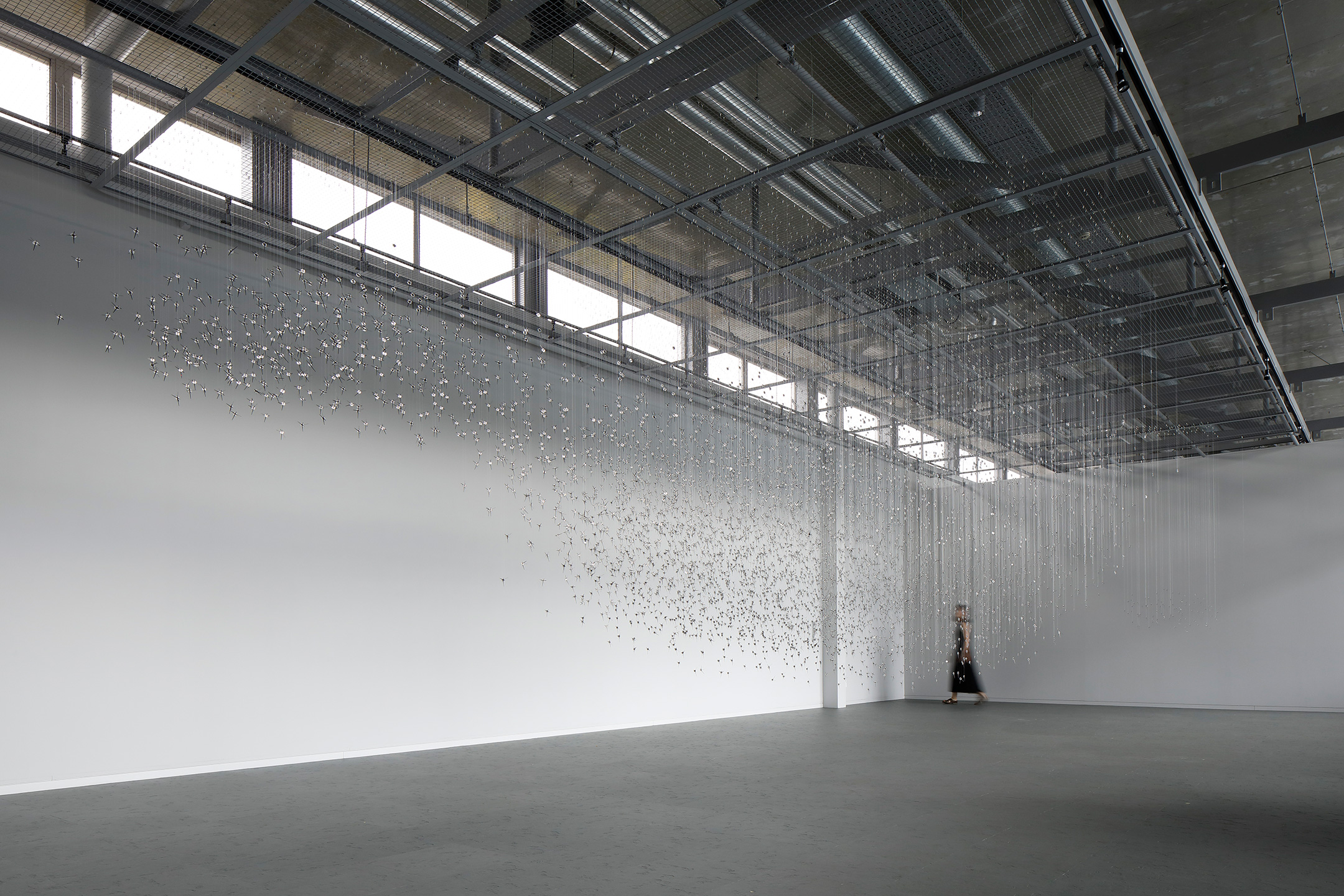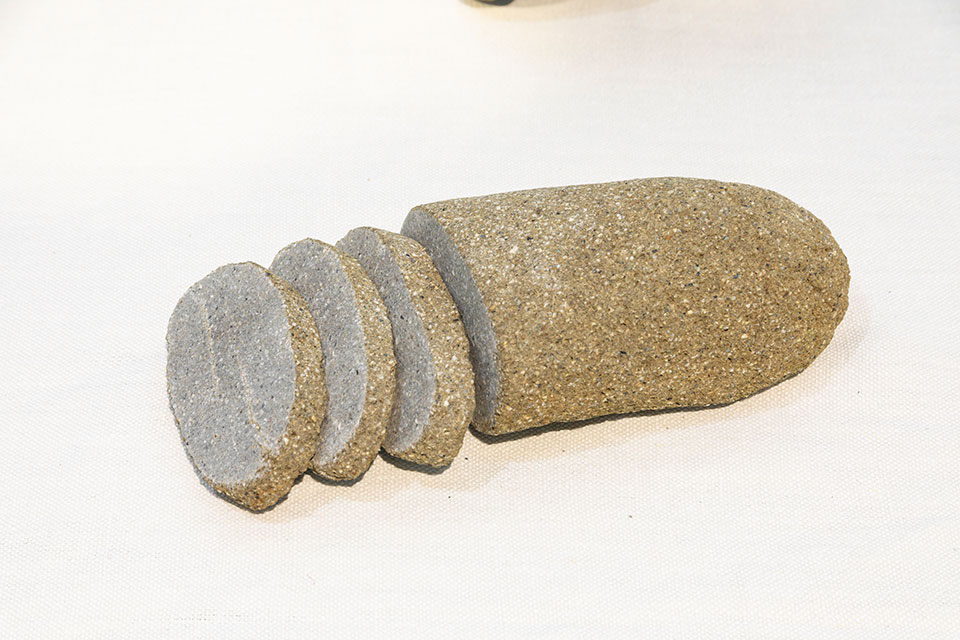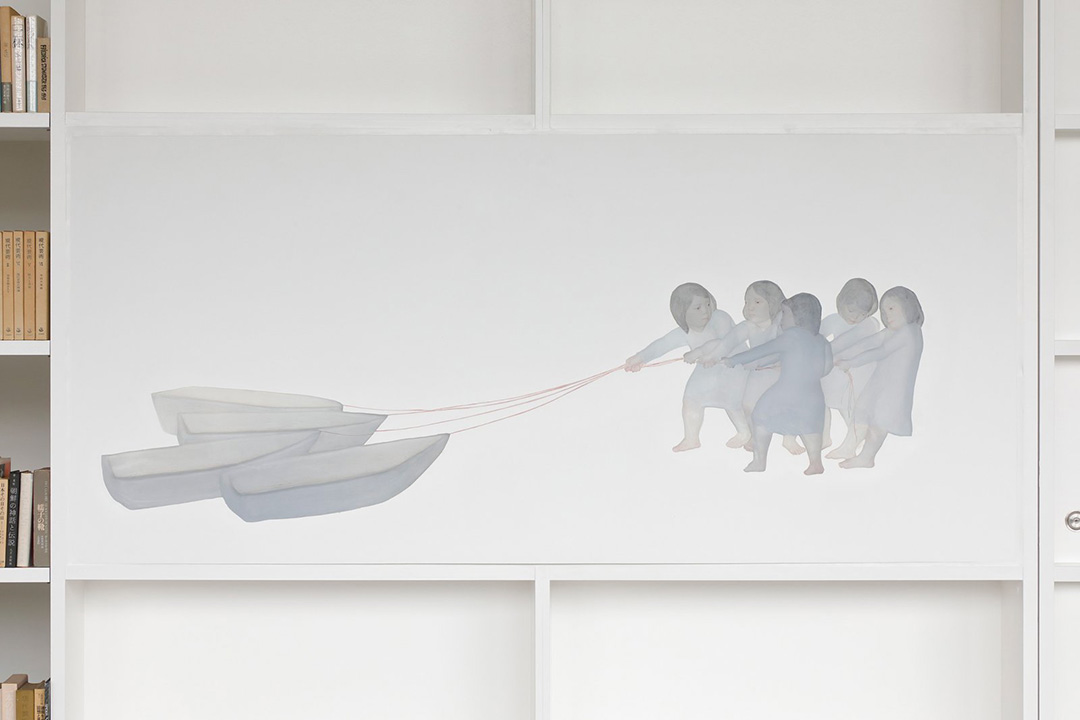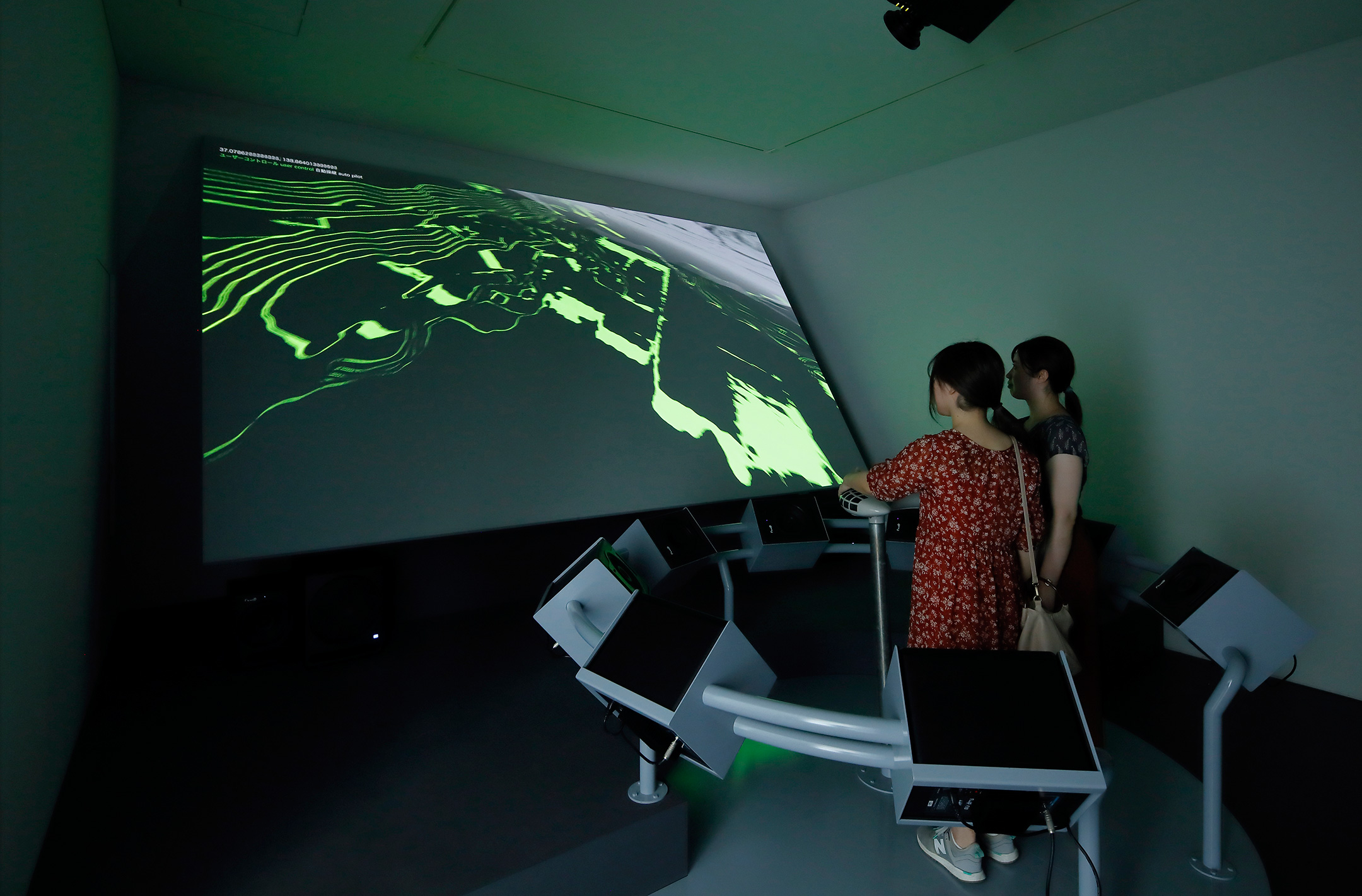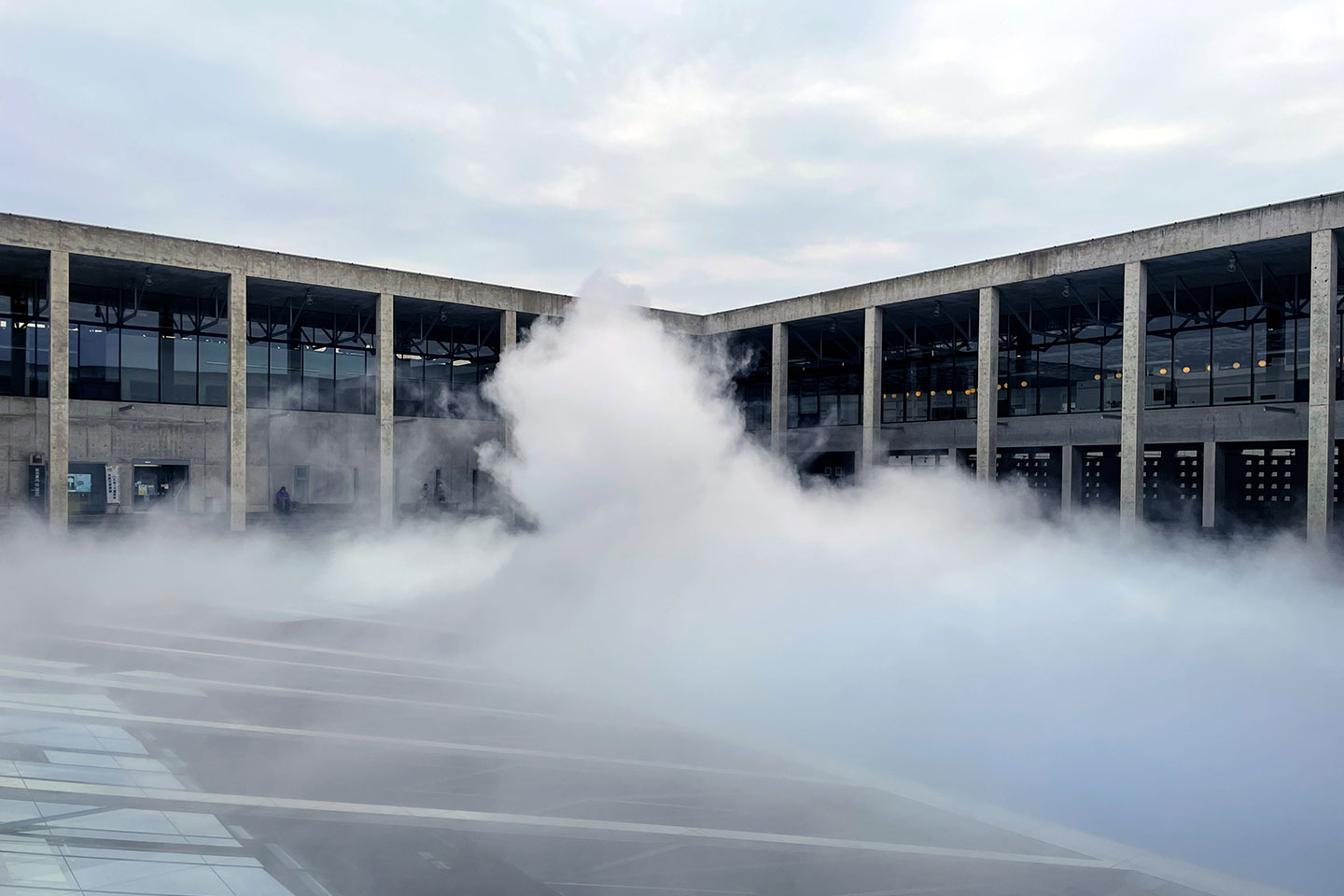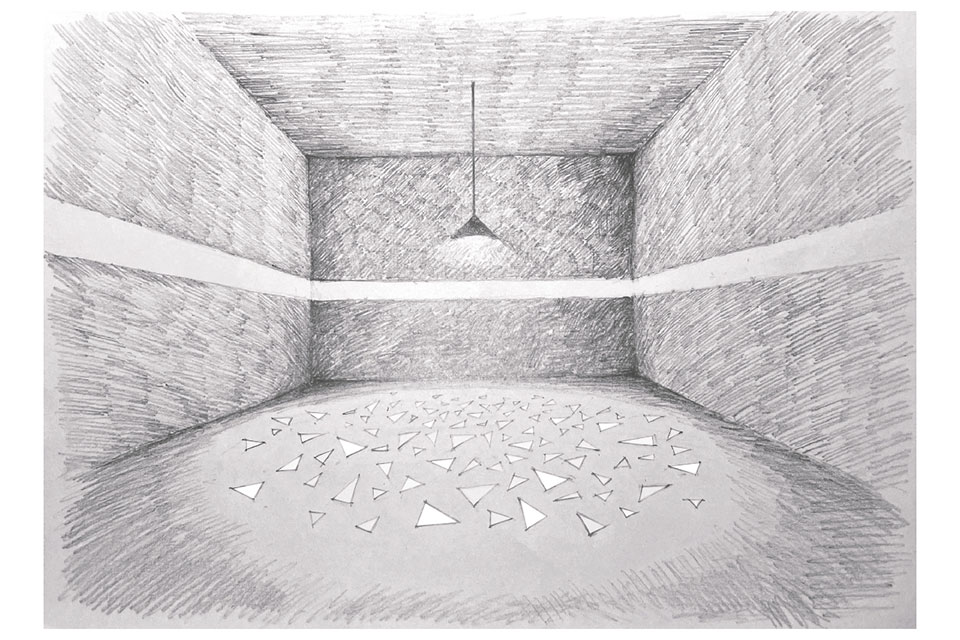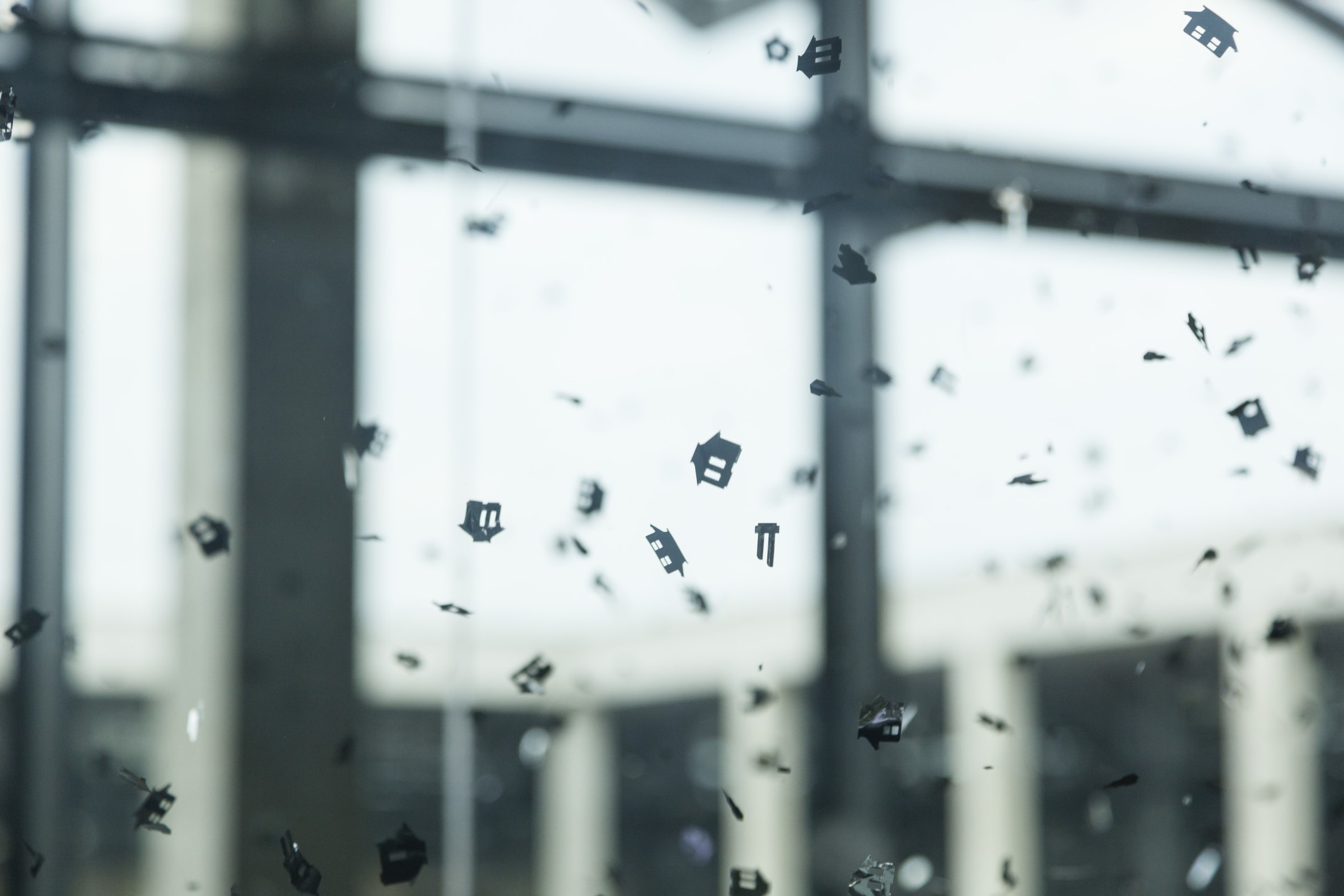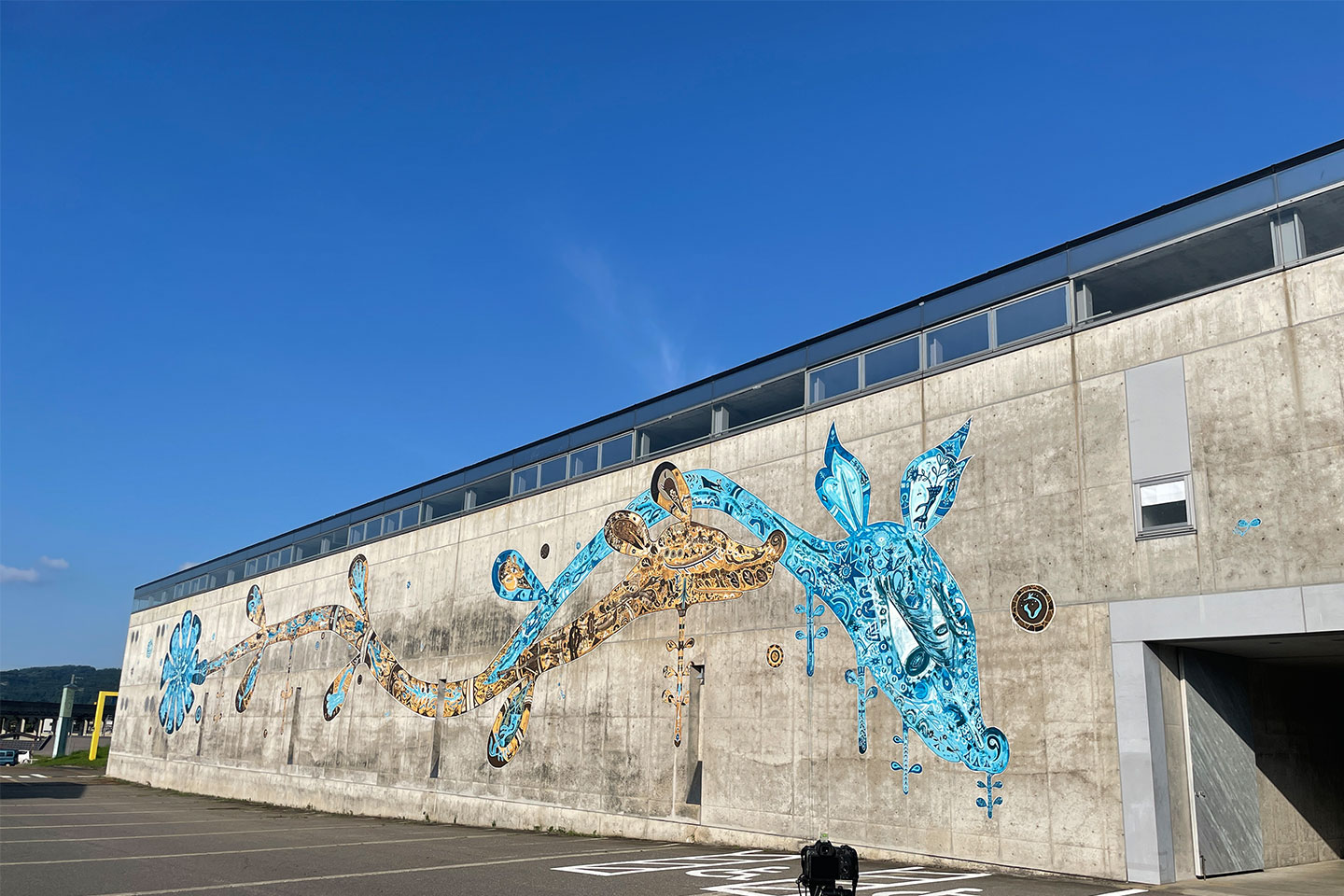 Museum on Echigo-Tsumari, MonET
MonET, the hub facility of ETAT, was renewed in the summer 2021 and reopened with new artworks. Please stop by at the Health Check Spot on arrival to take temperature. MonET holds events as well as special exhibitions commemorating artists who departed in recent years. The museum shop is the best place to buy souvenirs and artists goods.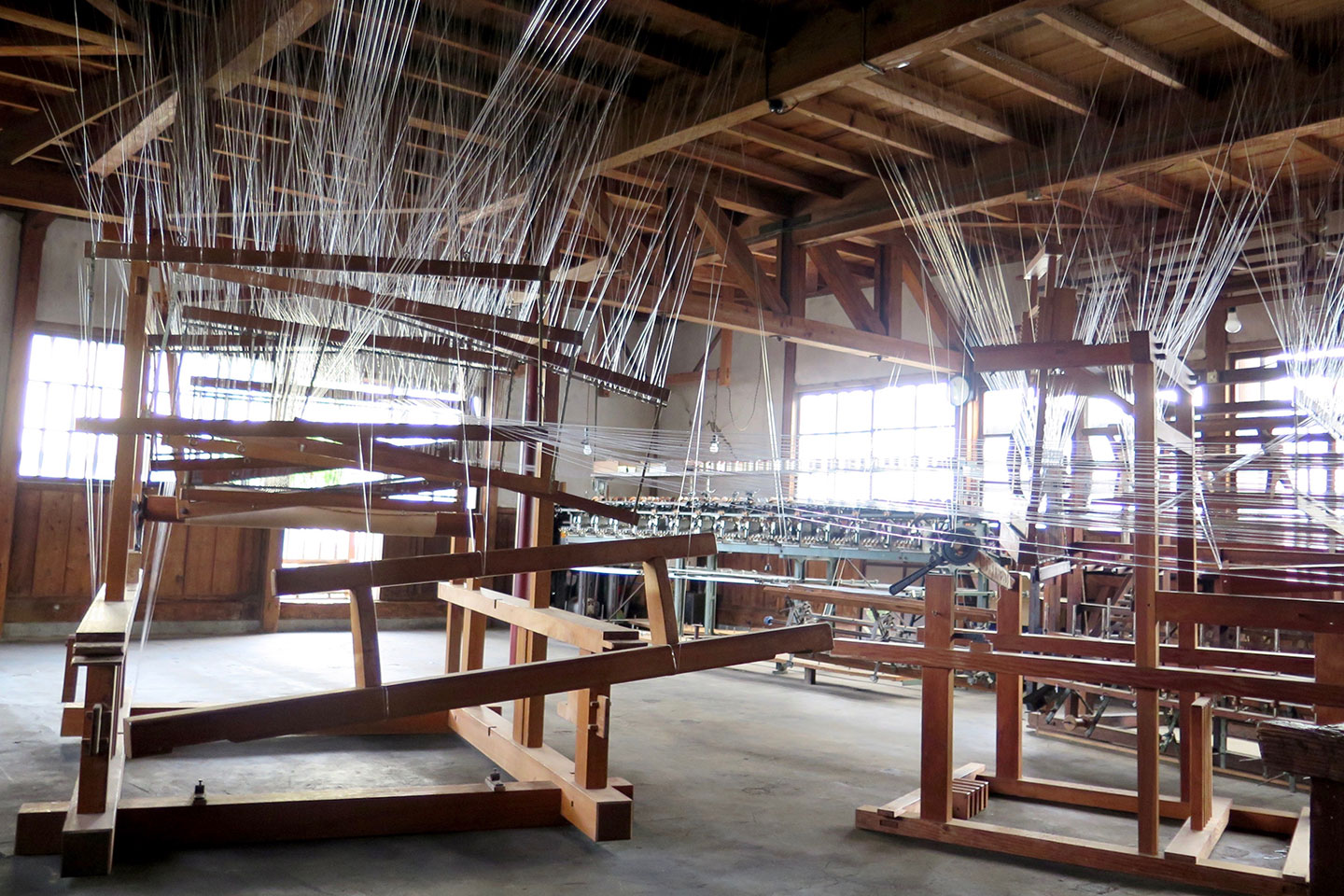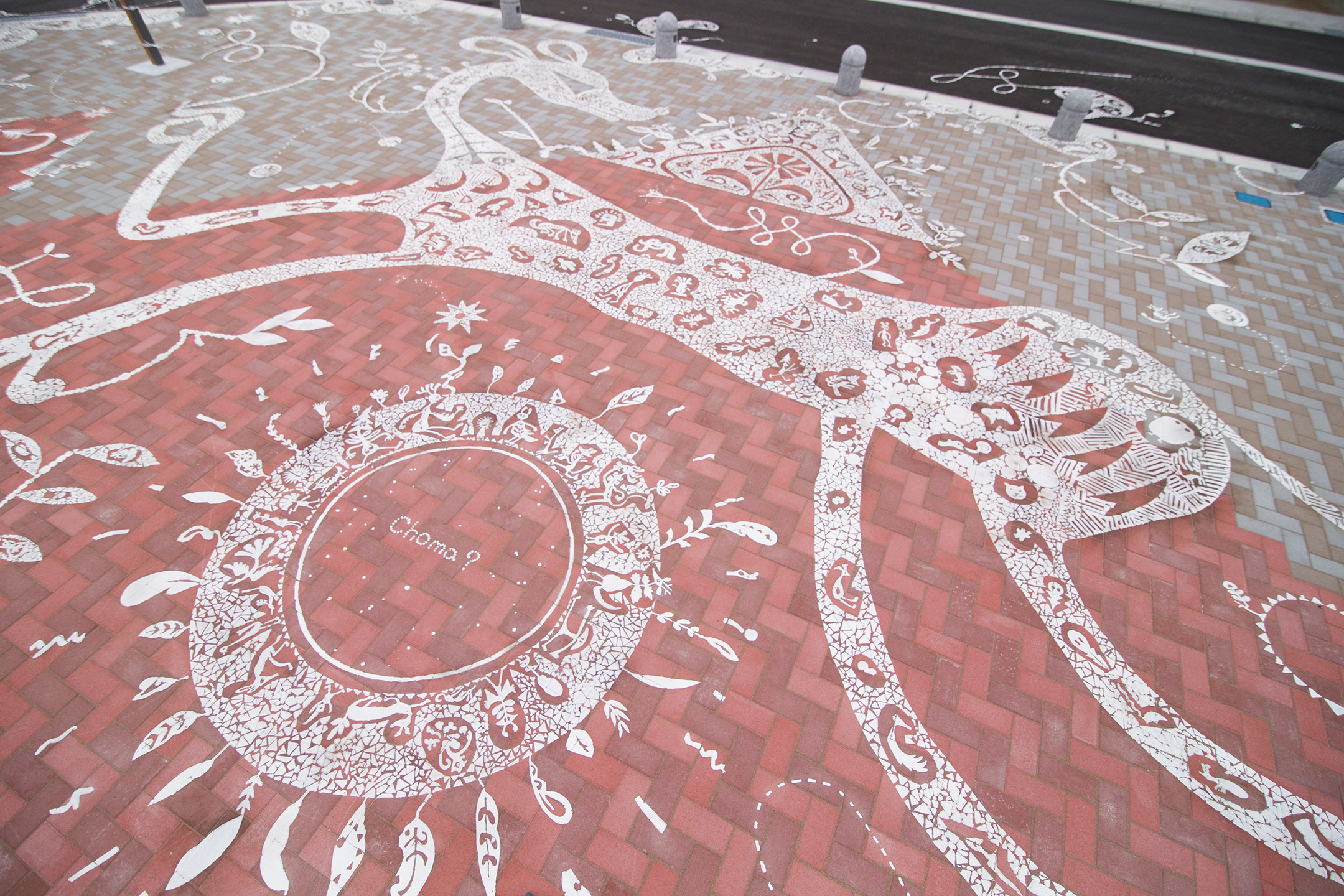 Yusuke Asai "Chomanomori" / Noriko Tomita "Cord"
Please see Yusuke Asai's new work that appeared on the wall painting of MonET, as well as Yusuke Asai's old work that can be accessed on foot and Noriko Tomita's new work that will be developed at a twisted yarn factory. Both works are based on the history of Tokamachi City, which flourished in the textile industry.