14:15 Museum on Echigo-Tsumari, MonET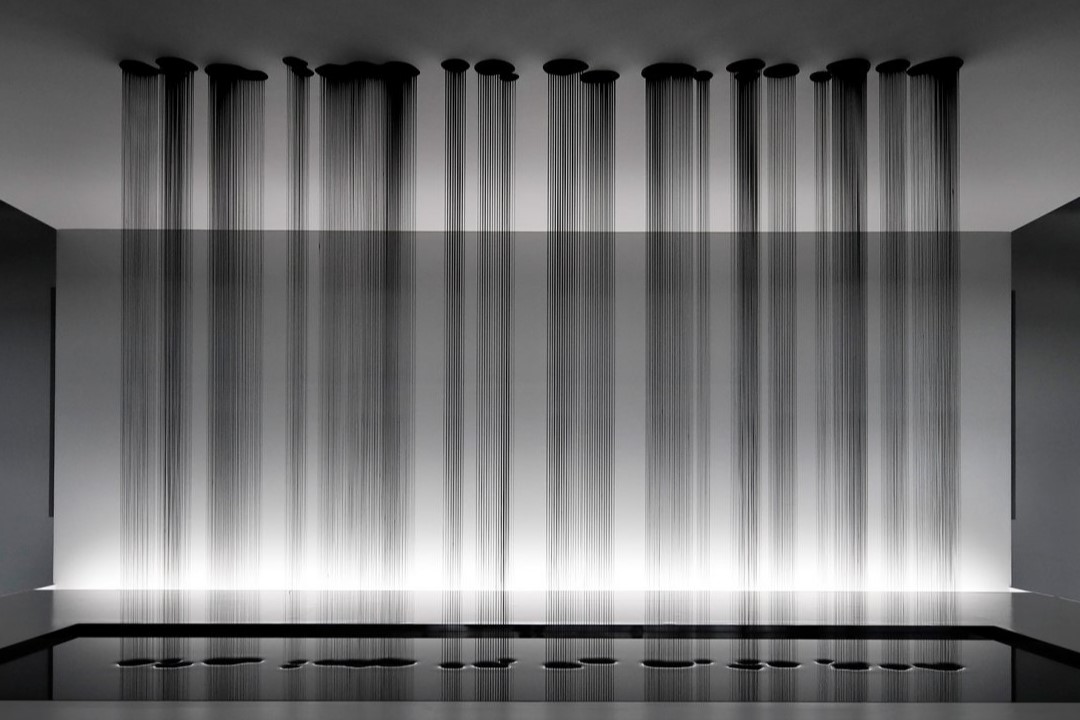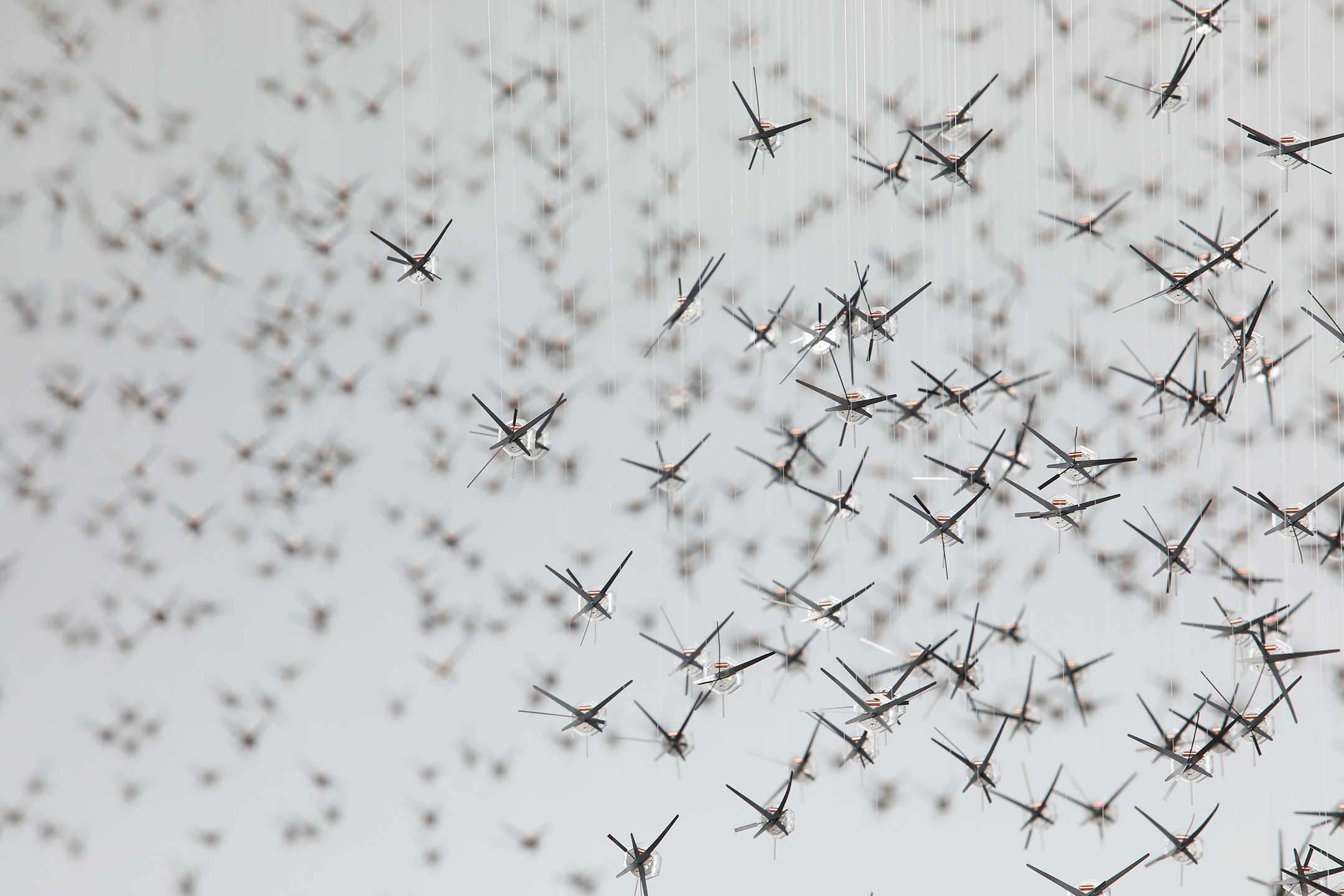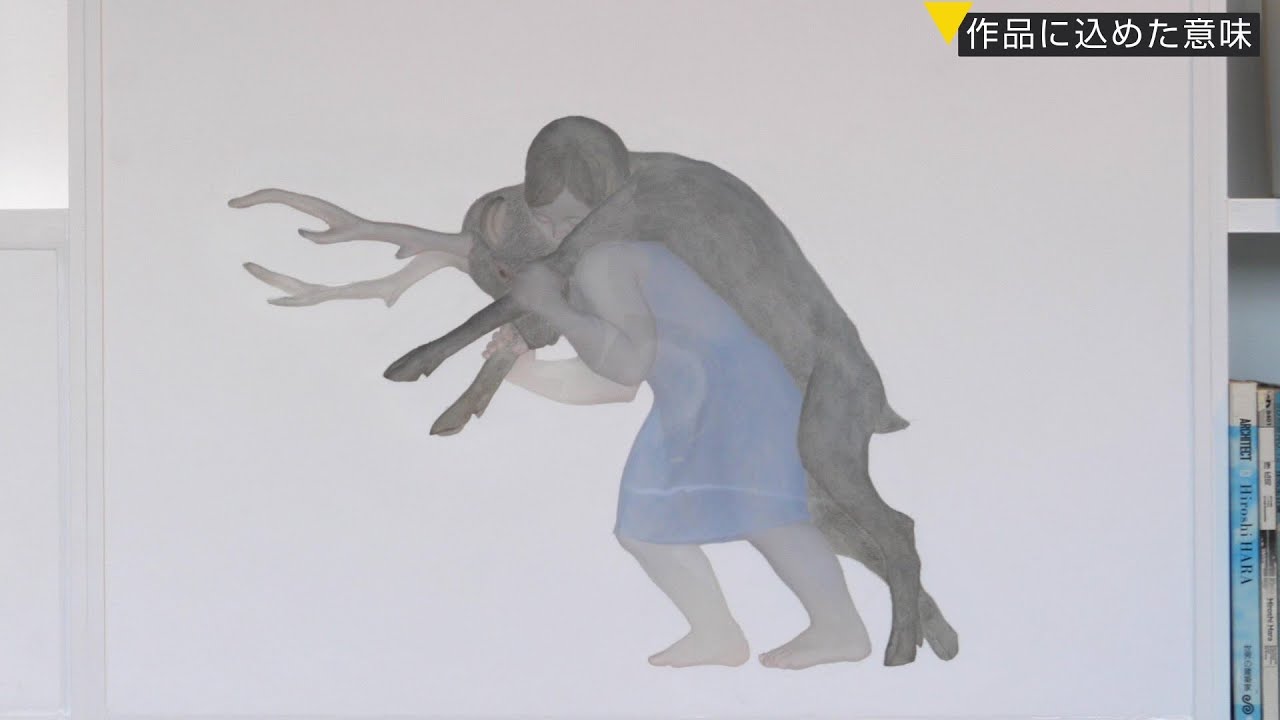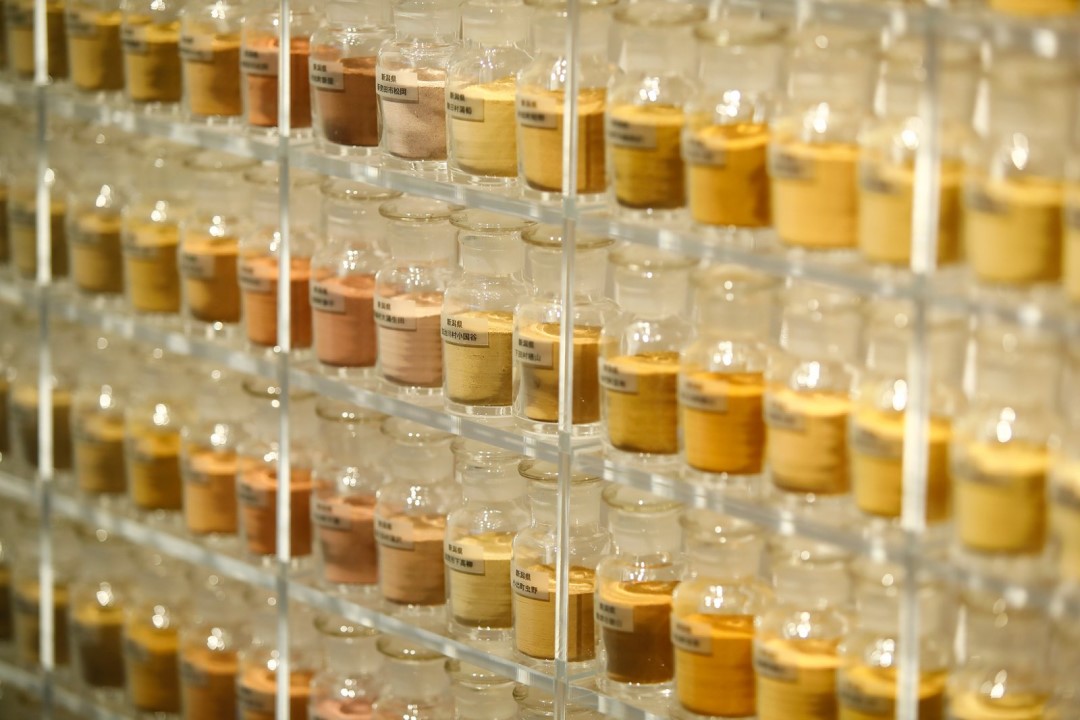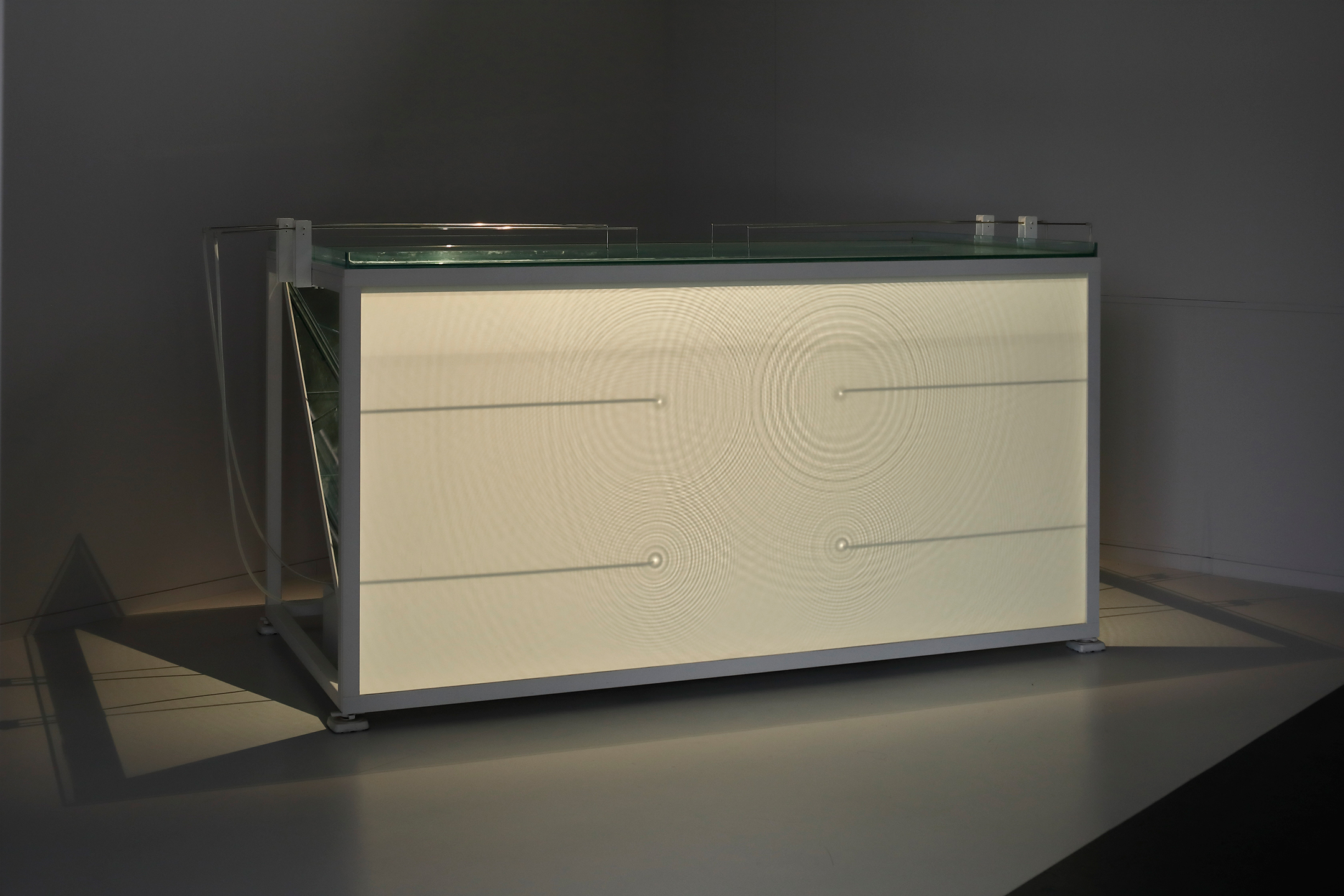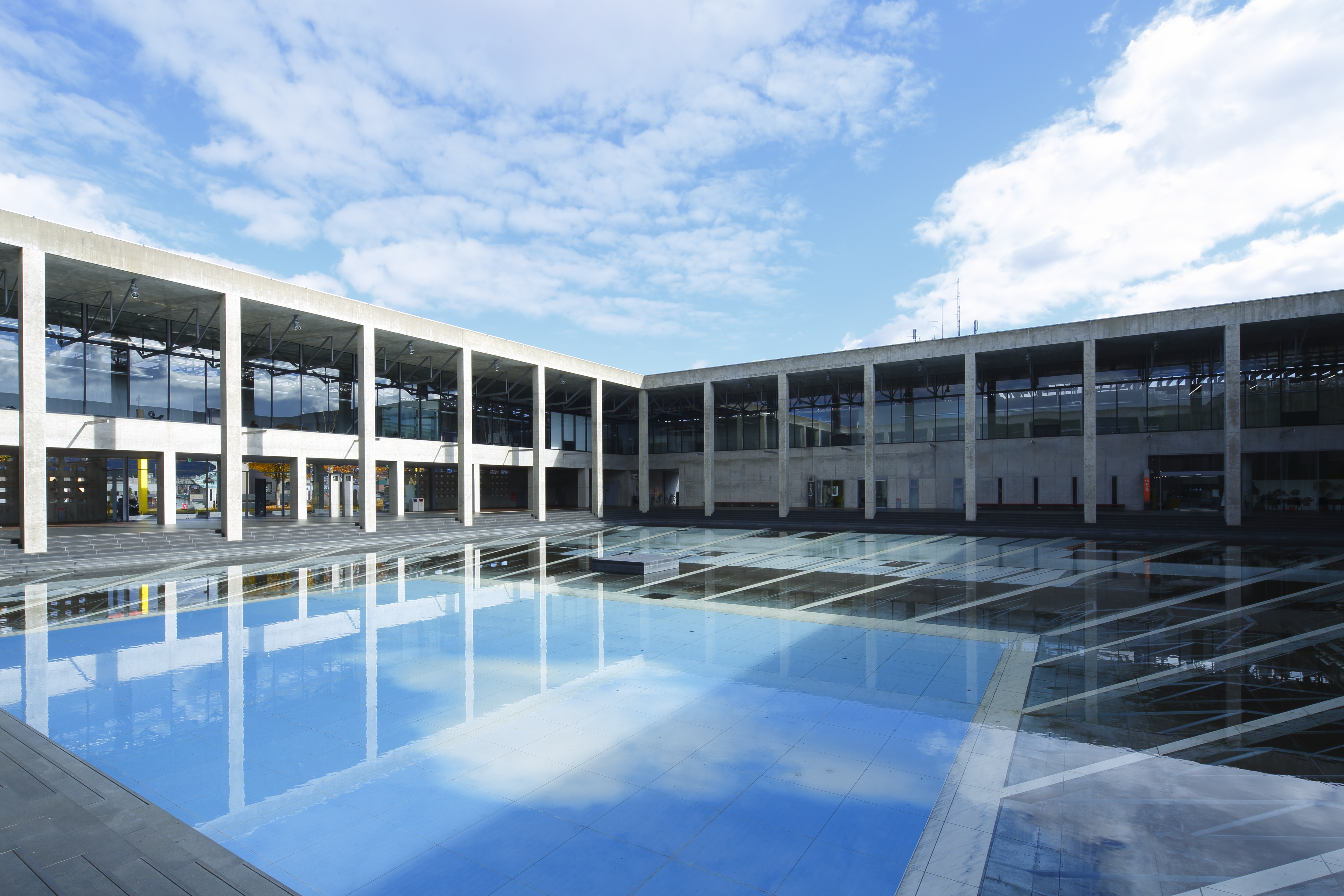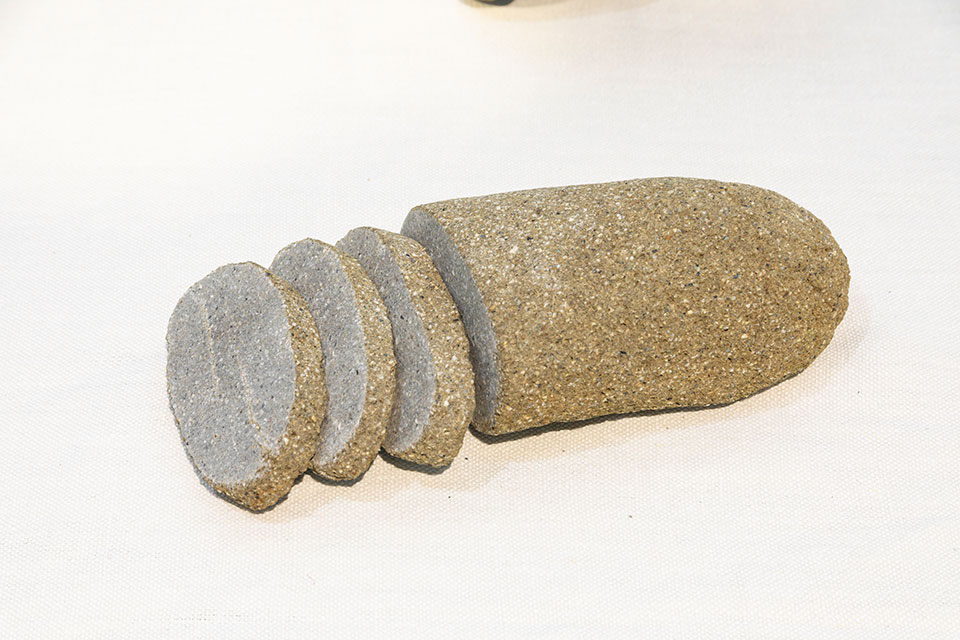 Museum on Echigo-Tsumari, MonET
Museum on Echigo-Tsumari, MonET (formaly known as KINARE) is a hub facility of ETAT which went through a major renewal in summer 2021. The museum now hosts new artworks by Nawa Kohei, me, Nakatani Michiko, Moriyama Daido, Ilya & Emilia Kabakov, and Zhanna Kadyrova. In addition, Fog Sculptures by Nakatani Fujiko and a new mural by Asai Yusuke will be revealed in summer 2022.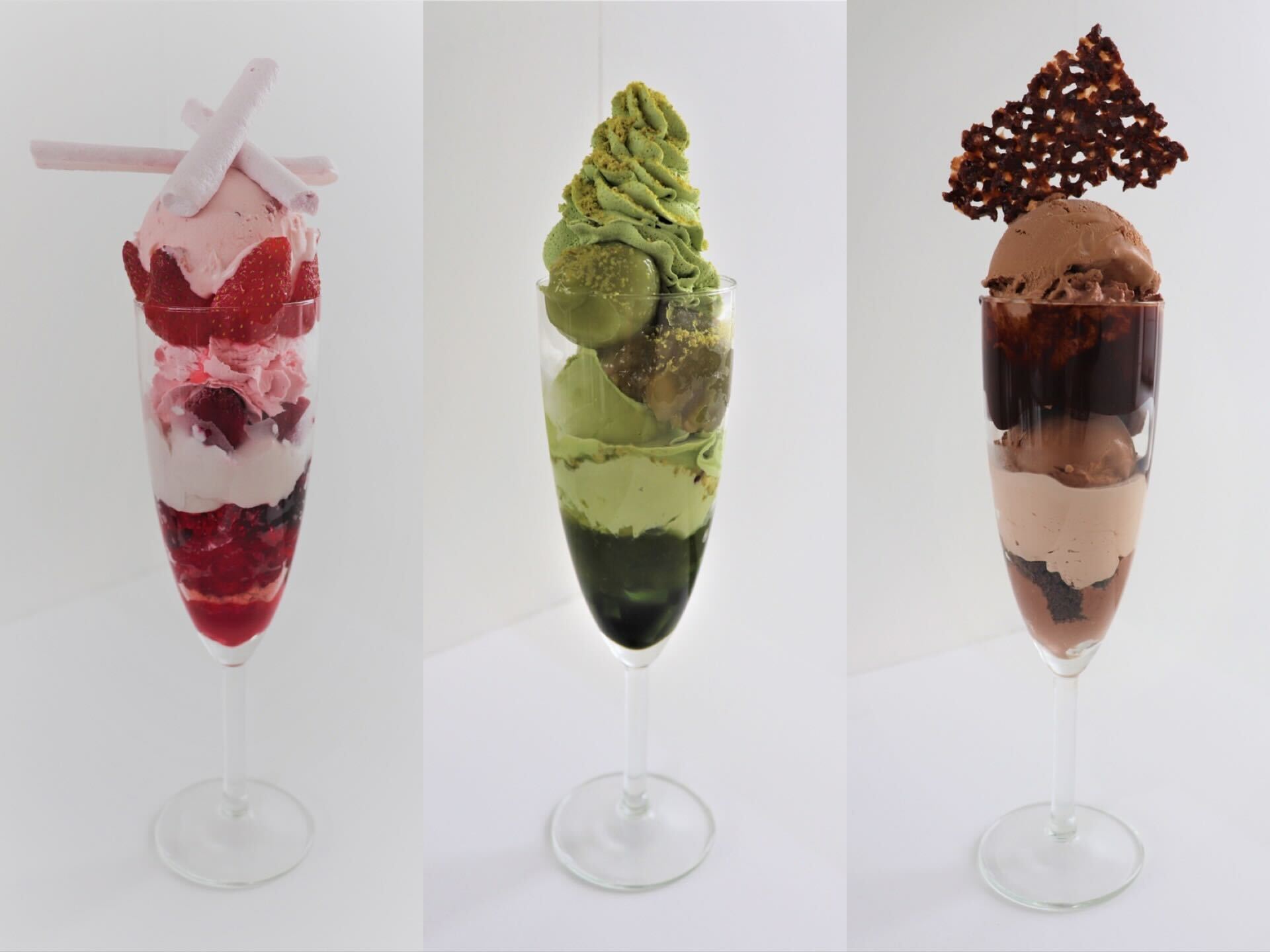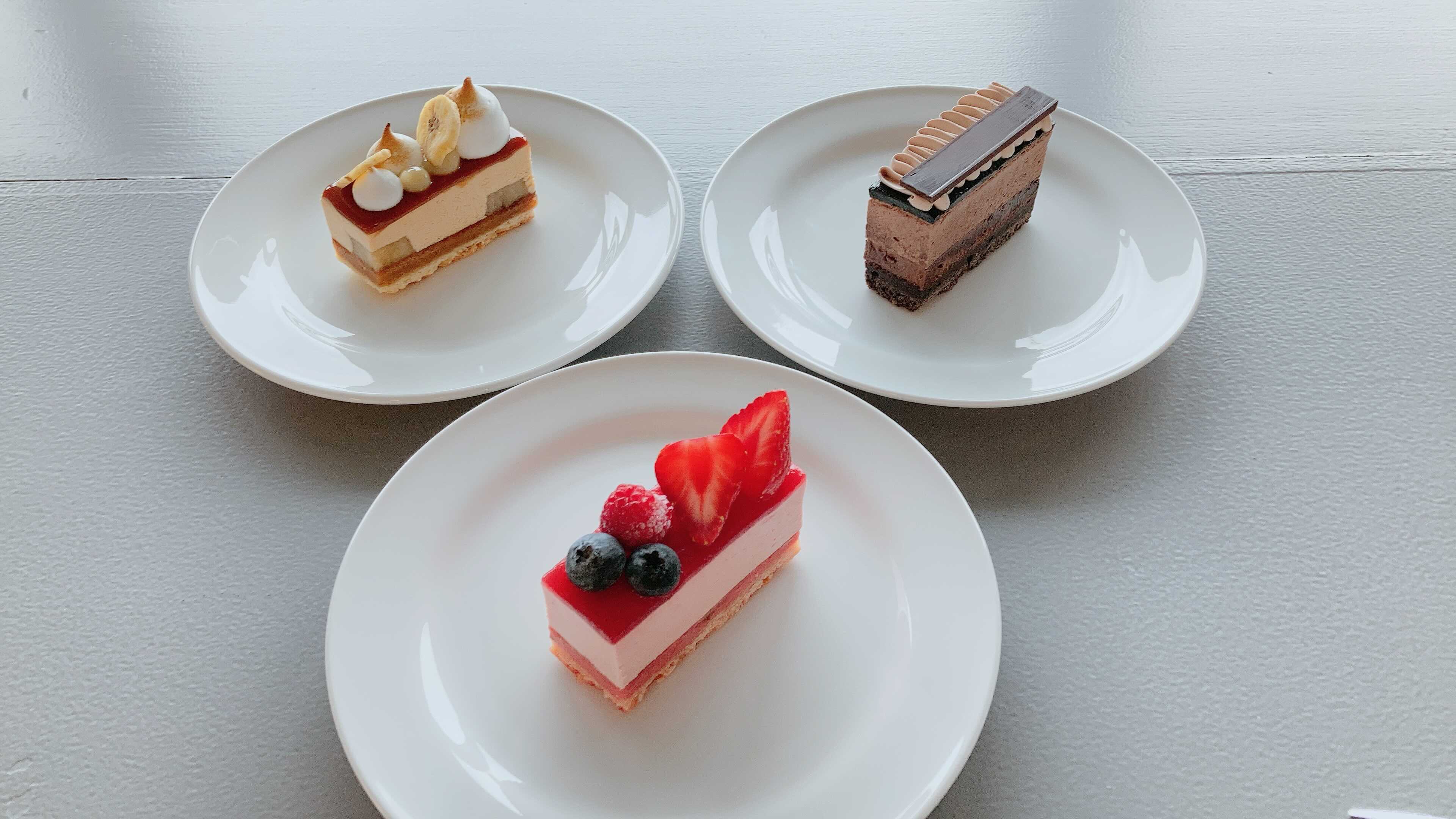 Cafe at Salon MonET (please check opening hours before your visit)
The space on the upper level of MonET is both an artwork and cafe where you can enjoy coffee from beans matured in snow chambers, local tea and sweets made of local ingredients. Stop by for a coffee and use free WiFi to plan your visit.

※ Opening dates:
Saturdays, Sundays and public holidays between 9 May and 29 July 2022.

Open all days except for Tuesdays adn Wednesdays between 30 July and 4 September 2022.

Saturdays, Sundays and public holidays between 5 September to 13 November 2022.