From the bus window Matsudai Nohbutai + artworks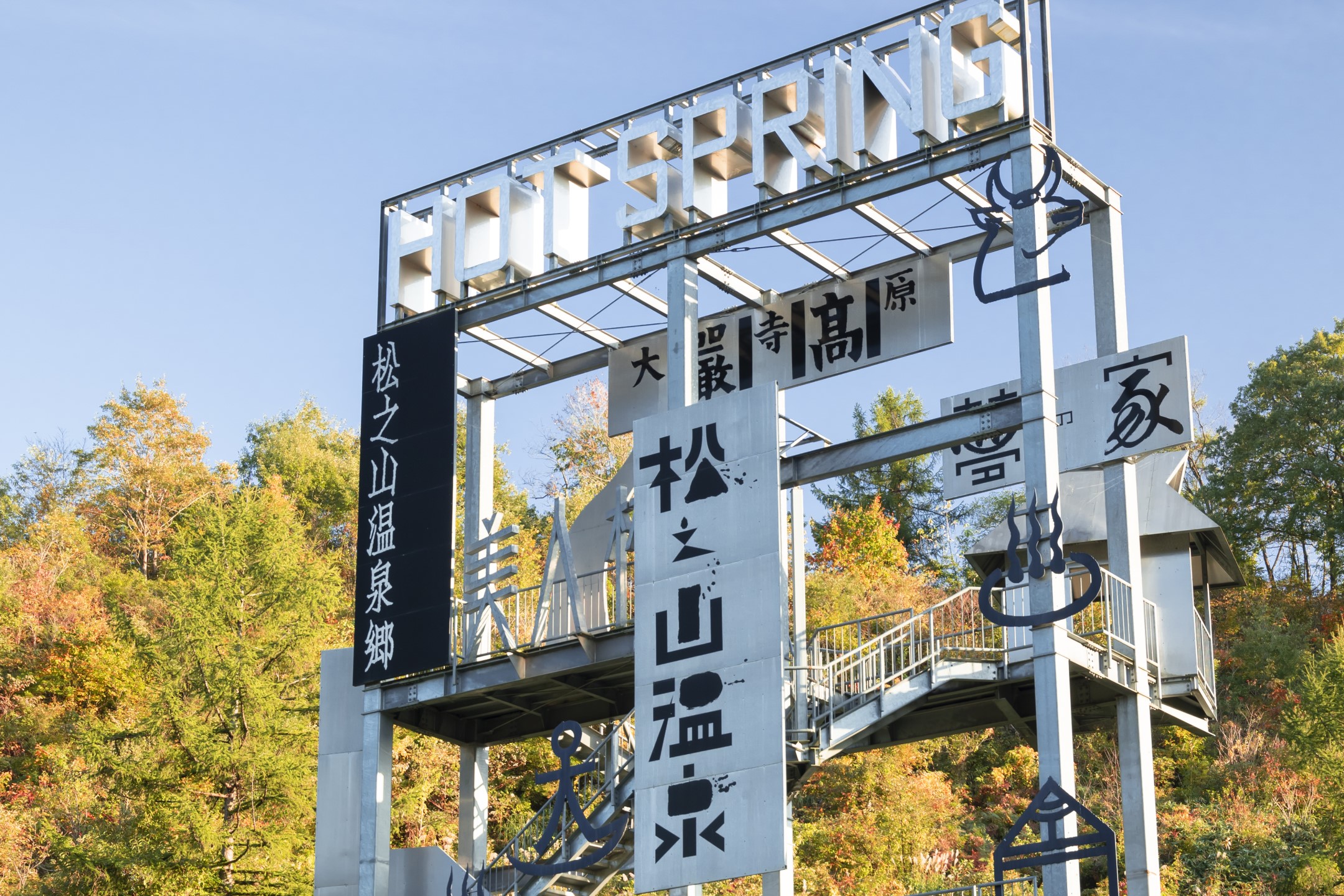 "Step in Plan" John Körmeling (text design Katsumi Asaba) (2003)
The large signboard suddenly comes into sight at the crossing is the 3D map of Matsunoyama. In fact, it also serves a small park and you can actually climb up staircases. The typography on the signboard was designed by one of the most prominent Japanese typographers, Katsumi Asaba. The artist and Asabe had never met until they bumped into one another in front of the work on the opening day.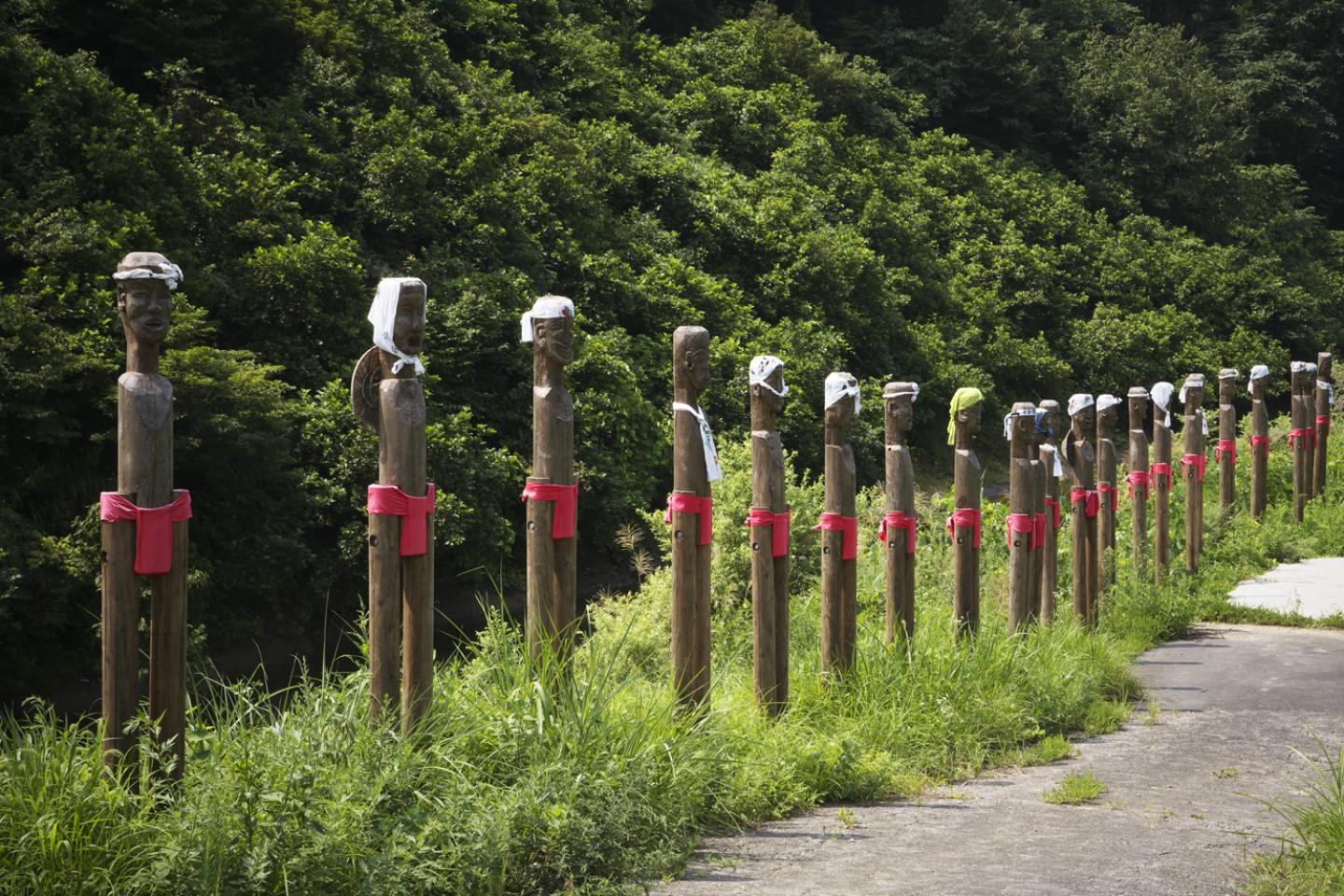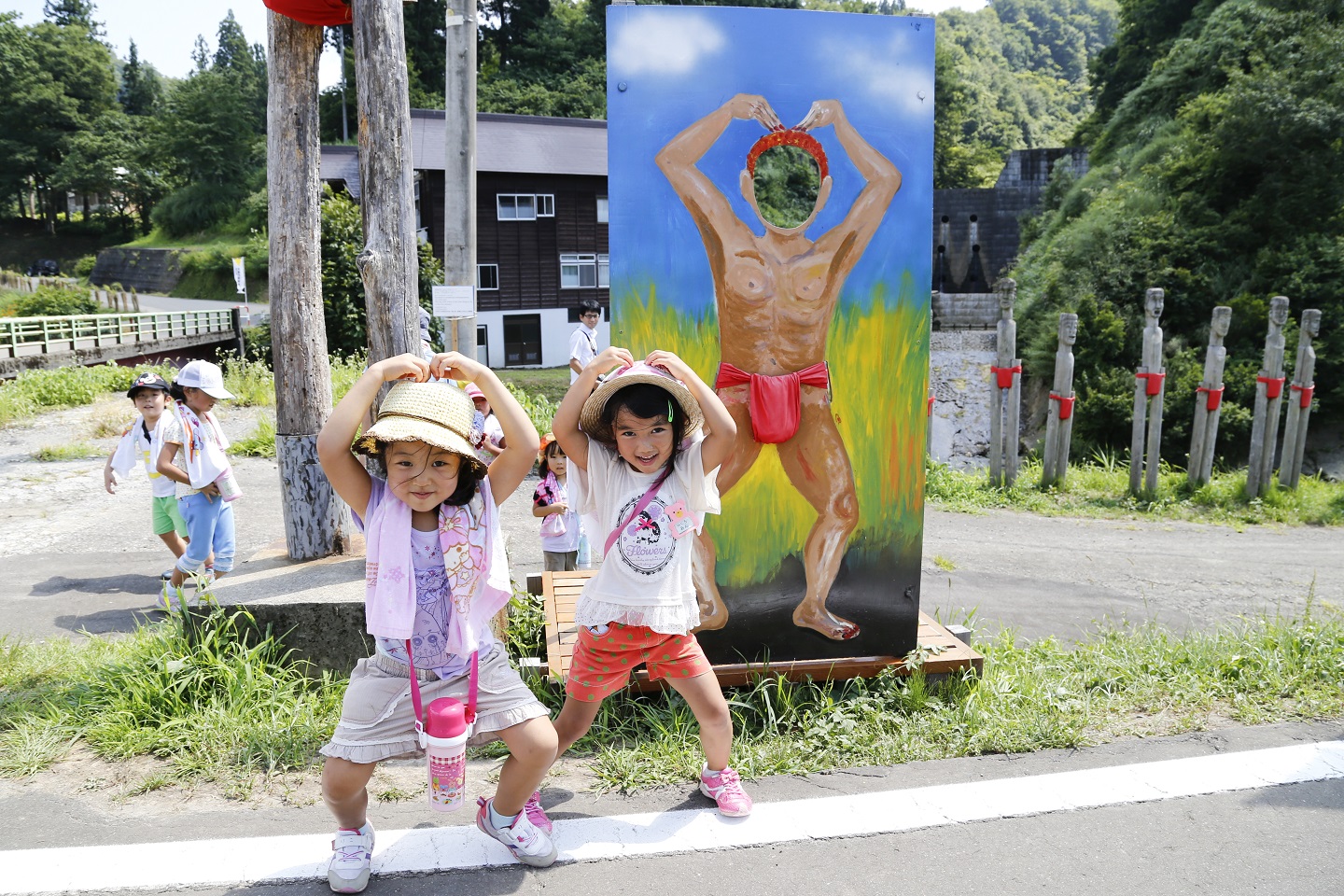 "Boys with Red Lion Cloths Returned" by Tetsuo Sekine (2009)
40 boys in red lion cloths stand along the Shibumigawa River. The artwork presented in the same site in 2006 "returned" in response to the request by local people. They look tanned and healthy as the wooden sculpture were burnt by banner. The water in Shibumigawa River was once clean with diving spots and men in Koarato village swam in the river in red cloths. Local people put clothes on the sculptures in winter to keep them warm - which story makes this artwork special.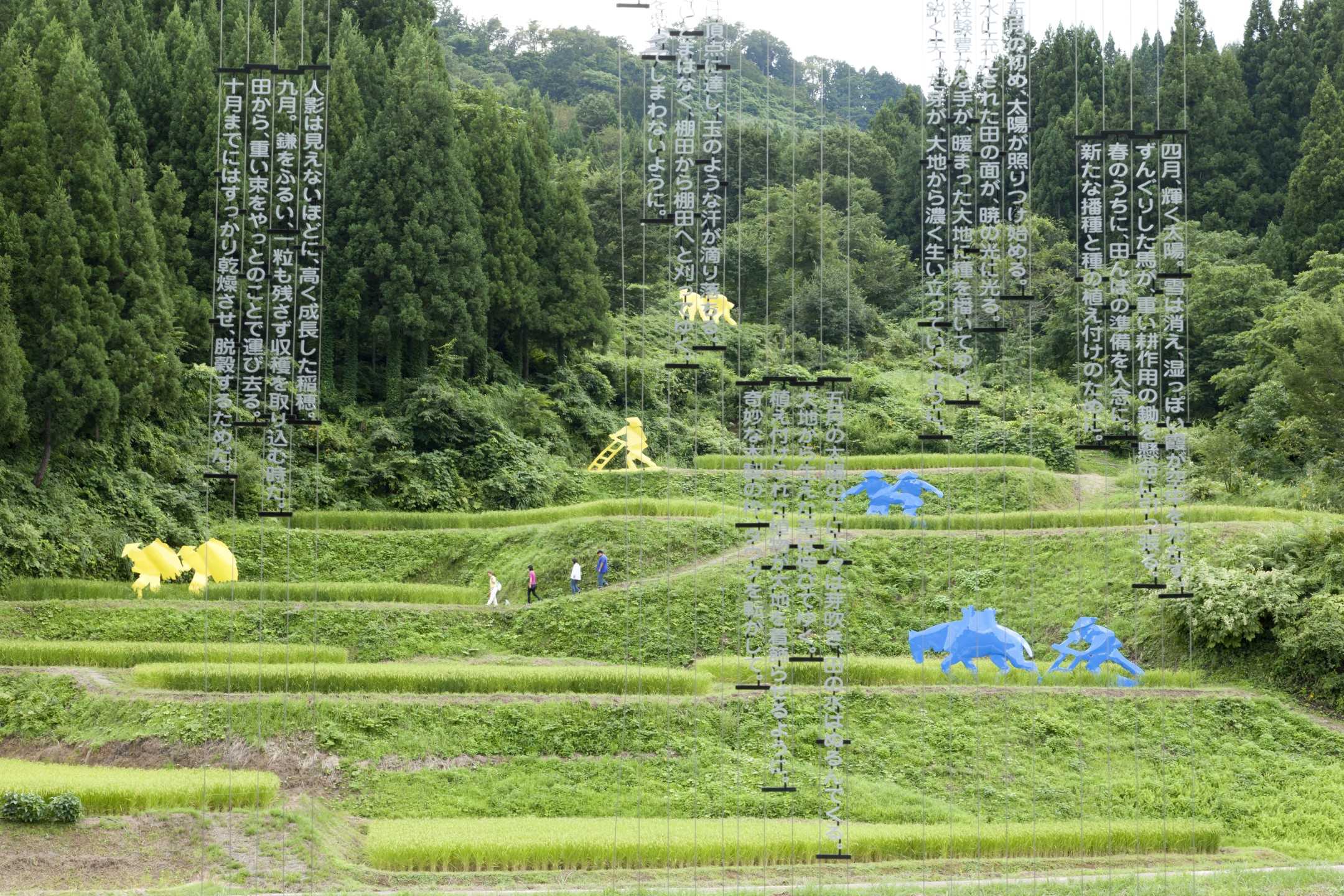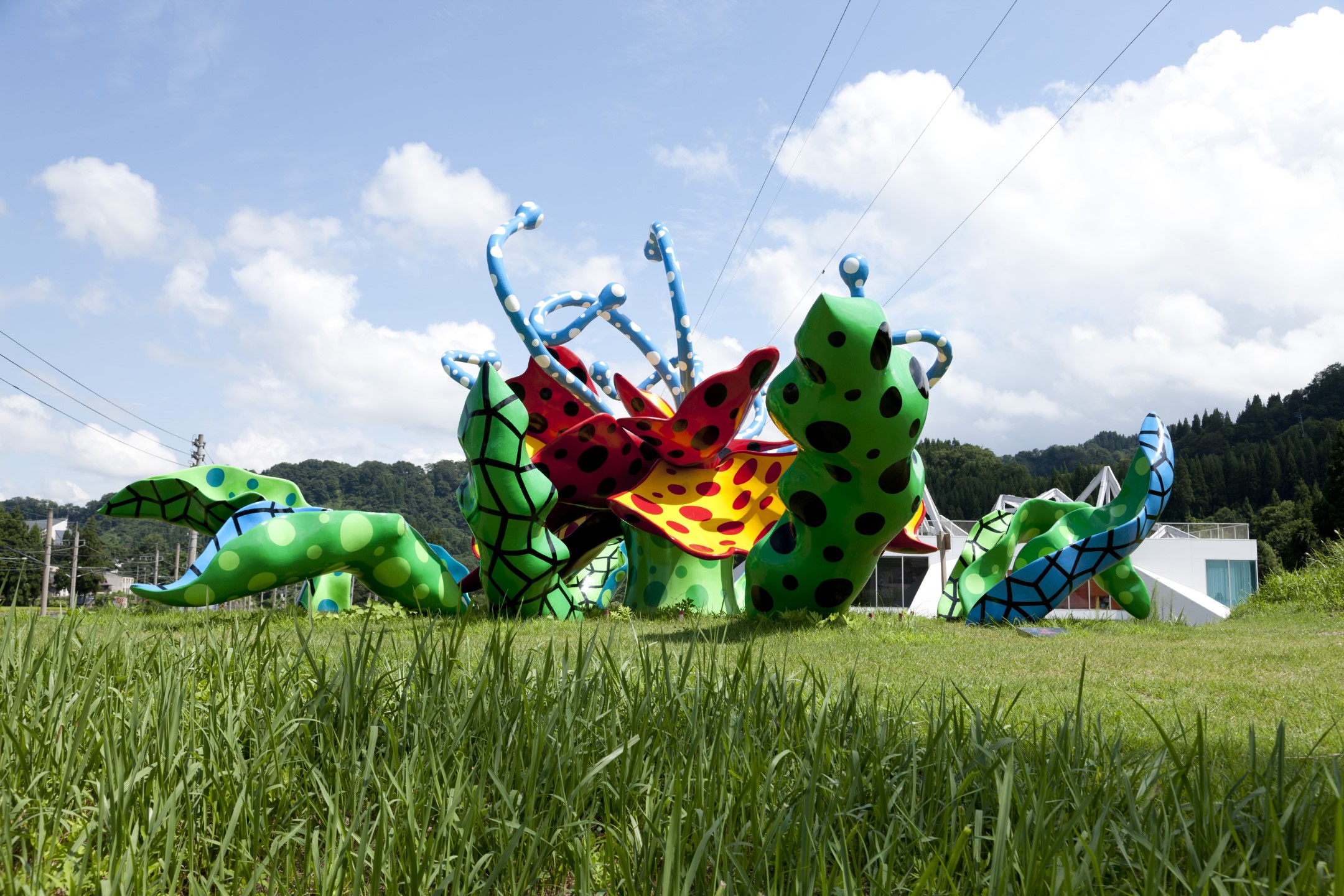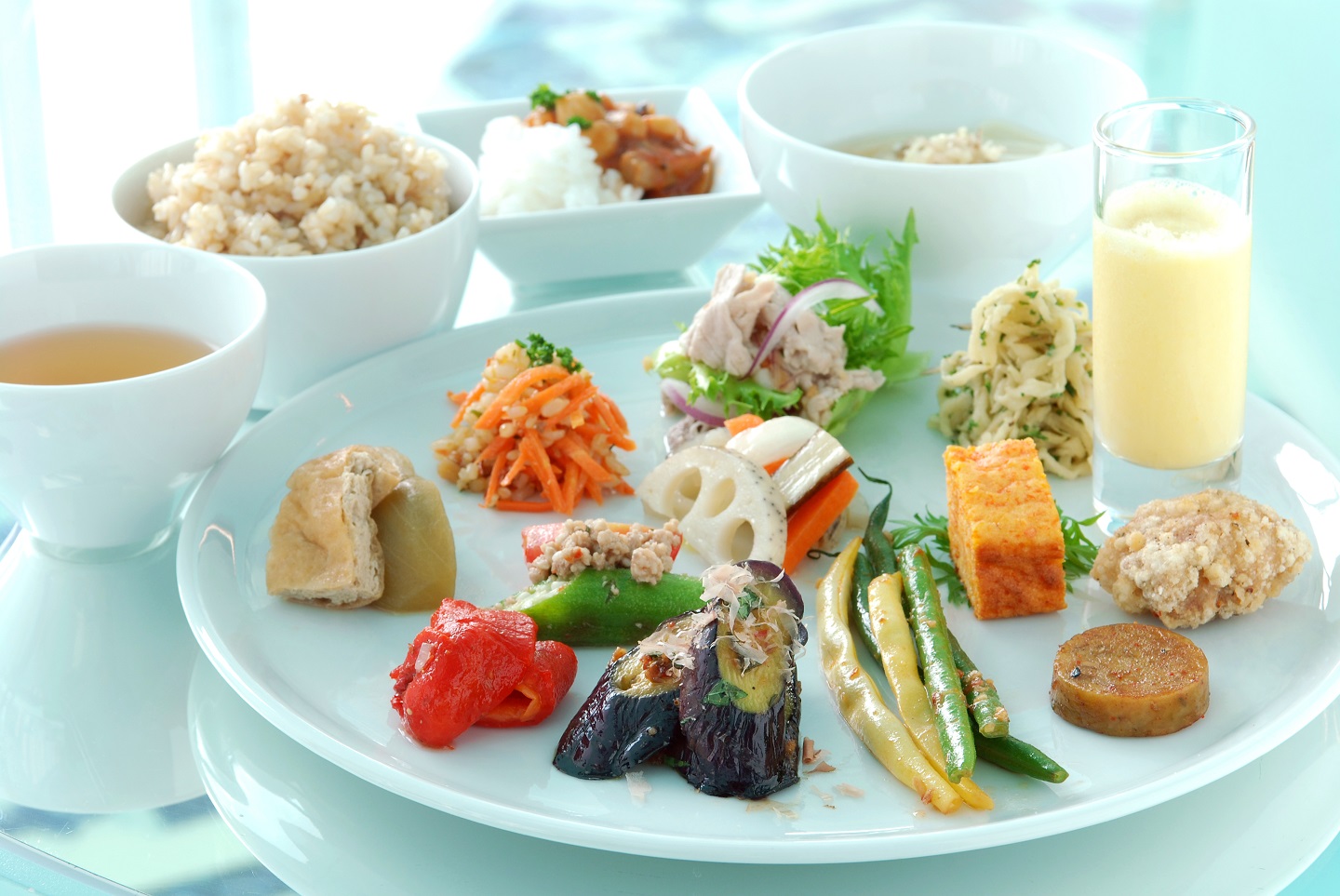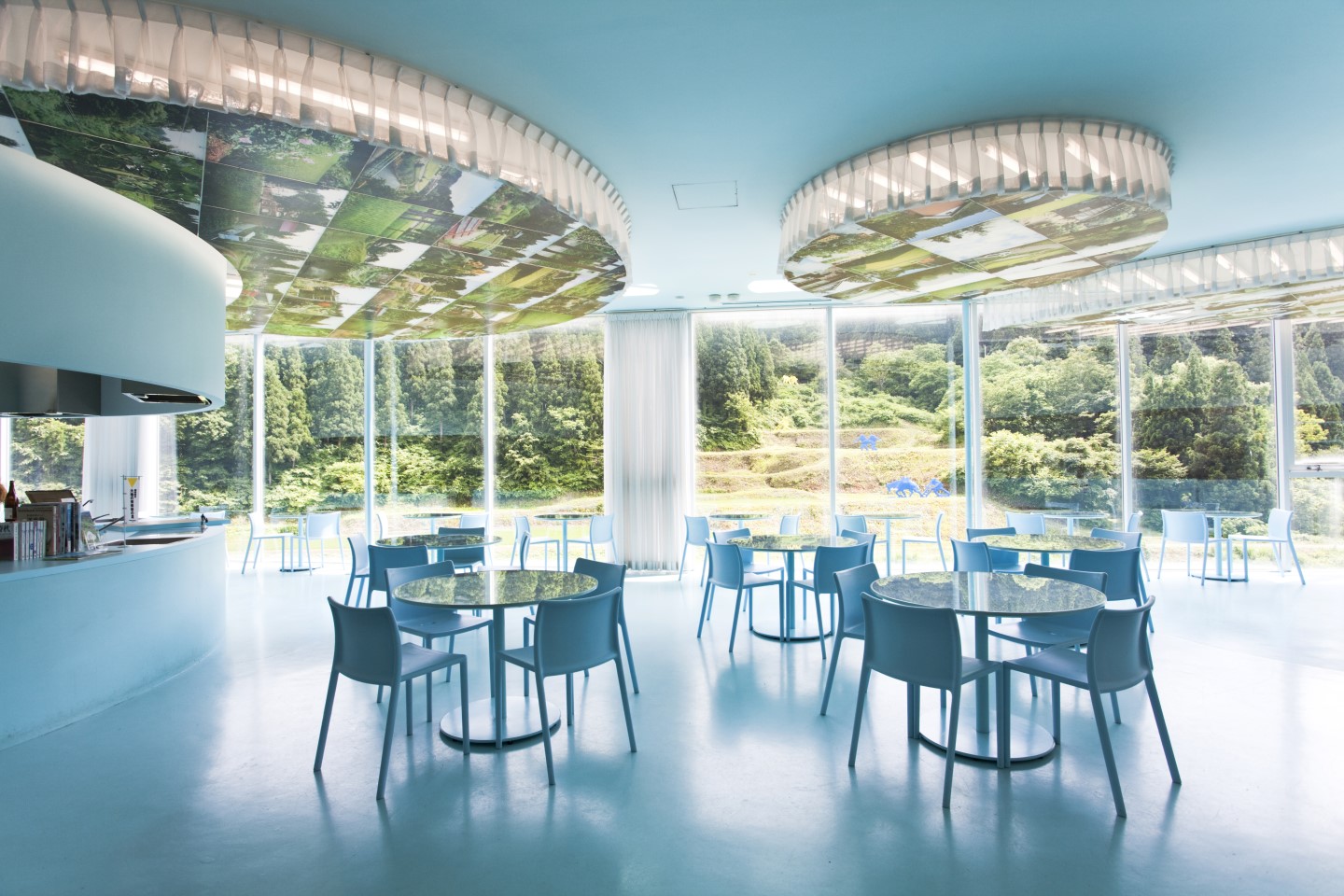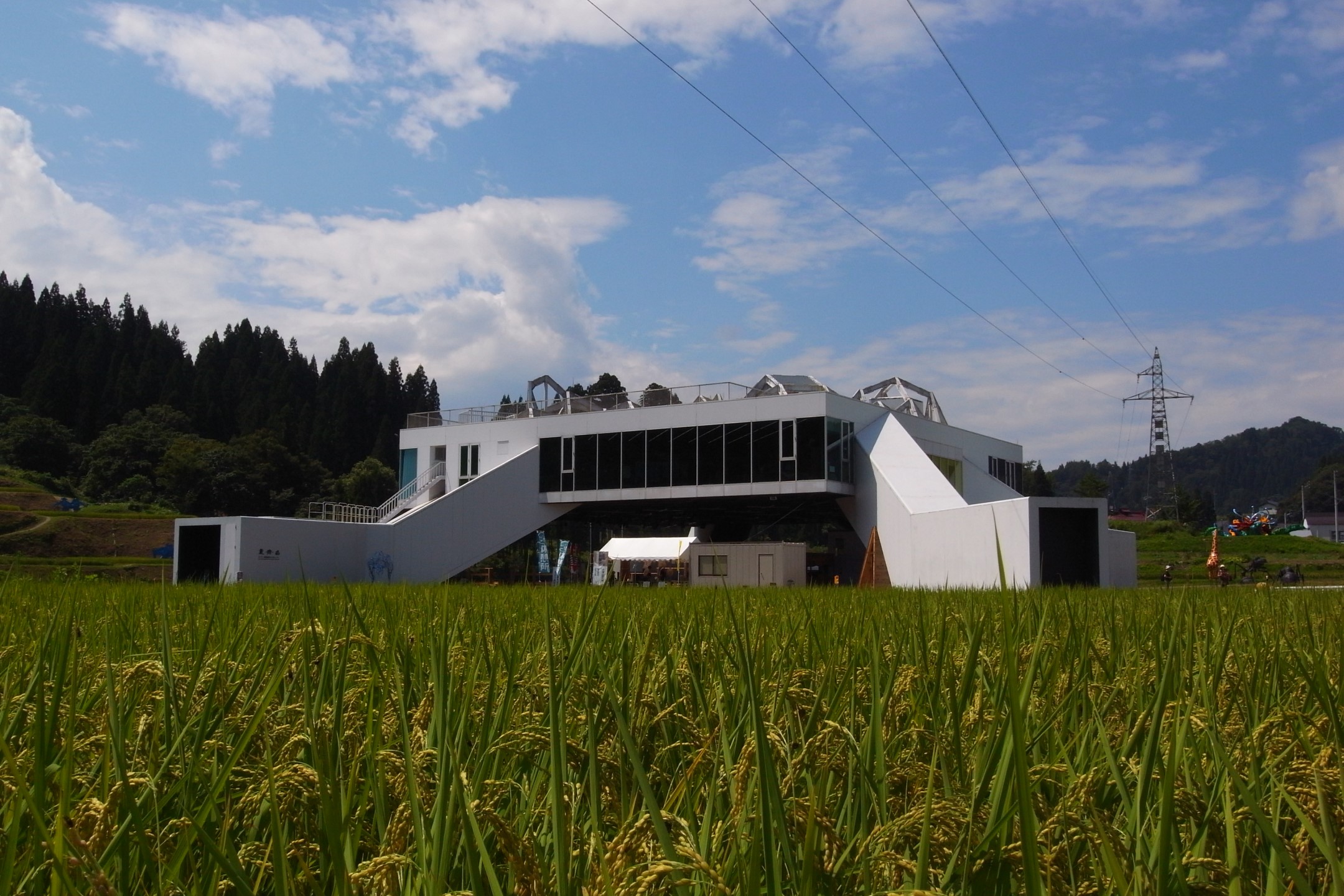 "Matsudai Nohbutai" by MVRDV (2003)
An architectural work designed by Dutch architect practice, MVRDV. You can also visit approximaltey 30 artworks outdoor scattered around Satoyama close to Matsudao Nohbutai and special exhibitions inside the building. Echigo-Matsudai Satoyama Shokudo offers "as much as you like" buffet style lunch featuring some 20 dishes local ingridients on Sat, Sun and national holidays while serves lunch during weekdays. (Price for child is offered.)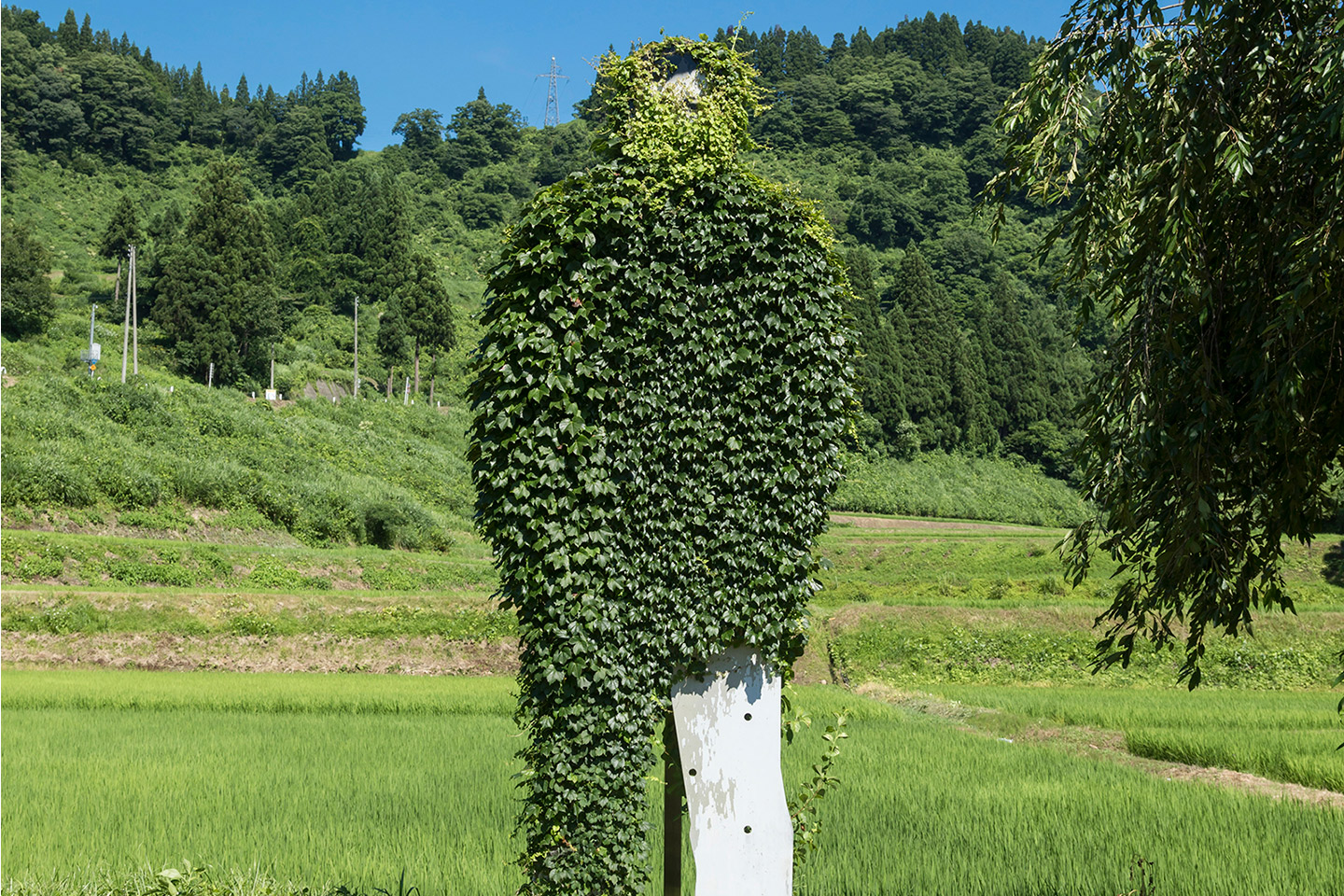 "The human re-entering nature" by Thomas Eller
The 4m-tall human-shaped instalation with photographs of the artist's face, hands and foots printed. The bord in the shape of human and the coumn make up Chinese character "human", wishing the increase in number of population in this region. The ivy grows around the board, showing how the artwork will return to nature gradually.