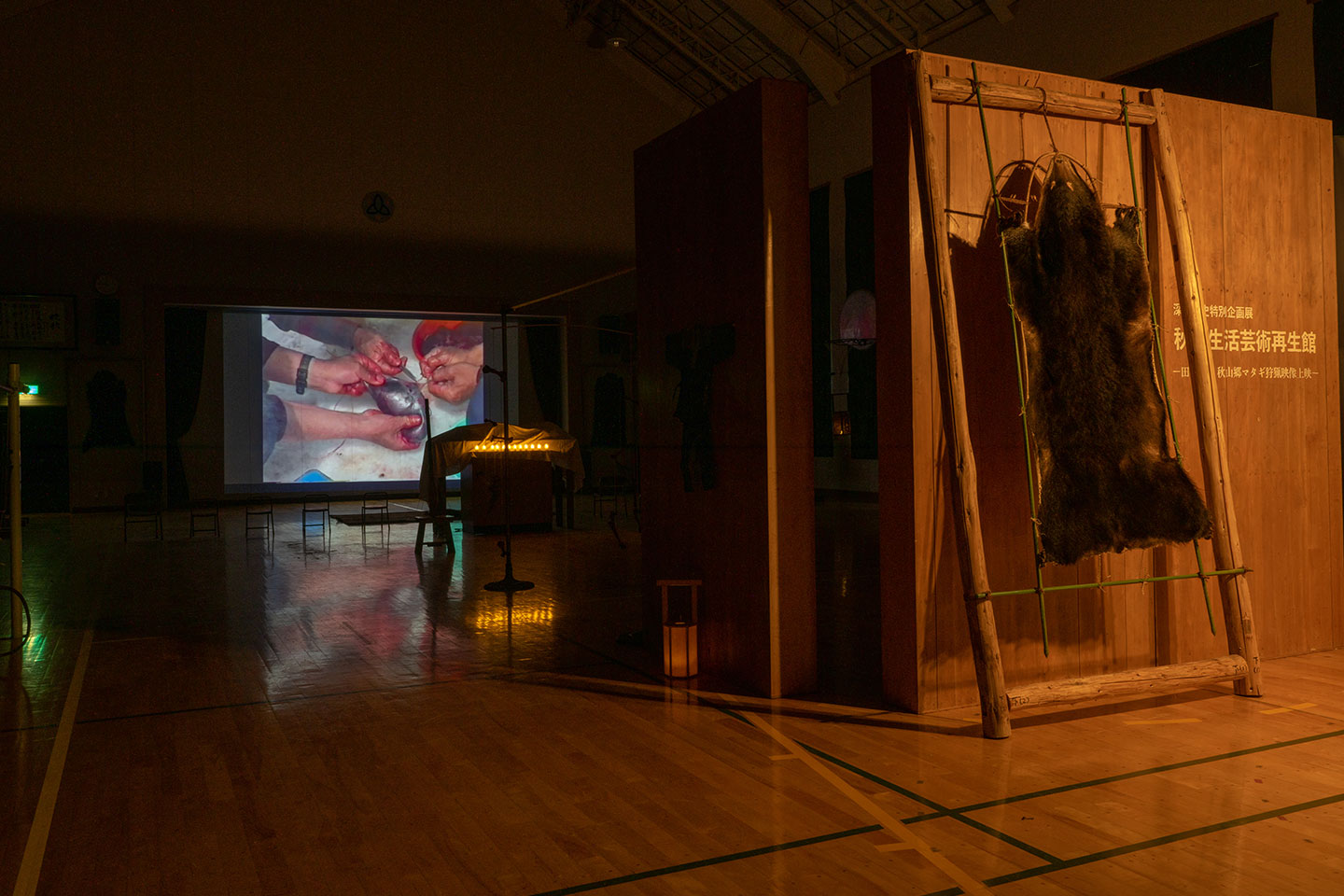 Summary
Toward 2024, we will be preparing the former Oakasawa Elementary School in Akiyamago as a new center for the intersection of mountain life and art. As a progress report, this year's exhibition will focus on a video of a matagi hunter filmed in the early 1990s by Taguchi Hiromi,  a 30-year resident of Akiyamago who has been studying the hunting culture from his own unique perspective. The exhibition will provide an opportunity to reconsider the culture of Akiyamago with valuable footage of many hunting techniques and rituals that have been lost today.
[Dates]  July 30-September 4, 2022 (except Tuesdays and Wednesdays), and Saturdays, Sundays, and holidays from September 5 to November 13, 2022.
[Venue] Former Tsunan Elementary School Ooakazawa Branch (154-1 Ooakazawa-cho, Tsunan-cho)
[Fee] Included in the admission fee (ETAT passport for viewing artworks or individual tickets)
Artist Profile
Fukasawa Takafumi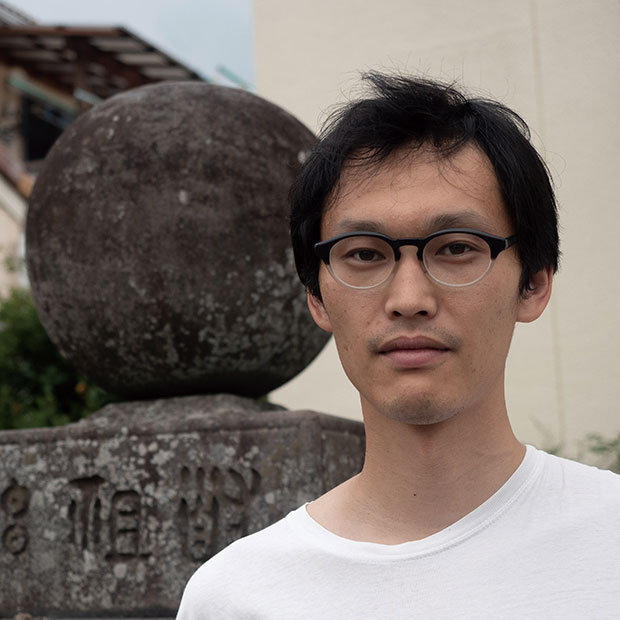 Born in 1984 in Yamanashi. The artist identifies characteristics of place, history and people and delivers projects that explore ways for others to co-exist. He produced "Takeshi Culture Centre" at NPO Creative Support Let's in 2008 with Ichitaro Suzuki. The recent projects include Continuation of Myth (2017 Oku-Noto Triennale), a shrine for enshrining drifted wastes washed up on shares as a contemporary version of hyochakushin (god) in a town where many hyocakushin legends remains, Hitachi-Satake City (Kenpoku Art 2017), an attempt to bring sovereignty and culture to local people by connecting unattended local history to present time, and Tokuino Bank (Toride Art Project and more since 2011) where people's "strengths" are currency of the bank rather than money.
Taguchi Hiromi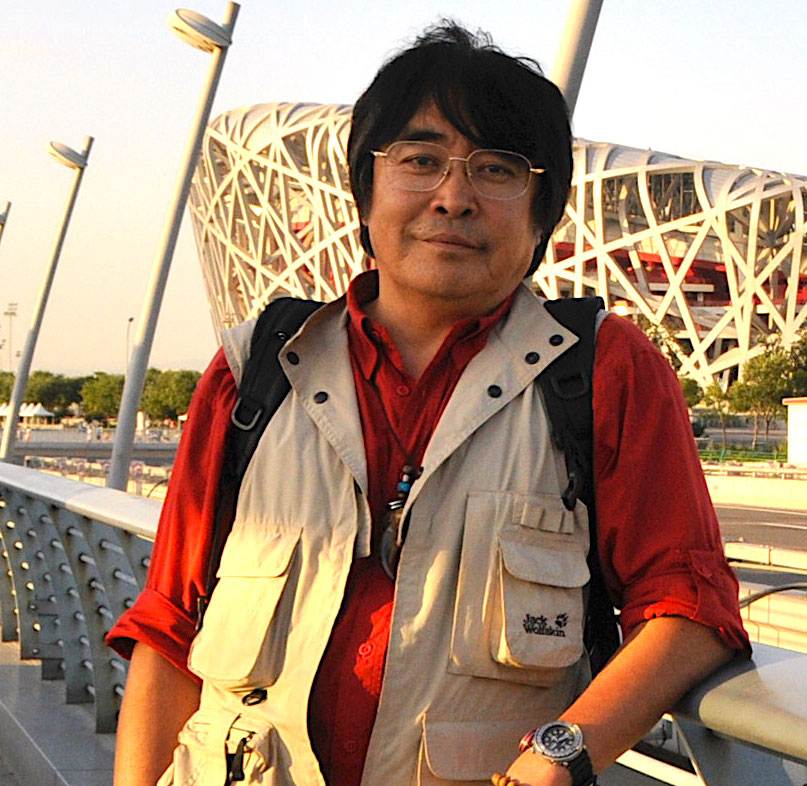 Born in Ibaraki in 1957. Graduated from Meiji University, Faculty of Letters. D. in Environmental Studies from the Graduate School of Frontier Sciences at the University of Tokyo. Currently president of the Institute of Hunting Culture. Professor, Department of Historical Heritage, Faculty of Art, Tohoku University of Art & Design. In his mid-twenties, he changed his career from film production staff to a researcher, and has made achievements in the study of hunting culture in Central and Northeastern Japan. After working as a senior researcher at the Institute of Ethno-Cultural and Film Studies and the Japan Tourism and Culture Research Institute, he established the Institute of Hunting Culture in 1996, of which he is the president. He is a unique fieldworker who knows mountains, people and animals. His research focuses on the historical and social context of our ancestors' hunting and gathering activities based on the biodiversity nurtured by rich forests, from specific perspectives such as techniques and behavior. In recent years, he has begun research on indigenous peoples in the Russian Far East and Siberia, as well as wildlife conservation and management issues.