The event artwork by artist EAT&ART TARO, "Athletic meet for onigiri! ", which was well-received at Boso "Satoyama" Art Festival Ichihara Art × Mix" will come to Nunagawa Campus!
This work is about having a field day to eat delicious onigiri. Let's eat rice balls from Echigo-Tsumari even more deliciously by original competitions. The music will be directed by Oka Makoto, the artist who created the piece "Farming implements as instruments!" The FC Echigo-Tsumari players will lead the audience to victory.
In addition, the venue direction and trophies were created by Kurakake Junichi, an artist who has created many works in the Matsudai area, including the NUNAGAWA campus.
---
Artist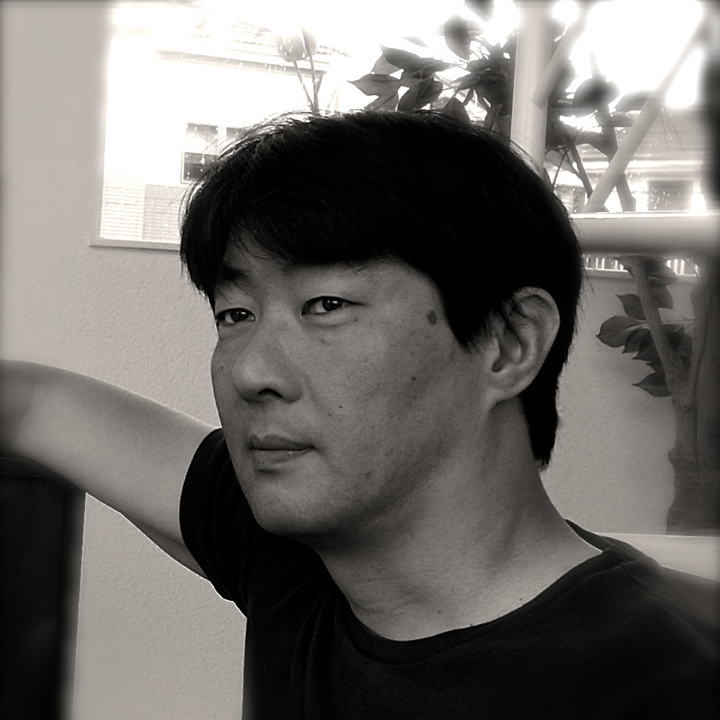 Kurakake Junichi
Born in 1967 in Tokyo. Using iron as a primal material, KURAKAKE transforms shapes given by nature into sculptures while also creates various functional sculptures in recent years. In addition to artistic activities as an individual artist, Kurakake simultaneously engages with creative projects through workshop and co-production with many people with an aspiration to revatilise a community through art in declining and depopulation regions. Artworks and projects include "Shedding House" (ETAT2006), "Croquette House" (ETAT2009), "Yama no ue shita" (ETAT2012), "Offering from the earth (ETAT2015, ETAT2018), "Shedding Time" (ETAT2022), and Setouchi Triennale 2013.