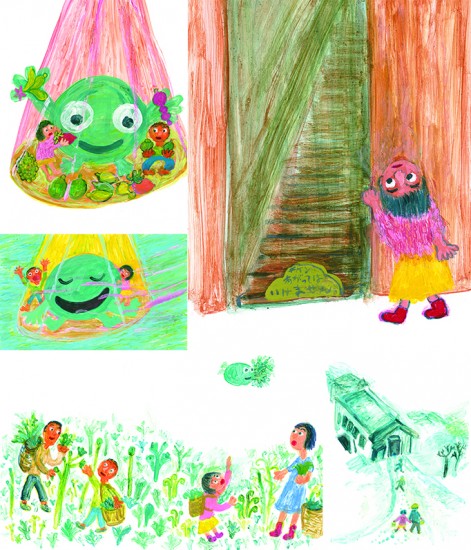 Summary
The exhibition presenting original drawings of a storybook, "Himitsu no Kaidan (secret staircase)", based upon strange experiences in the old closed school, Sanada Elementary School.
Seizo Tashima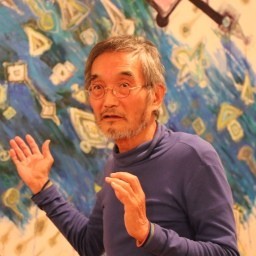 Born in 1940 in Osaka. Spent childhood in Kochi.
Received many awards including "Golden Apple" award at Bienále ilustrácií Bratislava in 1969.
Participated in ETAT2012 with Dorakujin and the Children.
Participated in Setouchi Triennale 2013 in "Blue Sky Aquarium" in Oshima, Kagawa in the former clinic for Hansen's disease.