The firework event on 29 Feb were canceled because of the situation of the domestic infection of COVID-19 (new-style coronavirus).
≫Click here for details
The 7th iteration of Echigo-Tsumari Snow Fireworks returns with "Gift for Frozen Village 2020" by Kyota Takahashi. Food stalls offering local produce and star mine presented along with music. Gift For Frozen Village which was launced ten years ago in the hope to bring long-waited spring to the region.
Participating artists = Kyota Takahashi (Gift for Frozen Village 2020) /mica bando (music)
Participating artists
Kyota Takahashi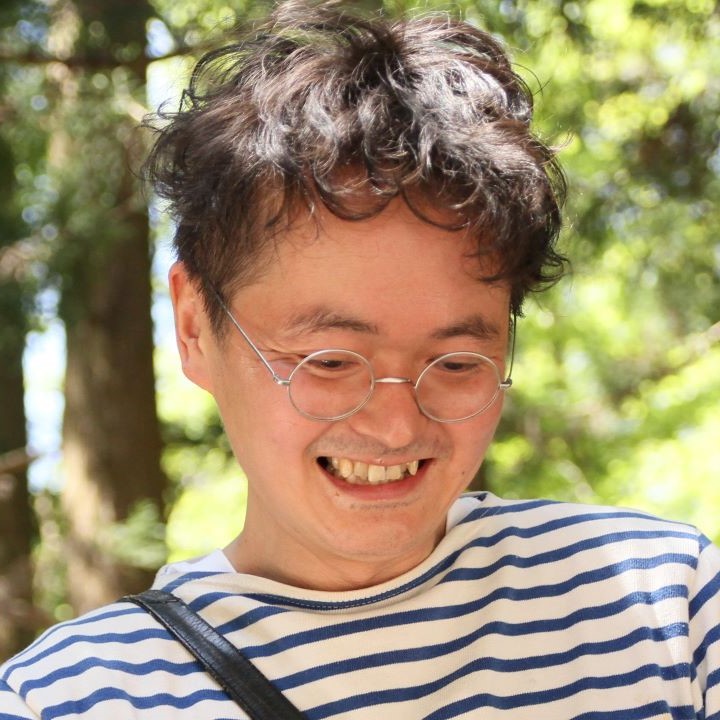 Born in 1970 in Kyoto. Graduated from the Graduate School of Kyoto City University of Arts. Through projections of light and moving images against outdoor spaces, Takahashi has presented large-scale lighting installations including Light-up celebrating 100 year anniversary of Tokyo Station, Nijo-jo in Kyoto and Towada Art Center. He has also presented art projects engaging many people such as "Gift for Frozen Village" in Echigo-Tsumari.
mica bando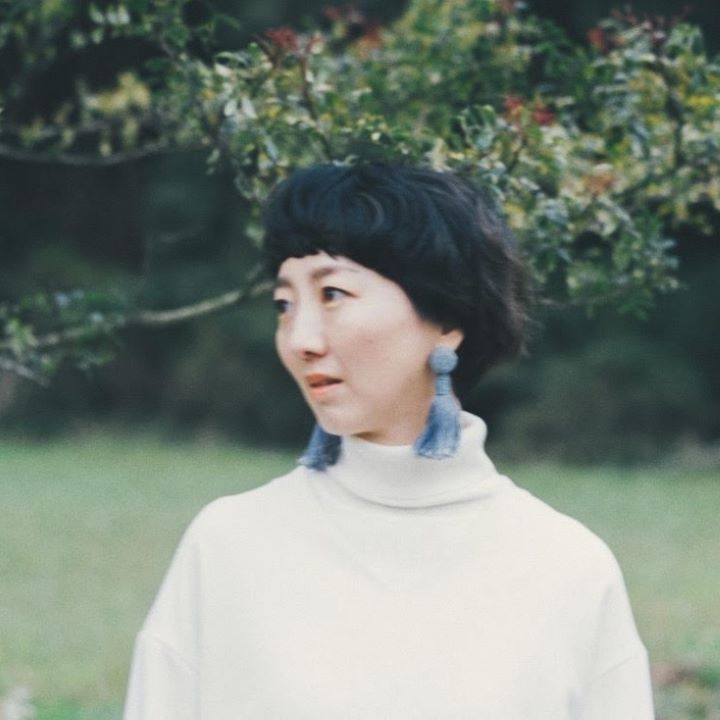 Graduated from Music Department of Tokyo University of the Arts and studied computer composition and singing at Berklee College of Music. She has been a producer of music concert for Performing Arts SLOW MOVEMENT, Yokohama Para Triennale 2017, Yamaguchi Yume Hana-haku Night Program, Chihiro Art Museum Tokyo. Released an original music album "Anonymoth" in 2017. Worked on "Yume no tane" by Kyota Takahashi for Rokko Alpine Botanical Garden before taking up music component for Gift for Frozen Village in 2019 in Echigo-Tsumari Art Field.
---
※ Free shuttle bus will be run for visitors. The shuttle bus will depart from west exit of Tokamachi station and more.
※ Car access to the venue will be closed.
Shuttle bus stops
West exit of Tokamachi station, Tokamachi City Hall, JA Tokamachi headquater, Nakasato Branch and more
※ Please check time table for the shuttle bus below.
※ Please note that the shuttle bus will not stop at Echigo-Tsumari Satoyama Museum of Contemporary Art, KINARE and there is no temporary parking space available.
※ The bus arriving closer to time of the fireworks will be crowded. Please allow enough time in order not to miss the fireworks and we recommend ones arriving prior to 4pm.
Click
≫here
 for the Shuttle Bus Timetable
Click 
≫here
 for the Temporary Parking Space
Click 
≫here
 for the guided tour.
Click 
≫here
 for the day-trip tour.
Note for visiting as a group
If you are visiting as a group you may like to use a designated parking space (booking and parking fee is required). Please fill out booking form below and send the completed form by fax nor email.
*Please note that the parking space is limited and please make a booking well in advance.
*Please read through note to the booking of the parking space and make enquiry if any.
Click 
≫here
 for the booking form (PDF).
Click 
≫here
 for the booking form (excel)
Join as a supporter
We are calling for supporters to create "Gift for Frozen Village 2020", the flower field of light celebrating 10 years. You may like to join the preparation starting one week ago or you can just join for the day of the event. Anyone is welcome to join – please come with family and friends.
Click ≫here to register.
---
※Cover Photo: Kyota Takahashi Gift for Frozen Village 2019 / Echigo-Tsumari Snow Fireworks 2019 Photo by Ayumi Yanagi