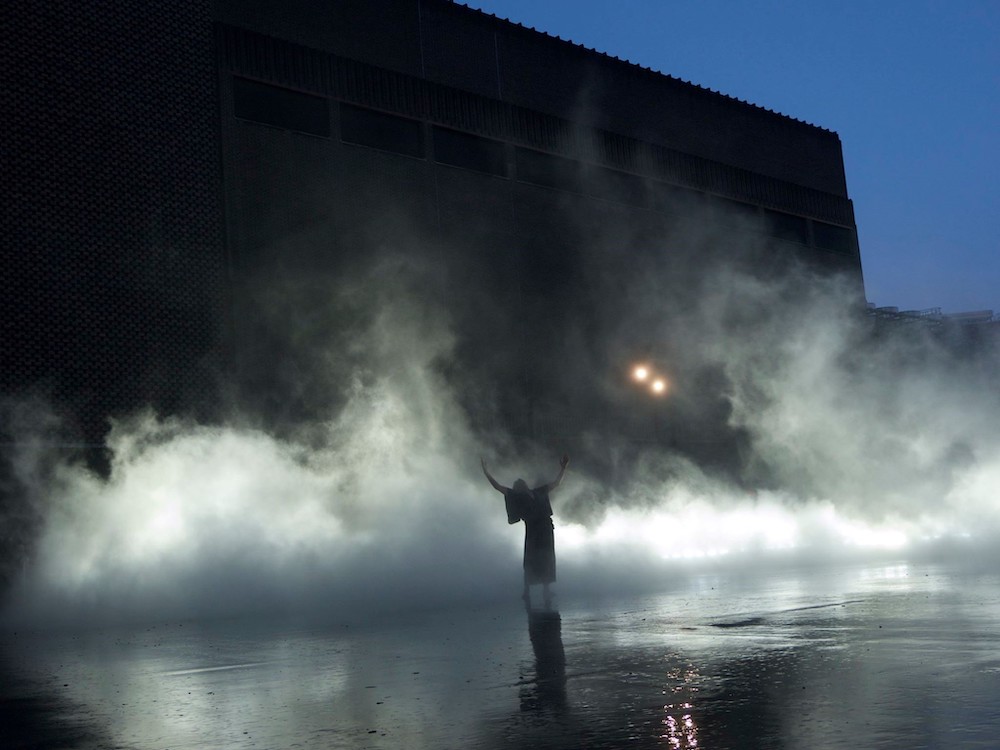 Summary
Tanaka Min dances on the work of fog by Nakaya Fujiko as a stage. Two artists, who have collaborated and presented works at Tate Modern in the past and Nagano Prefectural Art Museum in recent years, meet again here in Echigo-Tsumari. Tanaka Min's continuous exploration and firm commitment deepen roots in practice in the form of "baodori" that is to dance specific dances existing in every ordinary place on improvisation. It is an attempt to return such a process to nature in the place where dance is danced.
Tanaka Min / PROFILE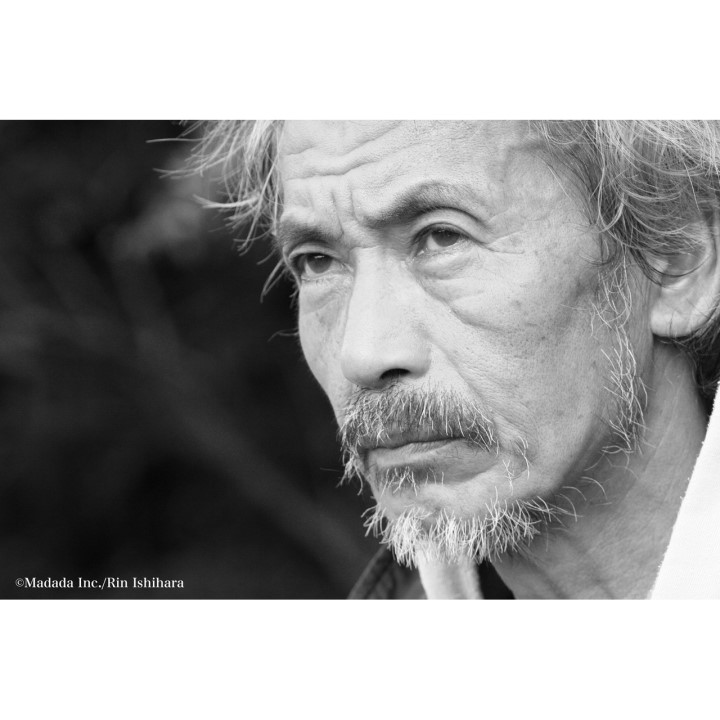 In 1974, Tanaka embarked on his own journey of dancing and developed an alternative style of dance called "hyper-dance". He made an international debut in 1978 at the Louvre museum. In the 1980s, he conducted many avant-garde performances in the former communist territories, resulting in highly regarded international claims. In 1985 he moved to live in a village in a mountain and has continued dance practice based upon agriculture to the present time. Since his first appearance in a film in 2002, he has participated in films both in Japan and abroad. The documentary of Tanaka Min called "The Unnameable Dance" (directed by Inudo Isshin) was launched on 28 January 2022 and is currently a nationwide roadshow.