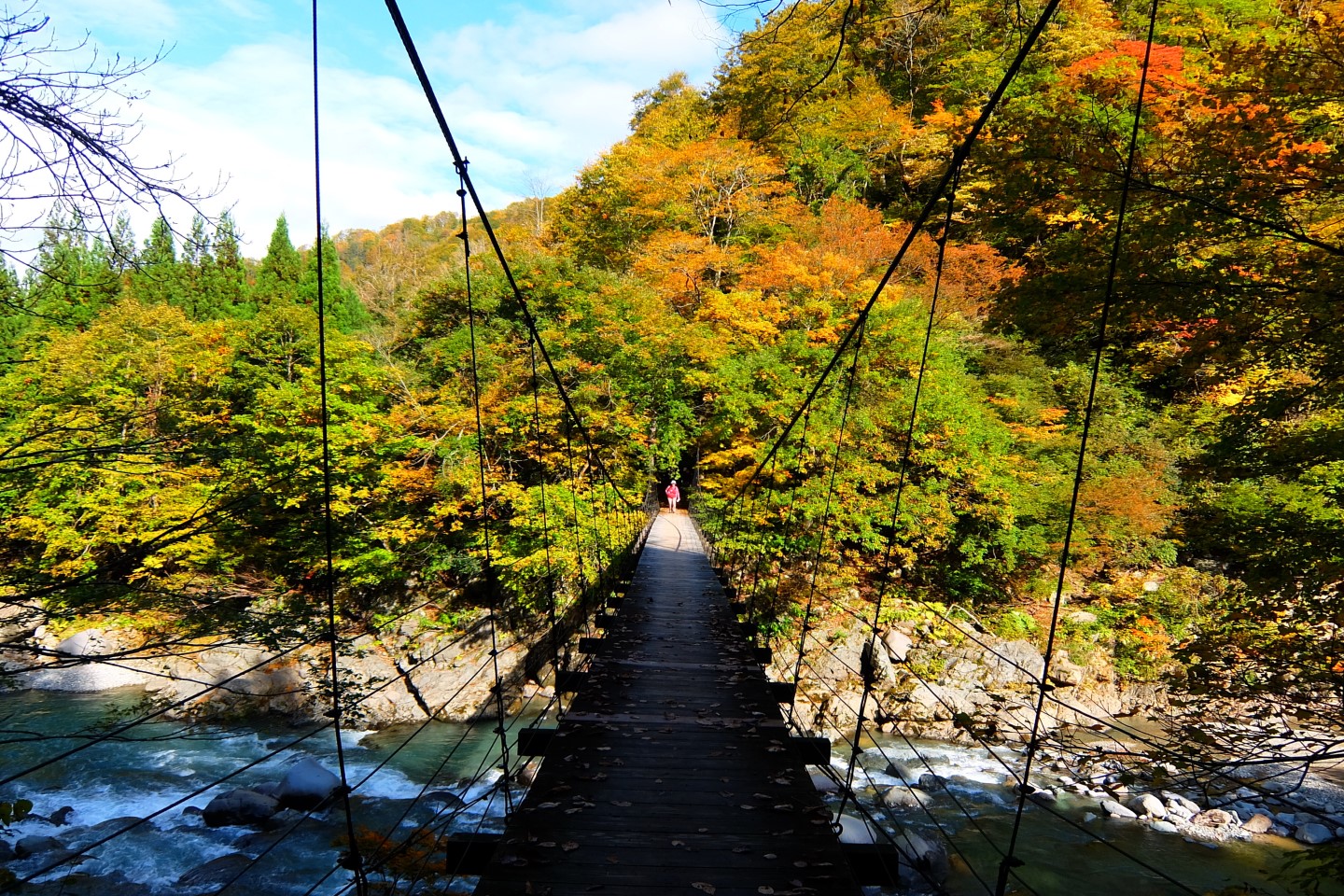 For inquiry
There are so much to see and do in the unexplored region, Akiyamago. Although it is not too close to MonET nor Matsudai Nohbutai Field Museum, Akiyamago offers spectacular view and onsen,a perfect destination for making your summer holiday special. Katakuri House with long history has welcomed a new artwork you can play. We look forward to seeing you in Akiyamago this summer.
---
A sugoroku field is open at Katakuri House
The new artwork "Tsumari Sugoroku" is presented in the gym space of Katakuri House. Some of the play equipment and music instruments left in the school gym such as basketball goal, piano, organ, and othello and newly created table tennis and other objects invite you to enjoy playing the gigantic sugoroku.
【Duration】Saturdays, Sundays and public holidays from Thursday 22 July to Sunday 31 October 2021 7月22. Open everyday during Saturday 7 to Sunday 15 August 2021.
【Opening hours】10:00-16:30 (last entry by 16:00)
※ Admission by "Special Ticket for Echigo-Tsumari this year" or a single ticket of JPY300
Katakuri House
Katakuri House in Akiyamago is selected as the second best in accommodations using closed school across Japan by Nihon Keizai Shinbun. Each class room is turned into a guest room whereas school master's room offers onsen. Guests enjoy meals using local and seasonal ingredients.
【Duration】Saturdays, Sundays and public holidays from Thursday 22 July to Sunday 31 October 2021 7月22. Open everyday during Saturday 7 to Sunday 15 August 2021. 10:00-16:30 (last entry by 16:00)
【Booking】Until end November 2021