As August was about to draw, I went to see "Farming implements as instruments!" by Oka Makoto on Sunday 28 and ran the memorial tour of Takano Fumiaki of Takano Landscape Planning on Monday 29. The former gave me an opportunity to understand the work in the deep mountain world of Ooakasawa in Akiyamago and the latter helped us appreciate the nature of Echigo-Tsumari. I was pleased to see participants on respective occasions seemed to have enjoyed these experiences.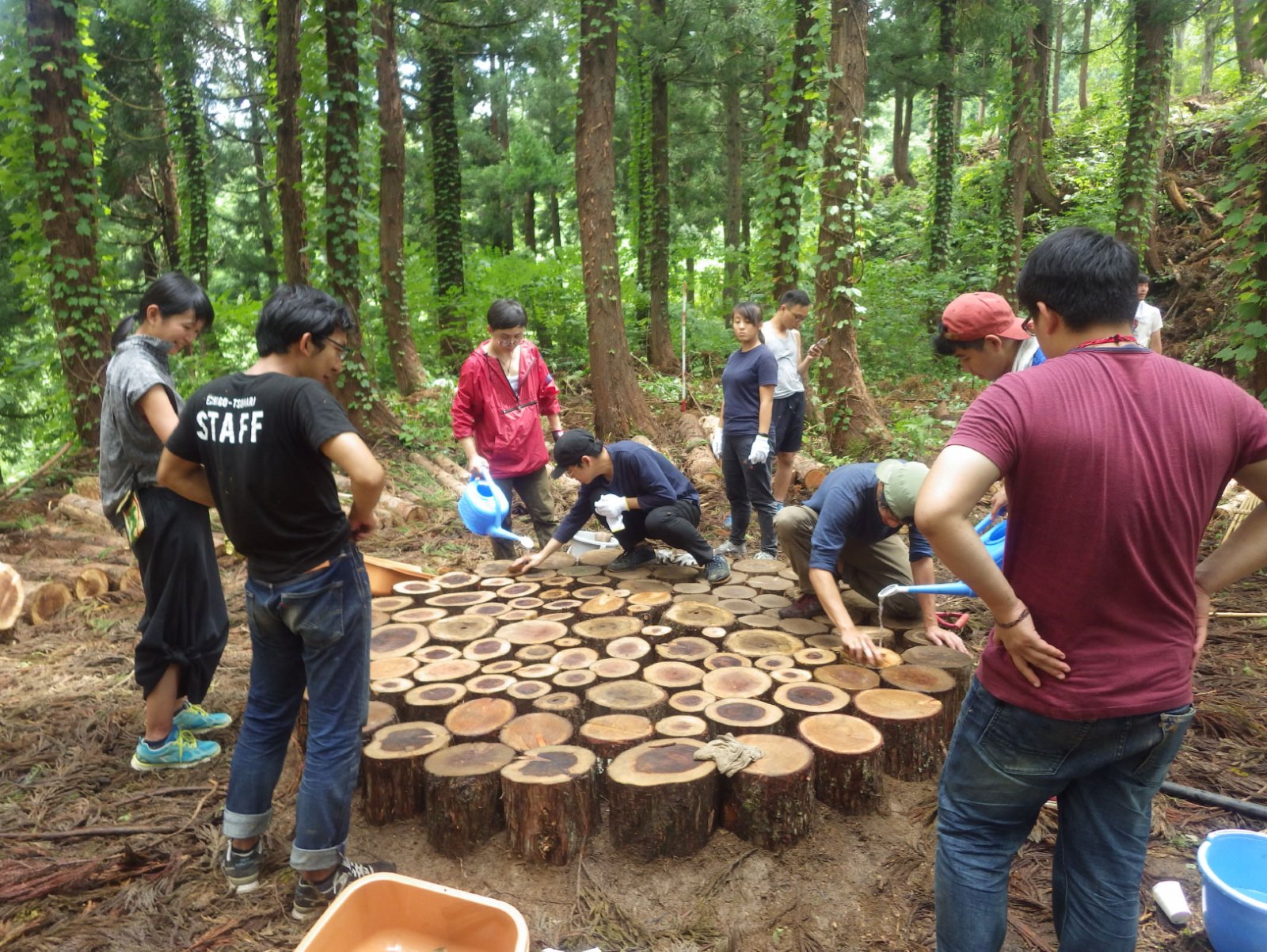 Working on landscape in Joyama with Takano Fumiaki and his team from Takano Landscape Planning Co.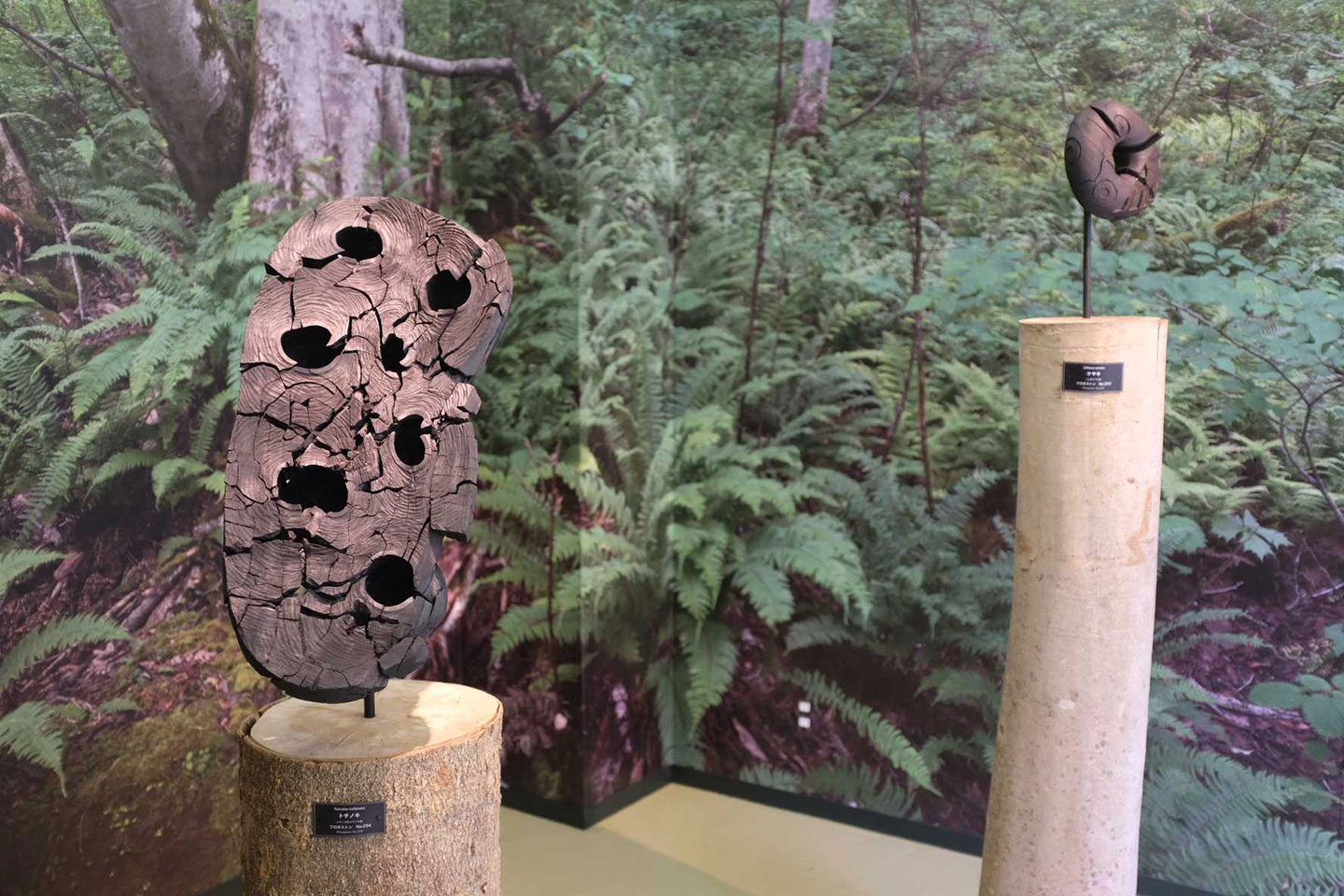 "Phlogiston" by Yamamoto Koji@ Ooakawasa Branch School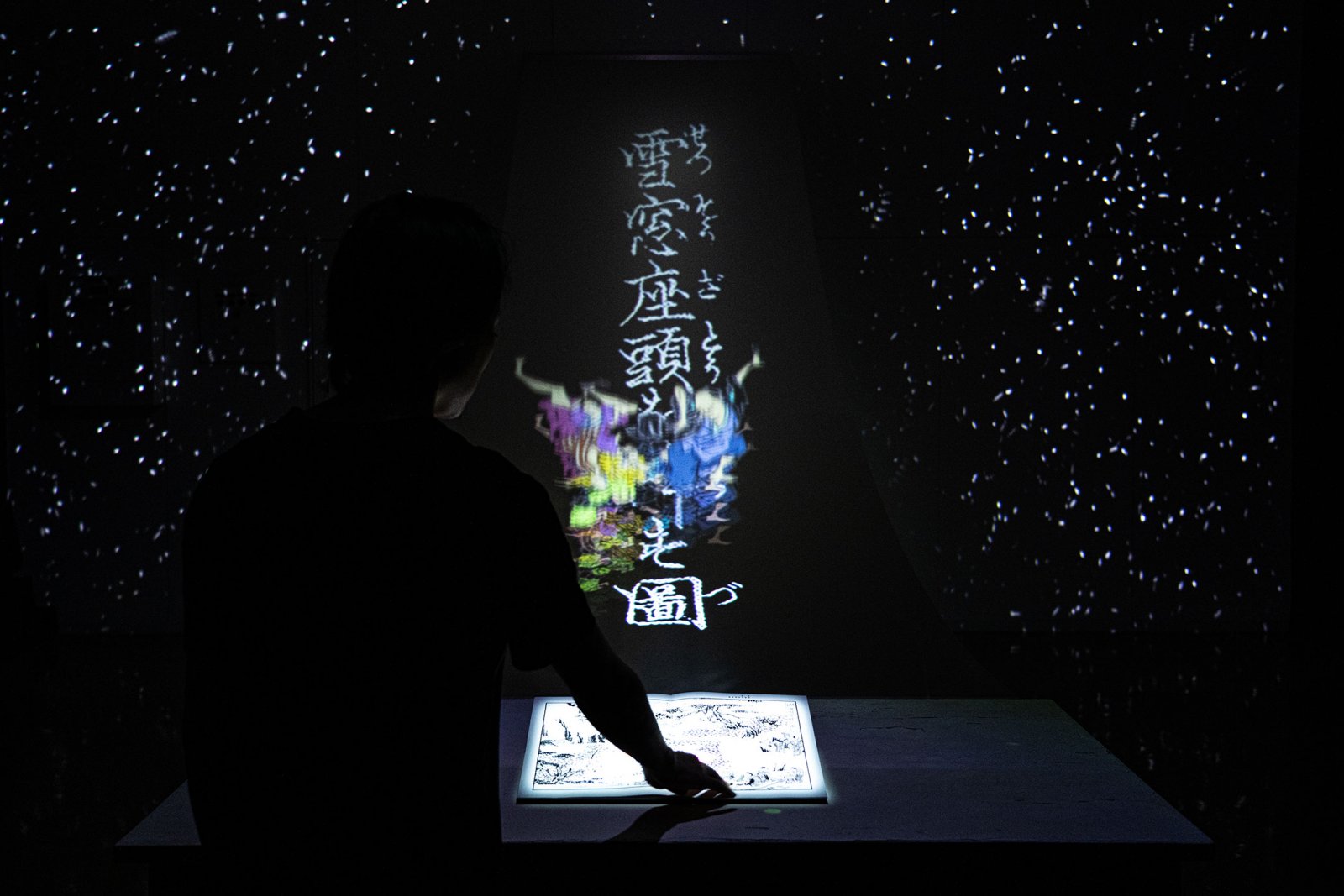 "Light Book : Hokuetsu Seppu" by Matsuo Takahiro @ Ooakasawa Branch School
Oka was planning to run four performances. I was concerned ad we managed to have sold only about twenty tickets ten days before the event. However, almost every performance was sold out and you could feel the audience was excited as the performance proceeded. Members included Oka (saxophone and flute player and producer of the performance); Furuki Keisuke (bass); Okabe Shoichi (percussion); Uematsu Toru and Yamamoto Yusuke. While they had their distinctive style of playing, they were first-class professional musicians who knew how to grasp the music and respond to the vibe of the audience on spot and I was able to feel their performance got gradually powerful. Students from the science club of Tsunan Junior and senior high school played "tomi" (a farm tool for sorting crops) which made gentle sounds like a harpsichord and "Amazing Grace" played by tomi was excellent. I felt that many people were able to experience that the wonderful time could only be shared when the best artists meet place and people who live in such places.
We are planning to screen "we don't need art" by the director, Yamaoka Nobutaka from 6 pm on Friday 2 August. I am looking forward to watching this film. While Yamaoka has been filming and editing the interview series of artists for ETAT, he is a film director by profession. He has become obsessed with Jomon pottery and made a very interesting film exploring how we think about contemporary art from that perspective. There will be greeting remarks from him before the screening. I am keen to know his thoughts on the artists and artworks of ETAT. Please do join the screening at MonET.Please do join the screening at MonET.
≫Click here for booking and details of the screening (in Japanese)
Kitagawa Fram
"we don't need art" by the director, Yamaoka Nobutaka