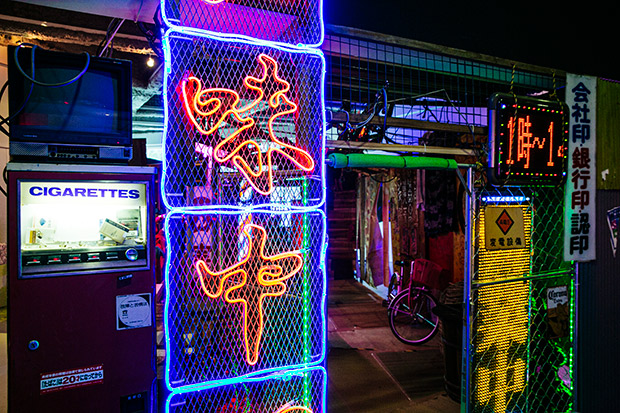 For inquiry
The opening hours and closed days for Matsudai Nohbutai, Echigo-Matsudai Satoyama Shokudo and Matsudai History Museum will be changed as follows after the summer program finishes on 30 August 2020:
---
【Closed days】
Wednesdays (current) → Tuesdays・Wednesdays (from September 2020 until further notice)
※ We will be open on Tuesday 22 September 2020.
---
【Extention of the duration of the summer special exhibition, "Kagami Chushin" by Toyofuku Ryo at Matsudai Nohbutai Gallery】
Duration: until Sunday 1 November 2020
Admission: Adult JPY500, Child age under 15 JPY300, Free for child before school age
Admission for both Matsudai Nohbutai and Matsudai History Museum: Adult JPY600, Child age under 15 JPY300
No admission is required for using Echigo-Matsudai Satoyama Shokudo
※ Menu will be renewed at Echigo-Matsudai Satoyama Shokudo from Monday 31 August 2020 but the Kagamichushin in the gallery space will remain open for eating take-away from Echigo-Matsudai Satoyama Shokudo.
※ Admission to the gallery includes entry to "Relation—Blackboard Classroom" by Kawaguchi Tatsuo.