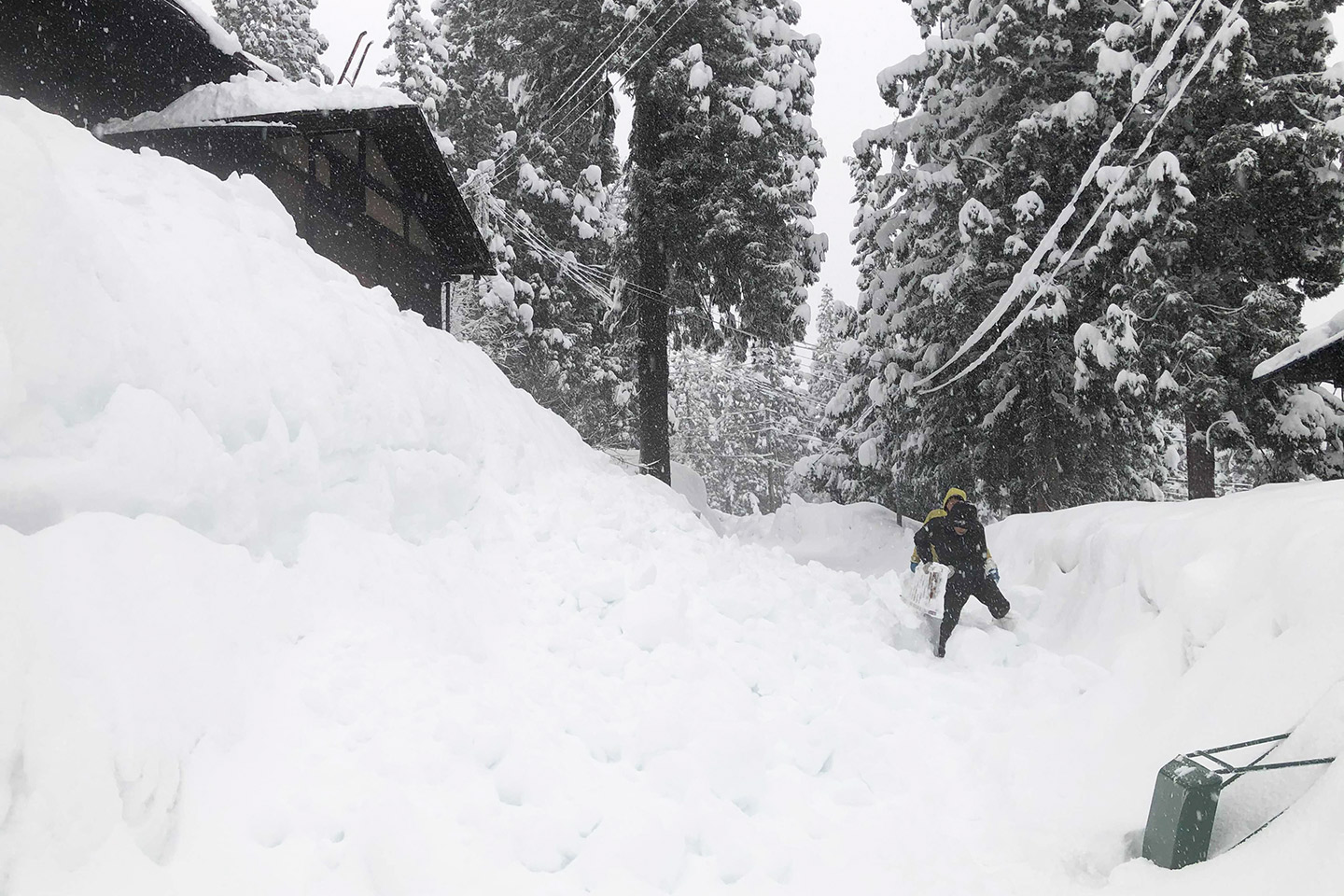 For inquiry
Due to the heavy snowfall this winter, Kiyotsukyo Tunnel has been closed from Tuesday 22 Decmeber 2020 until further notice. Please note that the artworks in and around the tunnel including "Tunnel of Light" are not open to the public neither.
■"Tunnel of Light" by Ma Yansong
※ Please check the official twitter and website of Kiyotsukyo Tunnel for the update.