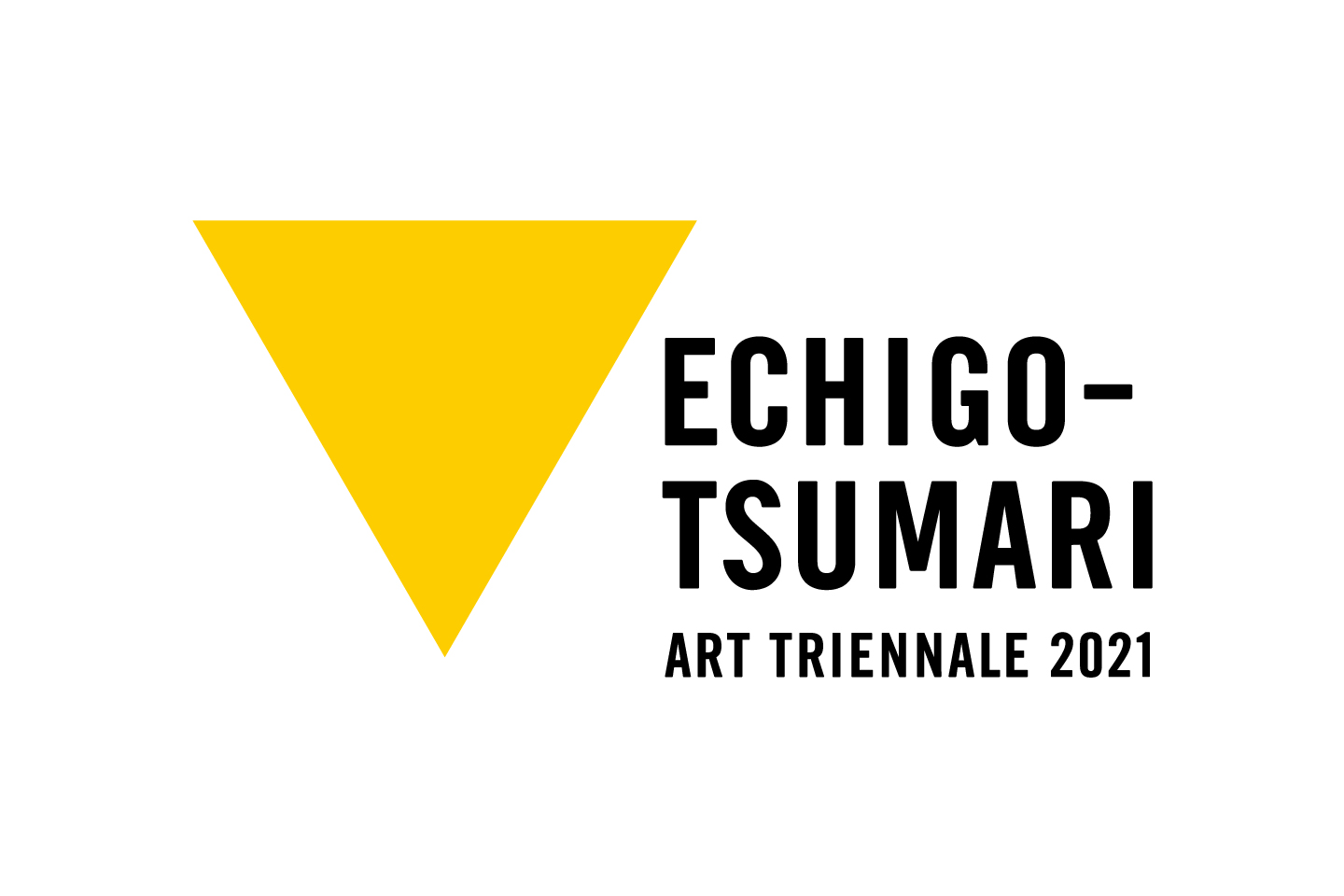 For inquiry
Dates have been decided for Echigo-Tsumari Art Triennale 2021
From Sunday 25 July to Sunday 12 September 2021
We are pleased to annnounce the details of the 8th itteration of Echigo-Tsumari Art Triennale 2021 (ETAT2021) as follows:
Duration: 50 days from Sunday 25 July to Sunday 12 September 2021
Venue: 760㎢ of Echigo-Tsumari region (Tokamachi-city and Tsunan-town in Niigata Prefecture
Organiser: Echigo-Tsumari Art Triennale Executive Committee
Co-organiser: NPO Echigo-Tsumari Satoyama Cooperative Organisation
Passport (*prices in () indicates price at the door):
Adult JPY3000 (JPY3500)
Students (age above 16)JPY2500 (JPY3000)
Free for children age under 15
Boad members:
Chairman: SEKIGUCHI Yoshifumi (Mayor of Tokamachi-city)
Vice-chairman: KUWABARA Haruka (Mayor of Tsunan-town)
Honorary Chairman:HANAZUMI Hideyo (Governor of Niigata Prefecture)
---
About the 1st Press Conference
We will be holding the first press conference of ETAT2021 as follows and we look forward to sharing exciting plans and details with you.
Date
From 16:00 on Tuesday 16 March 2021
How to join
We will live stream the conference on the official YouTube.
※The recorded video will stream on YouTube with translation at a later date.
※ Please contact us should you wish to attend the press conference on site (Matsudai History Museum) by no later than noon Friday 5 March.
Program
① Announcement of key programs
② Information on "passport" and more
Presenters
Chairman: SEKIGUCHI Yoshifumi (Mayor of Tokamachi-city)
Vice-chairman: KUWABARA Haruka (Mayor of Tsunan-town)
KITAGAWA Fram, General Director
Other
① Summary of ETAT2021
② The kickoff meeting of ETAT2021 supporter
※ the meeting will be held after the press conference from around 17:50 for 1 hour and 40 min. Details will follow.
Basic COVID-19 safety measures at ETAT
a. Echigo-Tsumari is committed to protecting the health and safety of visitors and staff and minimising the spread of COVID-19 and thus has decided to hold the ETAT2021 under the current circumastance. With such commitment, we will continue the creation of artworks with artists while welcoming supports by kohebi members and other supporters so that we will be able to run the festival in co-operation. We will continue to monitor the advice of both prefectural and national governments accordingly and update our guidance as appropriate.
b. We will introduce new ways to run the ETAT which comply with restricting capacity and avoiding physical contacts. These include introduction of e-Passport and e-bike as well as operations of viewing artworks and official guided tours.
c. We will also increase our on-line presence with recording and live-streaming during the festival so that those who will be unable to visit ETAT will also be able to enjoy the festival.
… Based upon the above-mentioned basic policy we will keep reviewing and updating our COVID-19 Safety Plan in order to deliver a safe ETAT2021.