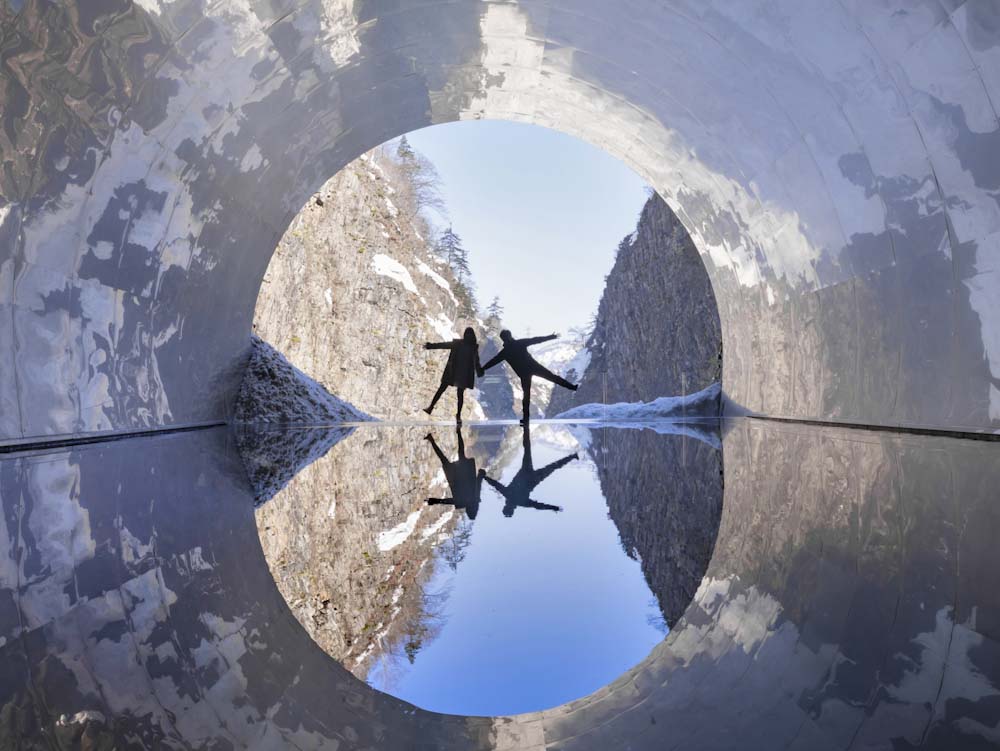 For inquiry
▼ Re-opening from 1 March 2021 (tbc)
Kiyotsukyo Tunnel which has been temporarly closed since Tuesday 22 December 2020 due to the heavy snowfall and potential danger of avalanche is scheduled to re-oopen from Monday 1 March 2021.
【Update on 24 February 2021】
The Tunnel will be open for shorter hours until end of March 2021.
≪Opening hours till end of March≫9:00~16:00 (Last entry by 15:30)
※ These conditions are subject to change on future snowfall and avalanches.
※ Only the 1st Parking Area is open for visitors.
※ The facility at the entrance is closed. Please check the official website of Kikyotsukyo Tunnel for updates.
▼ No booking will be required until end of March
There is no need to book your visit to the Kiyotsukyo Tunnel until the end of March 2021. Those who have the Special Ticket for winter can also visit the Tunnel without booking.
※ Booking system will be re-instated from April 2021 onward. The details of booking requirements and when the booking will be open will be announced in due course.