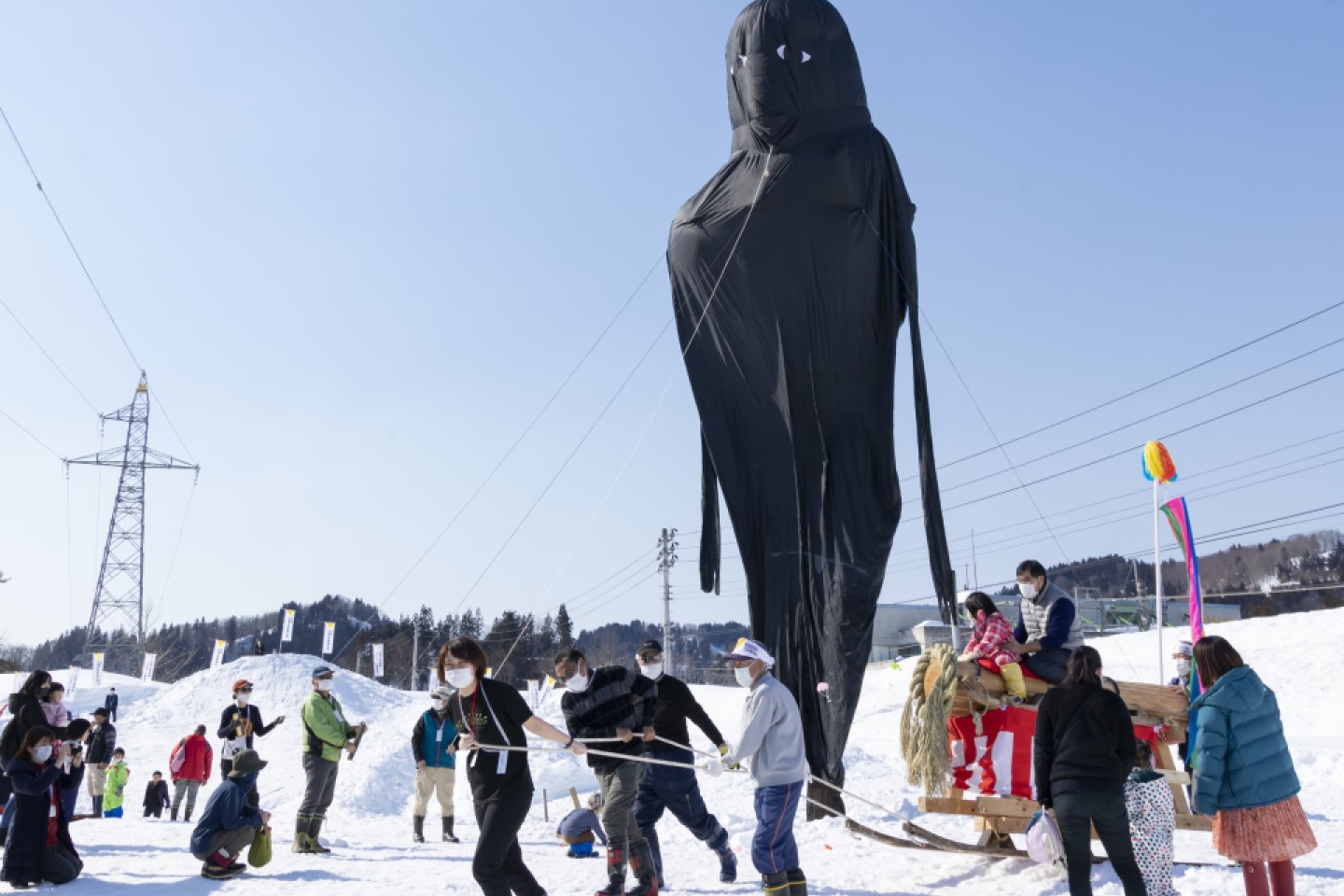 For inquiry
Thank you for coming!
We are pleased to have delivered "Echigo-Tsumari Art Field 2021 Winter SNOWART" from 23 January to 14 March 2021. Thanks to the heavy snowfall for the first time in two years, we managed to bring back some of the programs which we couldn't run last year due to the lack of snow and lots of people enjoyed the program under the beautiful winter sky.
---
We hope those who came enjoyed the winter of the snow country. While we could only open to those who live in Niigata prefecture this winter, we hope we can welcome people from different parts of Japan (and beyond) next year. In no time, ETAT2021 will be held this summer! The early bird ticket are on sale now – and we look forward to seeing you again soon.