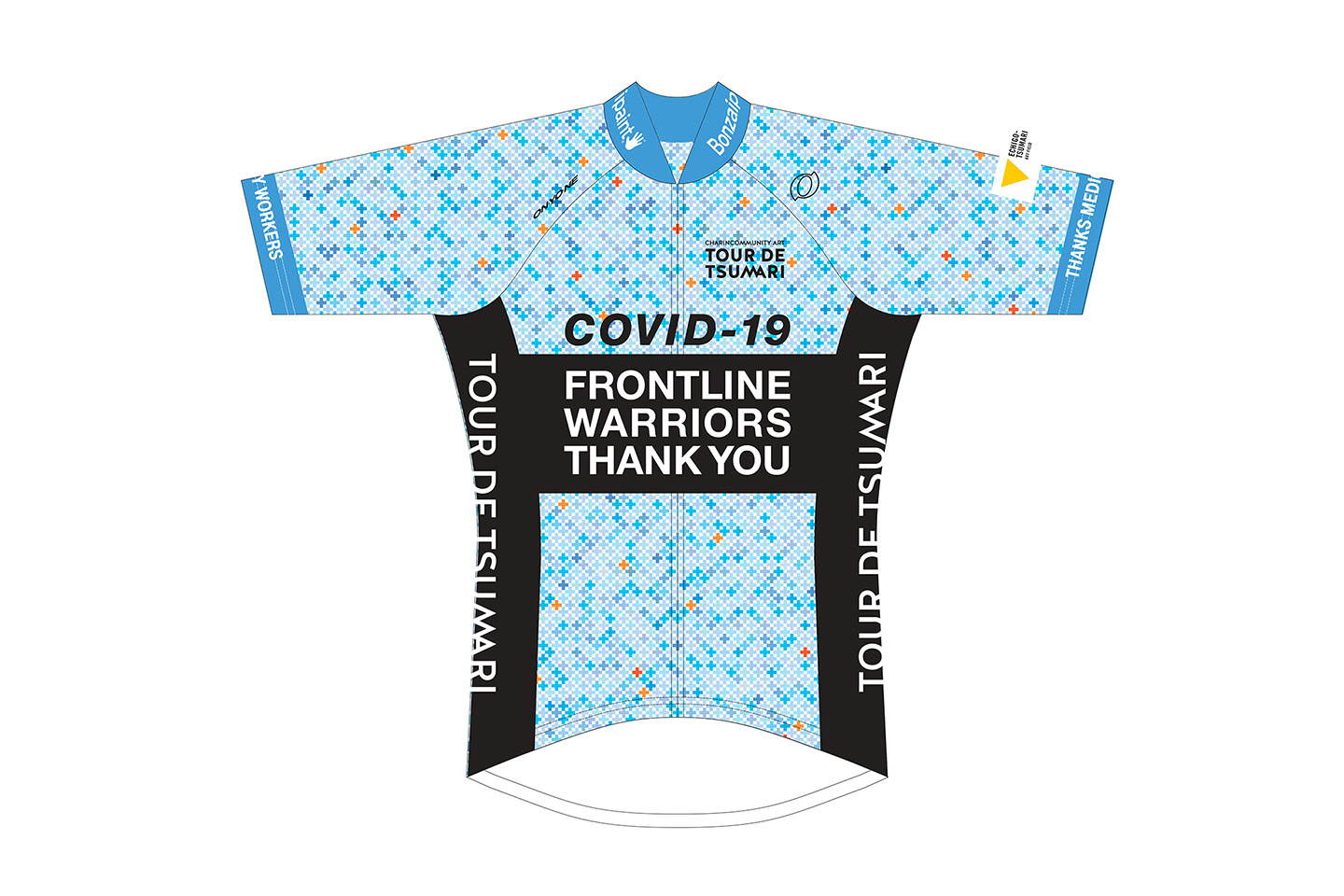 For inquiry
"Tour de Tsumari" is a cycling event launched by an architect, ITO Yoshiaki for ETAT2006 and has become a popular annual event since then. While it was going to take place this summer coinciding with ETAT2021, we have decided to run it as "Tour de Tsumari online" in order to avoid the spread of COVID-19.
Participants wearing a specially designed uniform for this summer will run on bicycle to a respectiveplace of memories at the same time on the same day, take photos of landscape, selfie and the courses they run, upload those photos to share so that they will be connected Echigo-Tsumari in spirit. A photo contest will be organised for the uploaded photos and selected winners of the contest will receive local soba, sake and rice as prizes.
While the colour of the uniform has always been yellow resonating with a key colour of the festival, we have chosen blue for this year in order to show our support with people such as medial workers who have been battling with the COVID-19. Participants will receive the uniform, tenuguimade by a cloth dyeing shop originated in Matsudai and a number cloth.
【Date】Sunday 29 August 2021 Start at 7am
【Registration 】From Saturday 22 May to Sunday 11 July 2021
【How to register】Please click below for details and register:
ITO Yoshiaki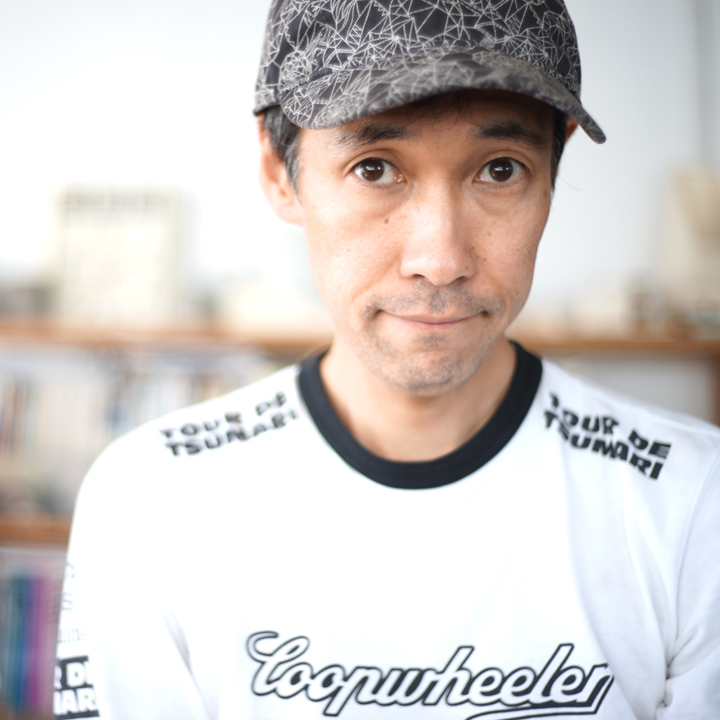 Born in 1965 in Hokkaido. After completing master course University of the Arts, he worked at structural engineering company Amorph Takeyama & Associates before setting up his own practice, Ito Yoshiaki Office
Works. With architectural design as core activities, he has actively been participating in local art events and community activities including "A Small House-Don't forget to listen to-" (ETAT2000), Tour de Tsumari (since ETAT2006), "Senju Yatai Plan", "Michinoiro Plan" (aoba + art 2016). "100 staircases Project". He created a documentary "a road that doesn't have a name – tour de tsumari"in 2014.