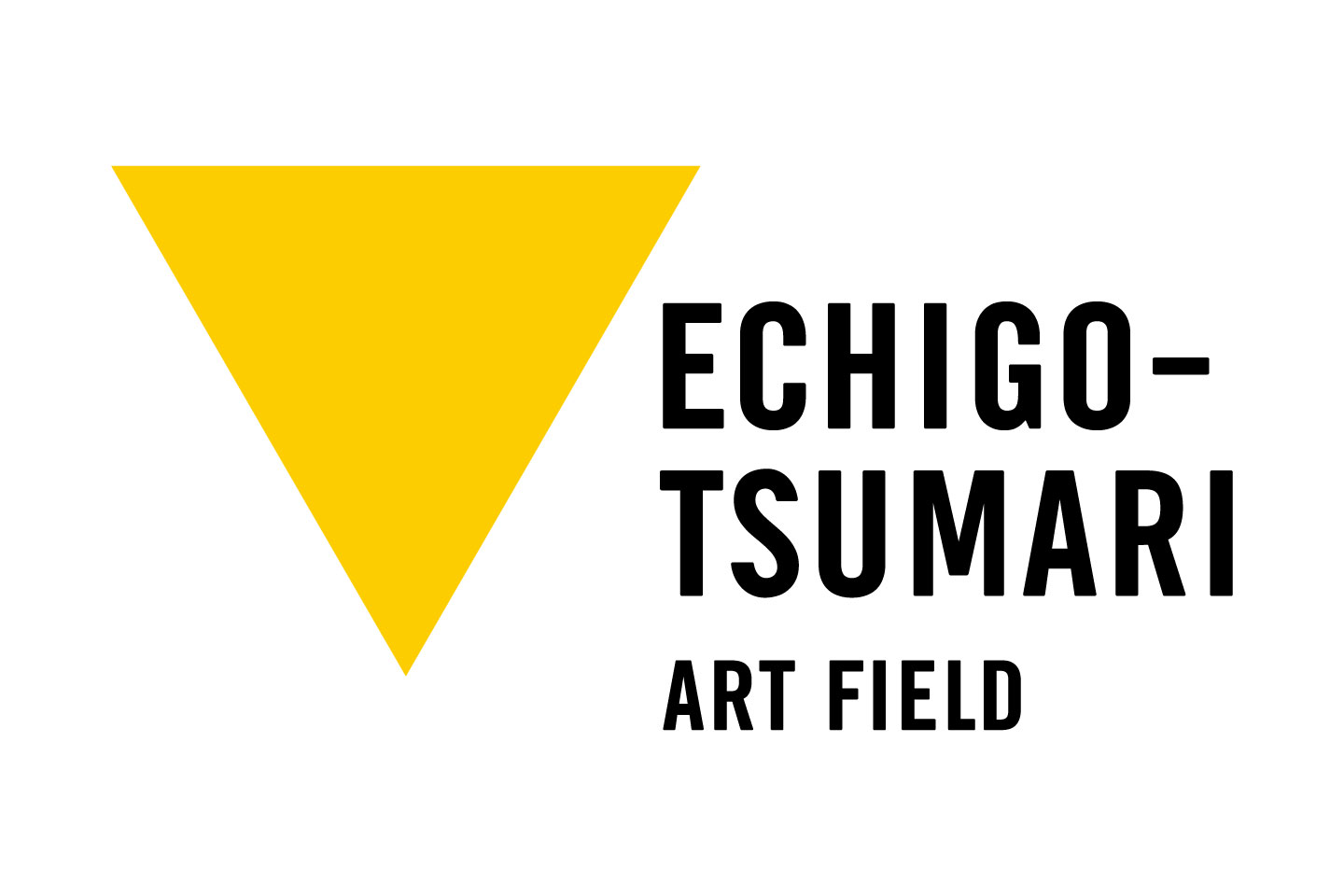 For inquiry
Among the measures to prevent infection by the new coronavirus, the national task force has decided that from Monday, March 13, 2023, the wearing of masks will be at the discretion of individuals. The following other basic infection prevention measures continue to be encouraged.
(1) Avoidance of close proximity
(2) Maintaining distance between people
(3) Hand washing and other hand hygiene
(4) Ventilation   …etc.
Based on this, the Echigo-Tsumari Art Field will take the following measures from March 13 (Monday). We ask for your understanding and cooperation.
---
Wearing a mask is at the discretion of the customer. (*Staff will continue to wear masks when serving customers. )
A thermometer will be installed for customers to check their own physical condition.
Alcohol hand sanitizer will be installed.
(*Staff will continue to wear masks when serving customers. )
Please keep a sufficient distance (about 1 meter) from other visitors.
Please limit the number of people per individual artwork.
Please refrain from loud conversations.
Regular ventilation will be provided.
This request will be applied until Sunday, May 7, 2023.
The period and contents may be subject to change depending on developments related to new coronavirus infection. We sincerely apologize for any inconvenience caused over the long period of time.