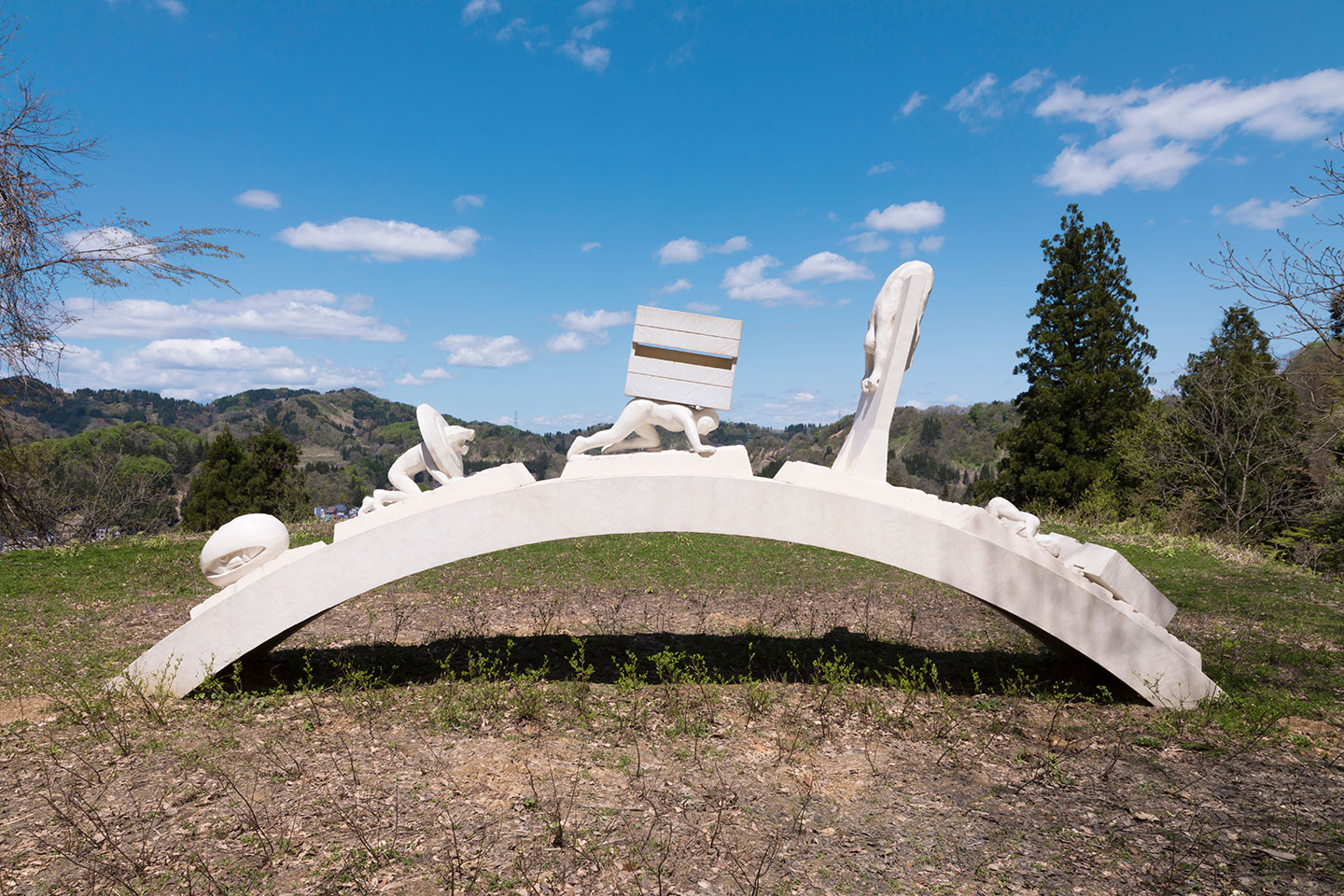 For inquiry
Ilya and Emilia Kabakov's work "Arch of Life," which is being developed in the Matsudai area, was open to the public except Tuesdays and Wednesdays from April 29 to November 13, but due to the poor condition of the work, maintenance work will be conducted for several days. Due to the poor condition of the artwork, it will be suspended during the following period. We apologize for any inconvenience this may cause and ask for your understanding and understanding.
[Artworks]      D312 "Arch of Life" by Ilya and Emilia Kabakov
[Period of suspension of public access] May 24 (Tue) – June 3 (Fri), 2012.