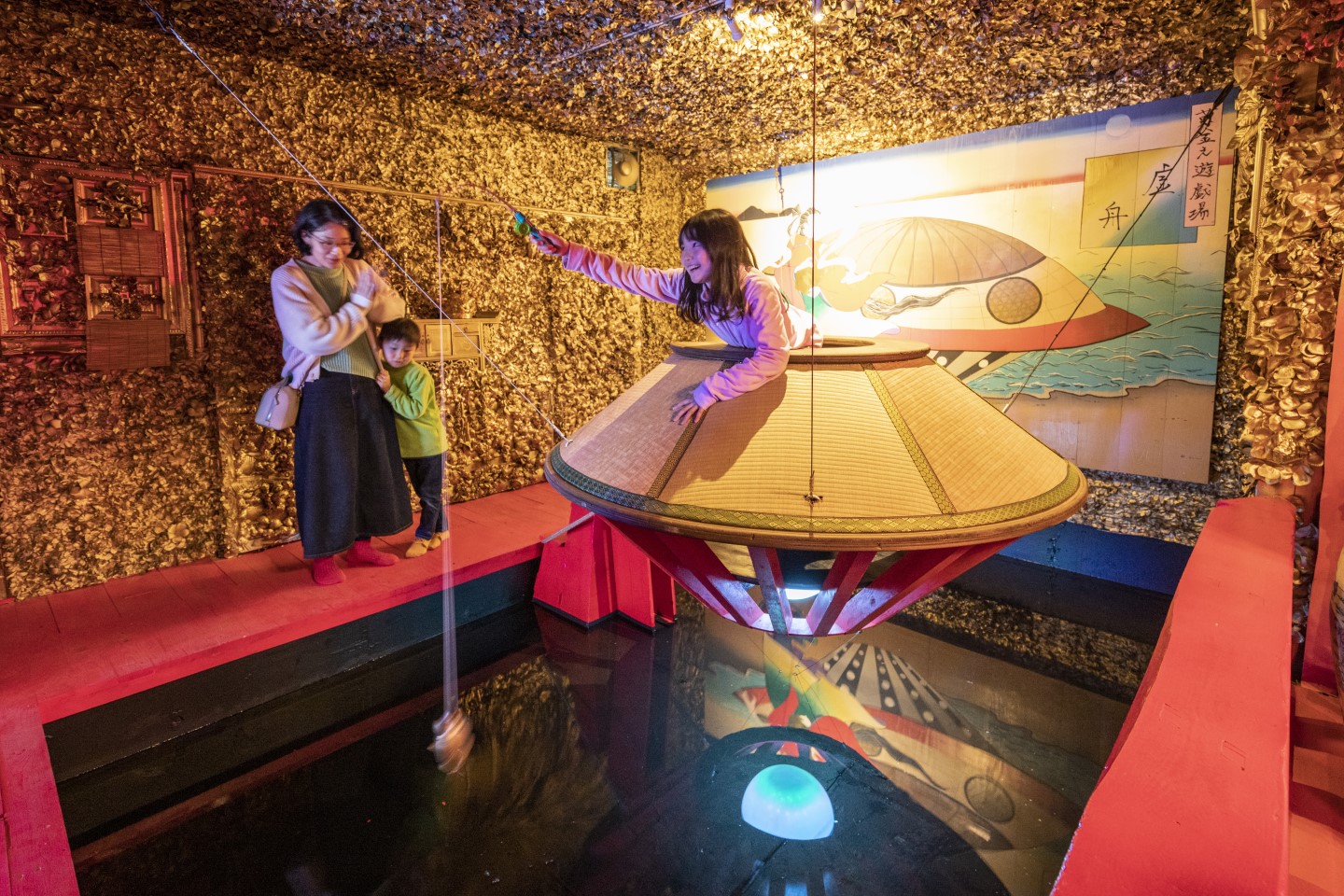 For inquiry
Echigo-Tsumari Art Field 2023″ has finally started, and we introduce the new exhibits that can be seen only on Saturdays, Sundays and holidays from 4/29 to 11/5, as well as information on special exhibitions available for a limited time only. Please visit Echigo-Tsumari in spring.
Toyofuku Ryo "Golden Playroom"
---
Oka Makoto+The Music Mill Project "Farming implements as instruments!"
---
Tashima Seizo"Nuts sing, Art danced"
---
Isobe Yukihisa Memorial Echigo-Tsumari Kiyotsu Soko Museum of Art [SoKo]:Special Exhibits
---
Raita Ishikawa "Evolution / Revolution / Delusion"