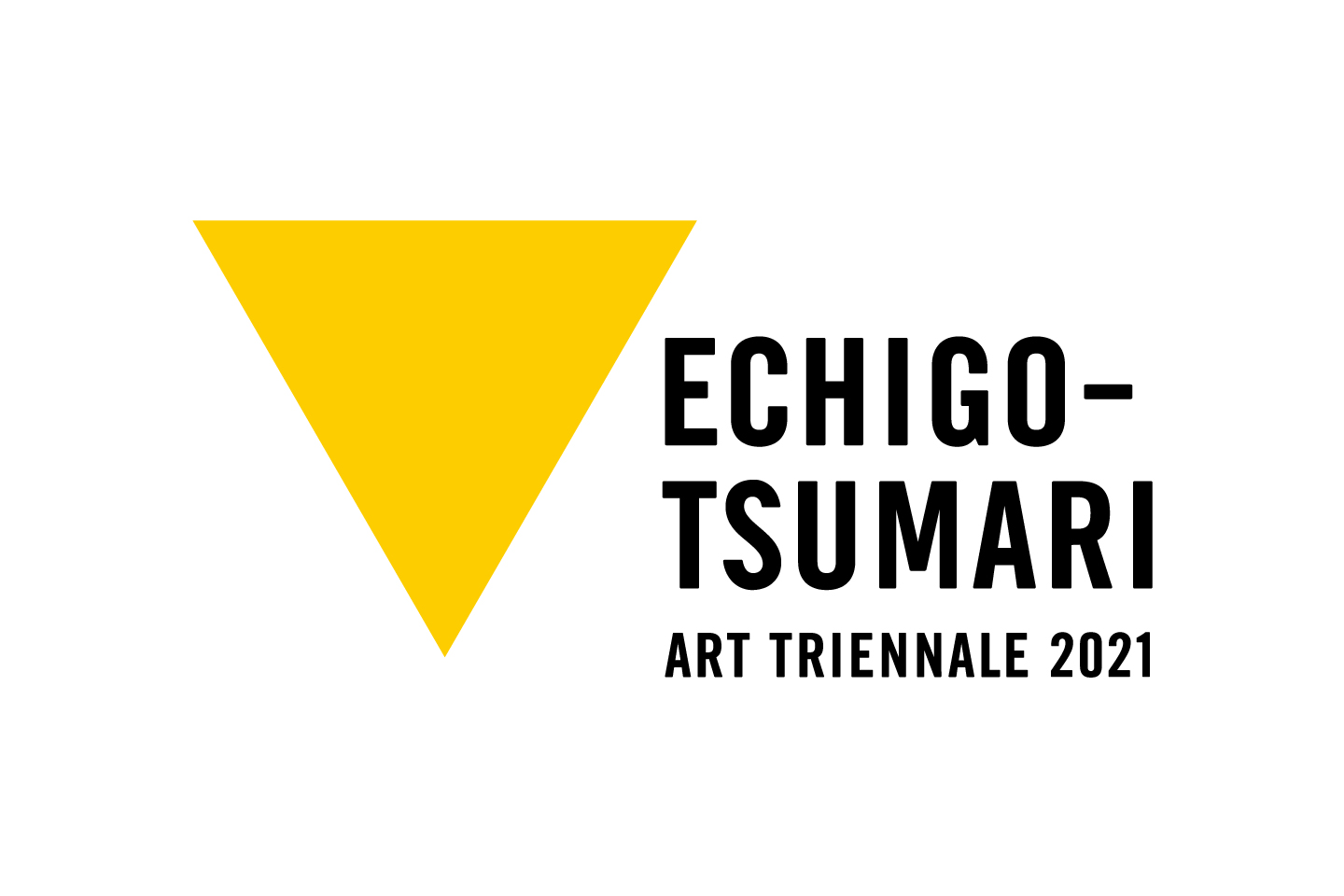 For inquiry
In light of the ongoing COVID-19 pandemic, we regretfully announce that the Echigo-Tsumari Art Triennale 2021, originally scheduled from Sunday 25 July to Sunday 12 September 2021, will now be postponed to a later date.
1 Postponed Event
Echigo-Tsumari Art Triennale 2021
2 New Dates
New dates will be carefully decided in accordance with state, prefectural and other related parties' COVID-19 precautionary measures, the situation of the spread or cotainment of the virus, and the implementation of the vaccination program.
3 Other
Those who have already purchased the advanced tickets will be refunded. Details of refund procedure will be announced on the official website in due course.
→ The refund procedure has been decided. Please check details from the link below. (updated on 28 April 2021)