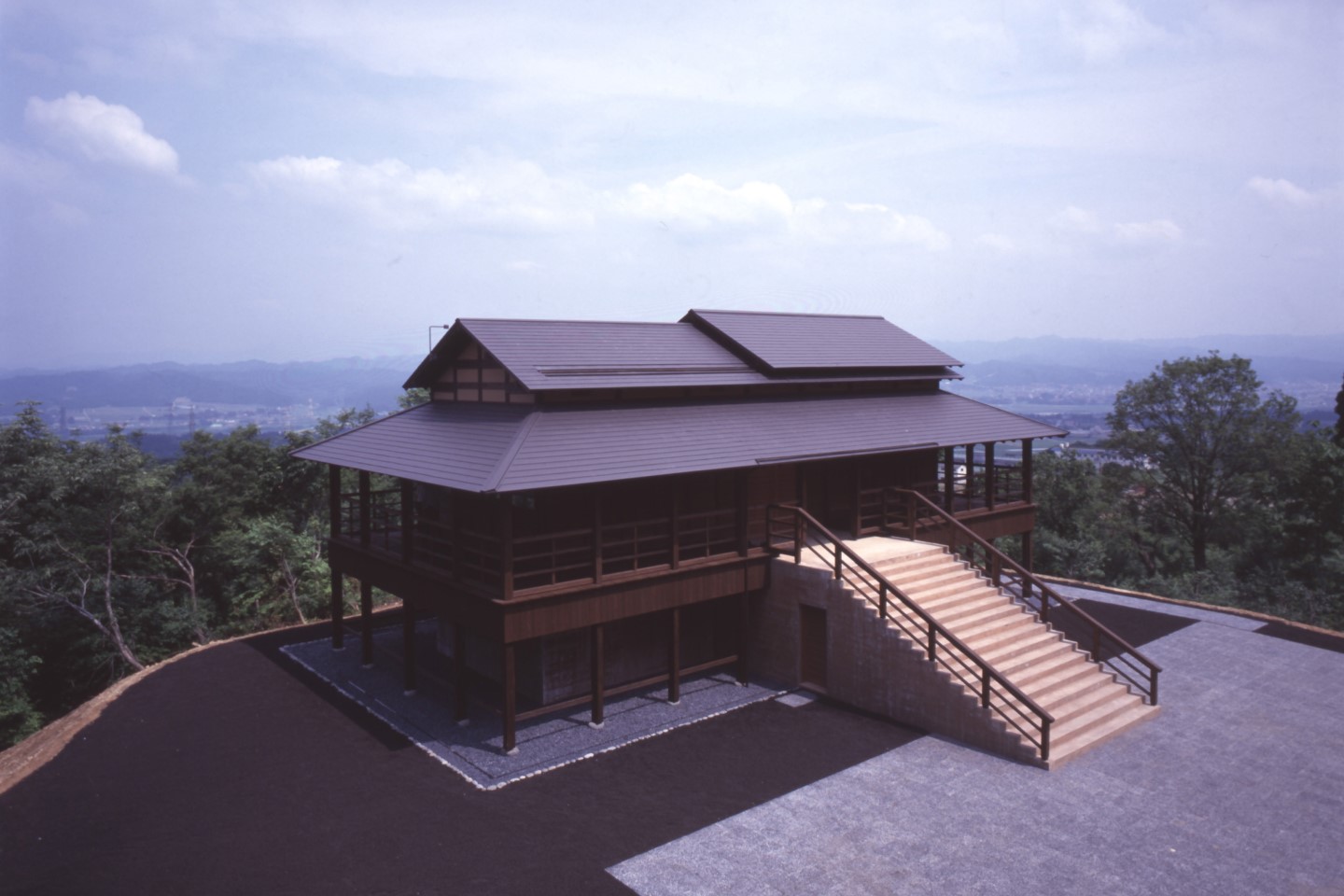 For inquiry
James Turrell was selected as the recipients of the 32nd Praemium Imperiale.
James Turrell
"The Praemium Imperiale"
This is a group of awards for the arts established to mark the centennial of the Japan Art Association and to realise the wish of the late Prince Takamatsu "to contribute to enhancing and promoting the cultures and arts of the world."
>>Click here for details.
James Turrell is an artist who participated in Echigo-Tsumari Art Triennial in 2000 and 2015. "House of Light" in the Kawanishi area is the only place in the world where visitors can stay overnight.
>>Click here to book a room.
House of Light