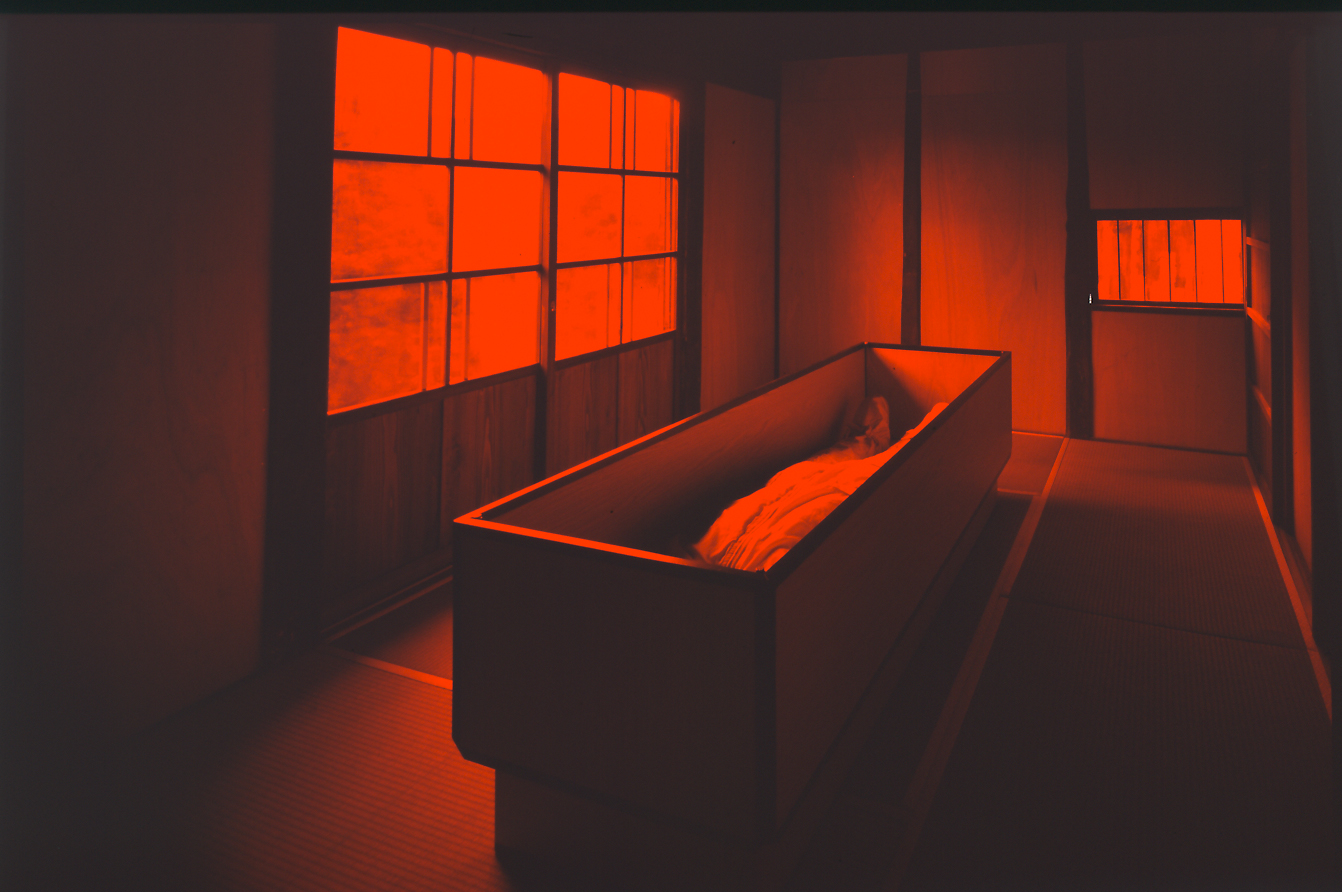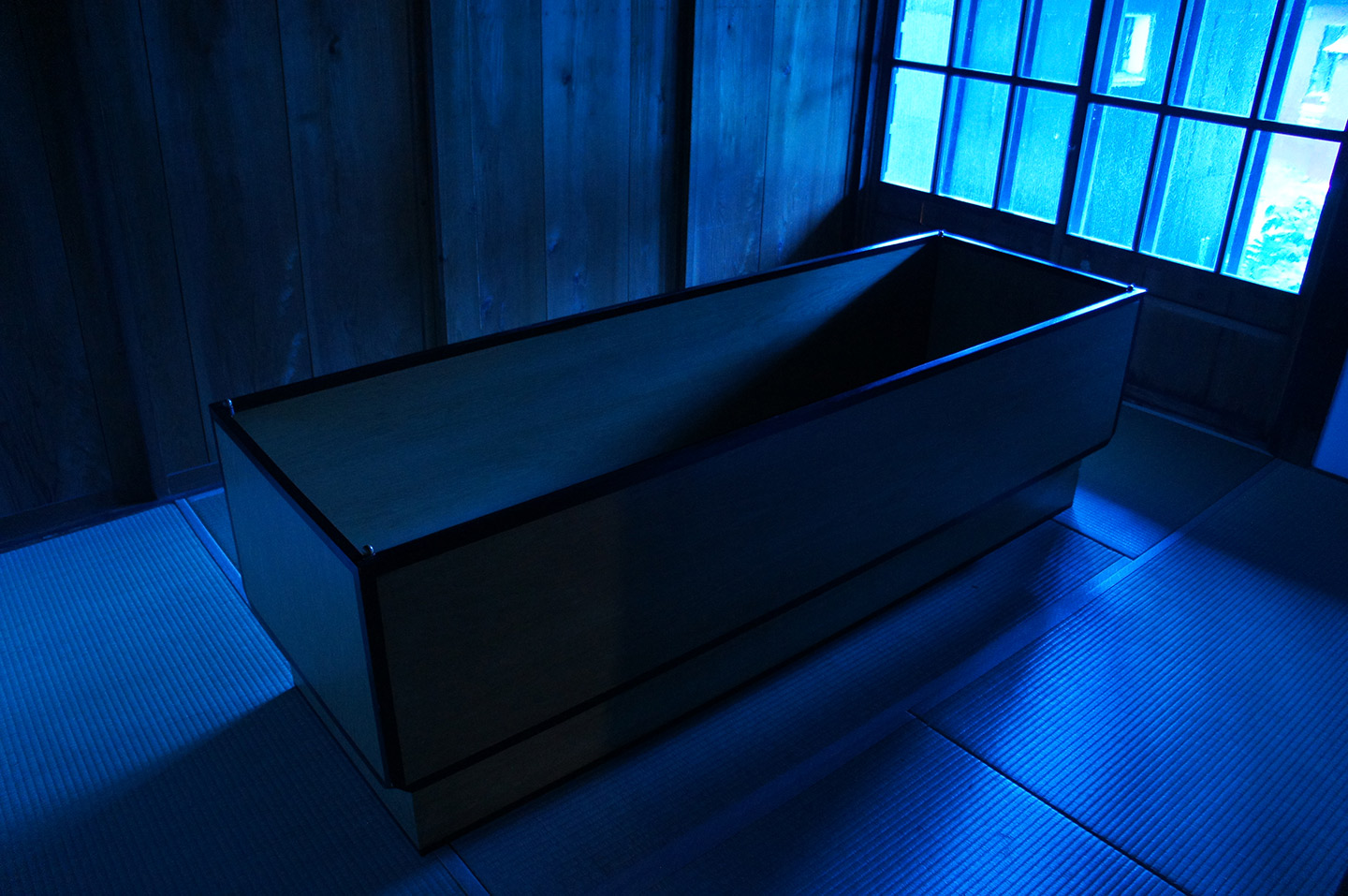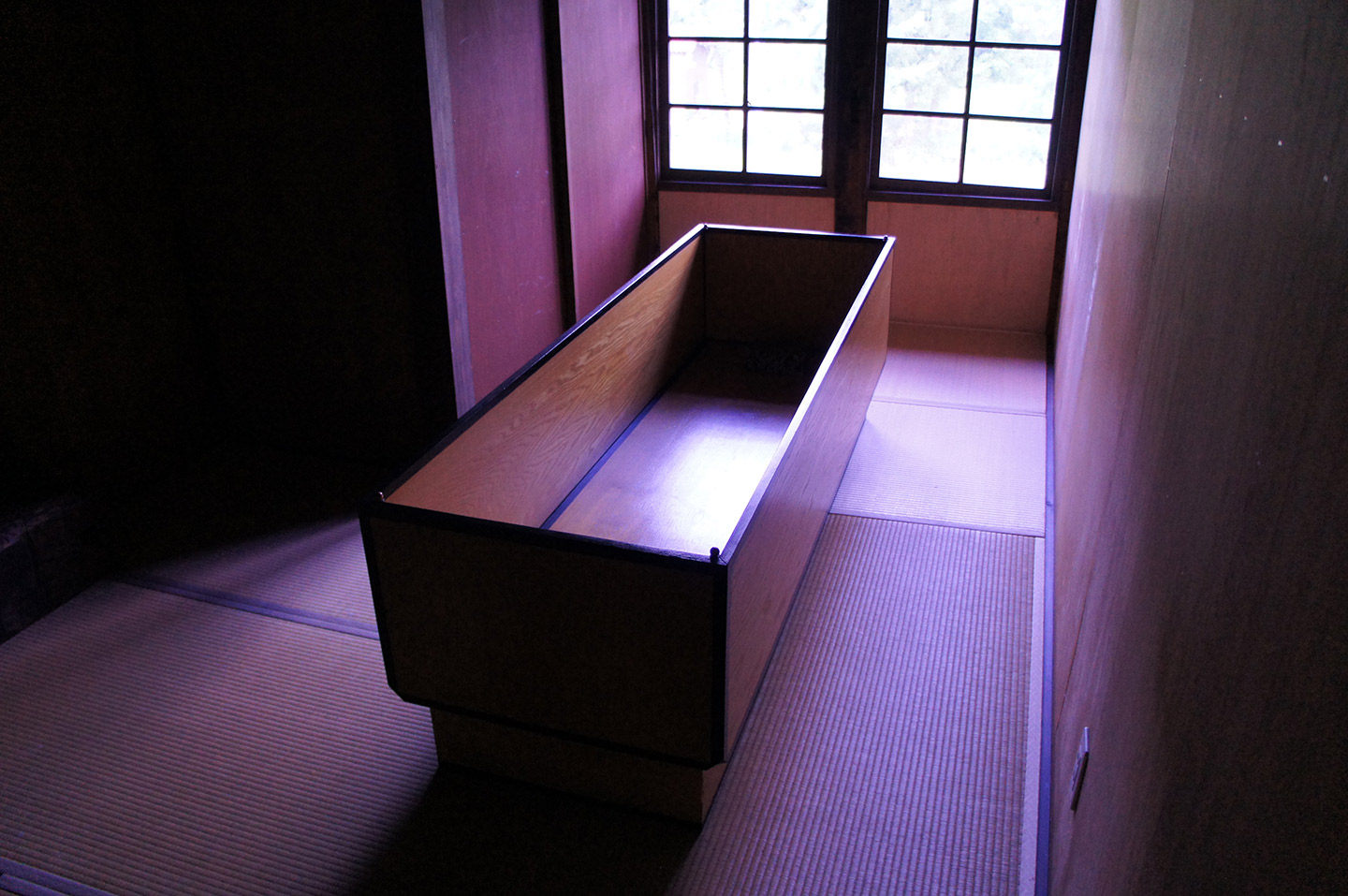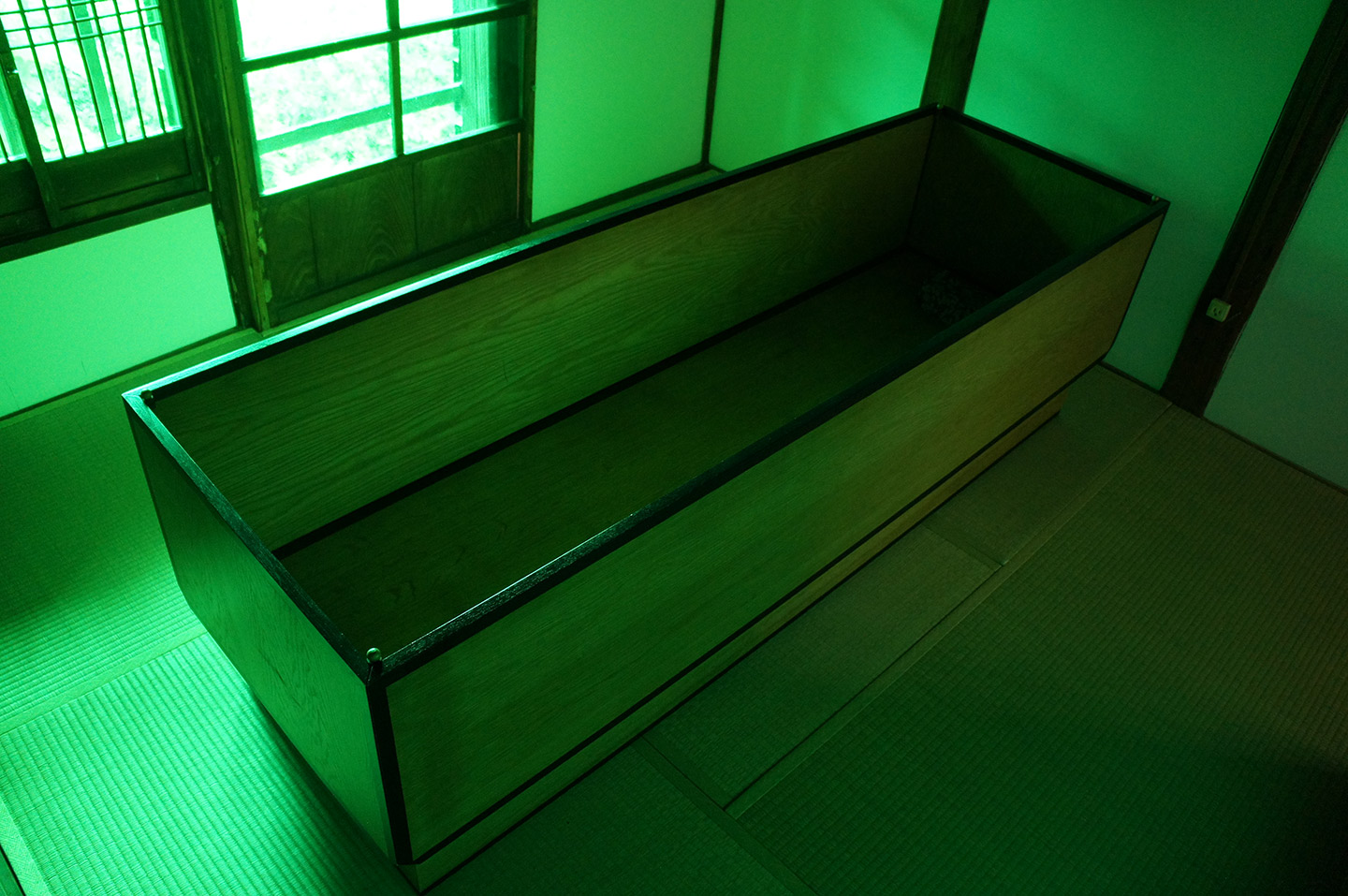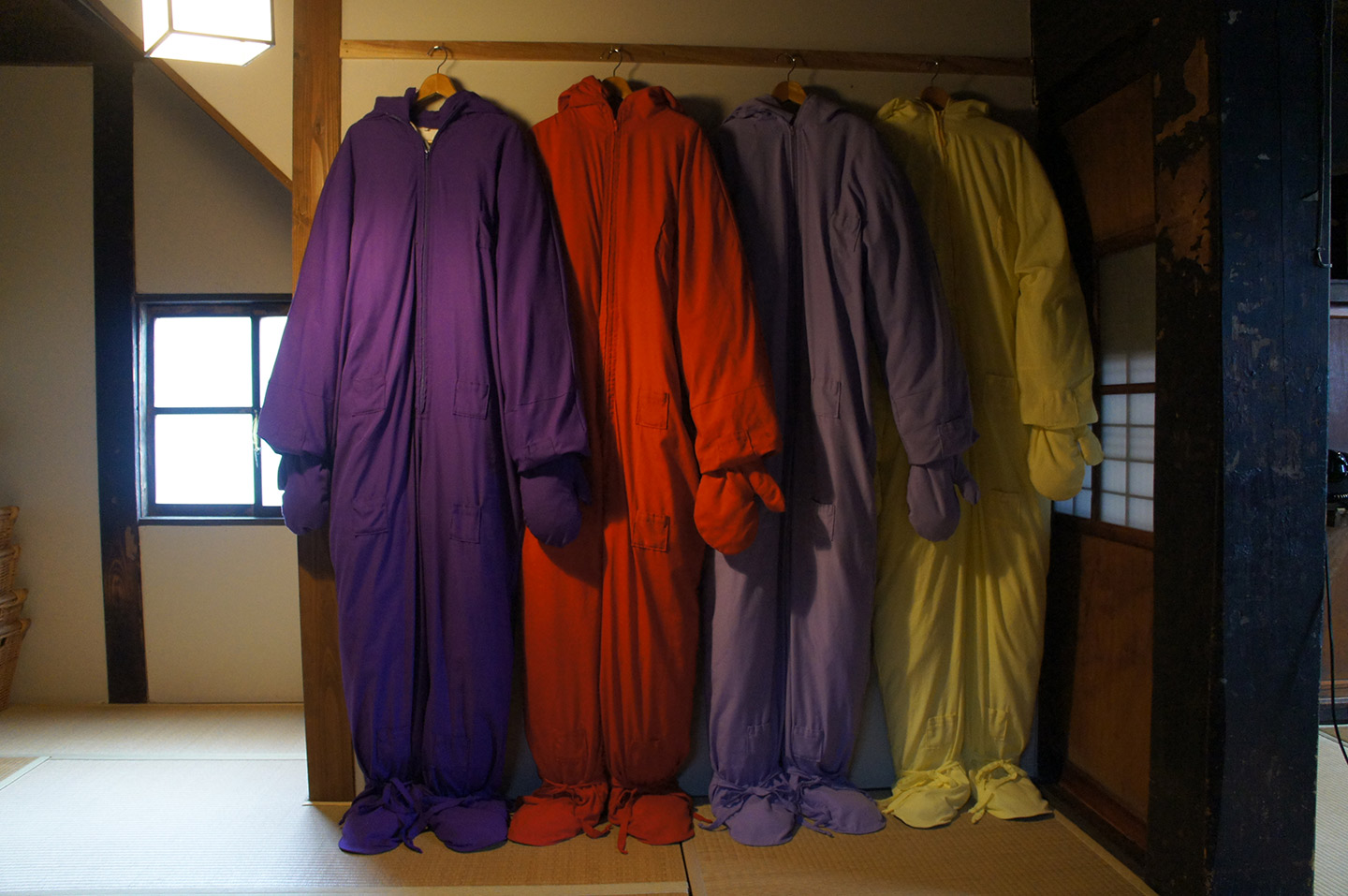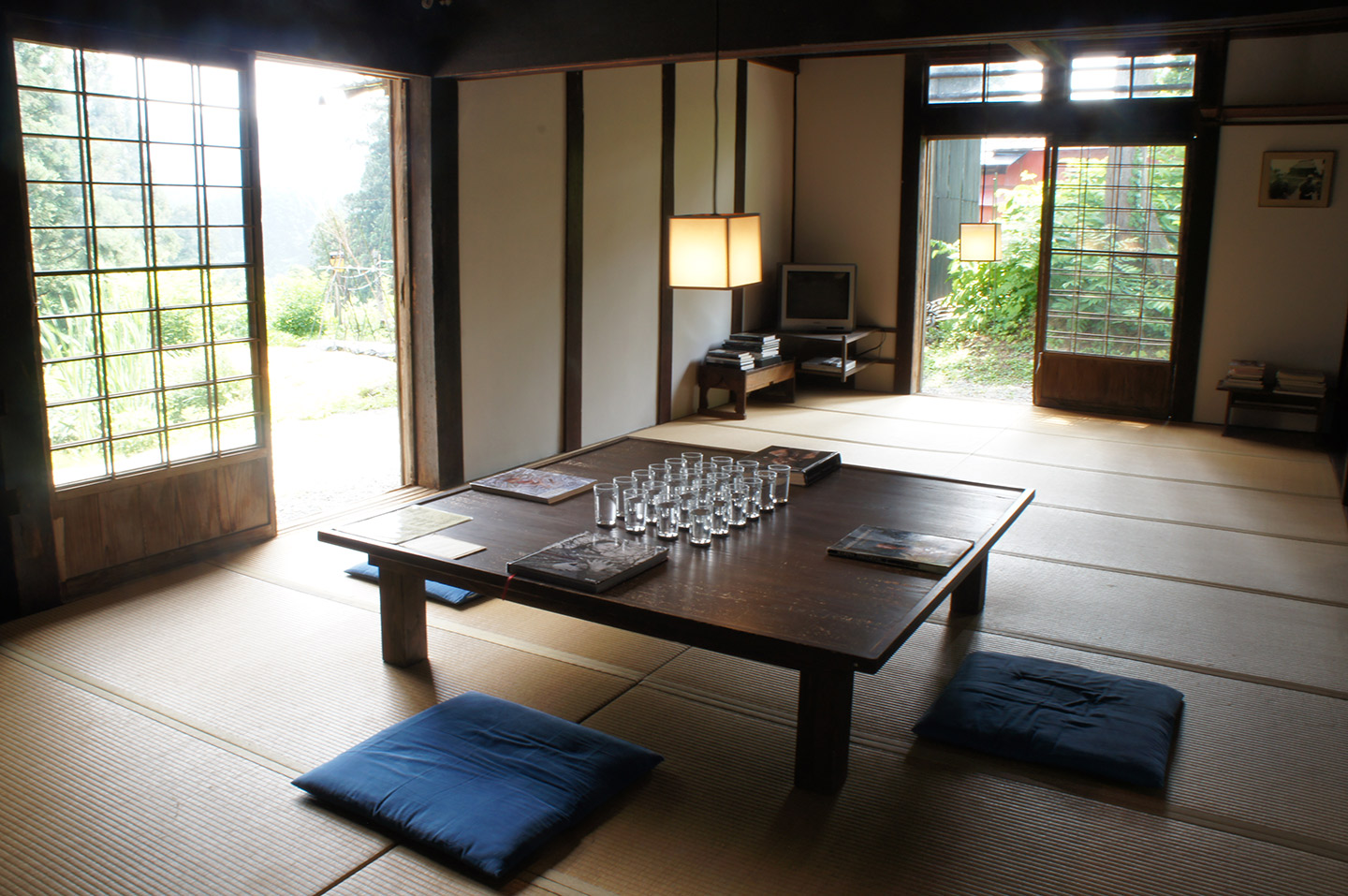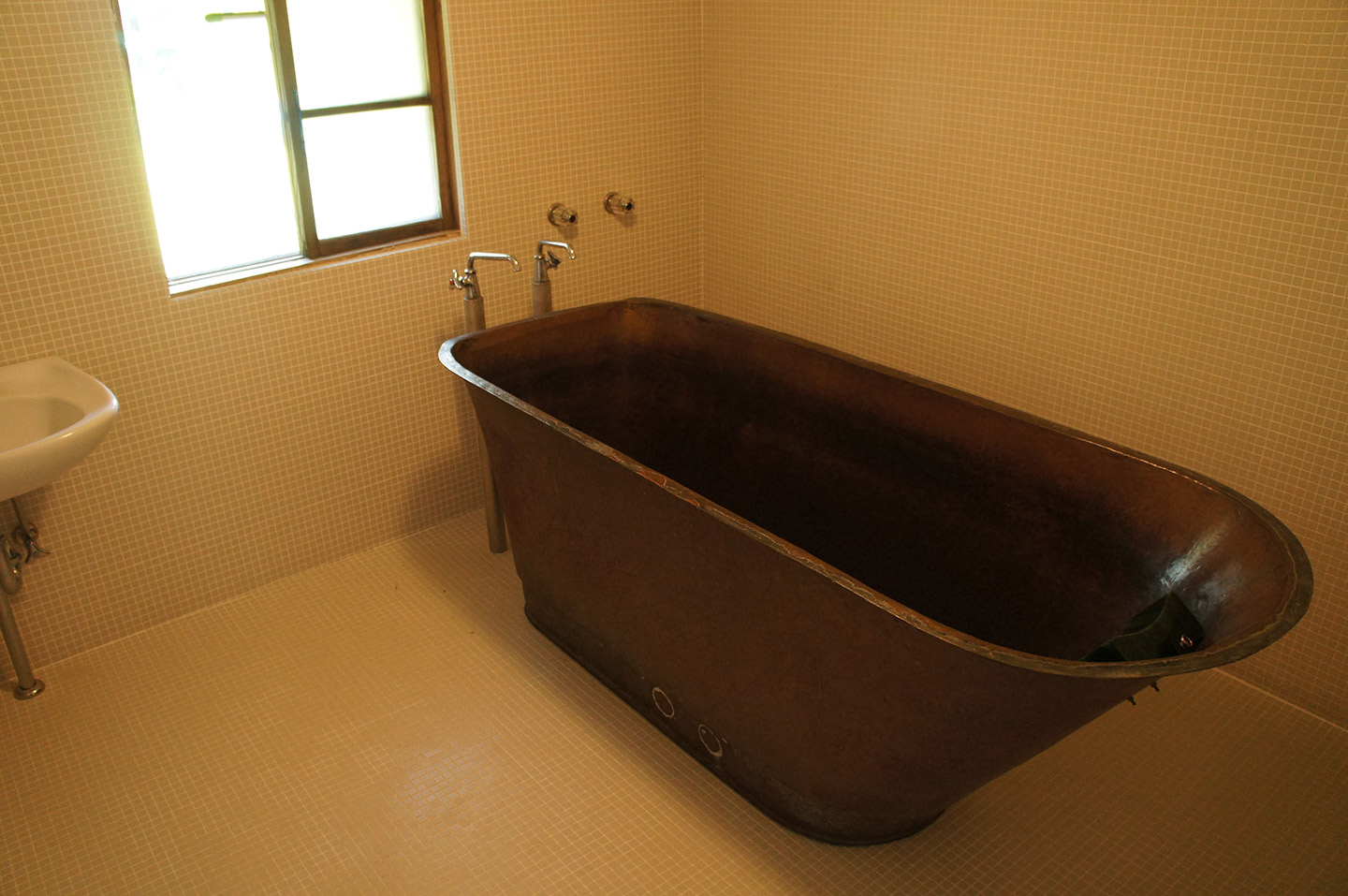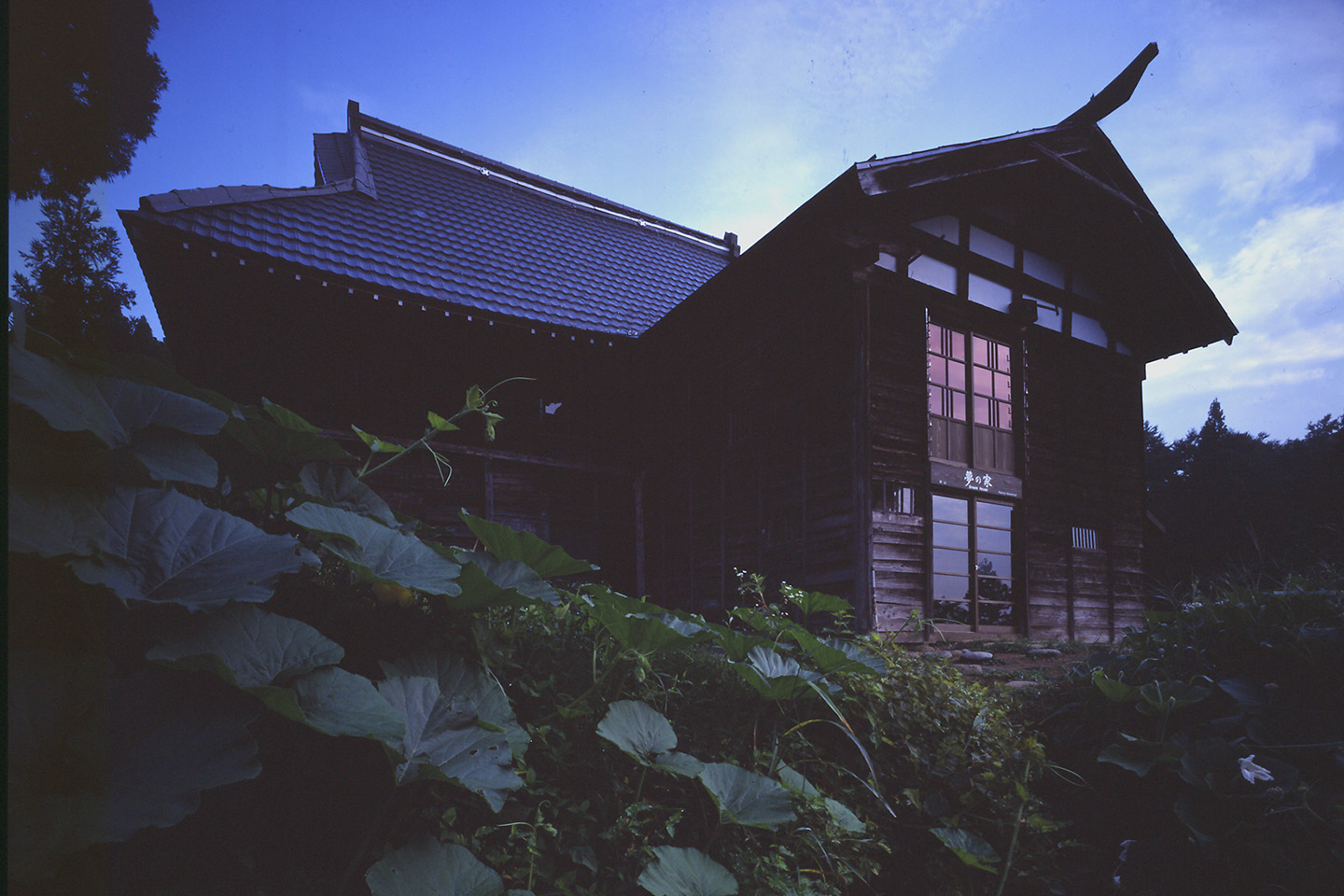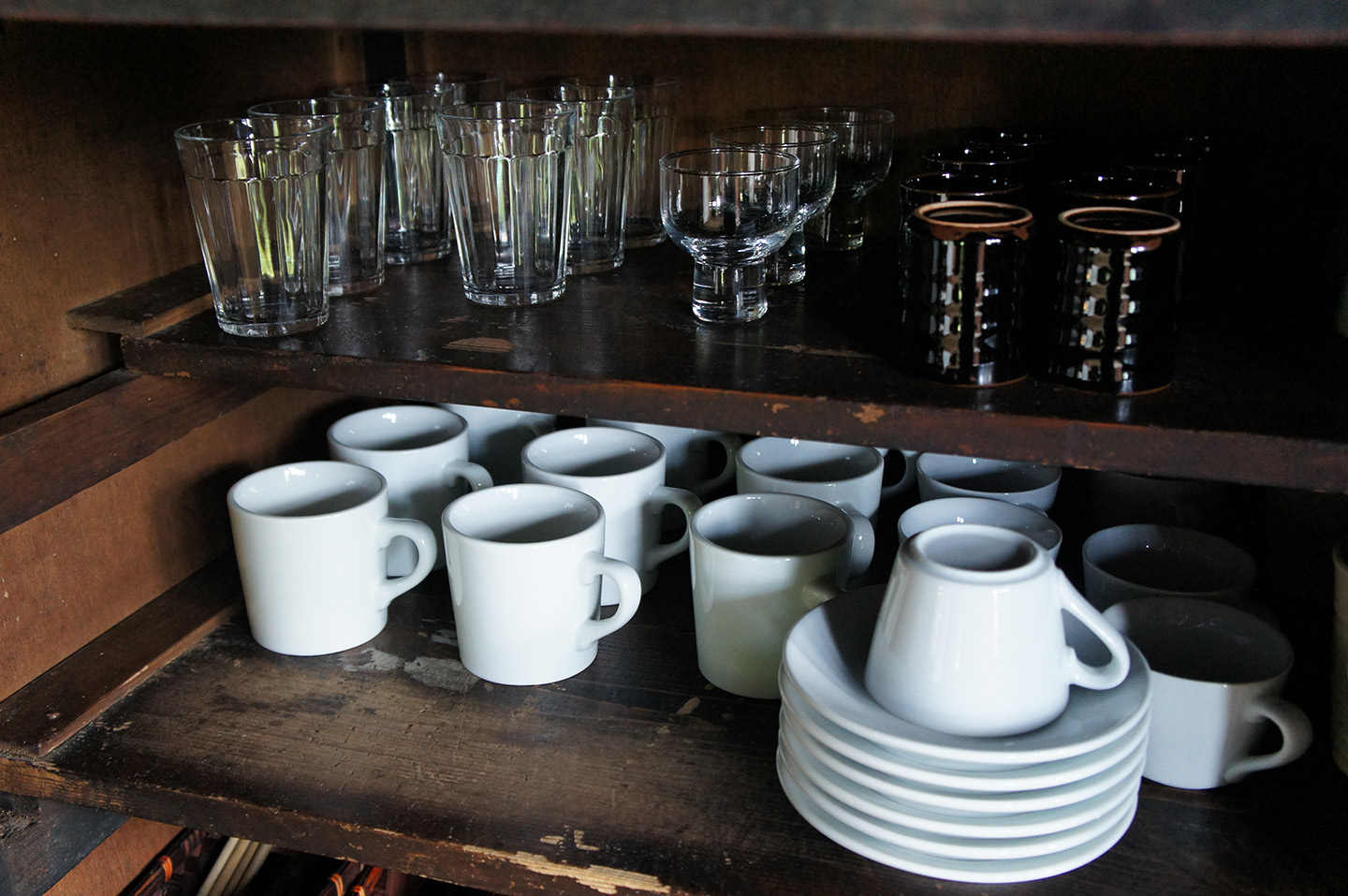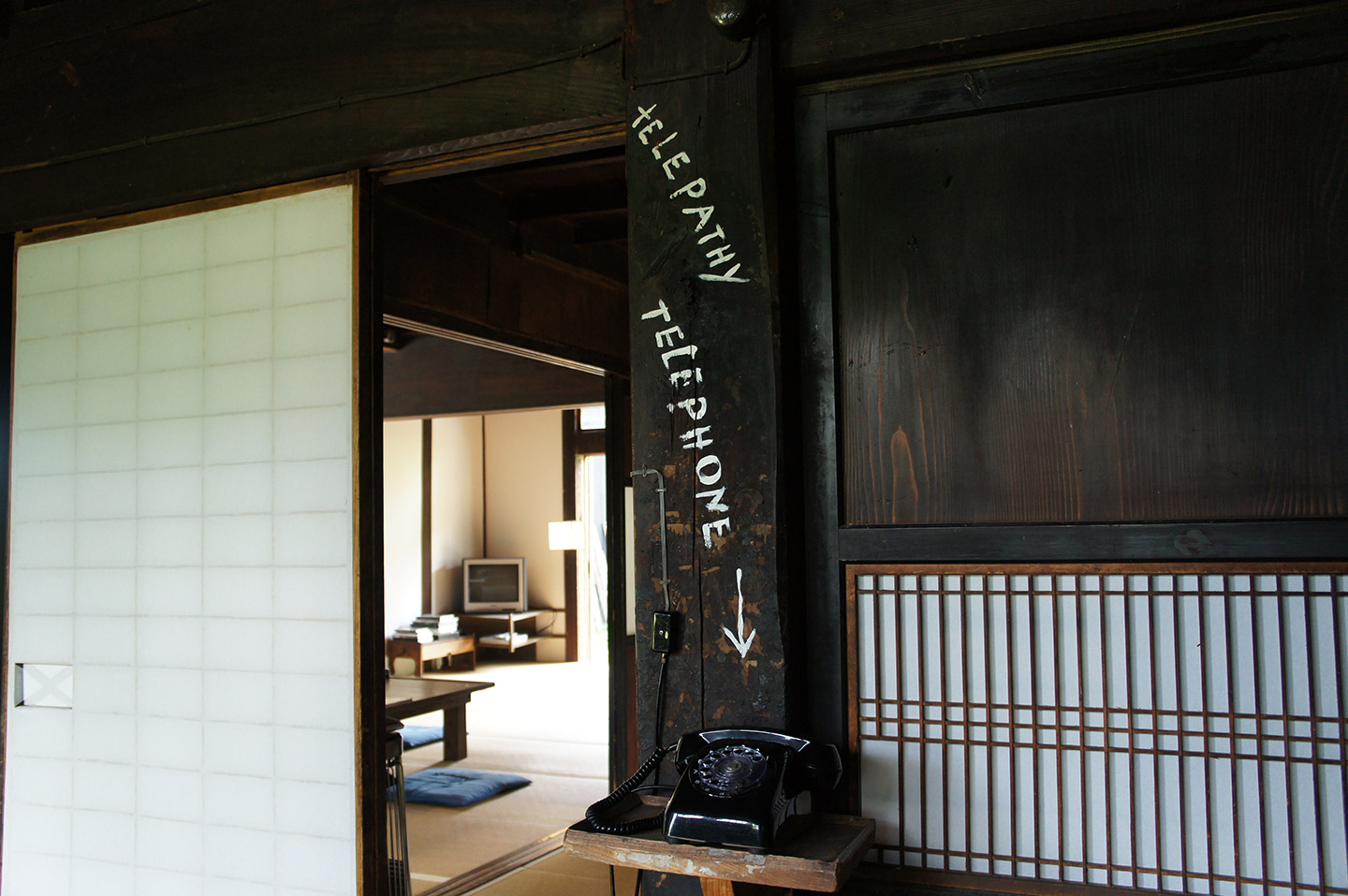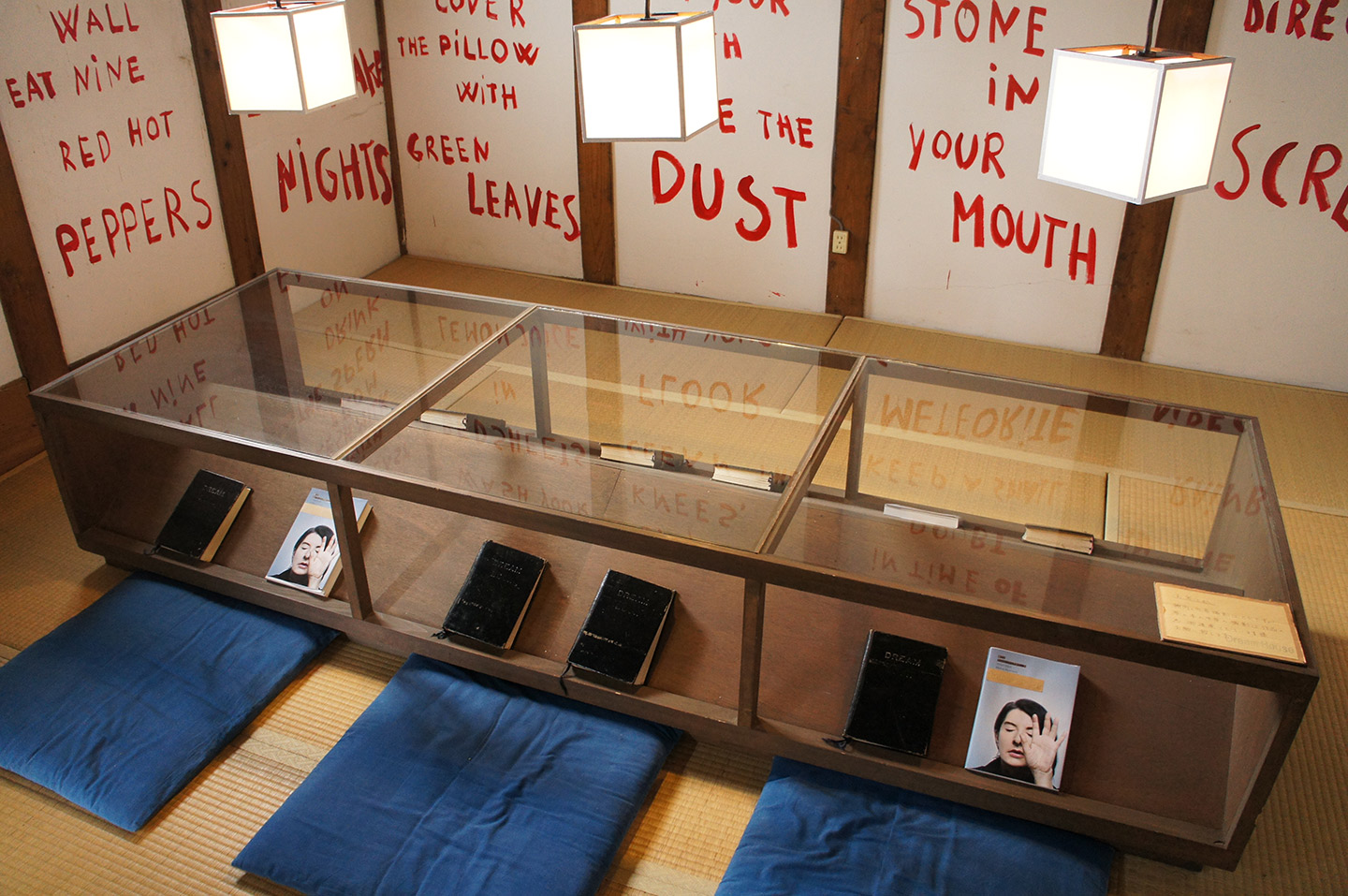 Facility Info and Map
Dream House is created by Marina Abramović, an artist from the former Yugoslavia. An old minka house built over 100 years ago in a region known for deep snowfall in winter was reborn as the Dream House in ETAT2000, the very first triennale. This artwork serves as an accommodation venue and invites guests to dream a dream while sleeping in special sleeping suit in a unique bed. Guests then keep a record of their dreams which becomes a part of the artwork itself as a part of the Dream Book. Dream House was damaged by the earthquake of March 2011 but re-opened in time for ETAT2012 thorough extensive repairs. The first edition of Dream Book was published in 2012.
Price per night: Adult JPY6300 / Children JPY3150 / Children under school age Free
How to book: Click here to check availability and make a booking for overnight stays.
"A bed for dreaming a dream": red, blue, purple, and green rooms
Guests are invited to wear a special sleeping suit matching the colour of the respective rooms (red, blue, purple or green) and lay down in the unique bed designed for especially for dreaming. Upon waking up, guests write down their dreams in the Dream Book as a contribution to the ongoing Dream House project.