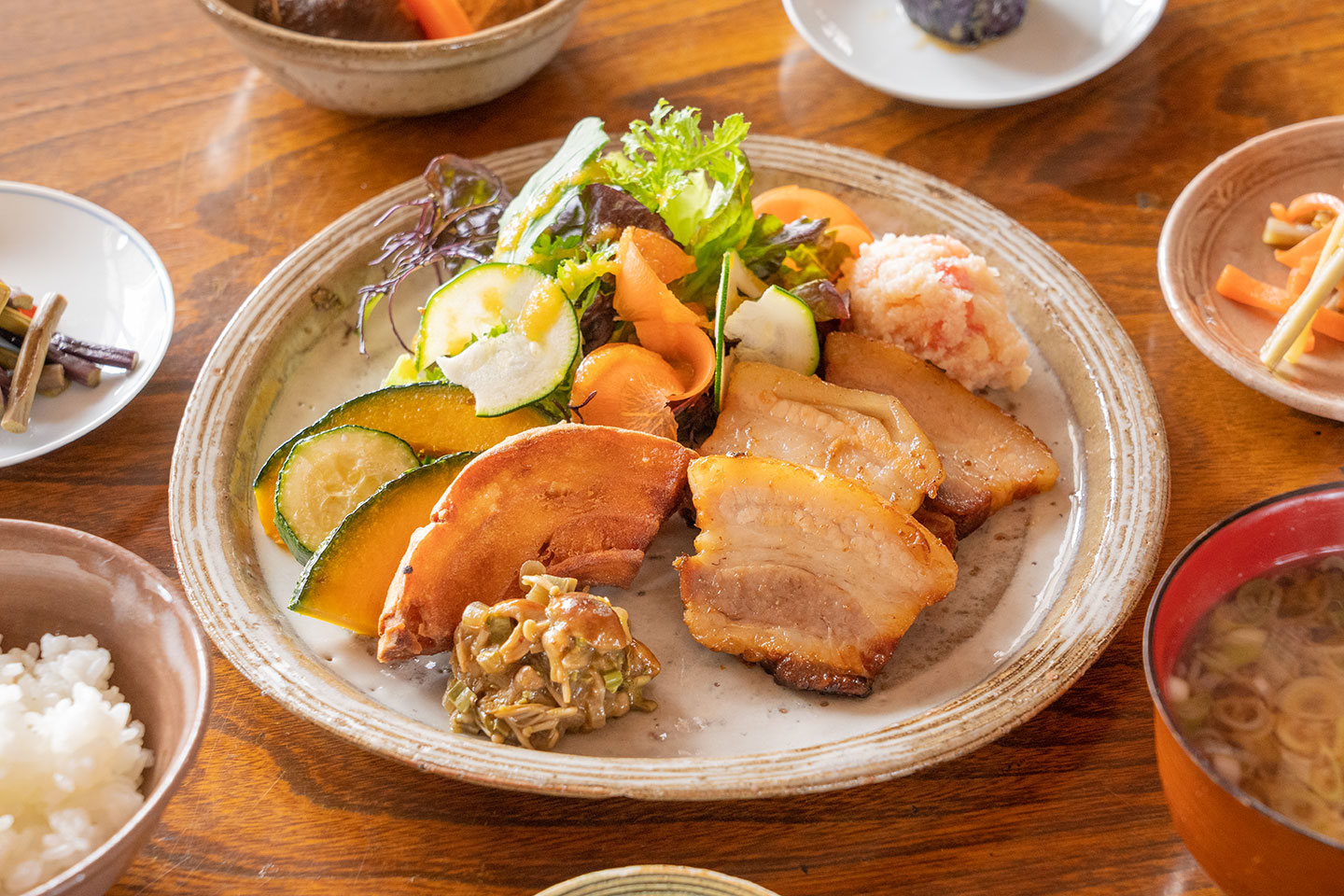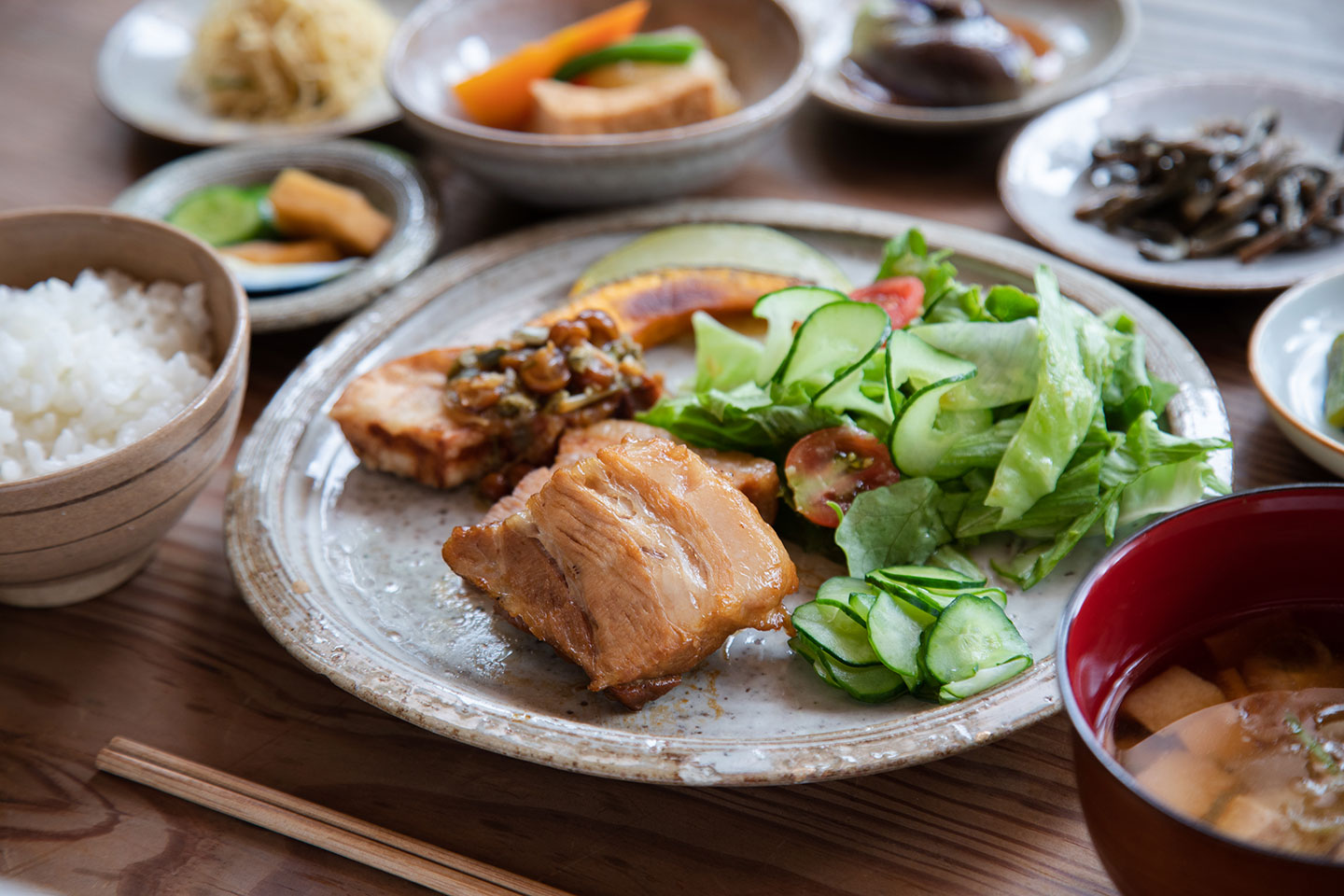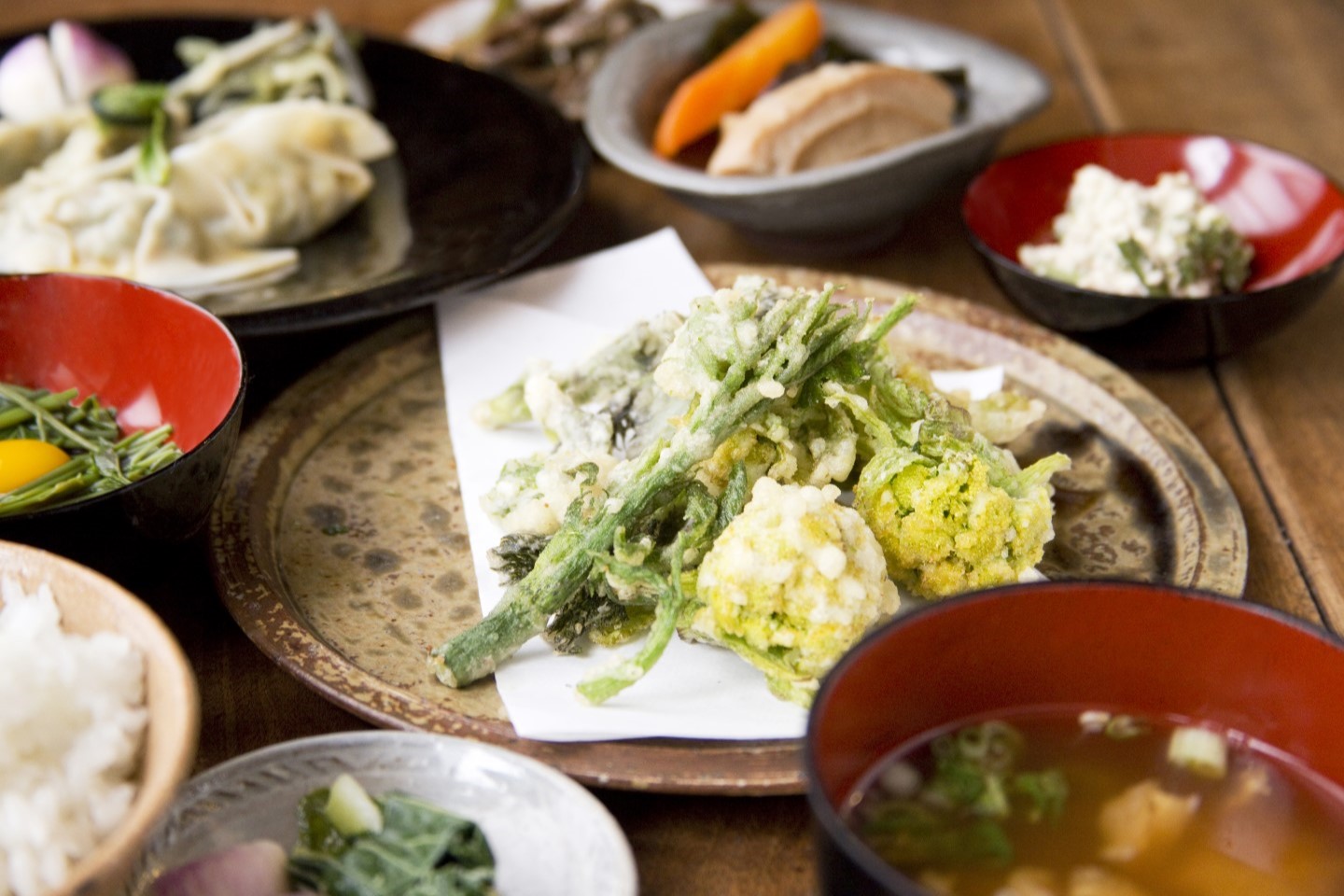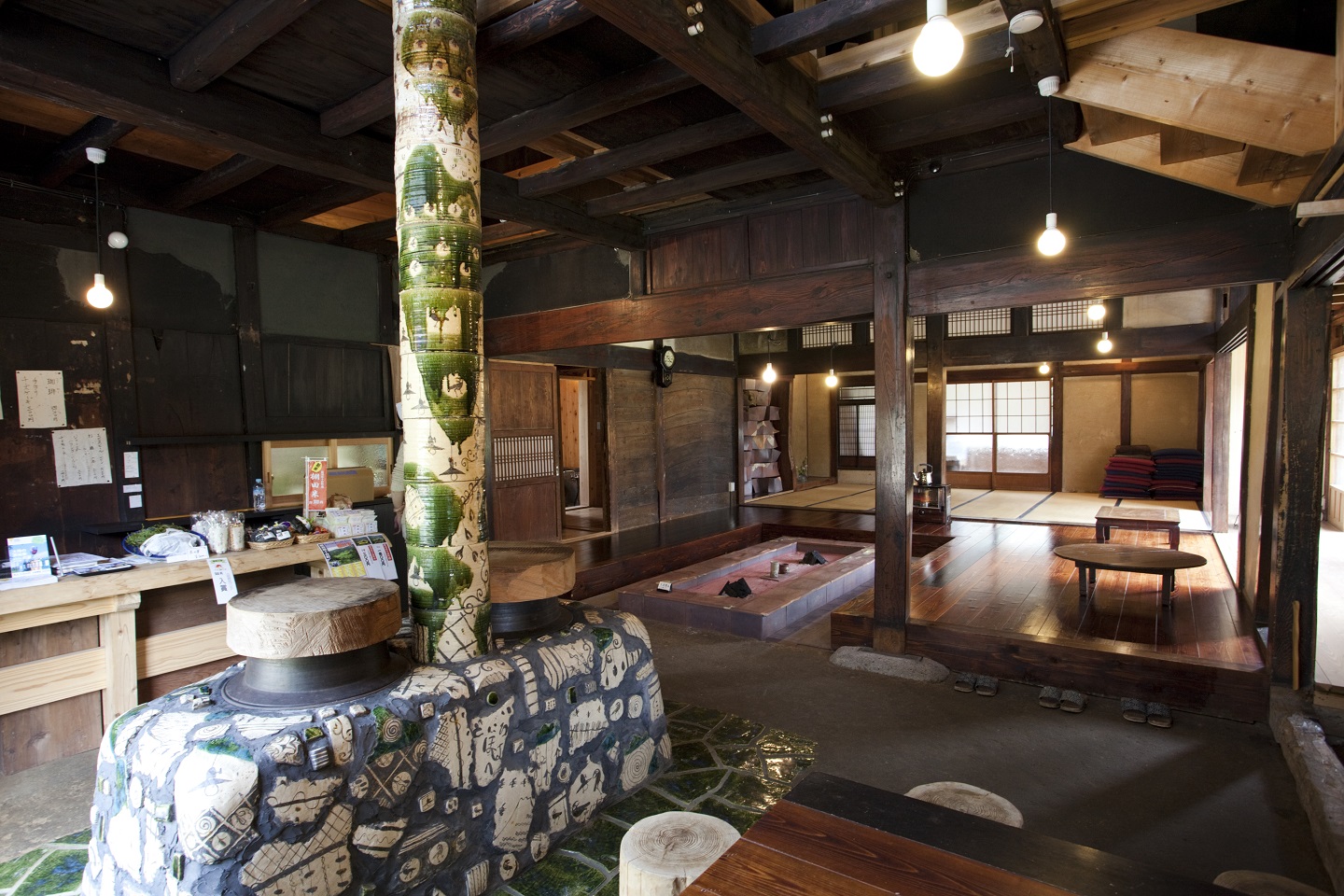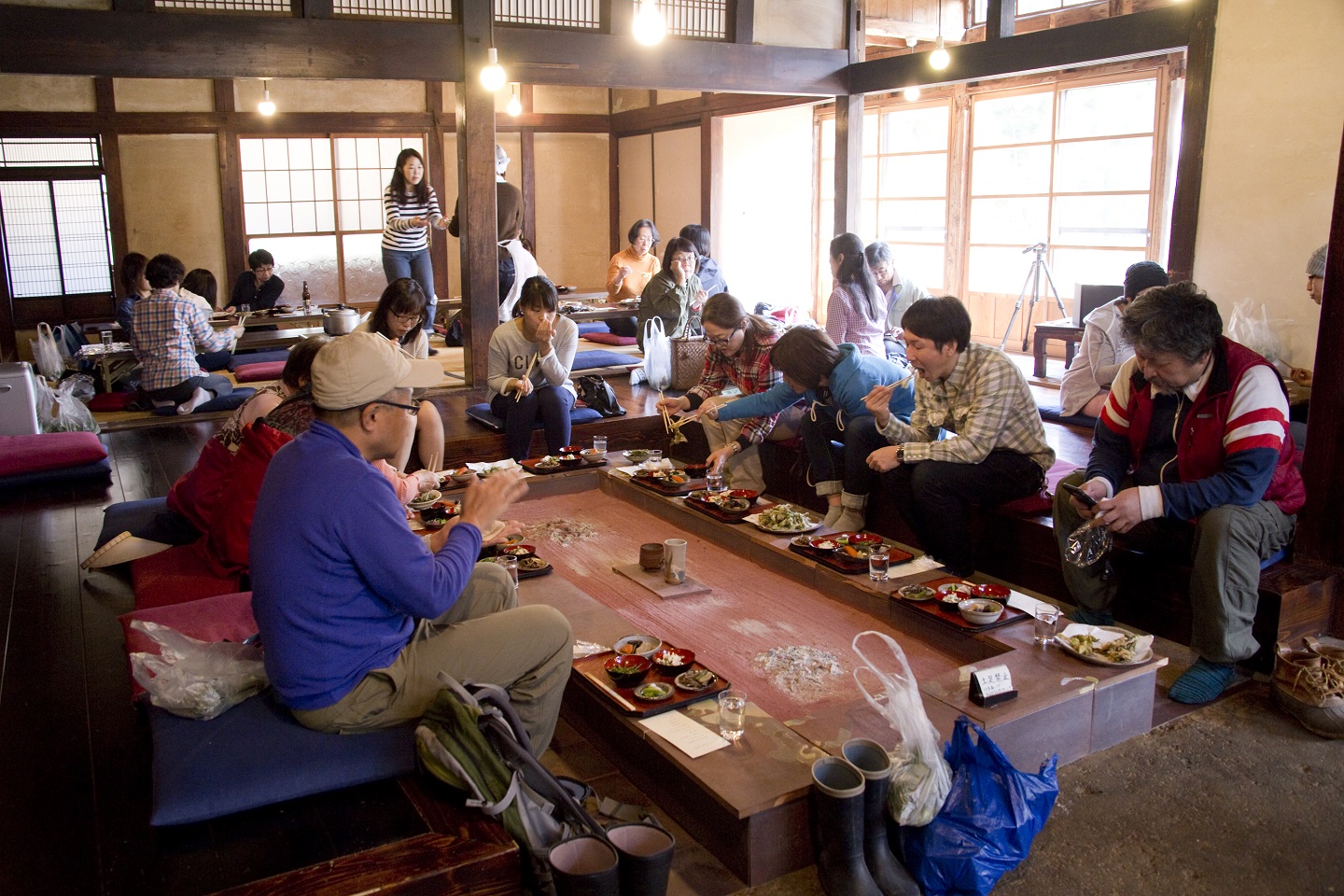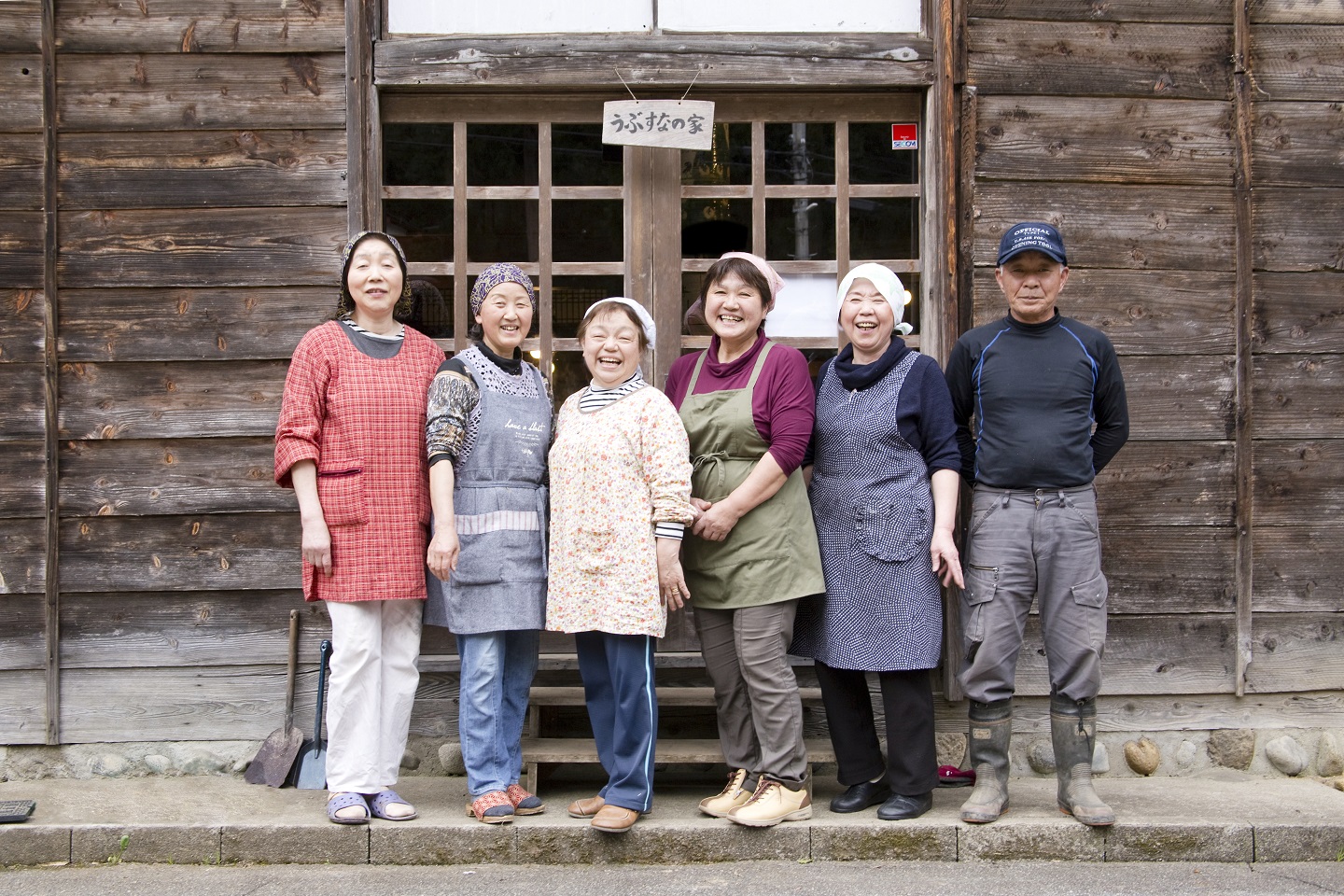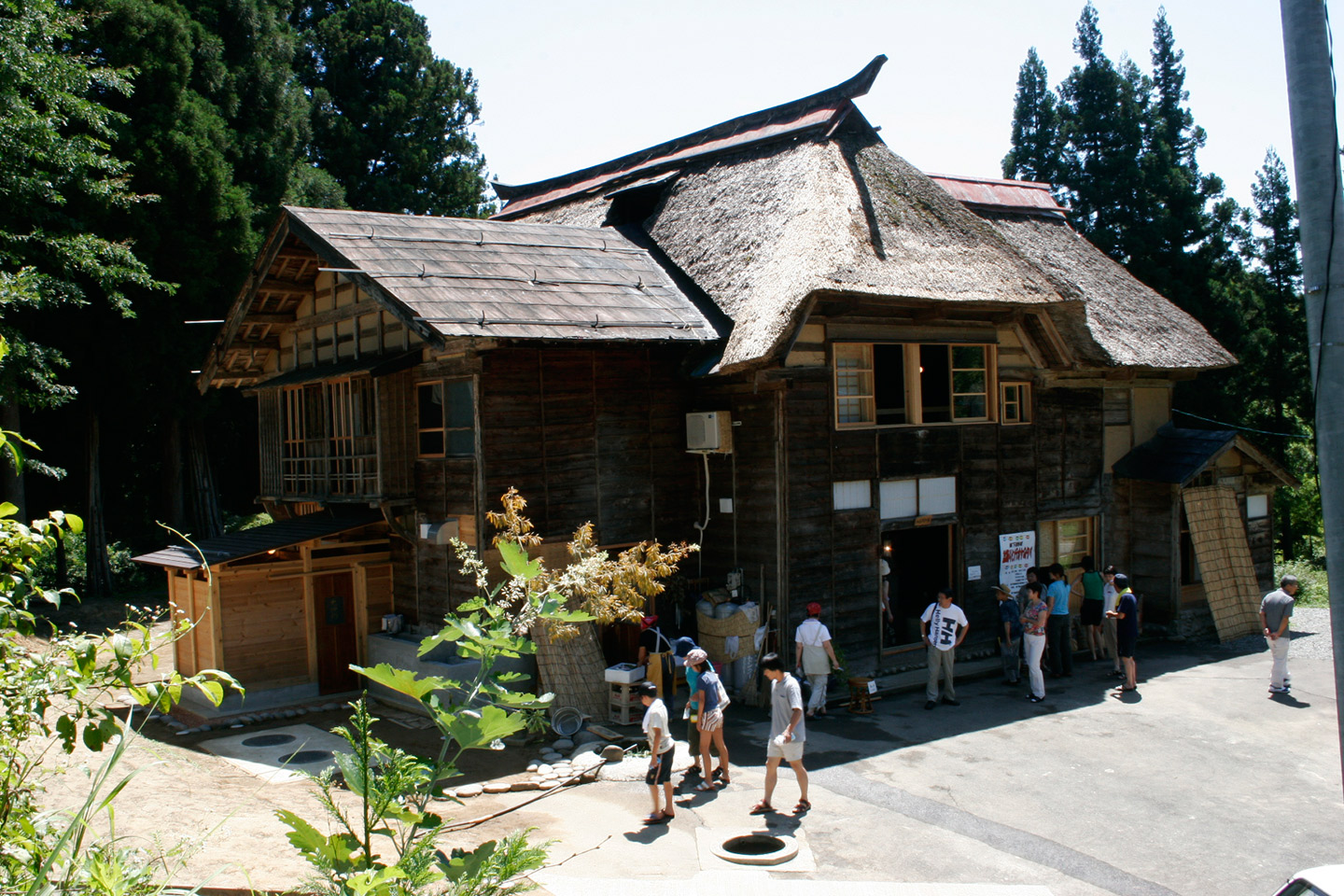 Facility Info and Map
The first floor is a restaurant and restaurant featuring dishes made with local ingredients and served in potter's vessels, and the second floor is a pottery exhibition space consisting of three tea rooms. The warmth of the pottery, the thatched houses, and the lively smiles and chatter of the village women are popular.
Echigo-Tsumari Art Triennale 2022 Special Menu
Ubusuna Gohan – Tsumari Pork Stewed Pork & Fu with Sansai Sauce – ¥2,000
*Please present your passport to view the artworks or pay the admission fee to the museum to use the meal.
Reservations are required for dining during spring and fall.
Reservations for groups are accepted at the special opening. Please inquire.