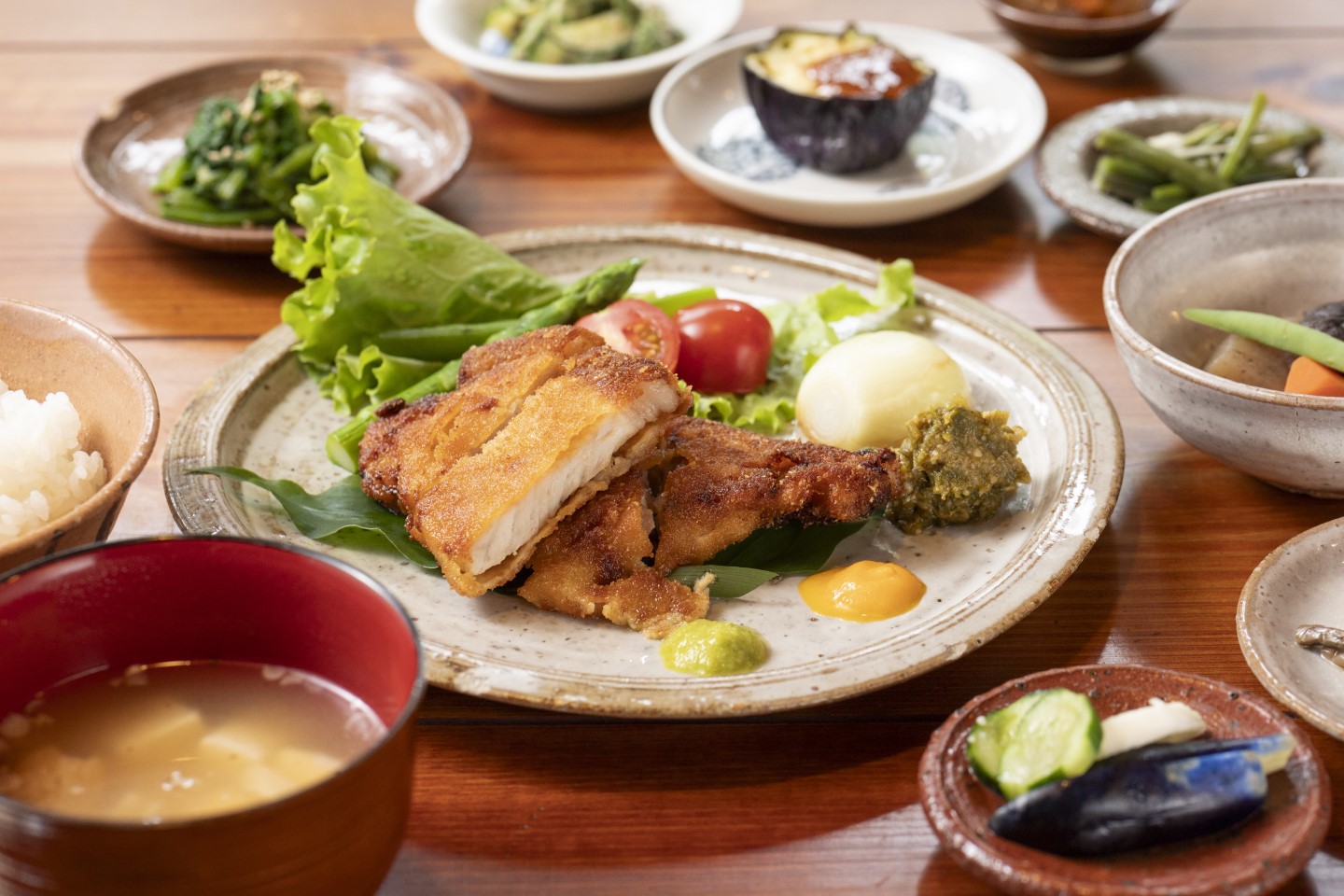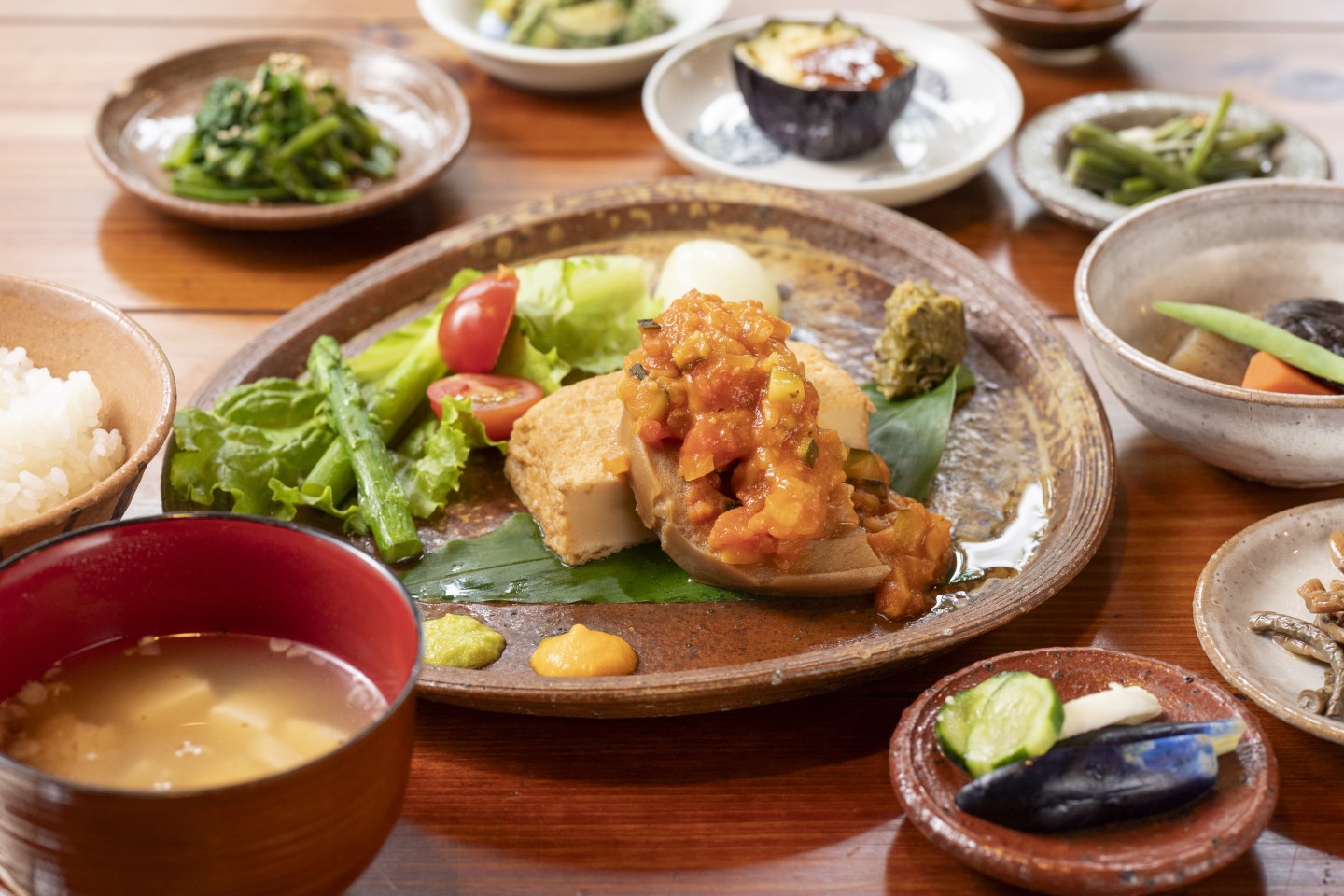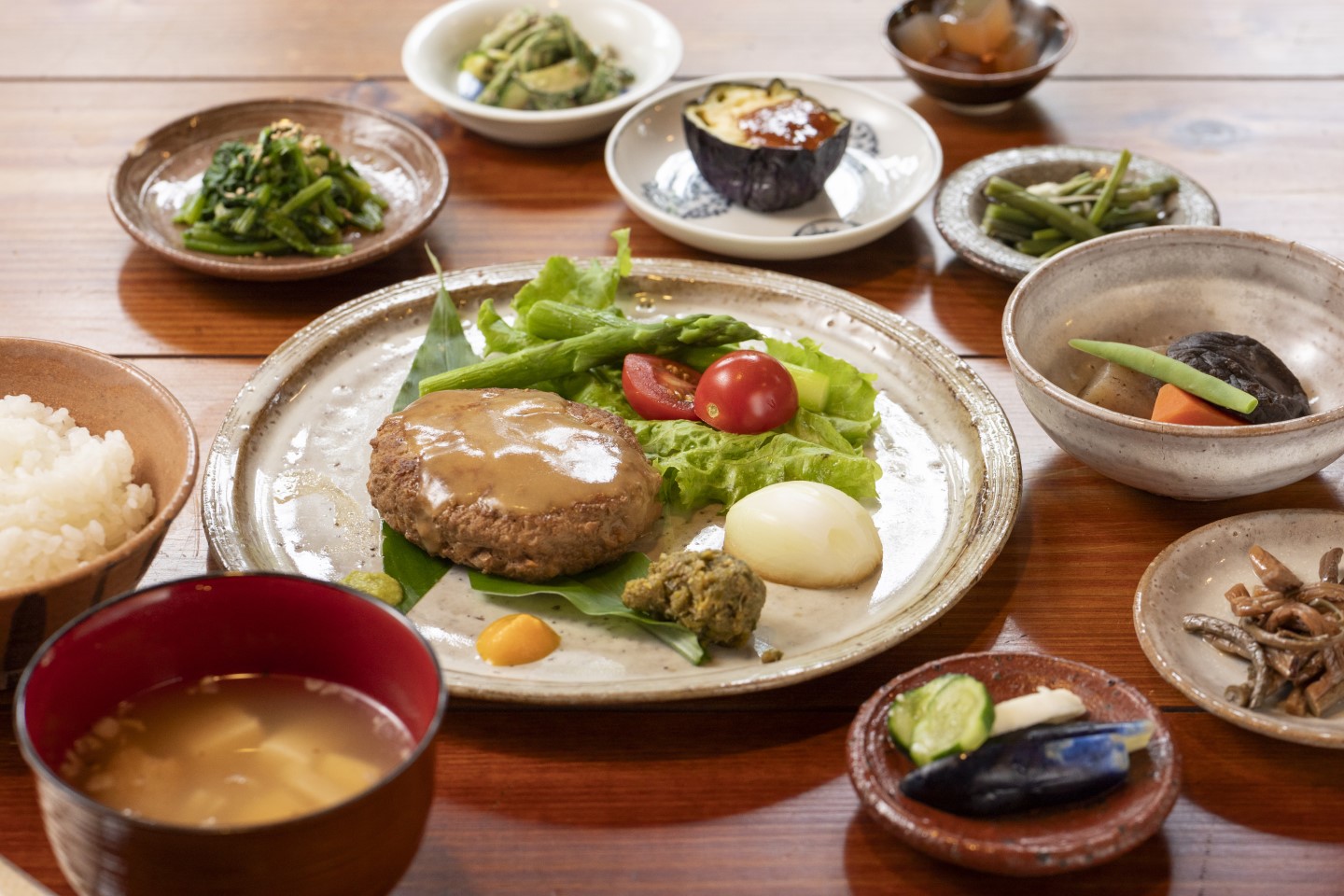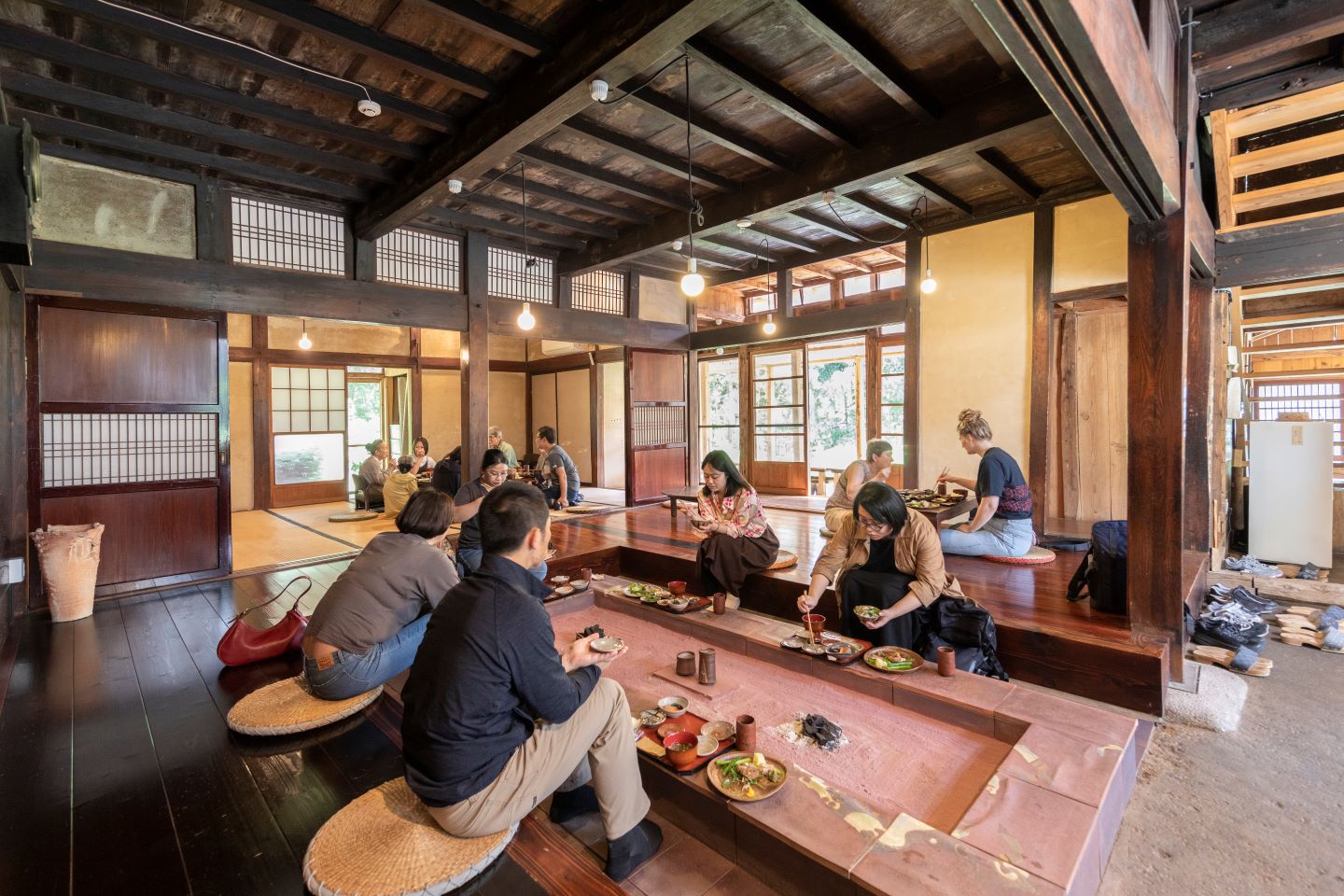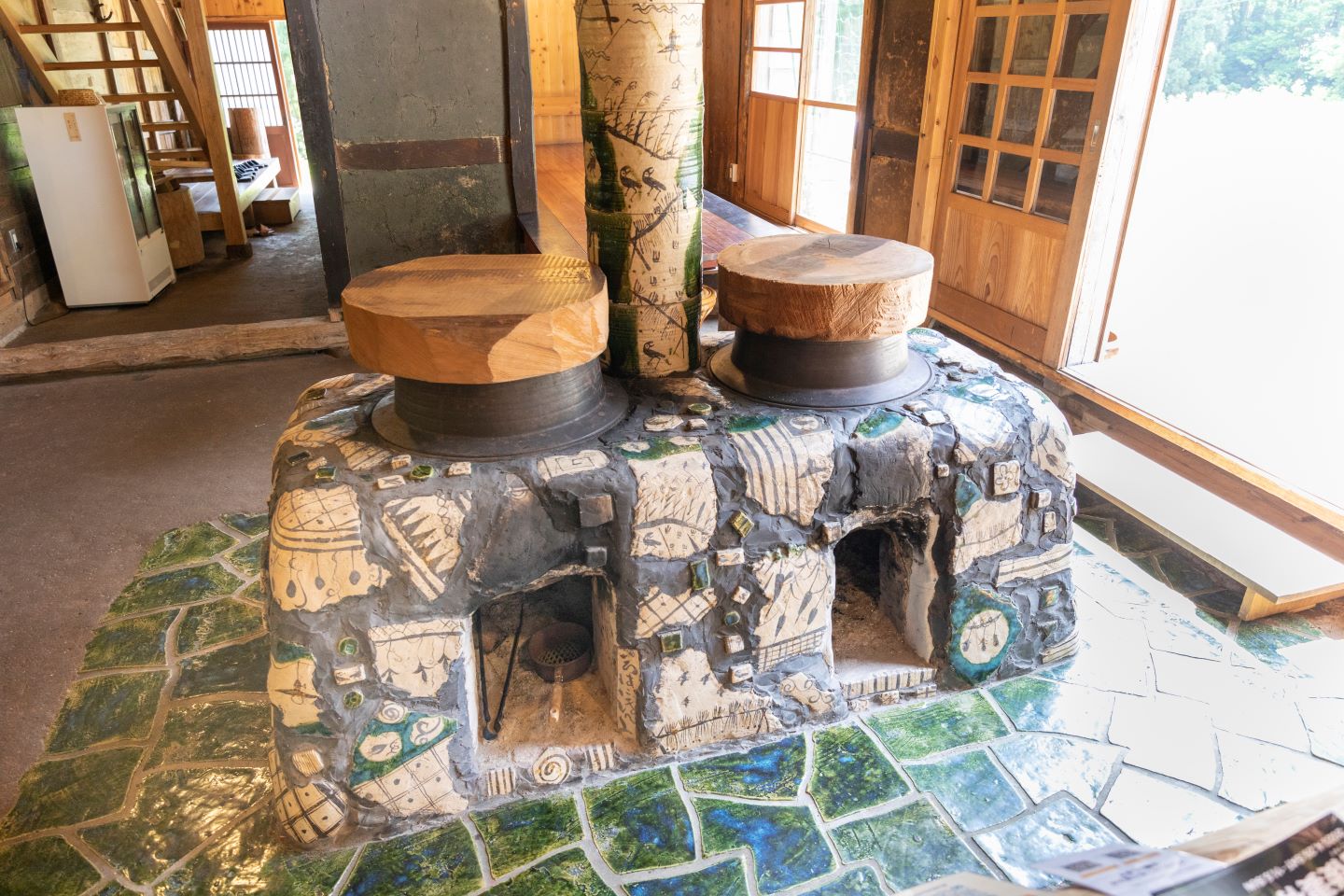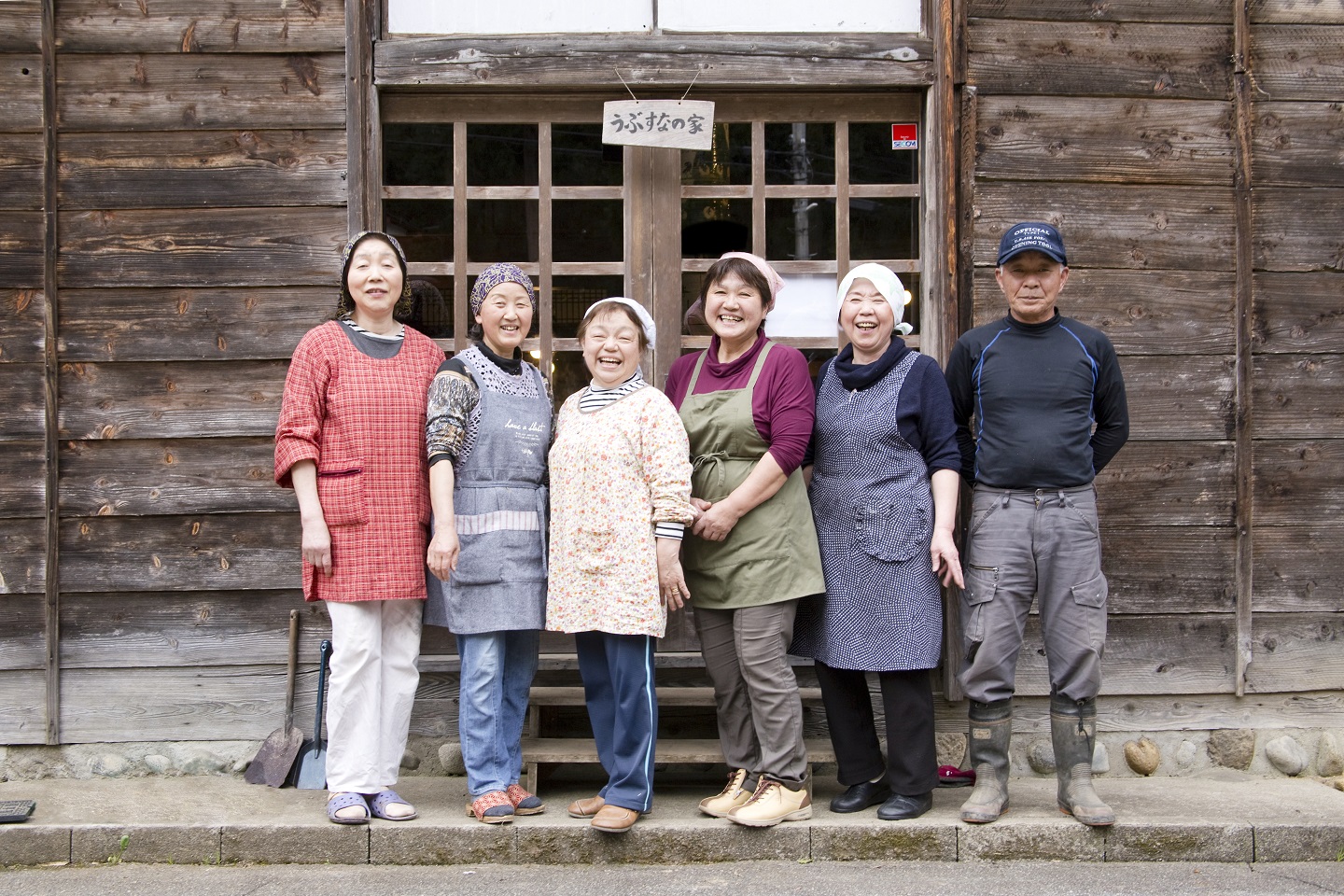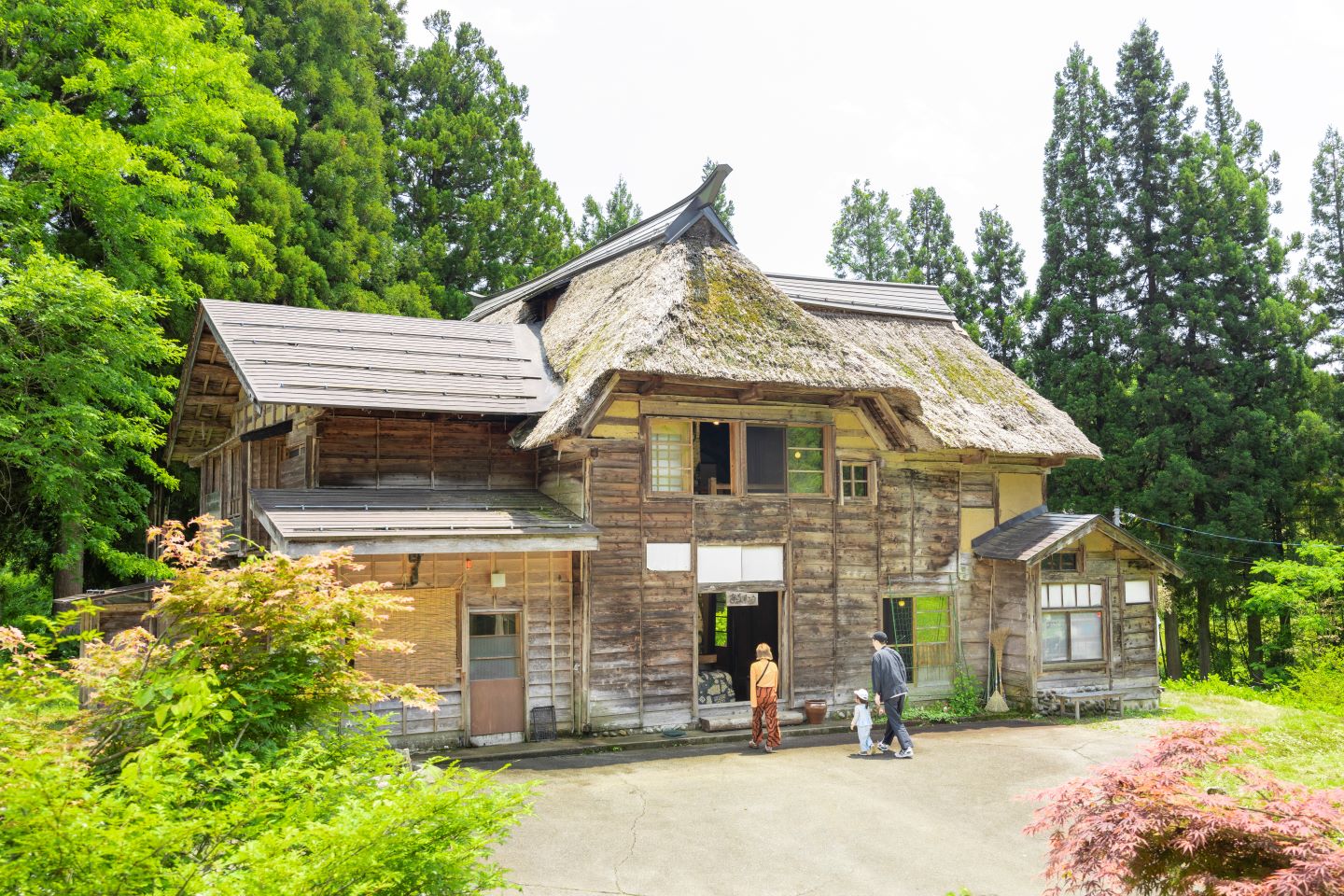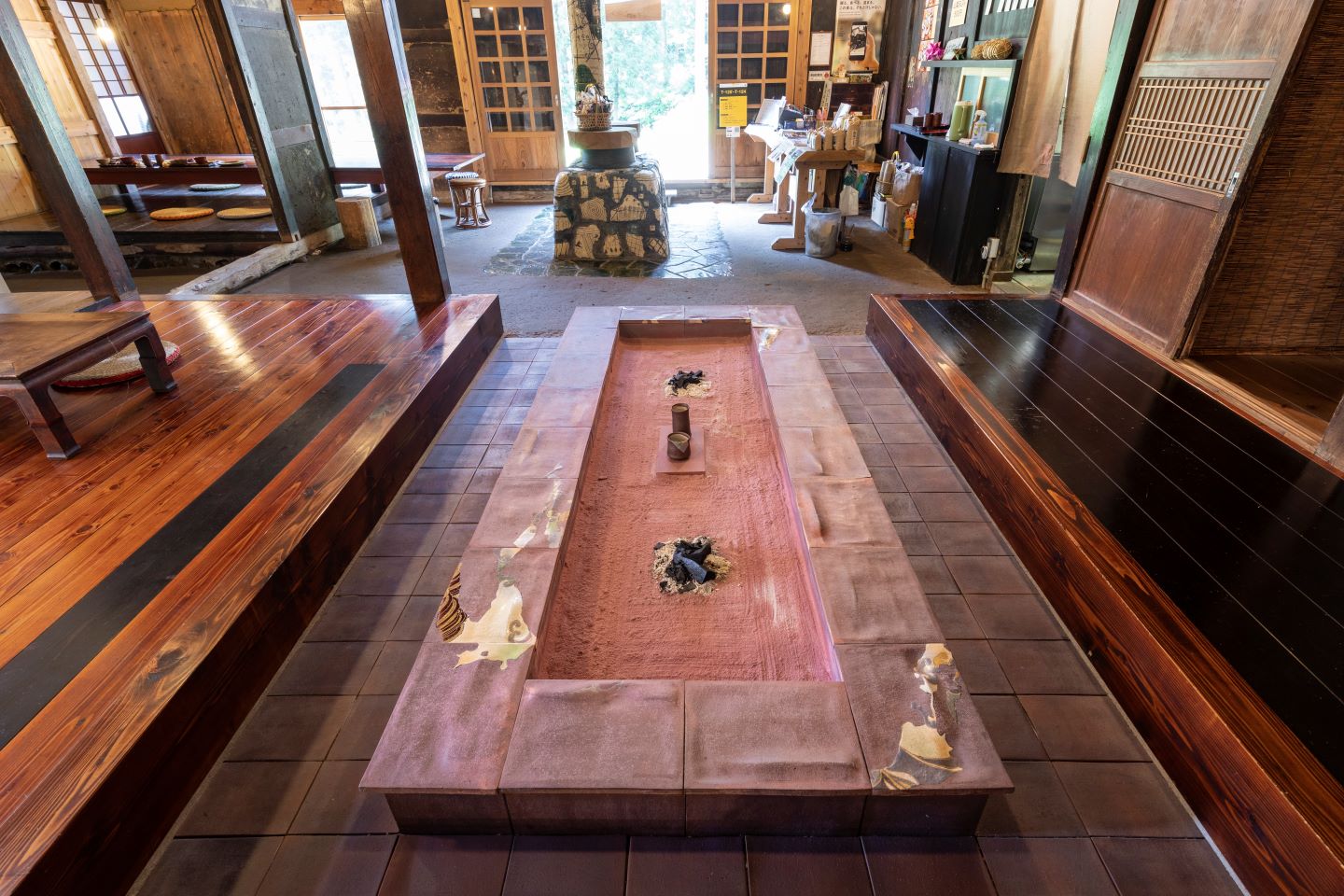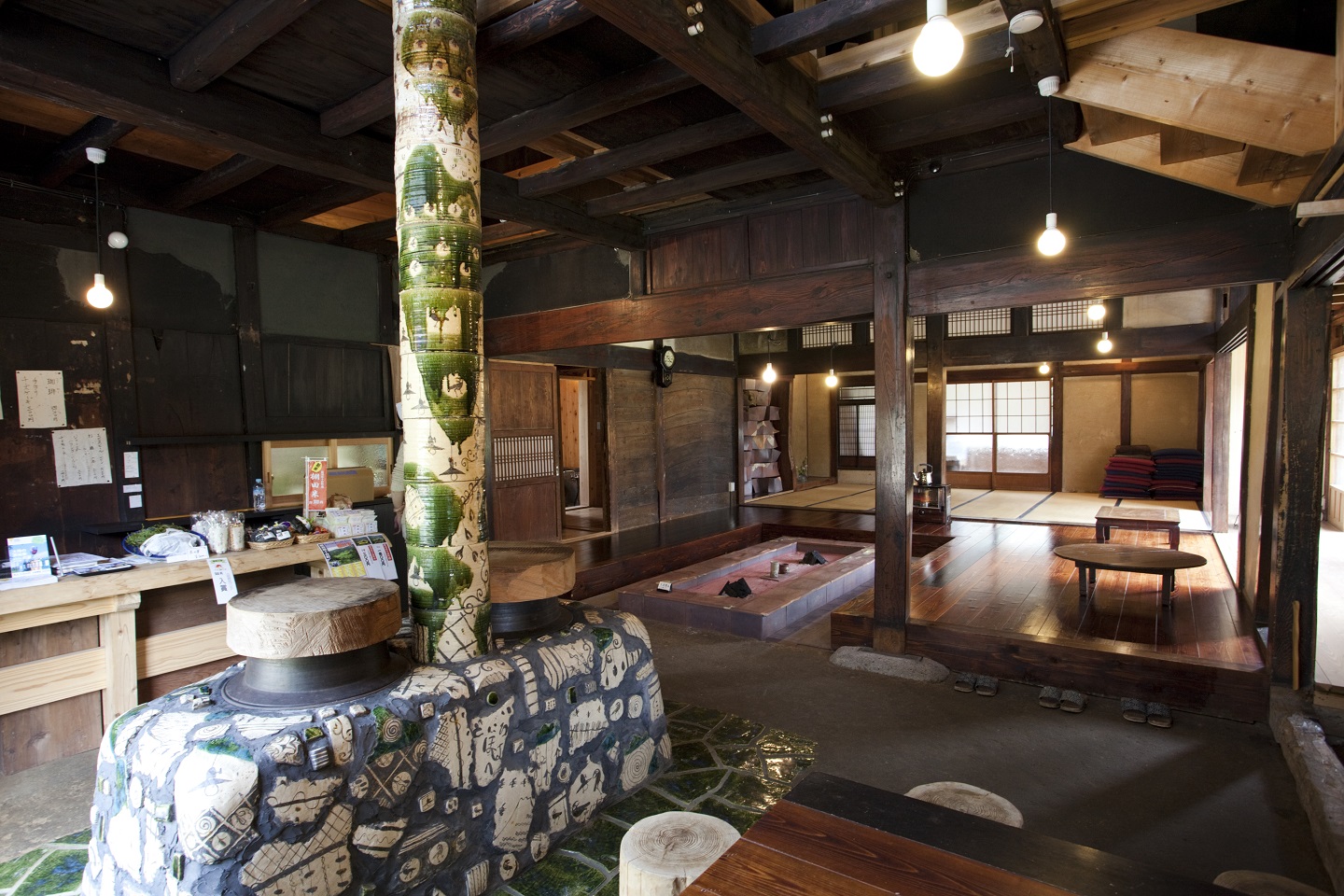 Facility Info and Map
【Ubusuna House Meal Menu for "Echigo-Tsumari Art Field in 2023".】
-Cutlet 2,000 yen
-Hamburger steak 2,000 yen
-Namaage & fu 1,500 yen
*Reservations are available only from 11:00am. Please select your desired date from the reservation button. We will prepare your meal after you arrive, so please take your time and enjoy your meal freshly prepared.
*Reservations can be made until 12:00 noon the day before.
*If you are more than 15 minutes late for your appointment, it will be automatically cancelled. Please be sure to contact us if you will be late.
*You will need to present the common ticket or pay the admission fee (500 yen for adults) at the reception desk even when using the meal service.