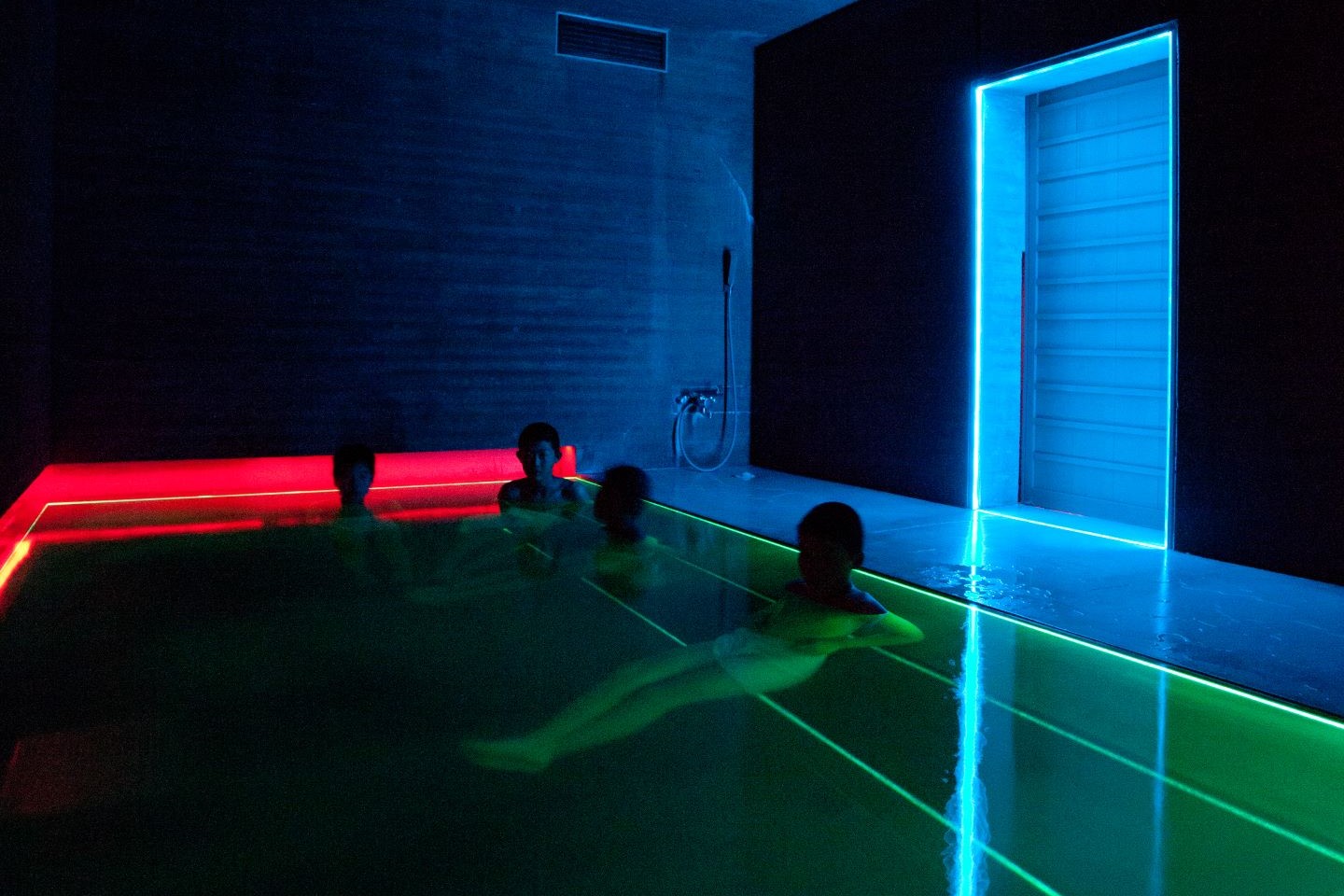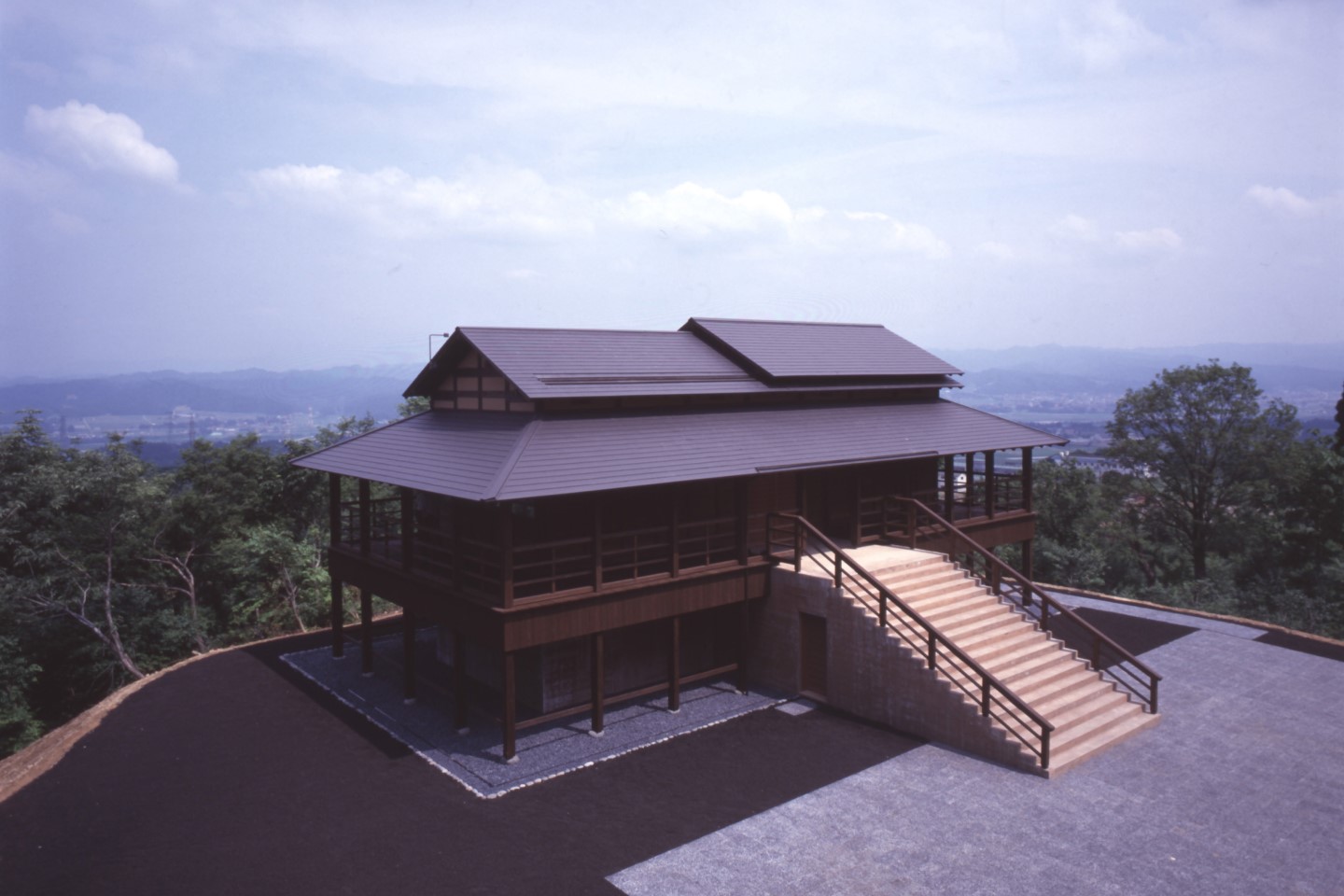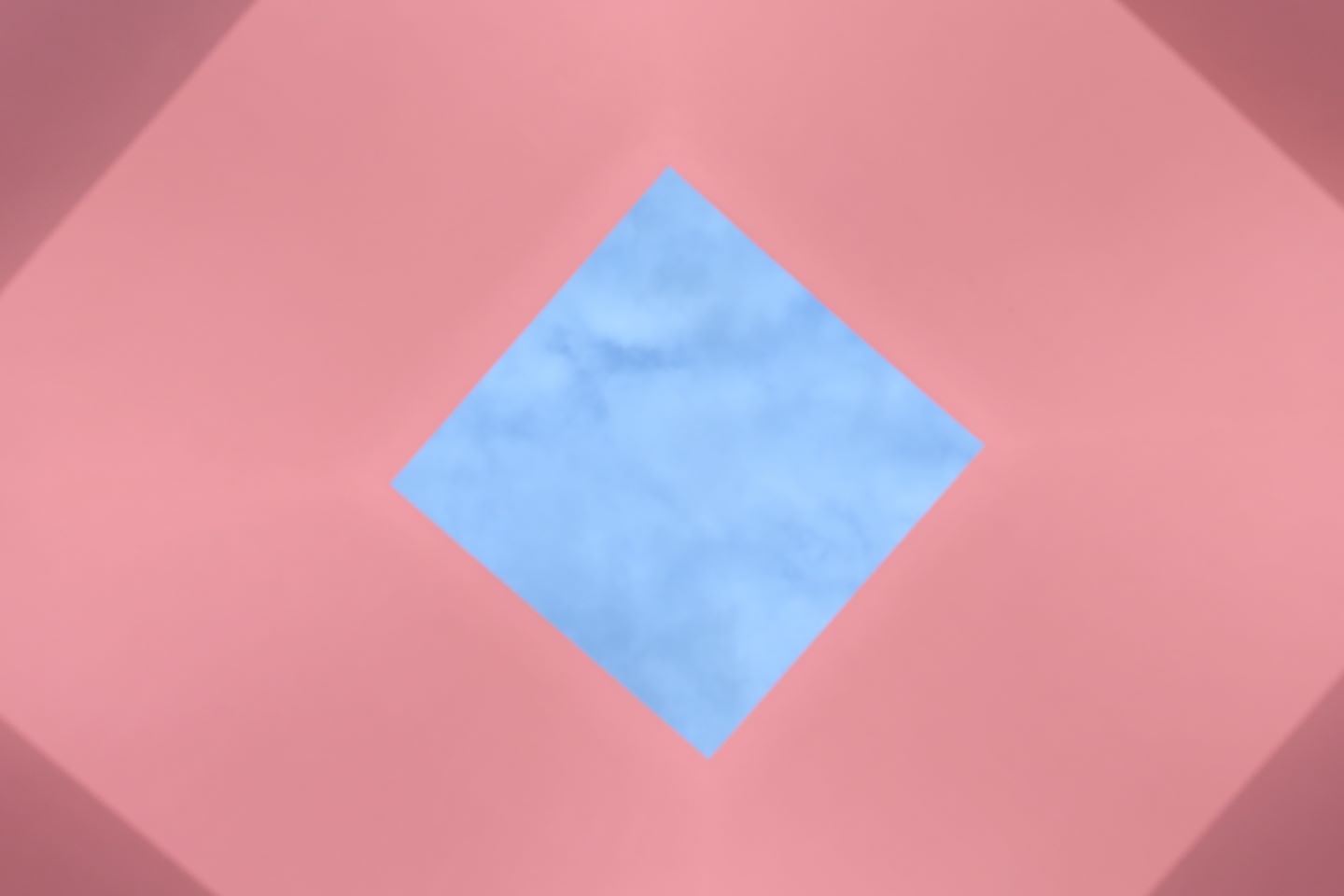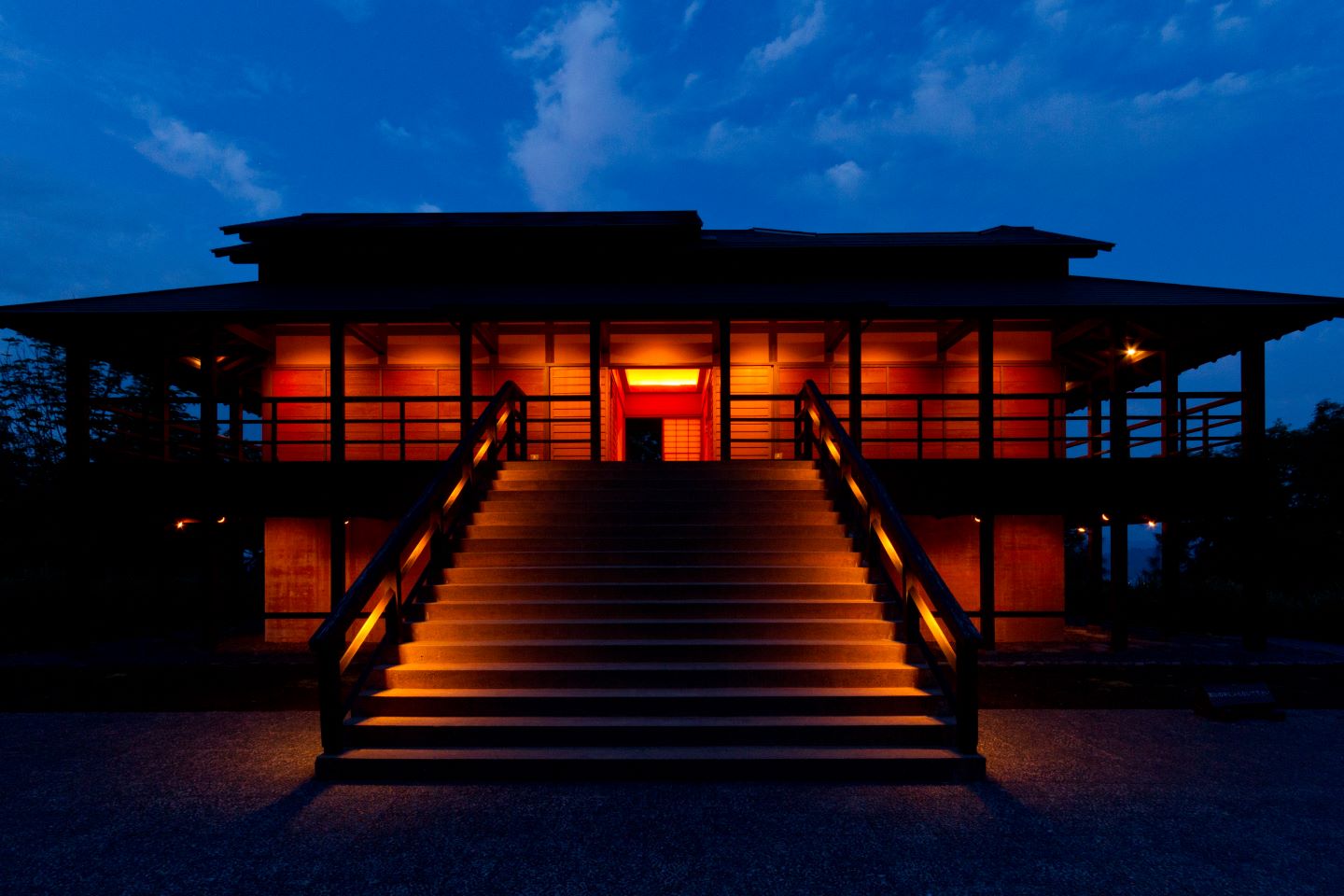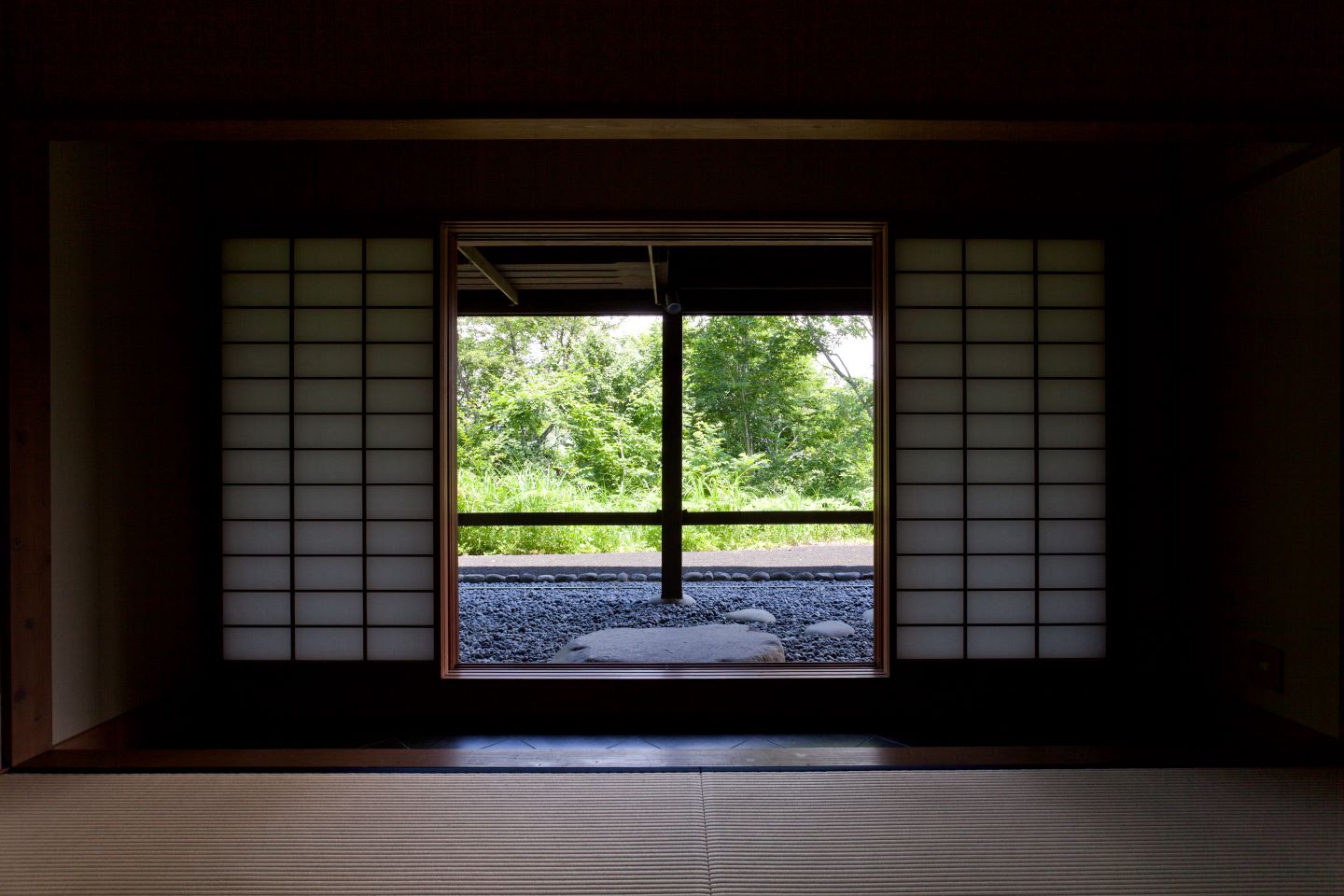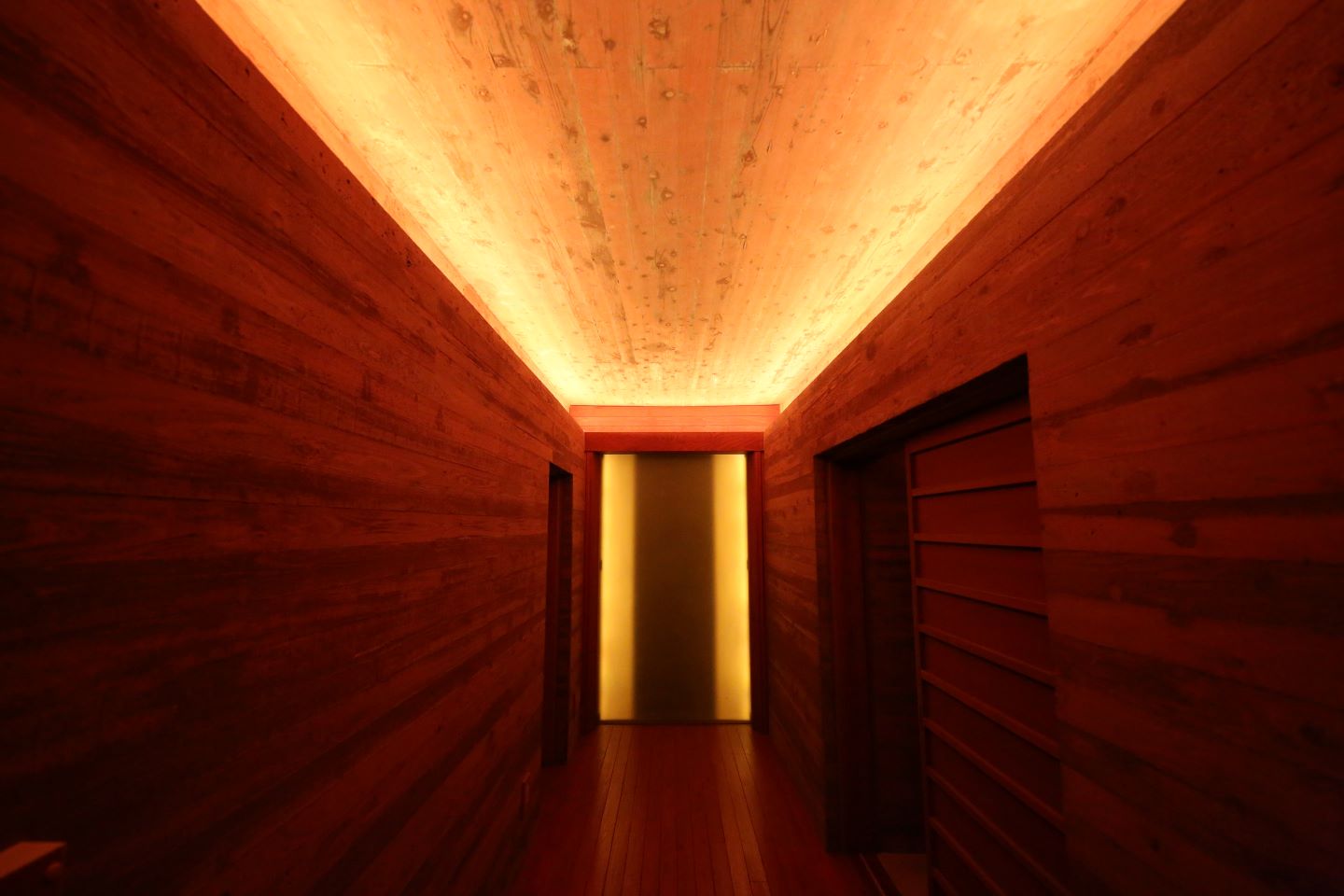 Facility Info and Map
When the sliding roof is opened, the changing light and colours of the sky can be seen through a rectangular opening in the ceiling. The house has many unique devices in making use of light in different ways, including a bath incorporating optical fibres. The House of Light, besides being a popular installation, has also gained popularity as an accommodation facility. We hope that during your stay in this space you will dedicate some time in facing the light amidst the abundant nature of Echigo-Tsumari.
How to book: Click here to check availability and make a booking for overnight stays.
The Light Programme
Indirect illumination designed by Turrell creates a calm and soothing environment. Above the 12.5-mat Japanese-style room "Outside In" is a movable roof. When the roof is opened, the sky appears. The Light Programme with its changing light is meant to emphasise the changing natural colours of the sky both at sunrise and sunset. The bathroom "Light Bath" is furnished with fibre-optic lighting, making for a unique bathing experience as the light on the surface of the water flickers and devices in the water itself also emit light.