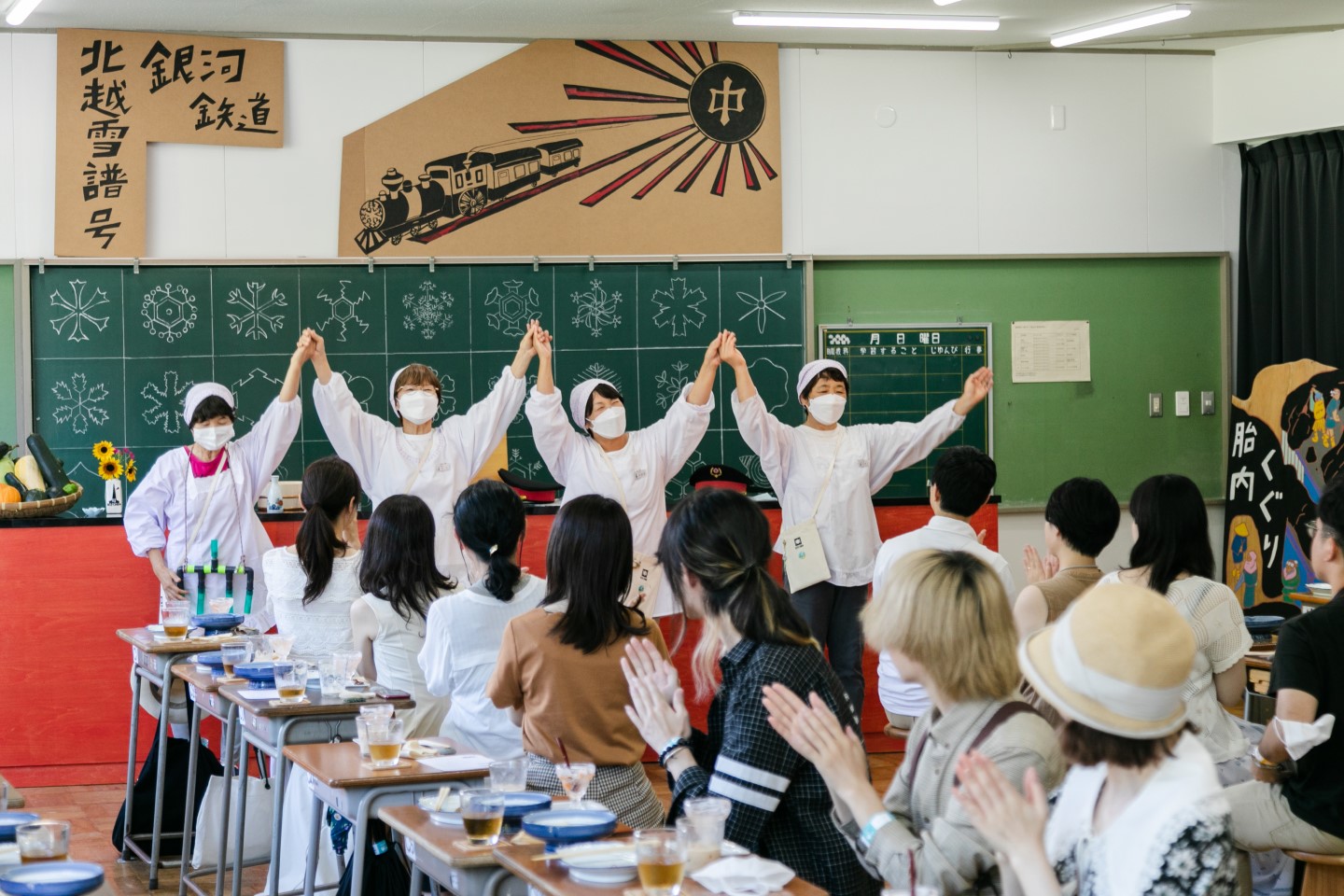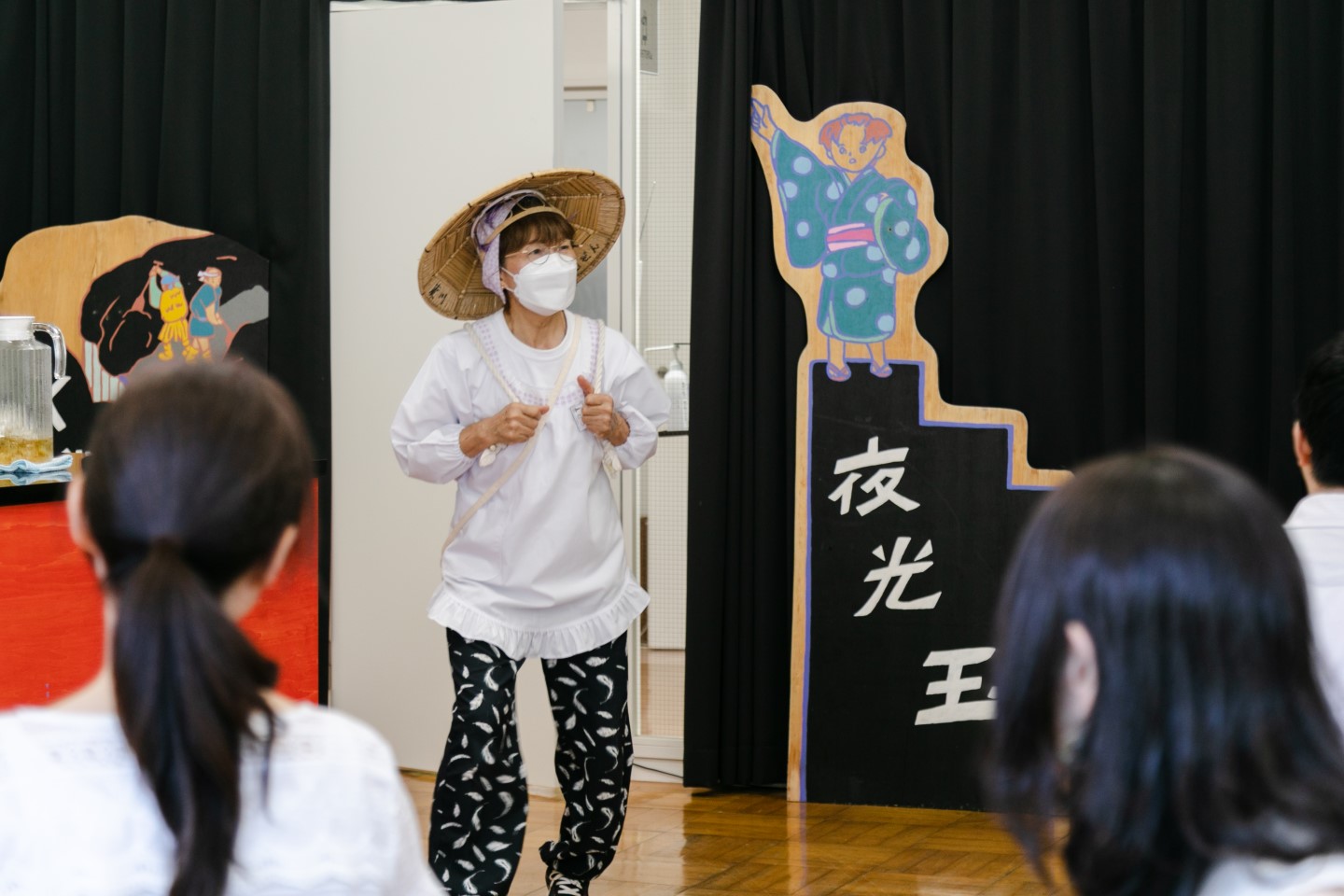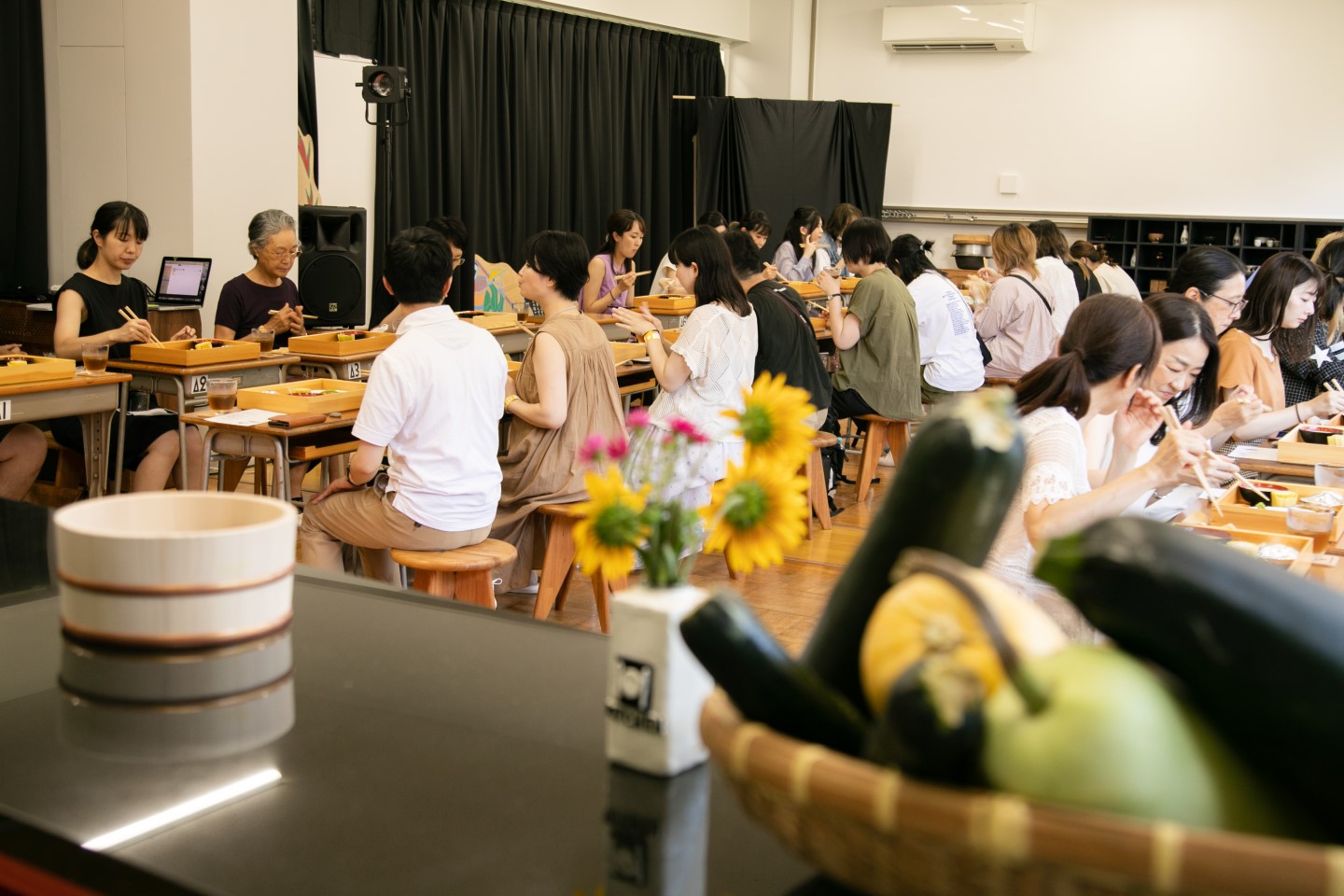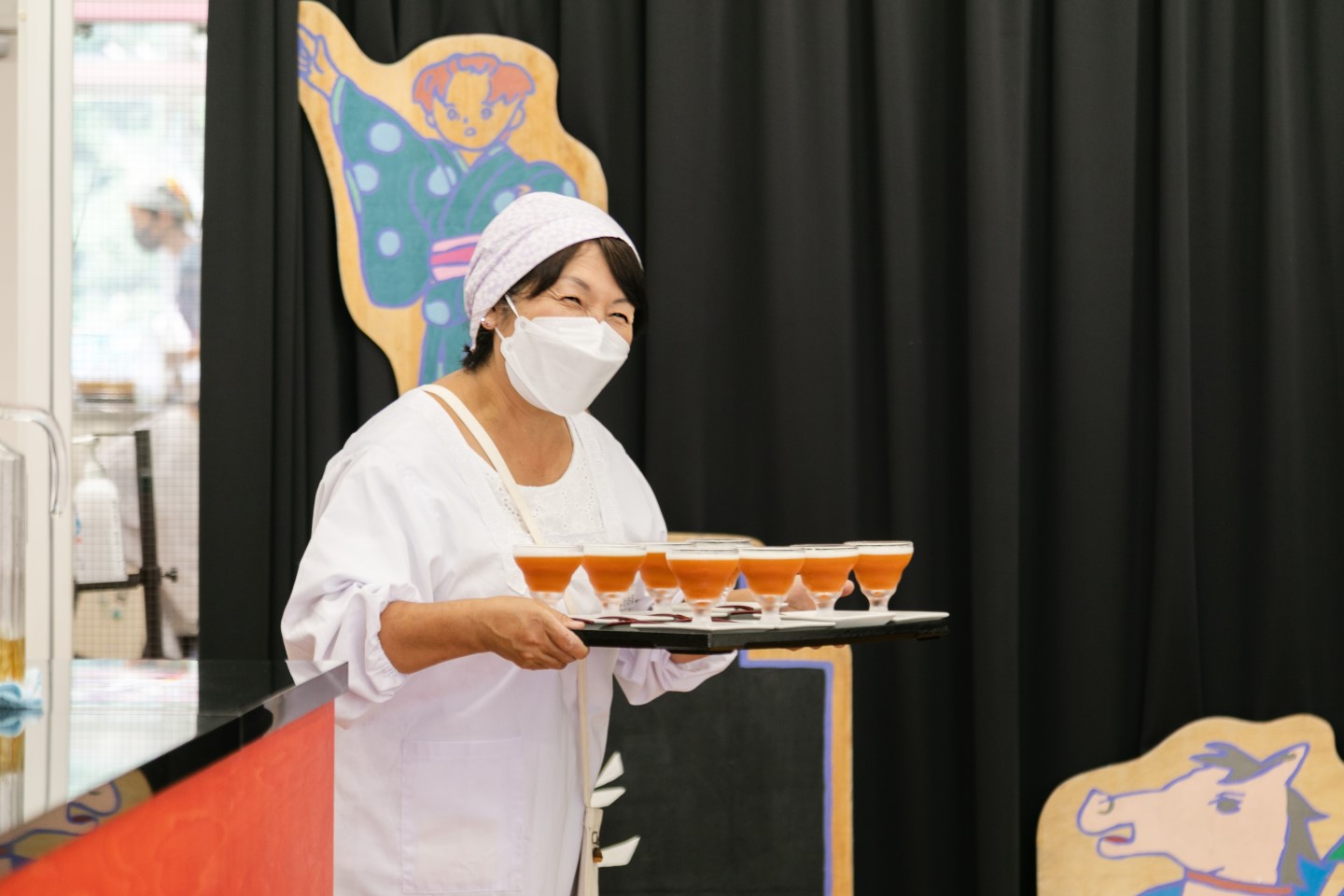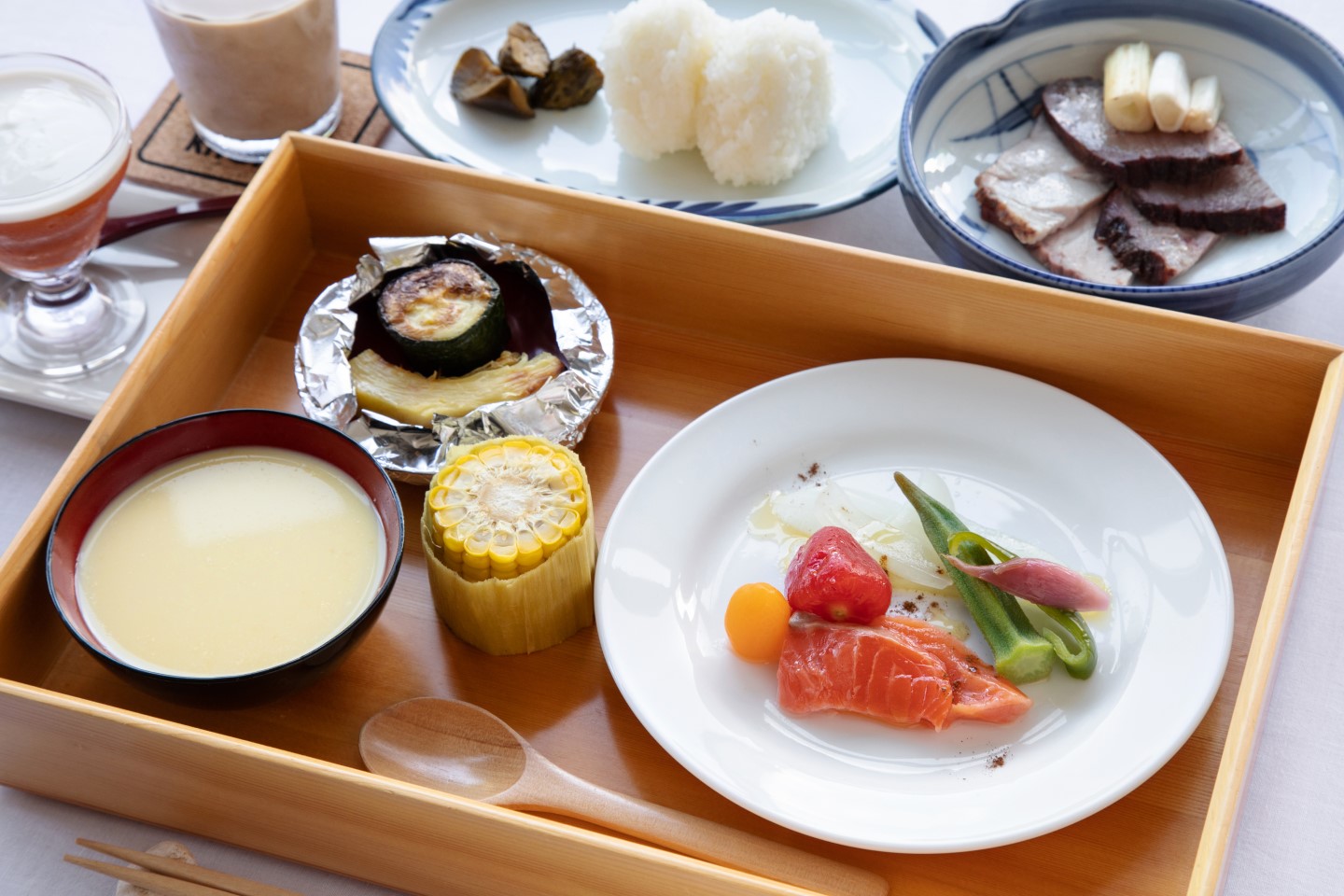 Facility Info and Map
A restaurant following the principle of "grow local eat local" cooked by local women. EAT & ART TARO, one of the participating artists in ETAT2015, directed and presented a unique theatrical restaurant during the festival. Pre-arrangement required.
In 2023, the theater will reopen with a renewal featuring Hara Rintaro+ Hara Yu as the artist, based on the bestseller "Hokuetsuseppu" from the Edo period, which describes life in the snow country.
[Planning and Cooking] EAT&ART TARO
[Script and direction]  Hara Rintaro+ Hara Yu