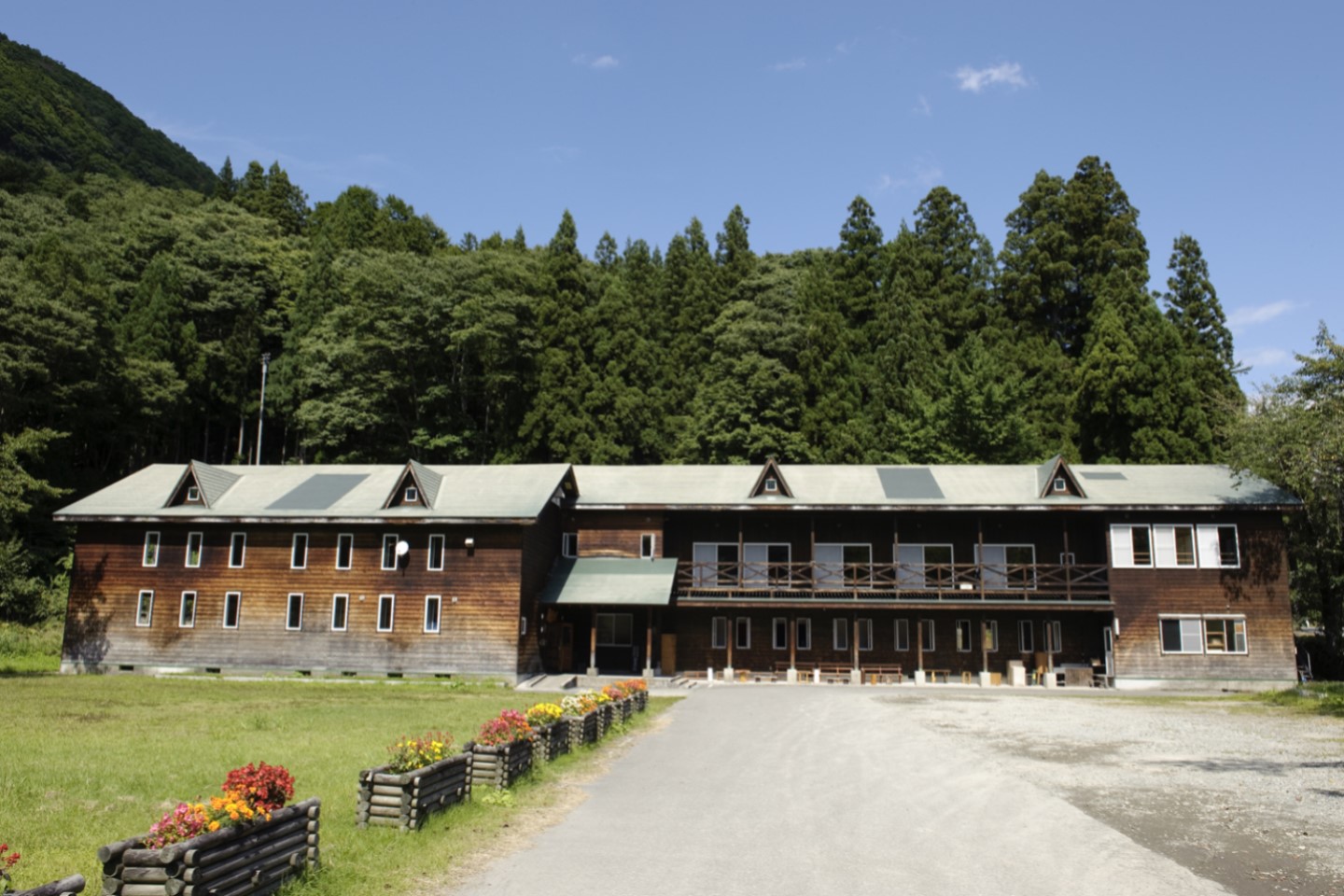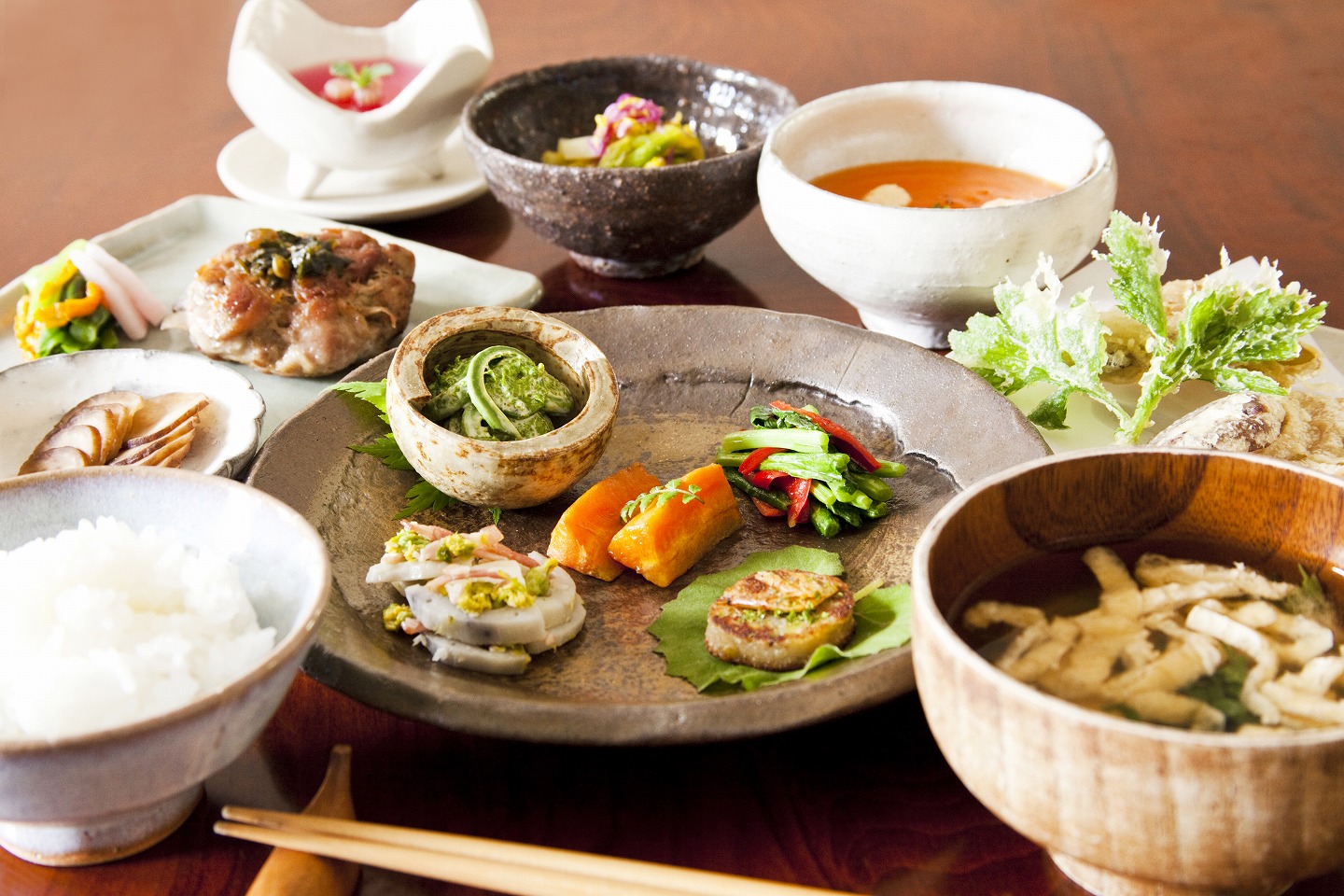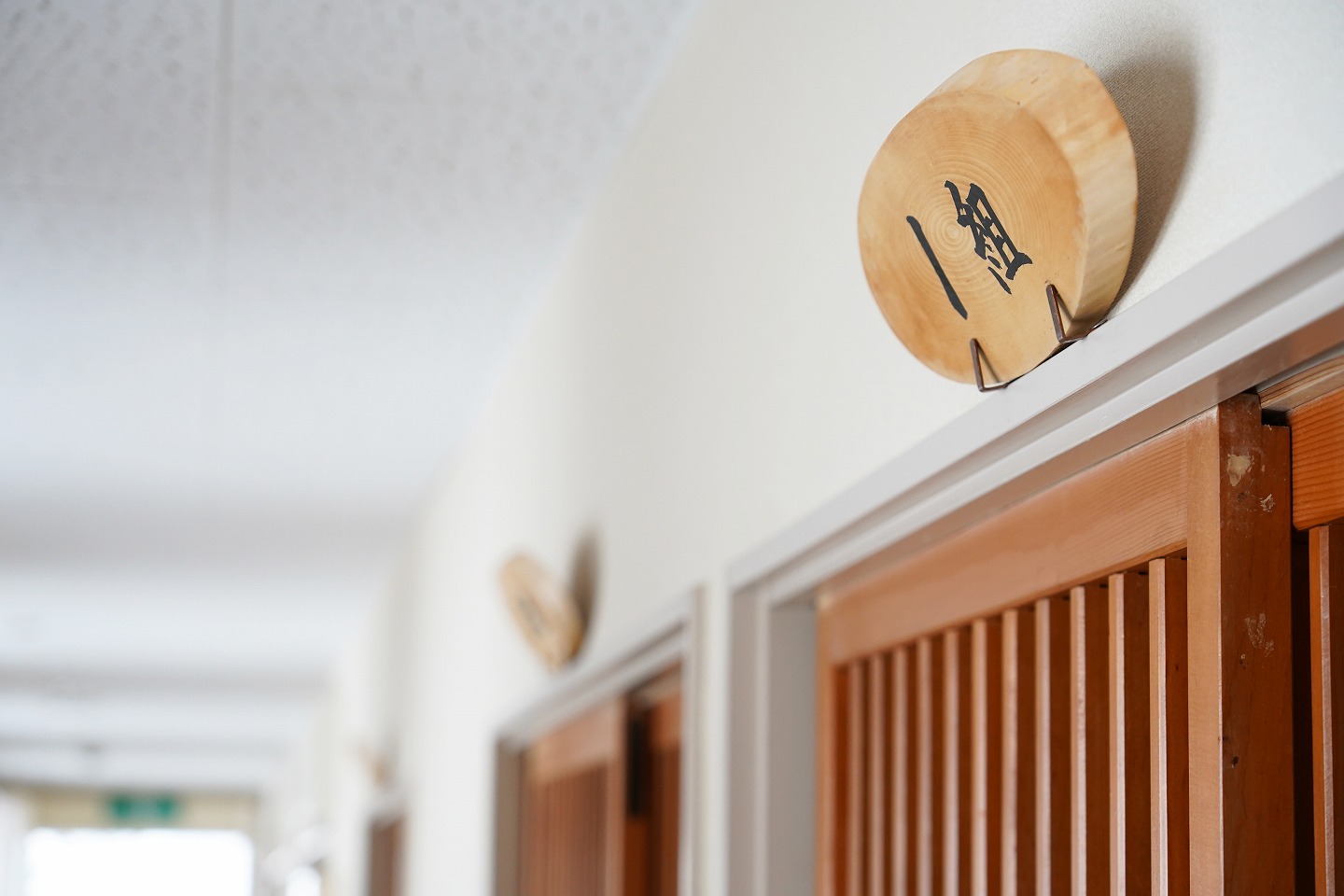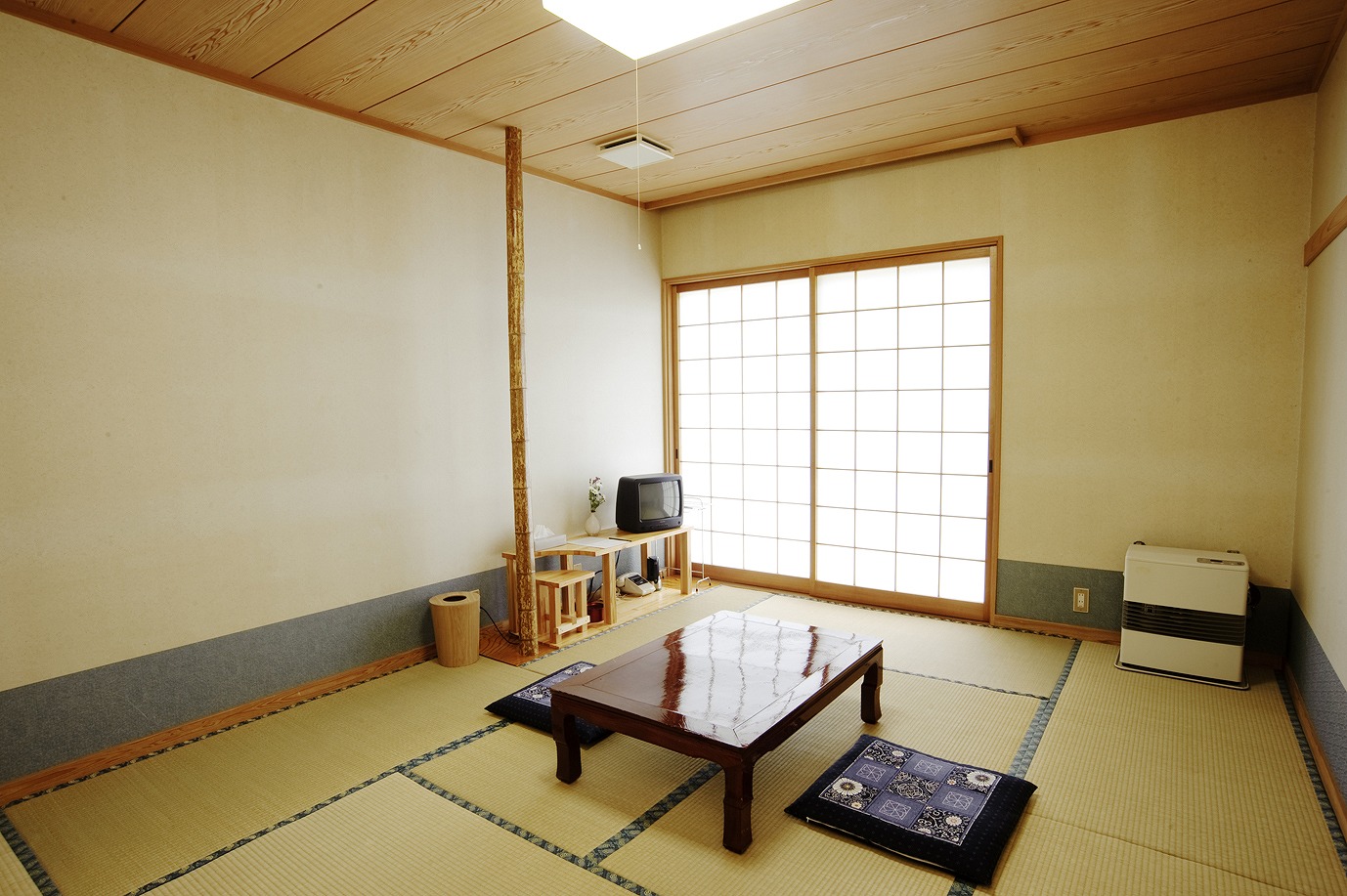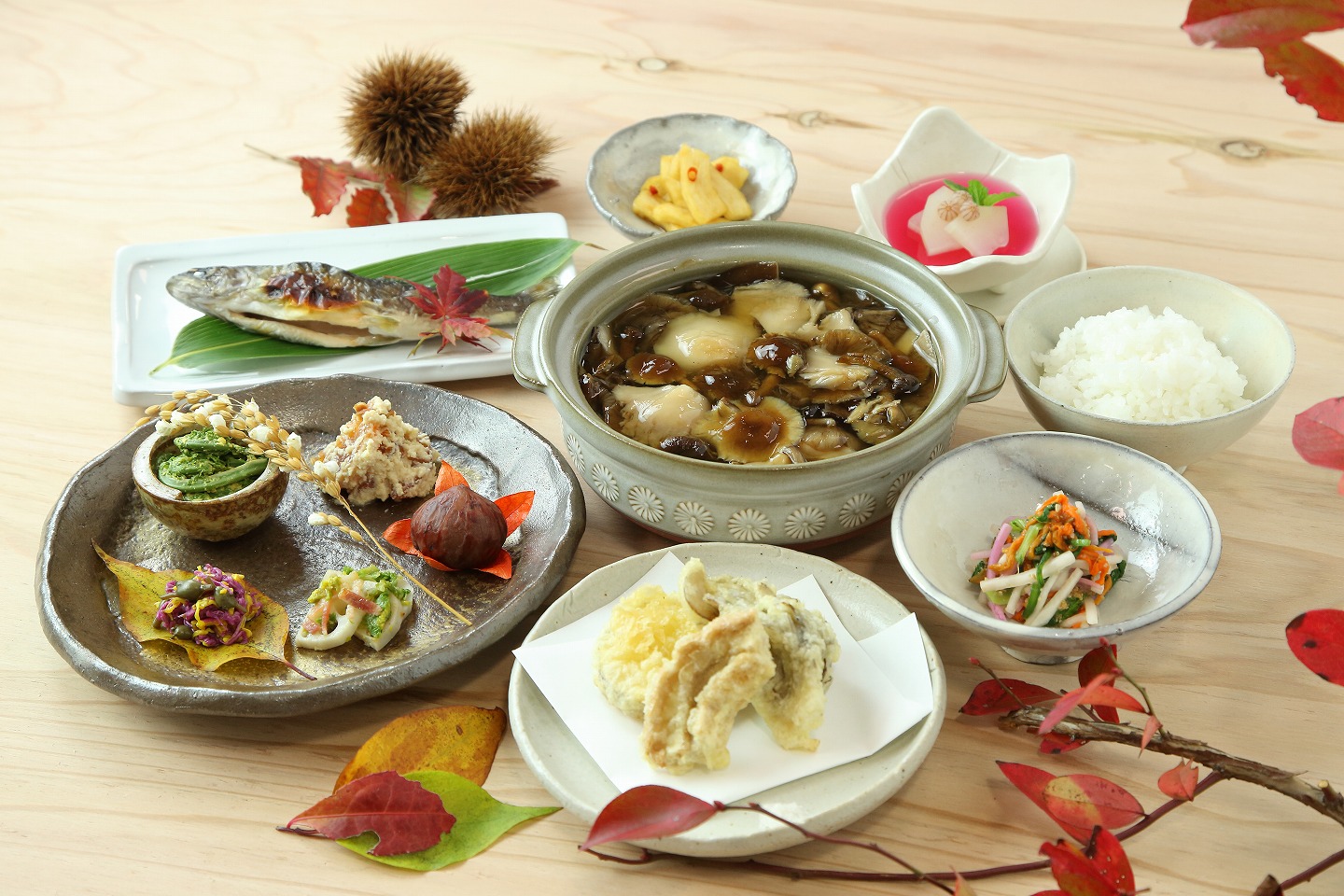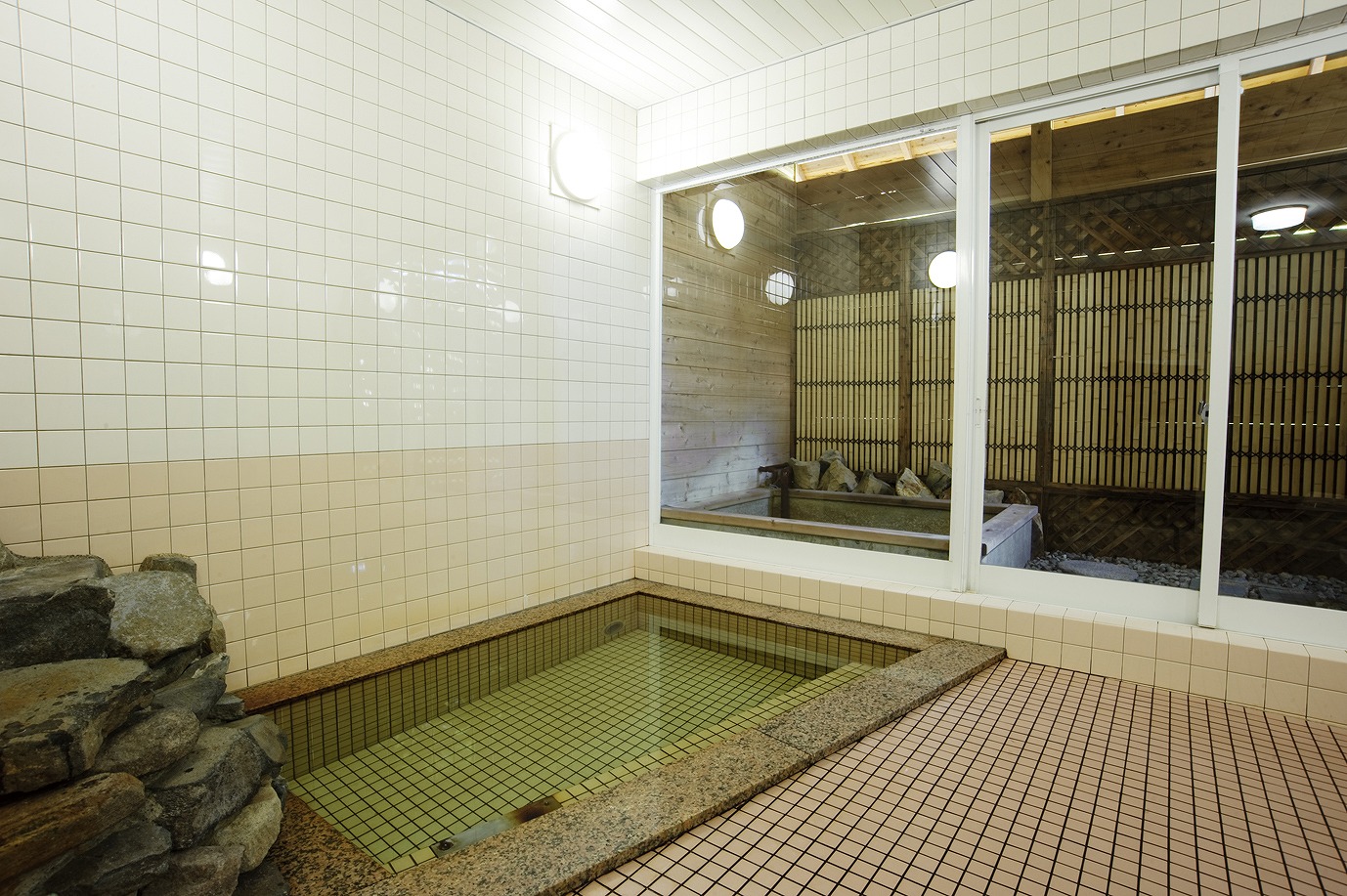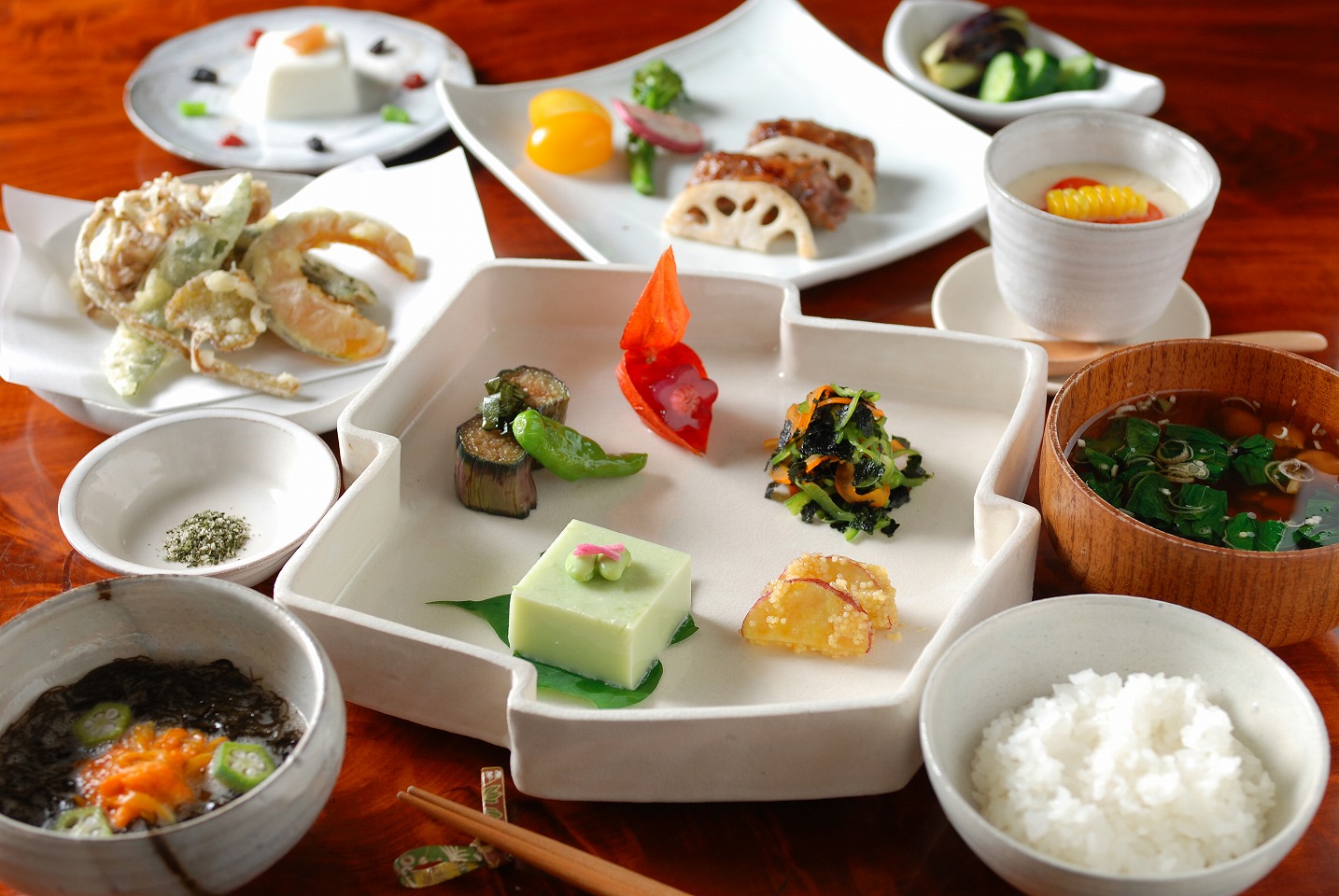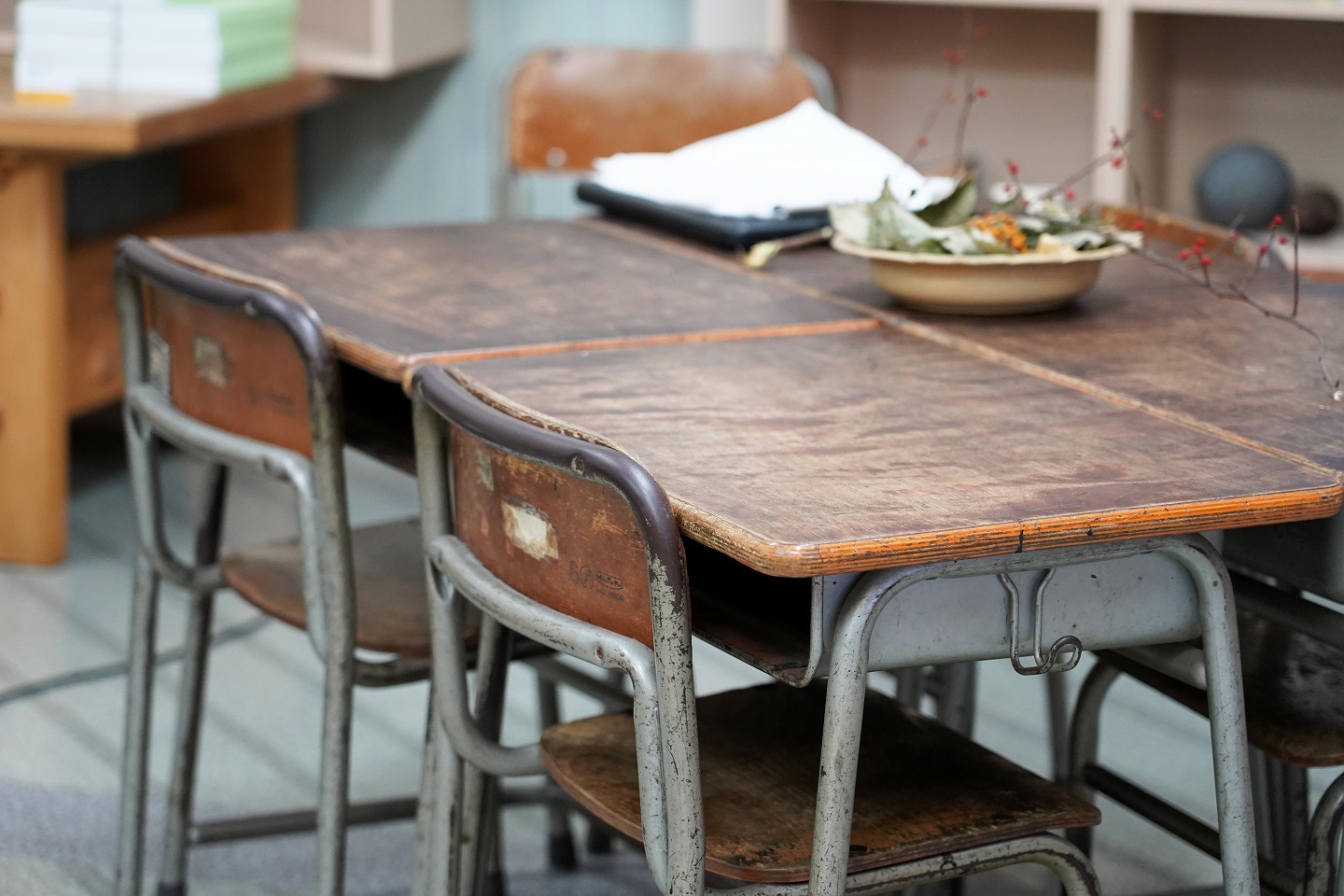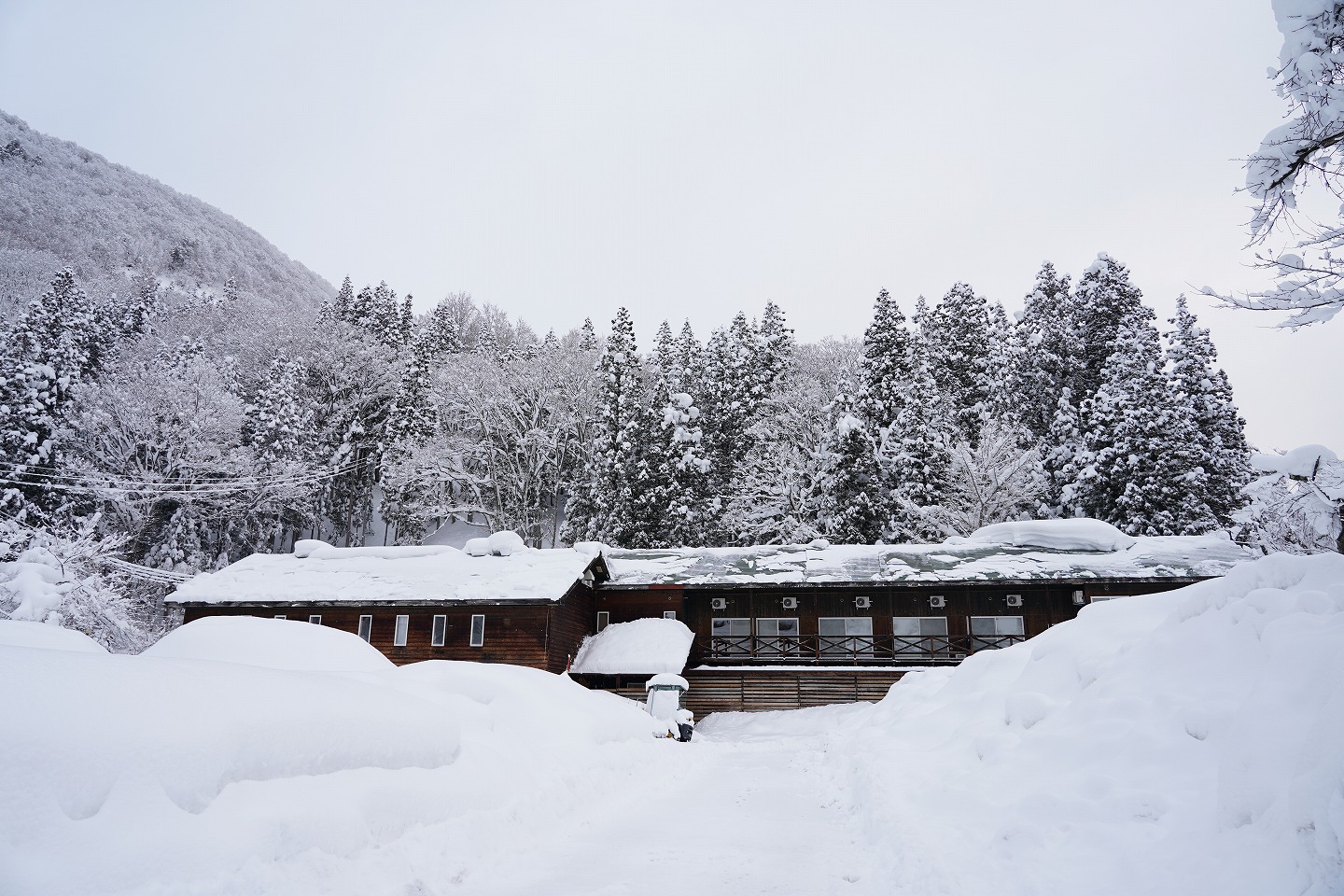 Facility Info and Map
Former classrooms are refurbished into comfortable Japanese-style guest rooms. The former school principal's office is turned into an indoor natural hot spring bath, allowing you to enjoy an "onsen" experience to warm up your body at any time of the year. The gymnasium and sports fields are available for different occasions including sports events, seminars, meetings, and musical concerts. Installed in the former swimming pool, guests are invited to enjoy the artwork by Jun Honma, created for the 2003 Echigo-Tsumari Art Triennale.
About the area
Katakuri House is located at the entrance of the Akiyamago area, a collective term for twelve villages dispersed amongst the mountains at the border of Niigata and Nagano, which has been selected as one of "Japan's 100 best secluded sites". A trekking route traces terraced rice fields uniquely built with piles of stones and the clear waters of the Nakatsugawa valley overlooked by the Mikura bridge. Visitors may even encounter the Japanese serow, a protected species of mountain goat. Visitors can also enjoy the surrounding nature's seasonal beauty: masses of katakuri flowers (Japanese dog's tooth violets), enchanting starry skies at nights, and the highland autumn colours.
Meals
Tsunan-town has a long history, having been inhabited since the Jomon Era (14,000–300 BC). Local communities have developed a diet combining wild plants and mushrooms picked from the mountains and cultivated rice and vegetables on Tsunan's valleys. Enjoy locally-sourced seasonal delicacies, including locally-brewed sake.