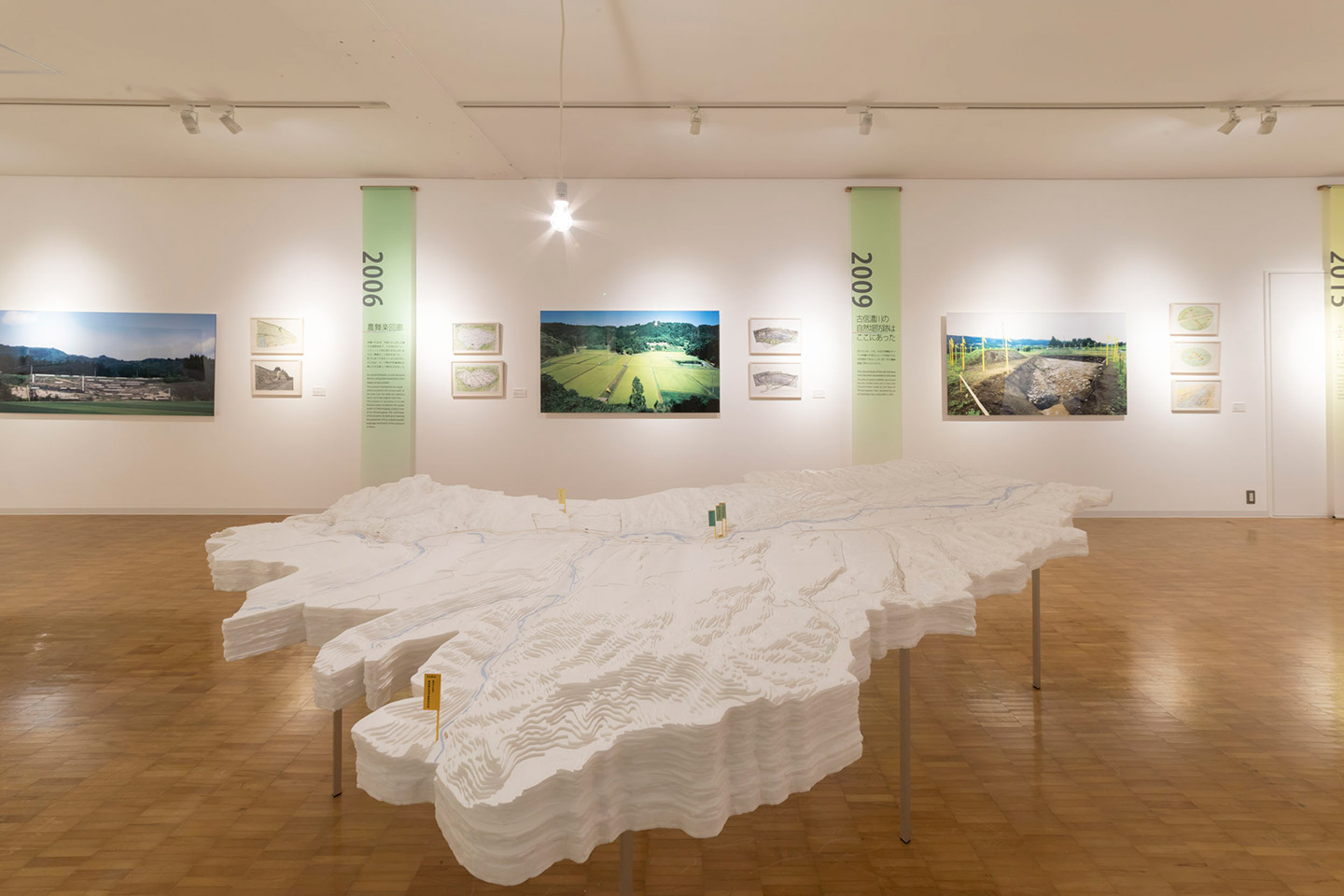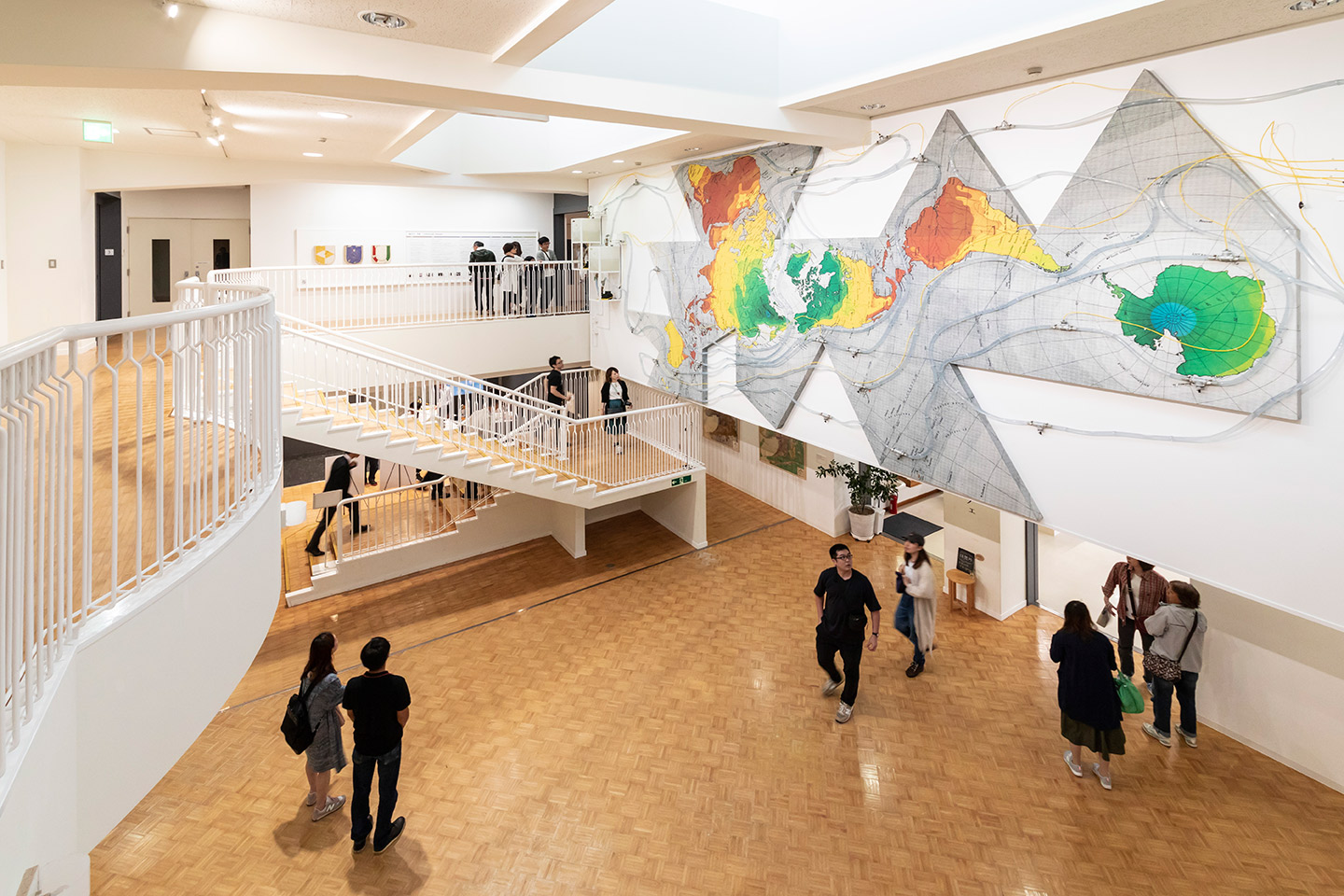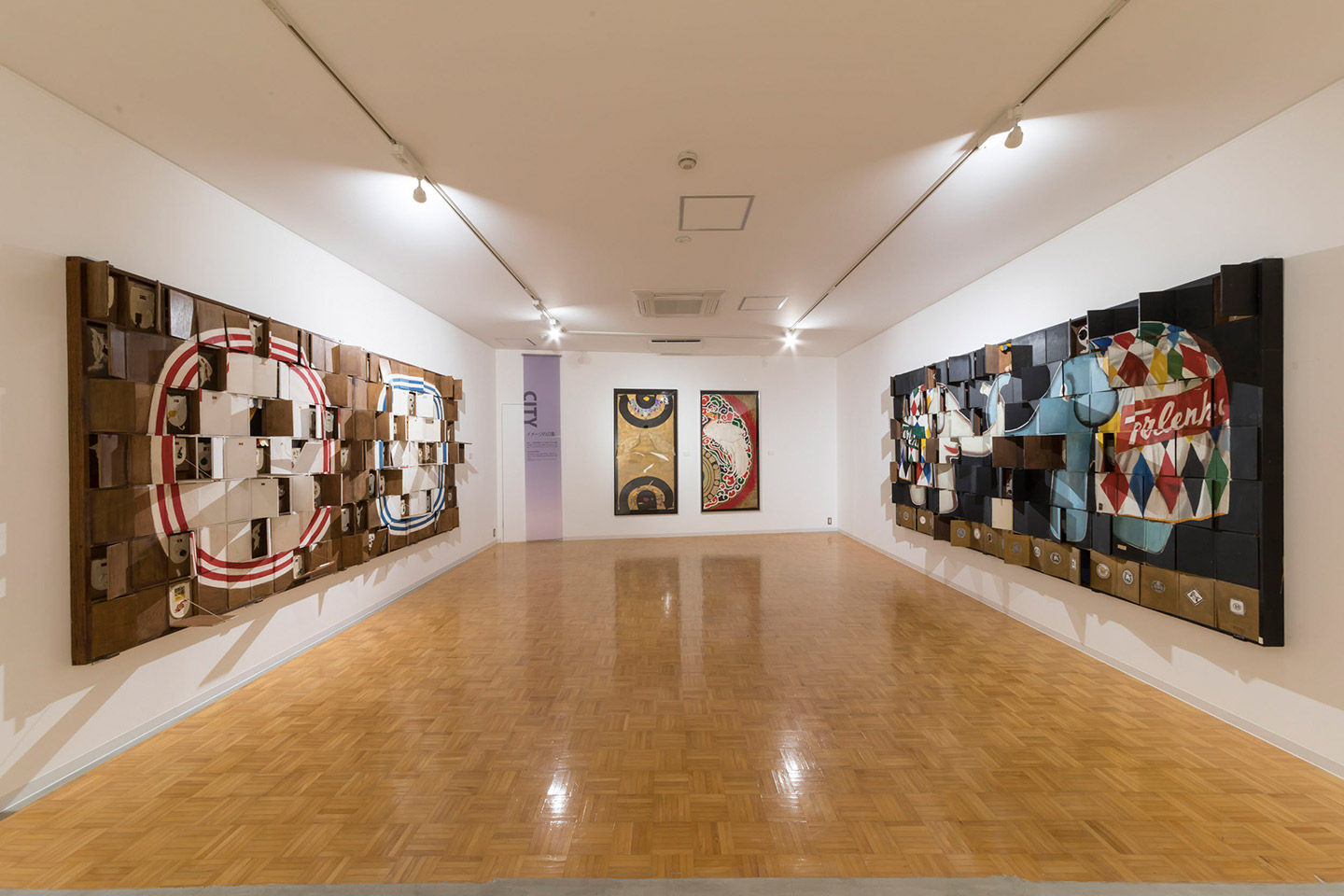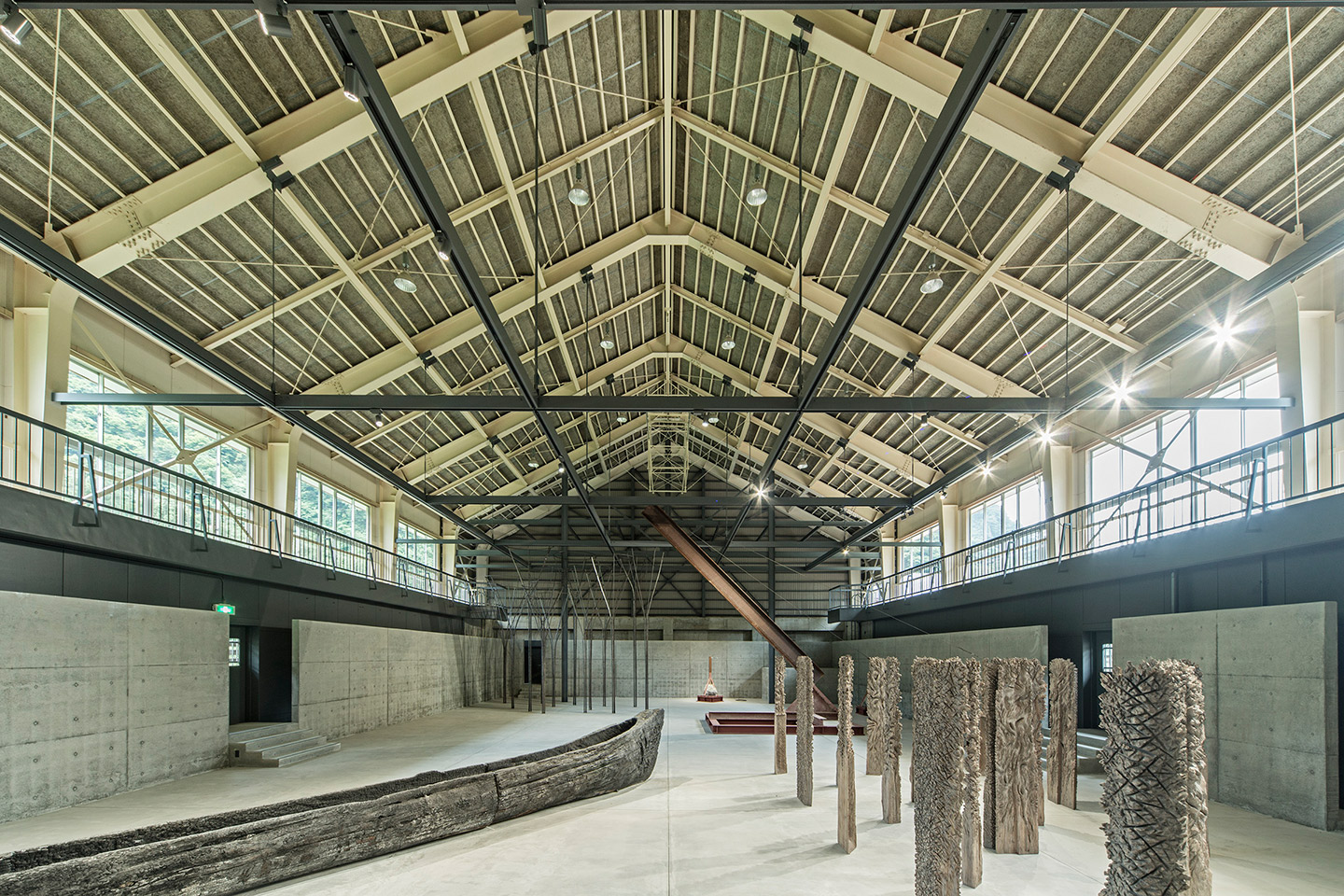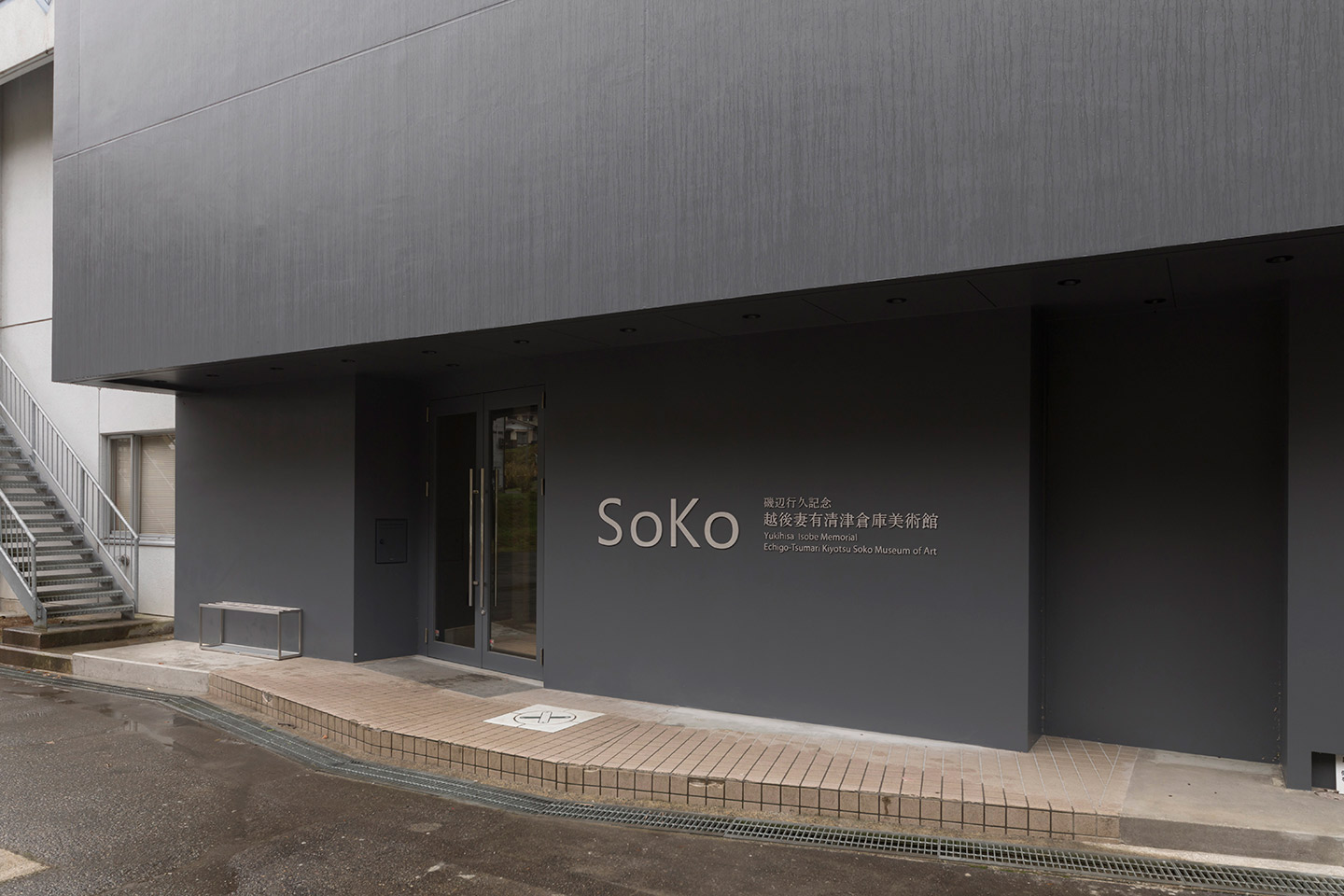 Facility Info and Map
The Isobe Yukihisa Memorial: Echigo-Tsumari Kiyotsu SoKo Museum of Art launched within the gymnasium of the former Kiyotsukyo Elementary School under the concept of "exhibiting whilst storing". As with many other initiatives in the Echigo-Tsumari Art Field, the Soko Museum of Art aims to create a bridge between urban life and rural life and serves as a platform for many artists traveling to this region from larger cities where space for artwork storage is highly limited due to a concentration of buildings. A stark contrast to the Echigo-Tsumari region where facing the problem of depopulation, numerous empty buildings pop up on a regular basis. These city artists and the local community "trade" their struggles to support each other.
As of 2018 the SoKo Museum of Art sees a renewal with the exhibition of Yukihisa Isobe's past works. Through his artworks that highlight the unique topography of the Echigo-Tsumari region we hope that visitors can deepen their understanding and their interest in this highly unique land.