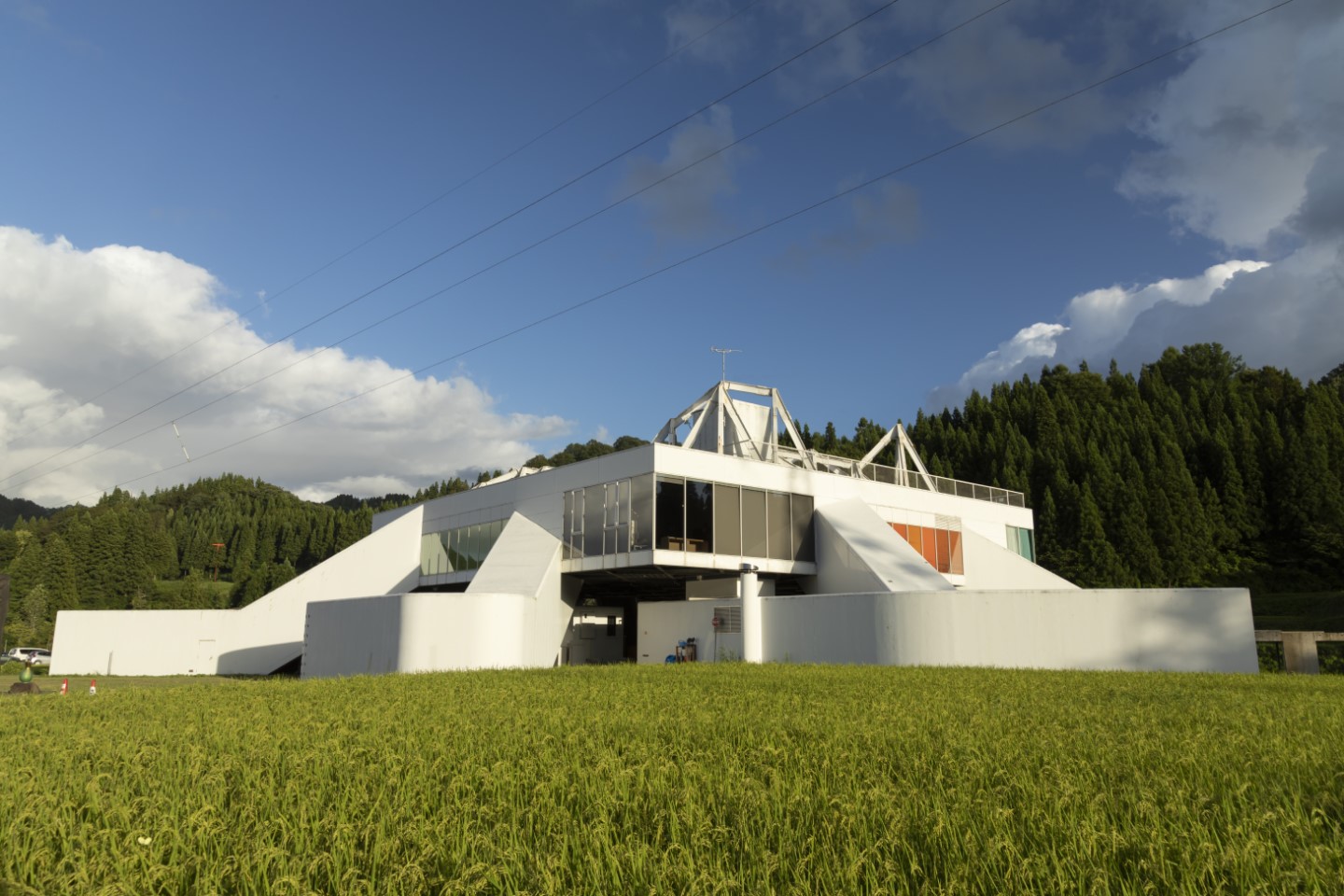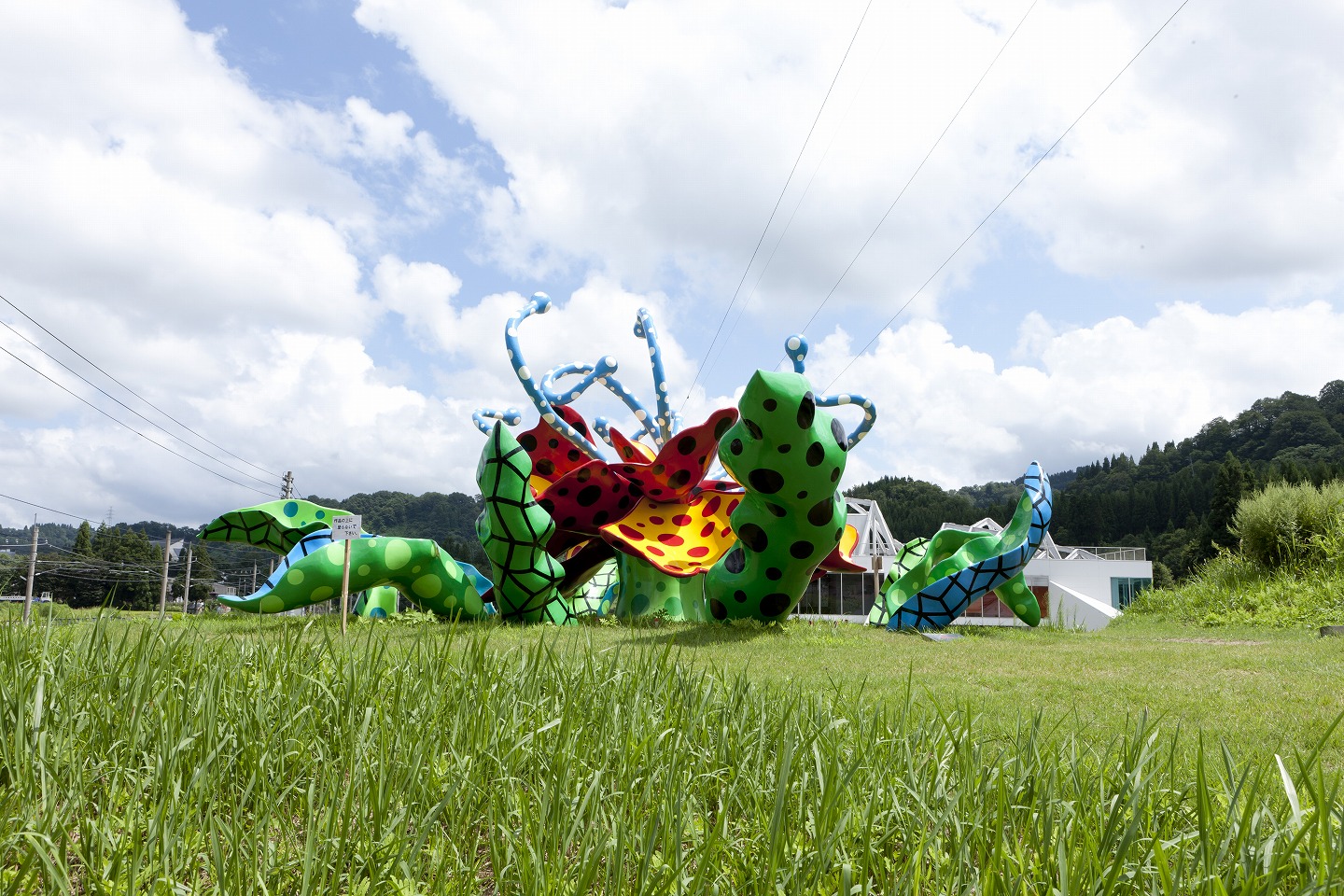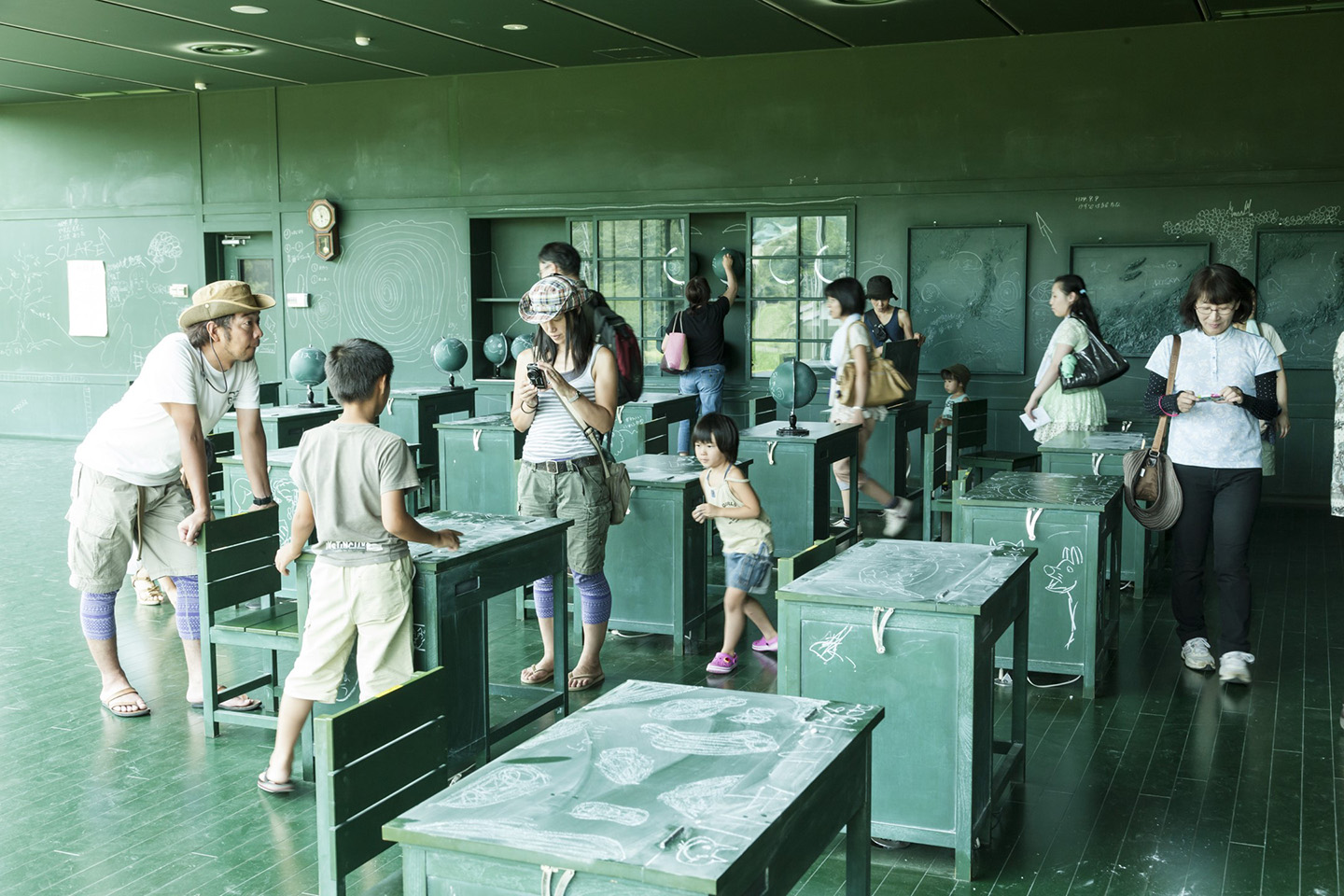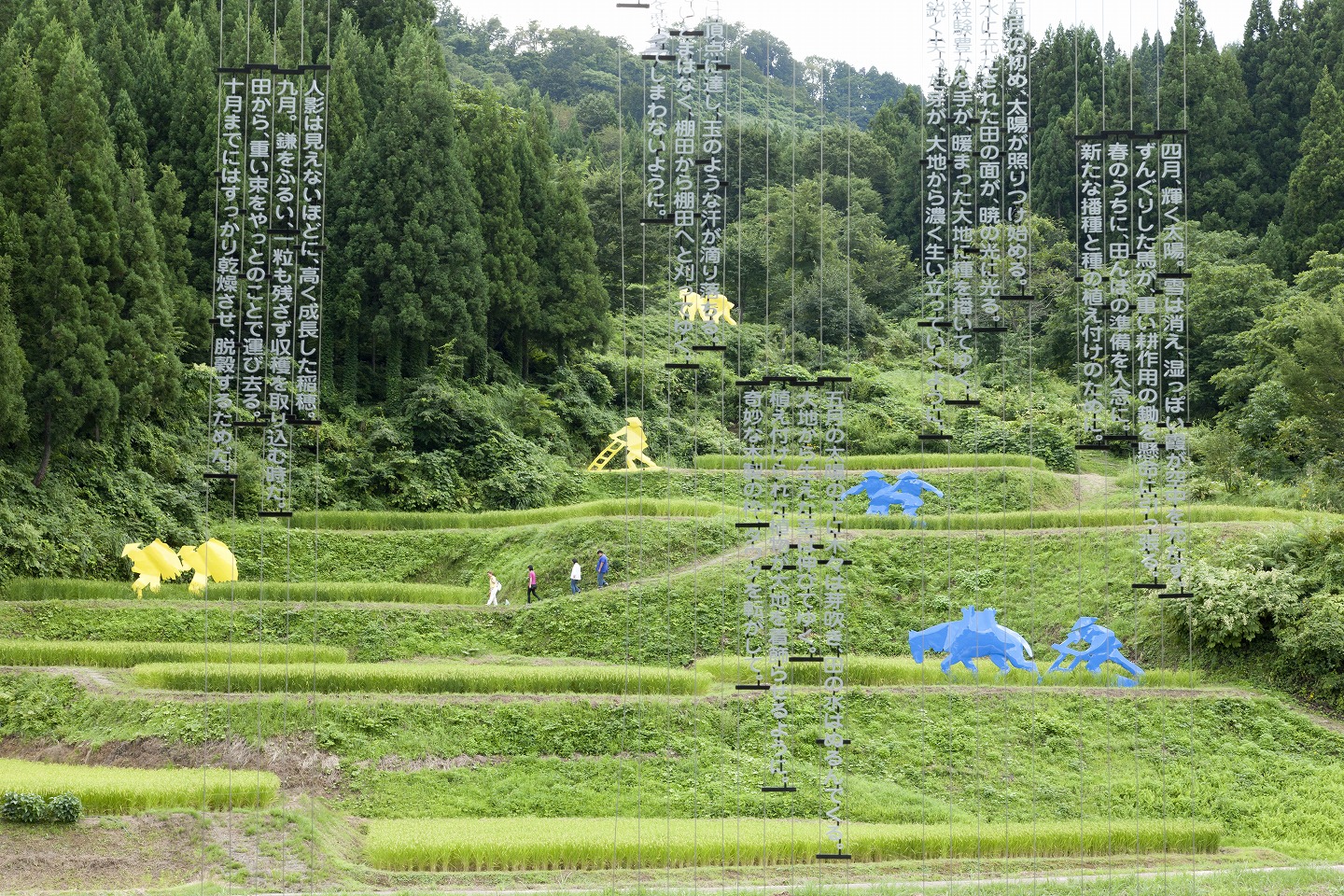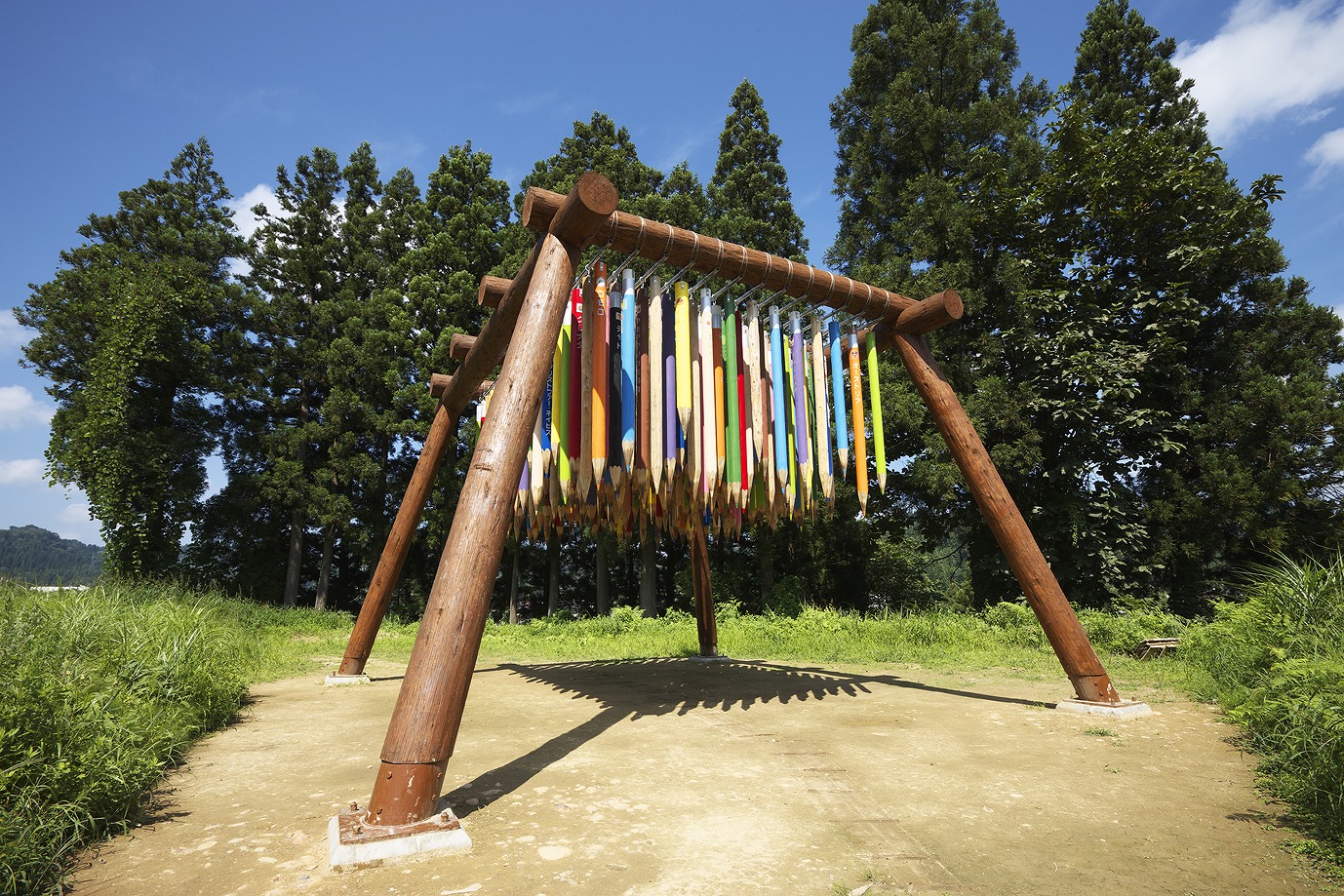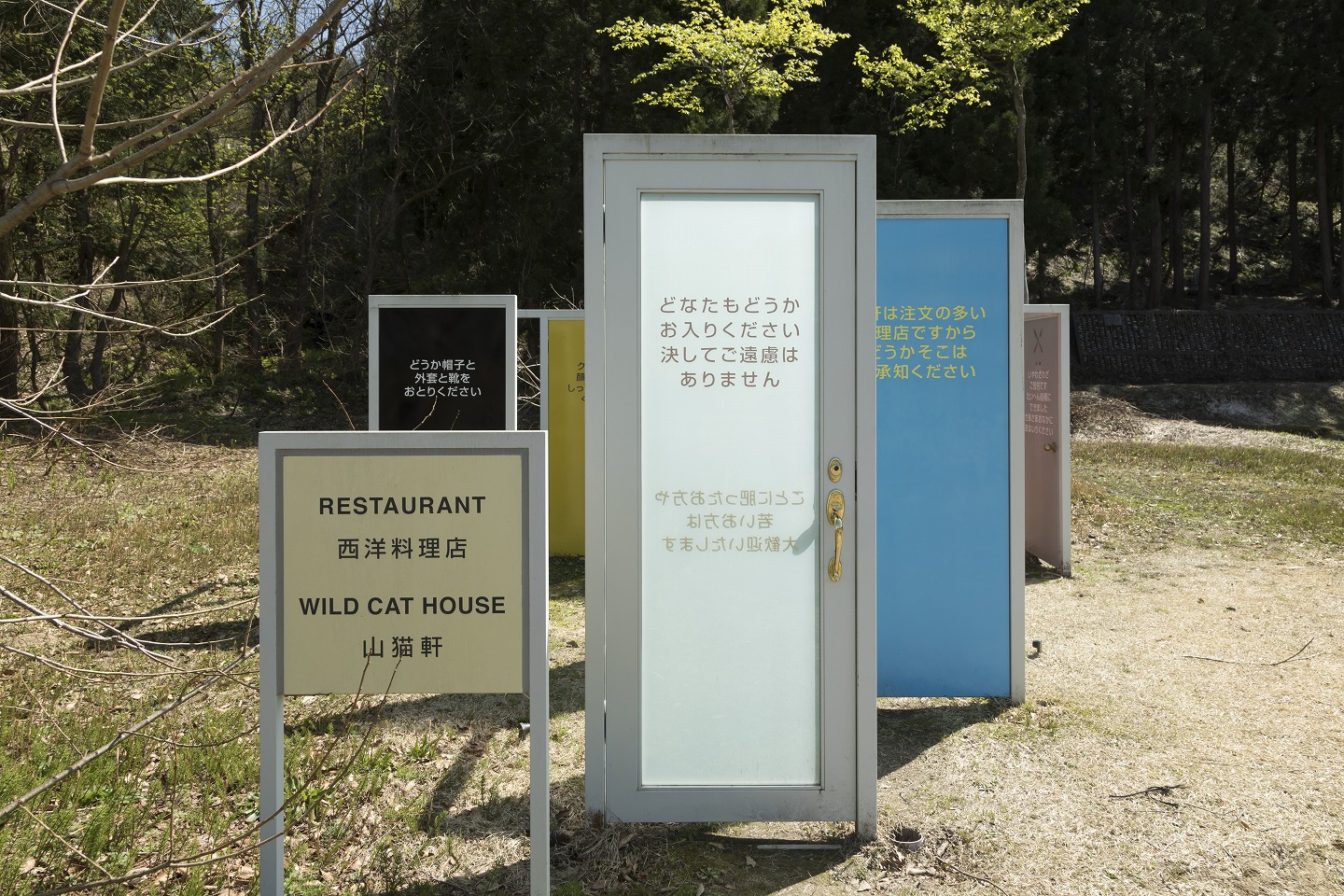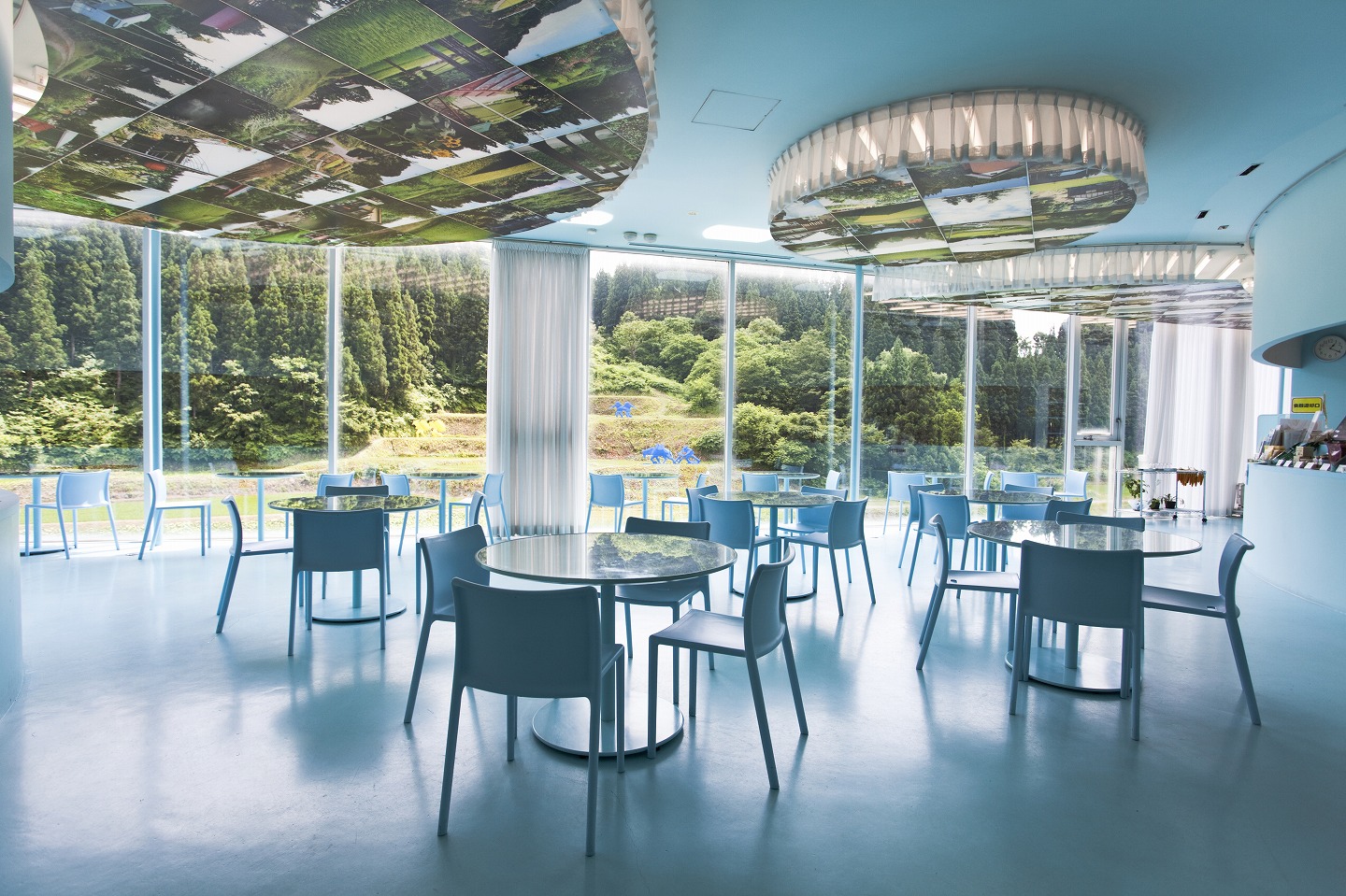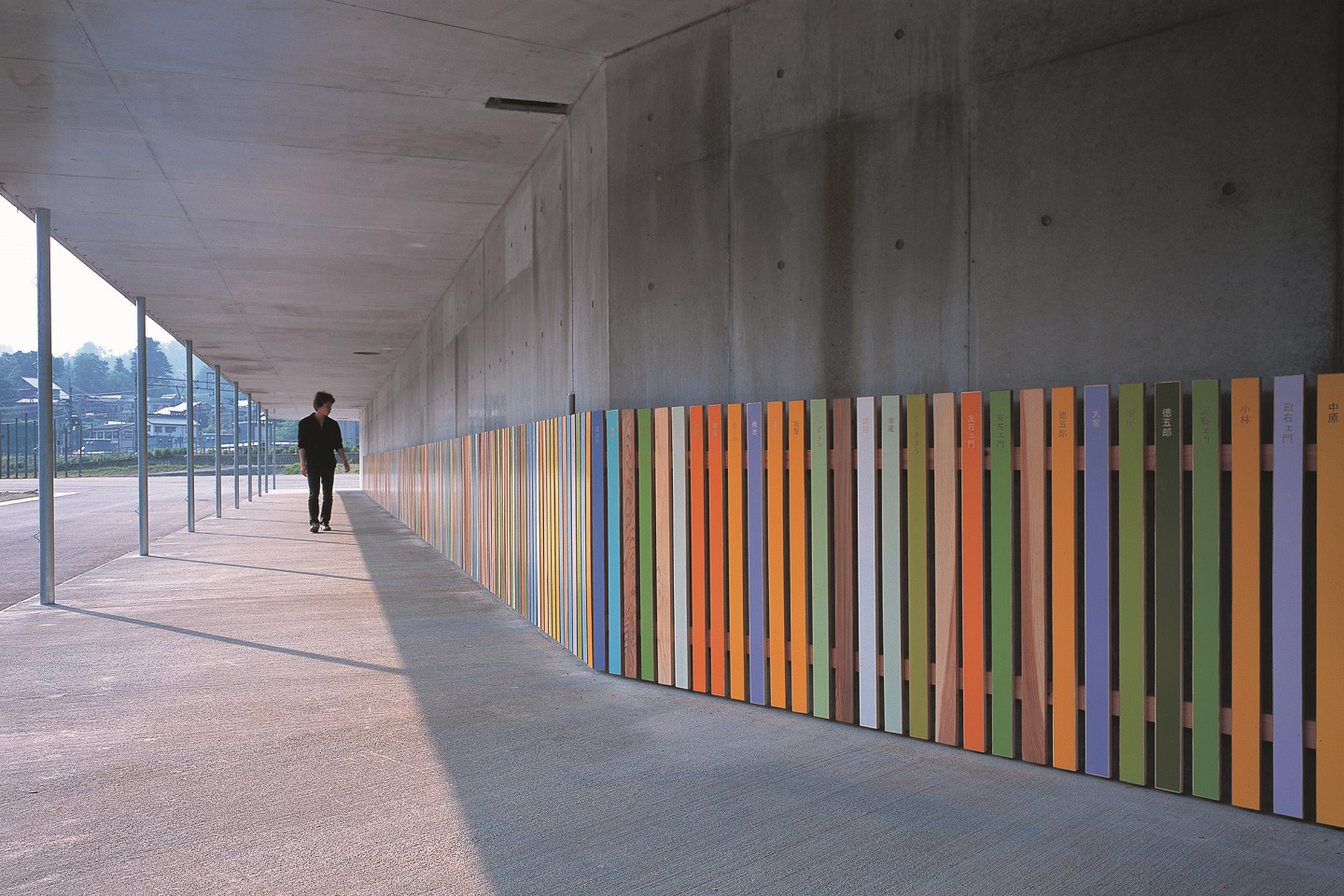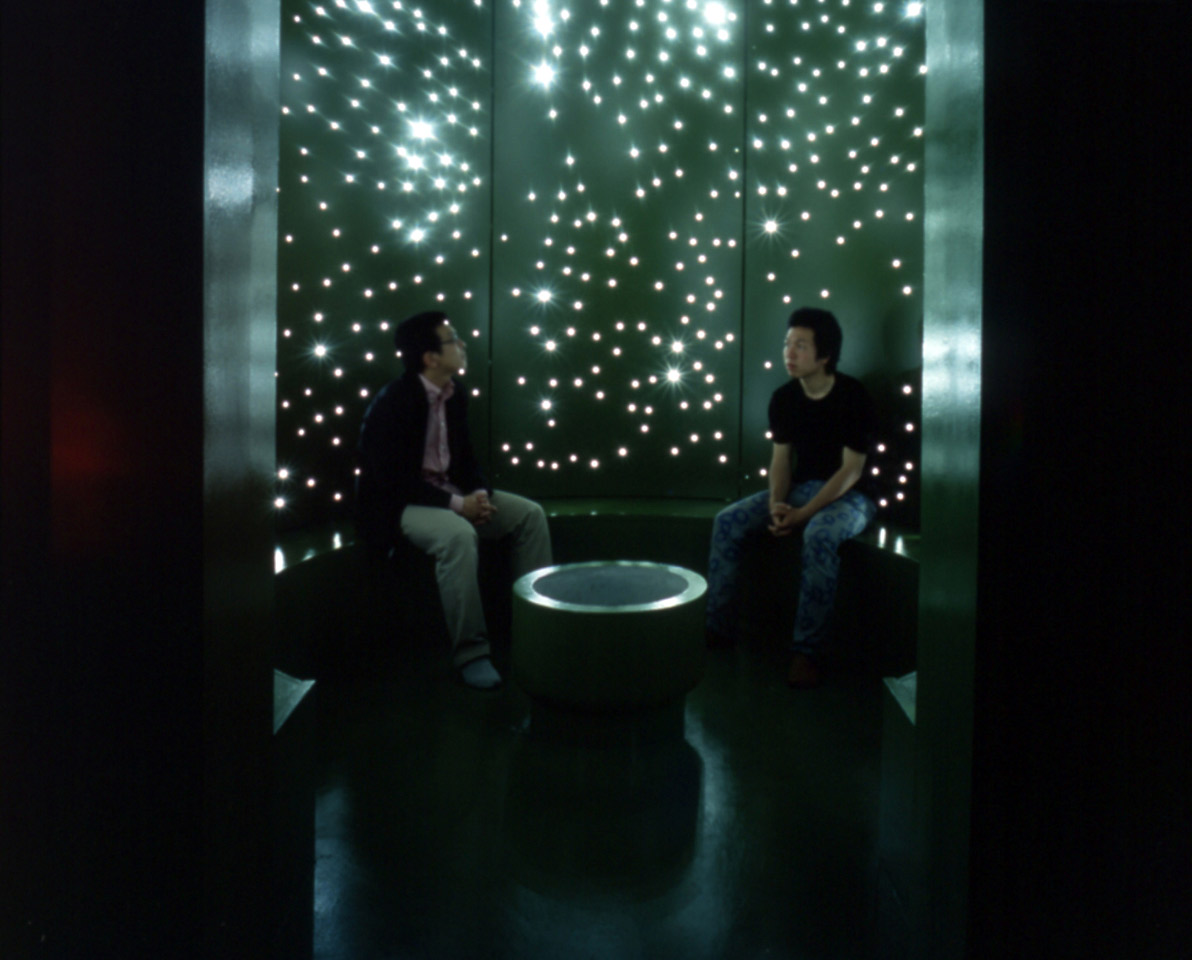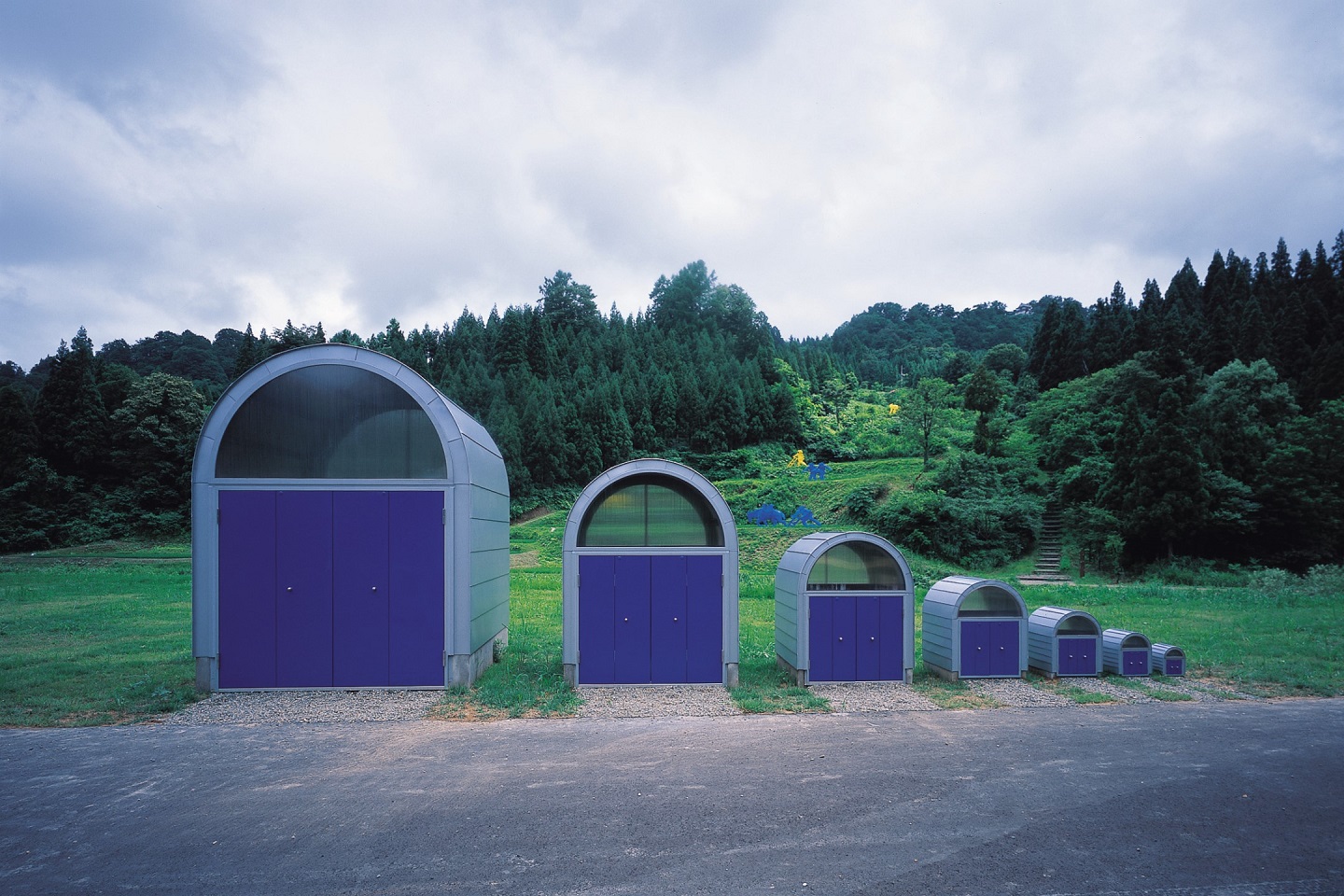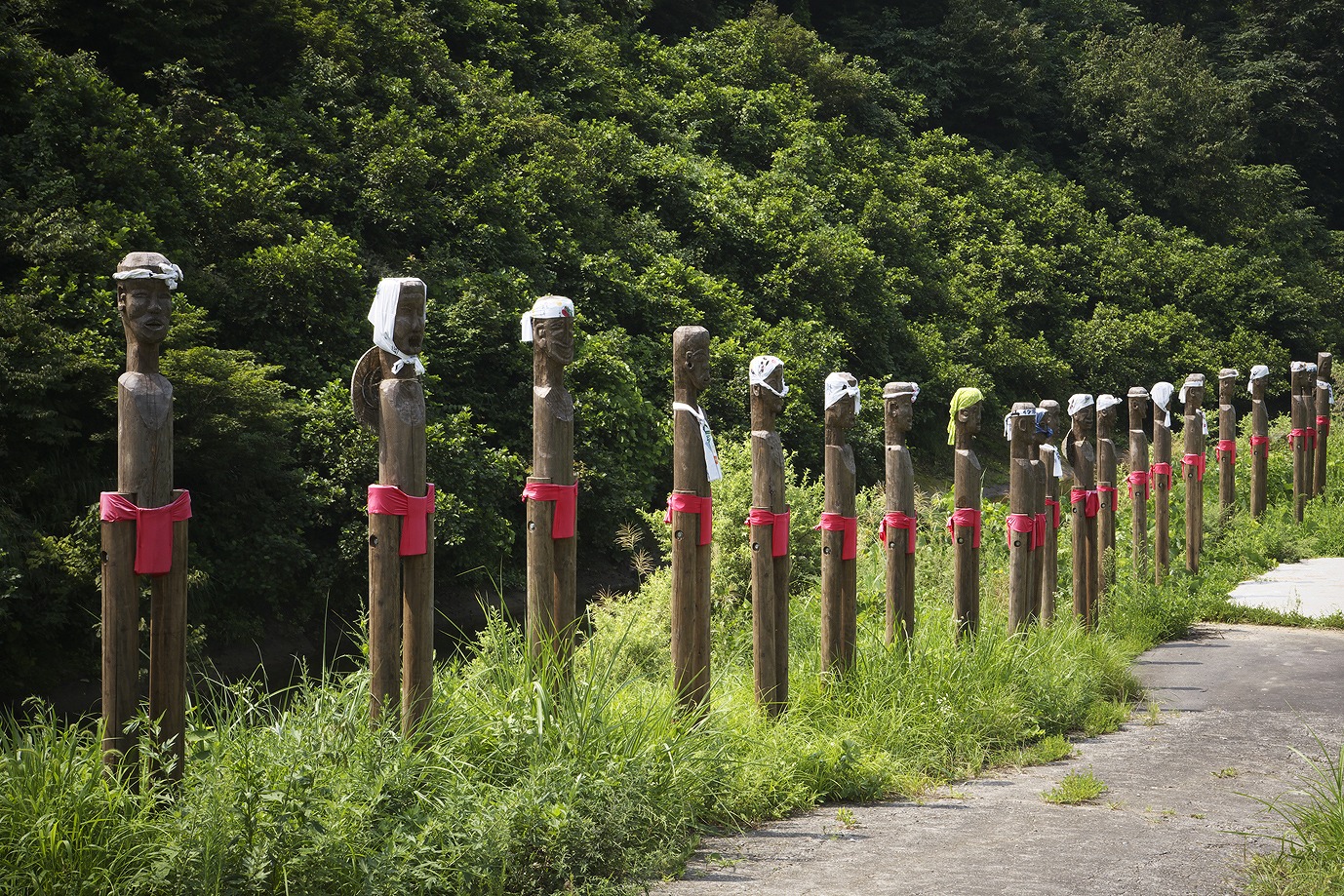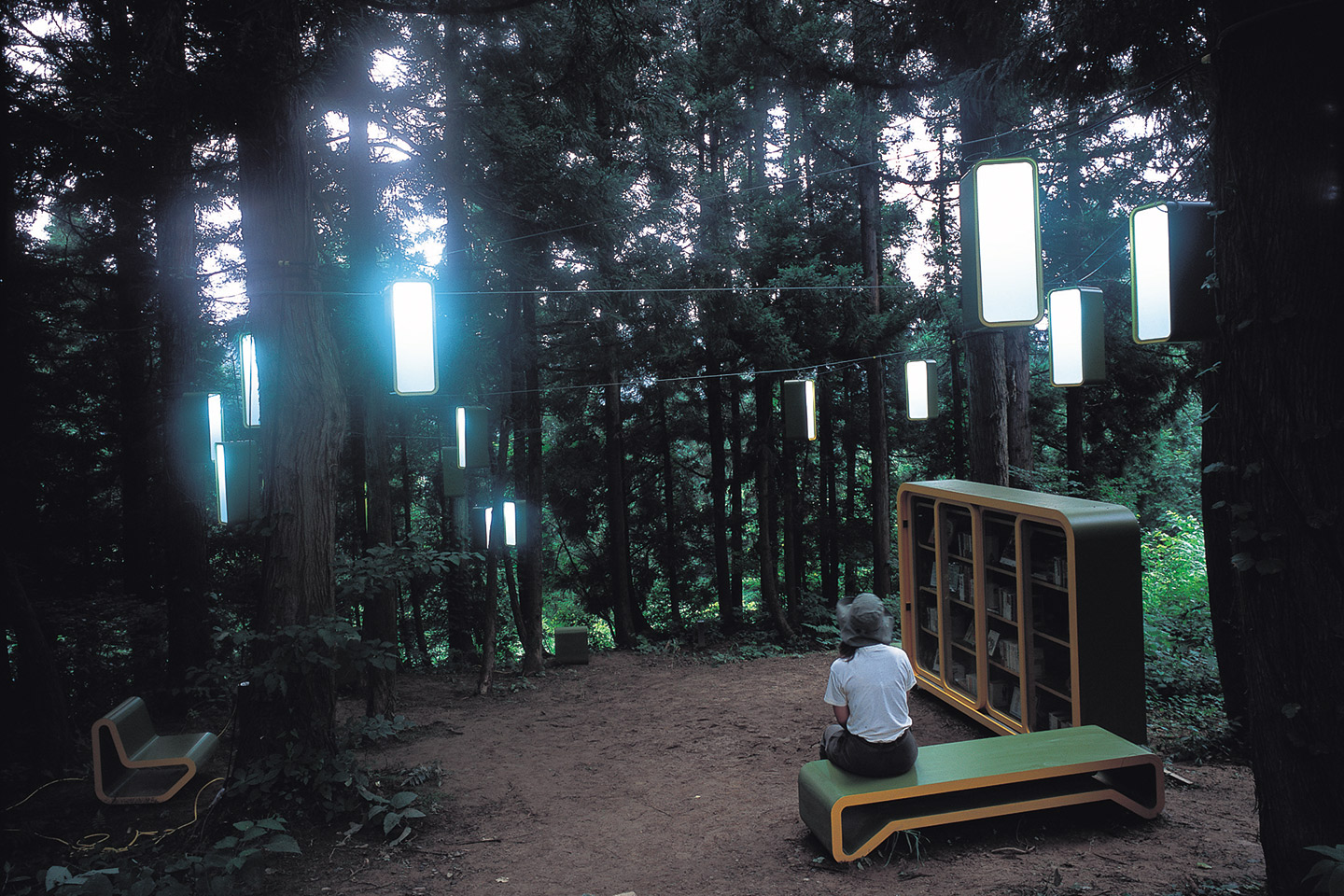 Facility Info and Map
Under the theme of "exchange between urban cities and rural regions" this is a cultural facility to discover and promote Echigo-Tsumari's local assets. Visitors can experience the culture and lifestyle of this snow country through events, workshops, local delicacies, and even through shopping.
The Matsudai area of Tokamachi City is mostly mountainous and is known for its heavy snowfall in the winter. Through over 1000 years of human history, people in this region have been coexisting with nature. Cultivating on terraced rice field on the slope of mountains, changing the river flow to create more rice fields (known as "segaeda"), planting trees following mudslides which are often and plenty in this area: the way that these locals have coexisted with nature is called "satoyama". Matsudai Nohbutai is a field museum for promoting this distinctive lifestyle in the snow country by allowing guests to explore the carefully selected artworks exhibited, offering local delicacies at the in-house restaurant Echigo-Matsudai Satoyama Shokudo, and selling local products and souvenirs at the museum shop.
The bulding itself, designed by Dutch architect MVRDV, is in itself a piece of art and its interior and exterior spaces host the artworks by numerous other artists.
Experiencing the satoyama region through art
Starting with Yayoi Kusama's "Tsumari in Bloom" installation, the area surrounding Matsudai Nohbutai has become home to artworks by globally-recognised Japanese and international artists. Including the nearby Joyama area, there are approximately 40 artworks to visit. With 1-2 hours, visitors can explore the area easily on foot.
Space itself as art
Don't forget to explore the building itself – which is full of wonders and surprises of artworks by different artists. Visit the observation deck to see the complete work "The Rice Field" by Ilya and Emilia Kabakov, or even the toilet – see if you can find a way out!
In the space below the building called Piloti we host a variety of events and activities throughout the seasons.