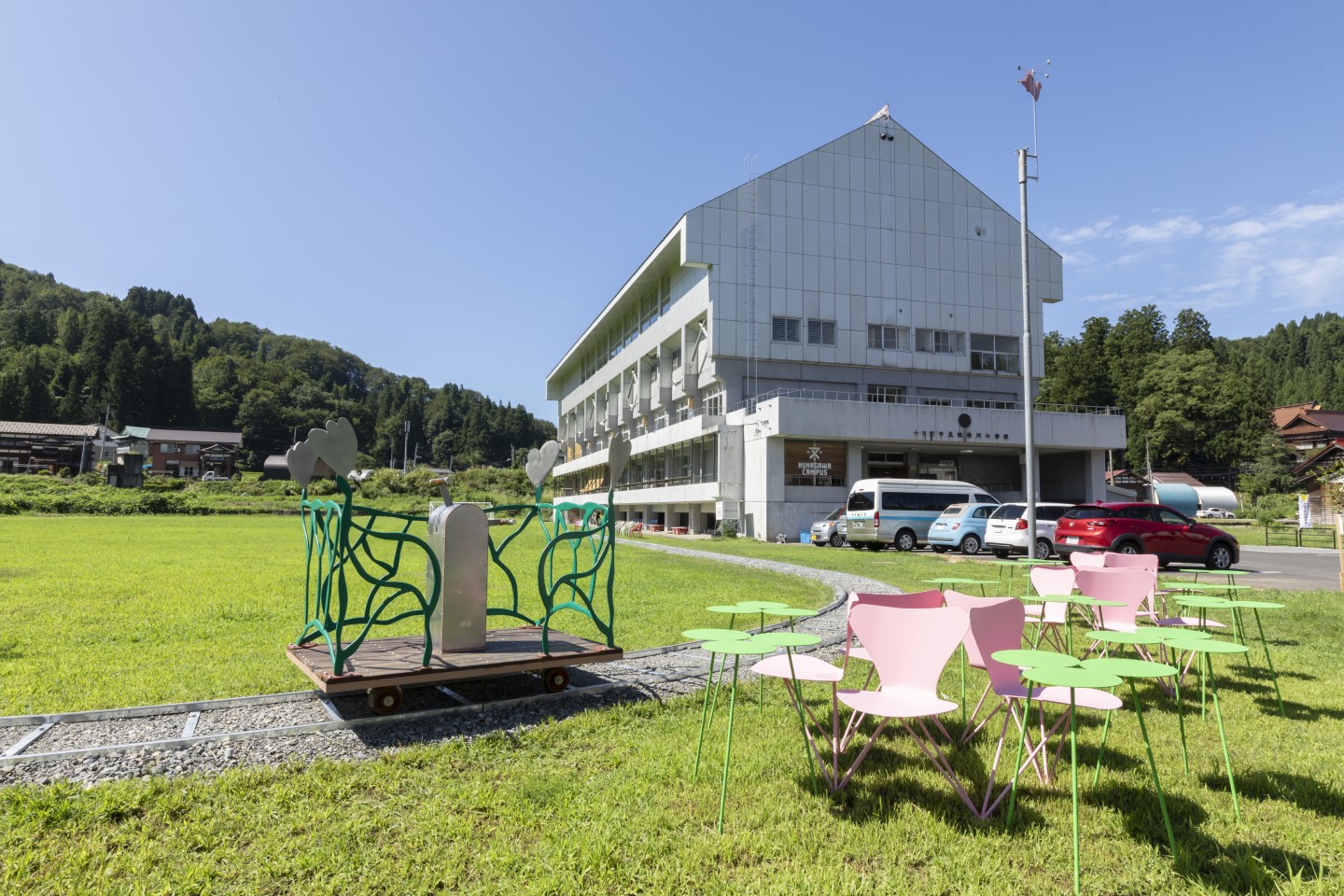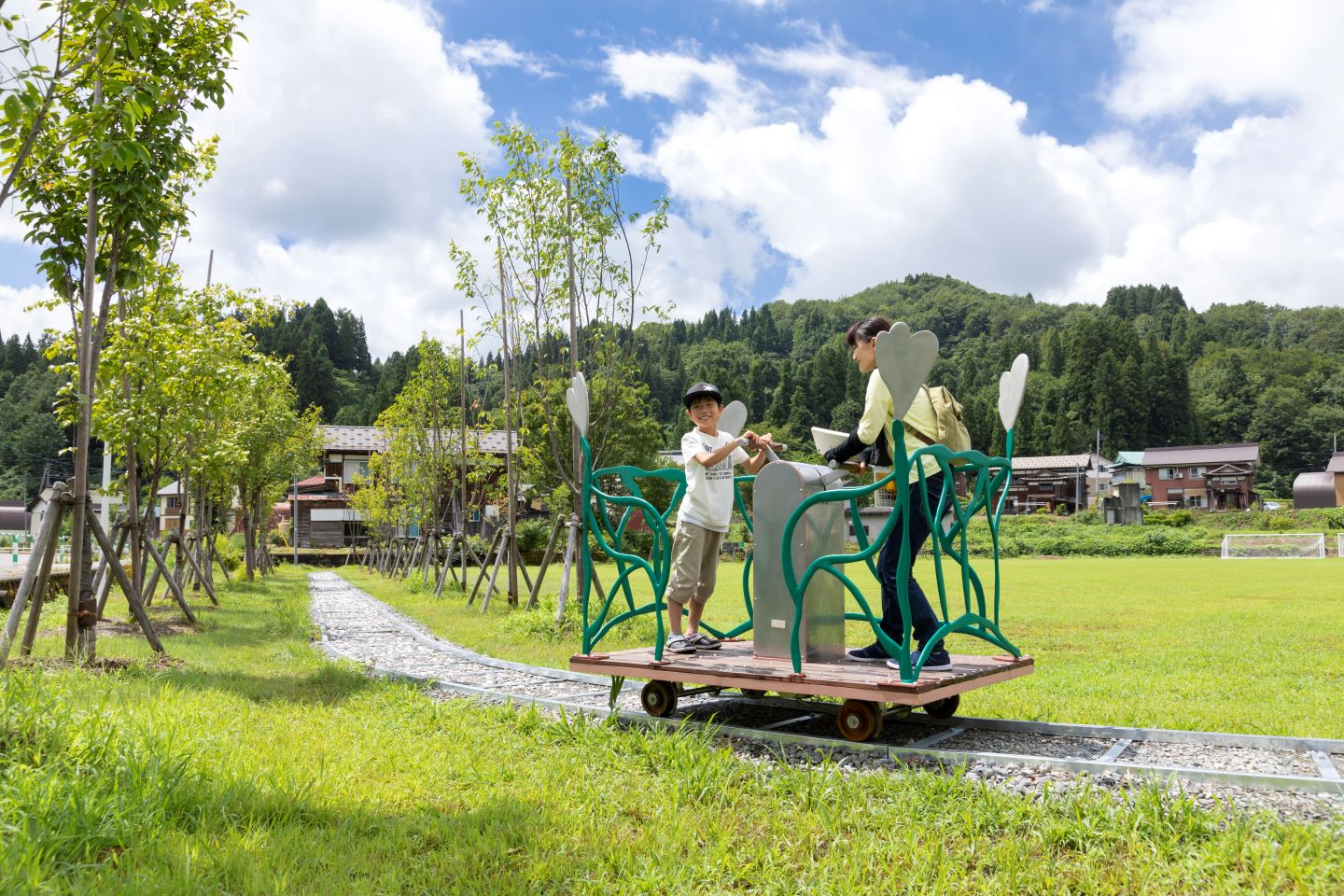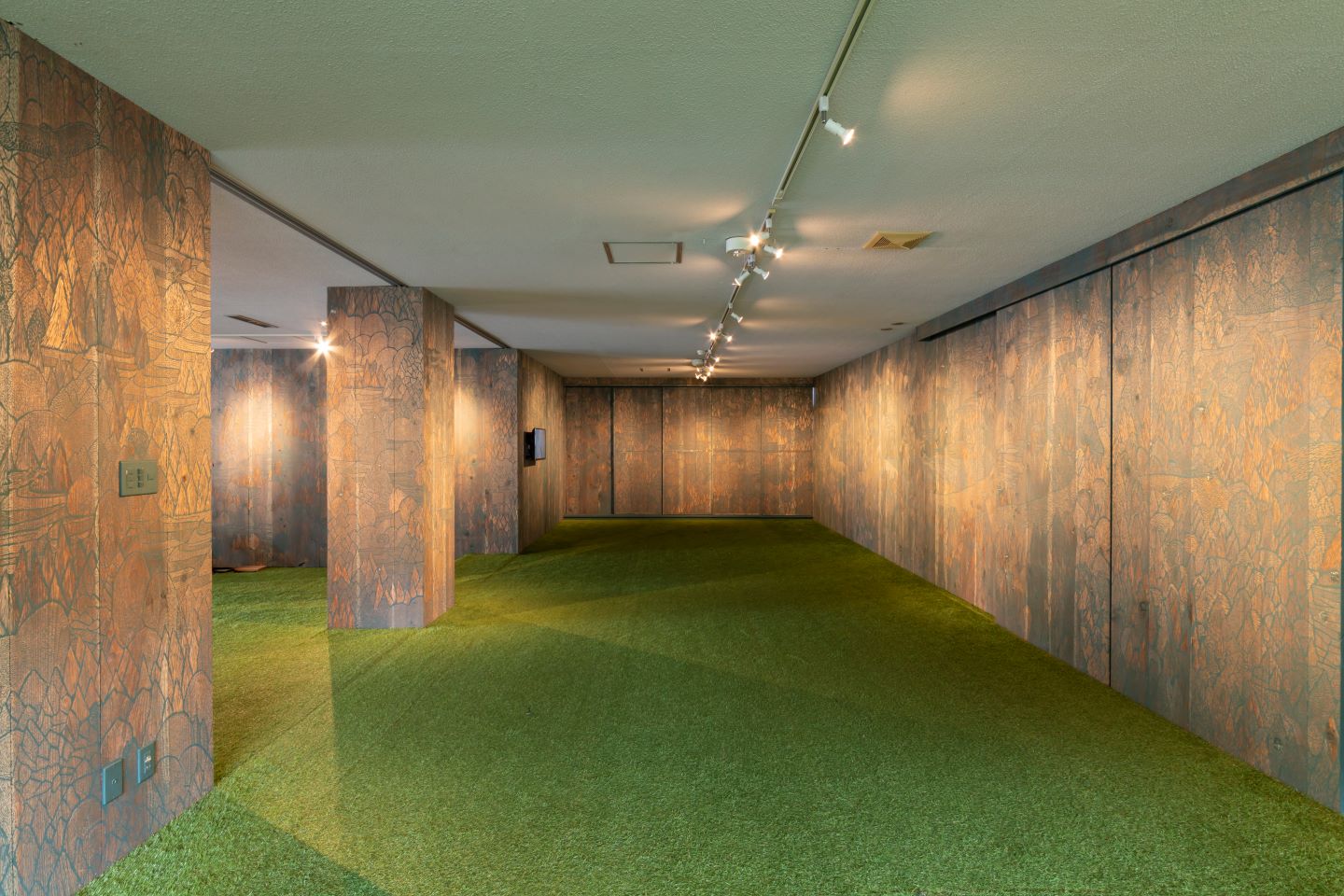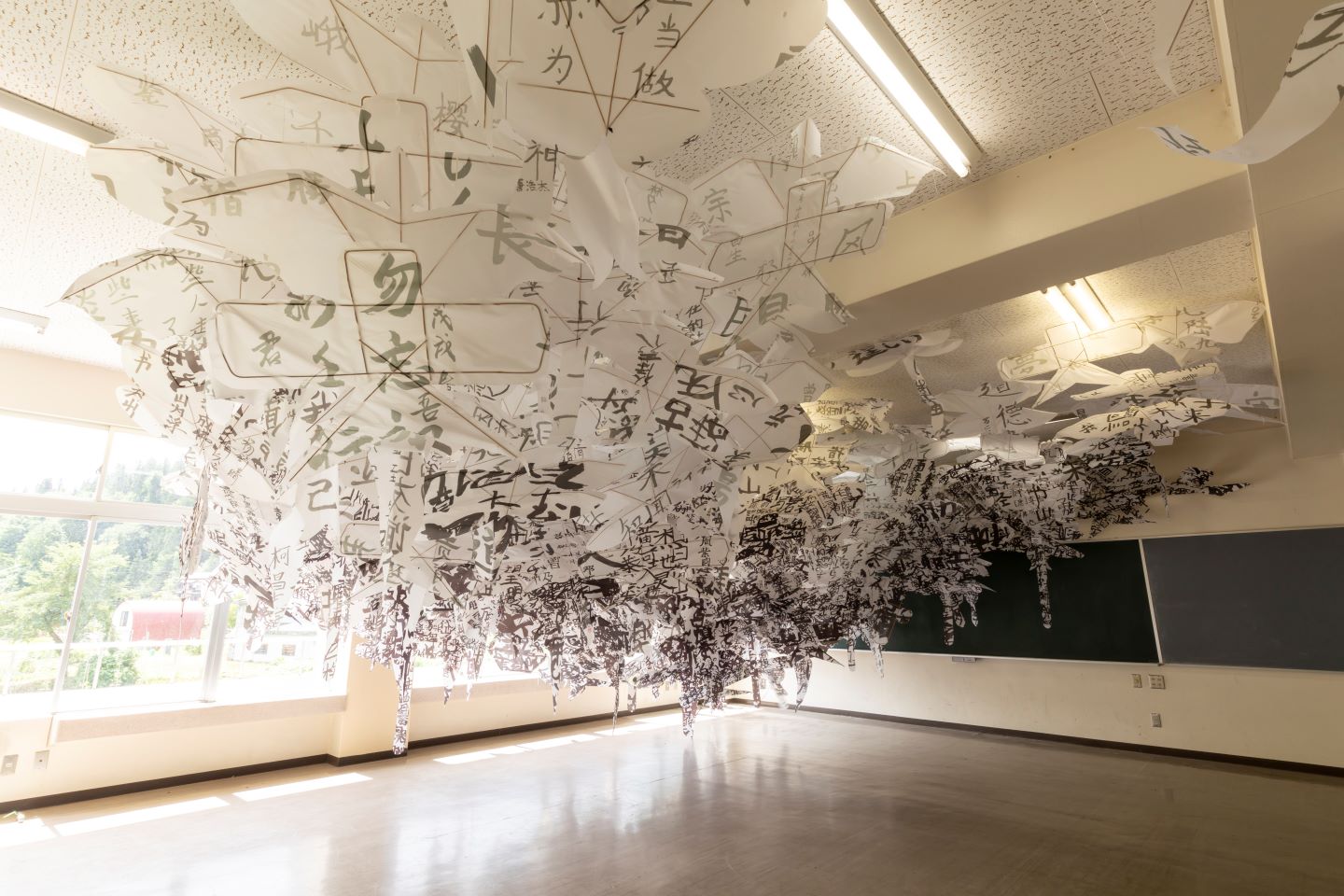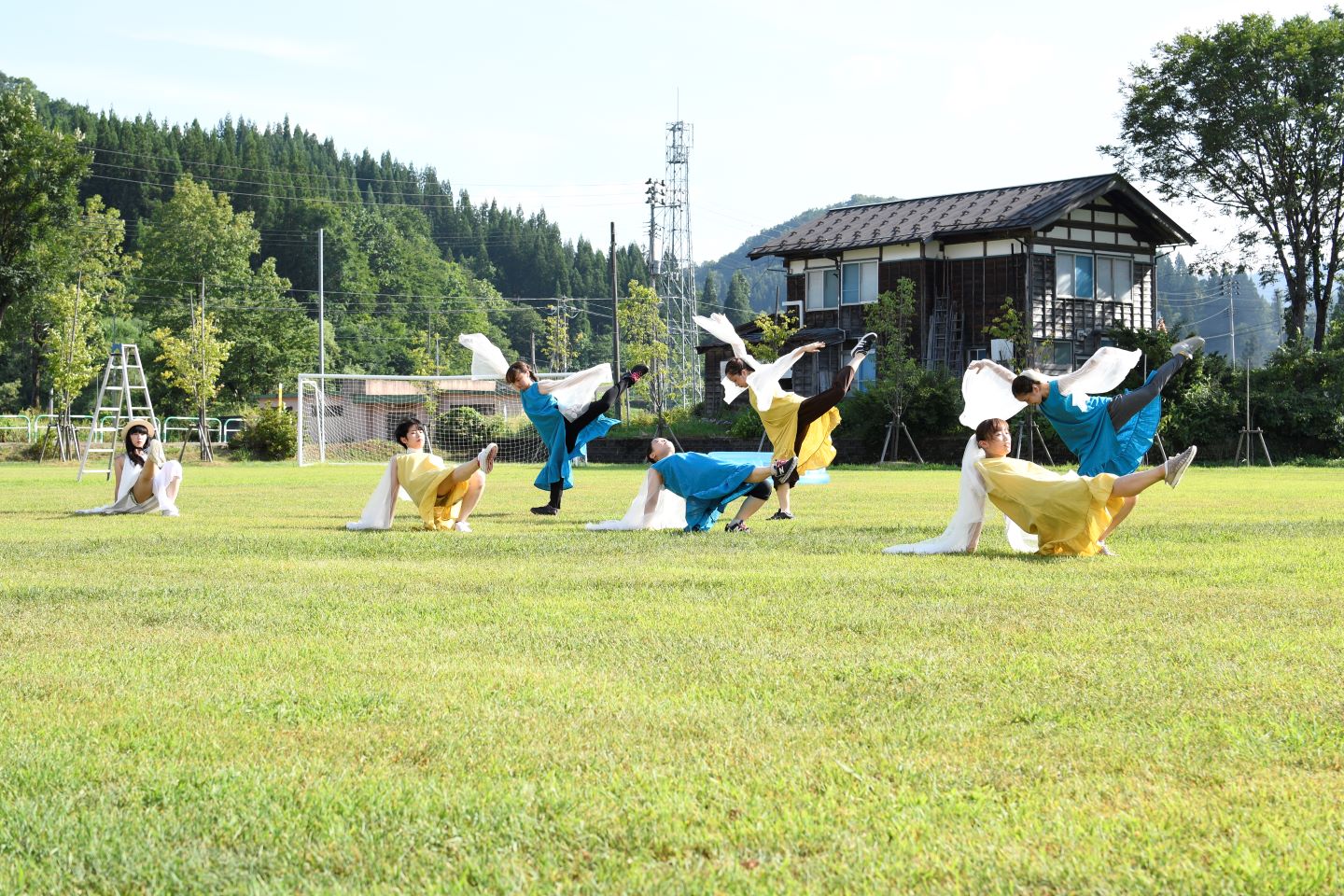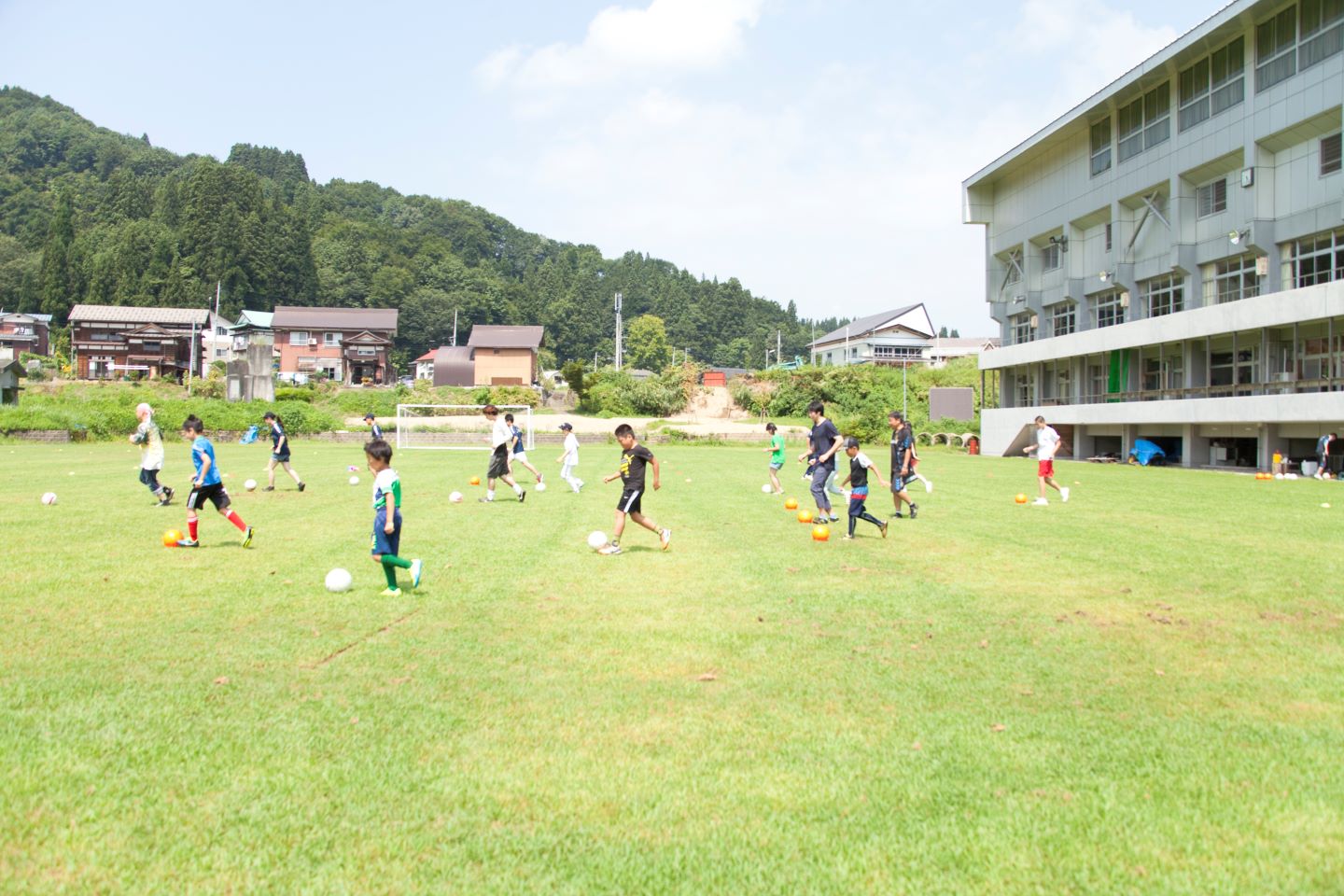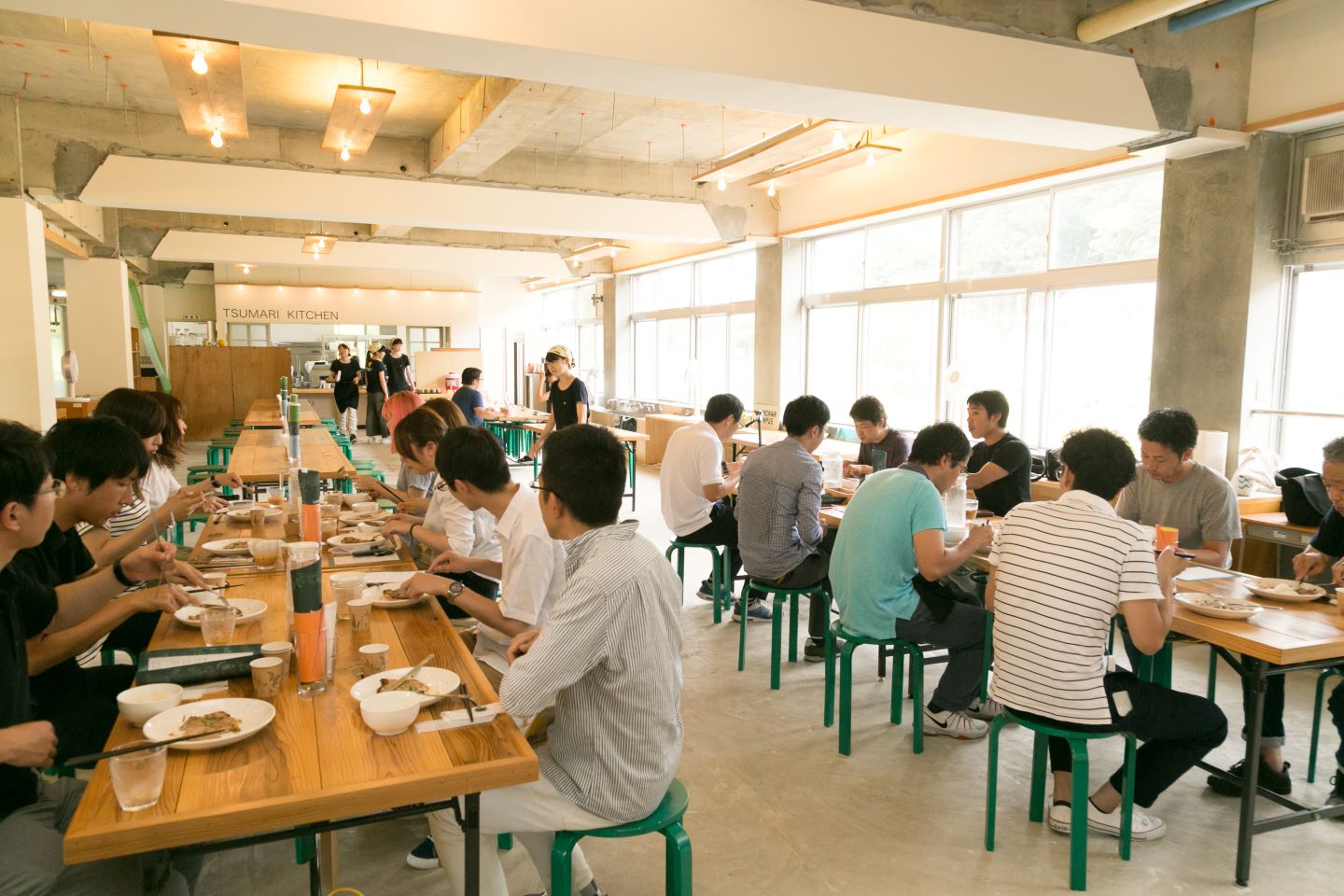 Facility Info and Map
Nunagawa Elementary School which closed in March 2014 was relaunched as an open campus school for anyone who wished to step in, as a platform providing opportunities to learn wisdom for living through various creative activities, events, and workshops. Artworks by participating artists of the Echigo-Tsumari Art Triennale are presented both inside and outside the school building. A dining space, the former school canteen, serves meals using local delicacies.
Unique educational initiatives: ・Expand the capacity to look after terraced rice field through exchange between cities and this region: Matsudai Tanada Bank
We encourage participants to help maintain terraced rice field and contribute to expanding the area by looking after these rice fields through the Matsudai Tanada Bank scheme, a scheme to become the owner of a terraced rice field. Owners receive koshihikari rice grown in the Tanada Bank-owned terraced rice field in exchange for participation in planting and harvesting rice.
・Saving terraced rice fields by aspiring Nadeshiko Legends: Launch of "FC ECHIGO-TSUMARI"
A project that seeks a solution to the challenges of depopulation and an ageing society that this region currently faces. By inviting female football players from larger cities to move and reside in this region, we invite them to help grow and cultivate rice in terraced rice fields while continuing to build a football team in this area. Members of FC Echigo-Tsumari also provide exchange opportunities with the local community through football and sports.
・An open school welcoming anyone with different backgrounds, ages and genres
Simply put, Nunagawa Campus is a platform that continues to support existing projects such as the Echigo-Tsumari "Rinkai" School, an initiative to connect students who had suffered in the Great Eastern Earthquake in the Tohoku region in 2011. There are various initiatives that centre around rice cultivation such as the Matsudai Tanada Bank project introduced above, and also workshops around rice cultivation hosted at Nunagawa Campus inviting students from this region such as from Matsunoyama Brand School and even students coming in from Hong Kong.