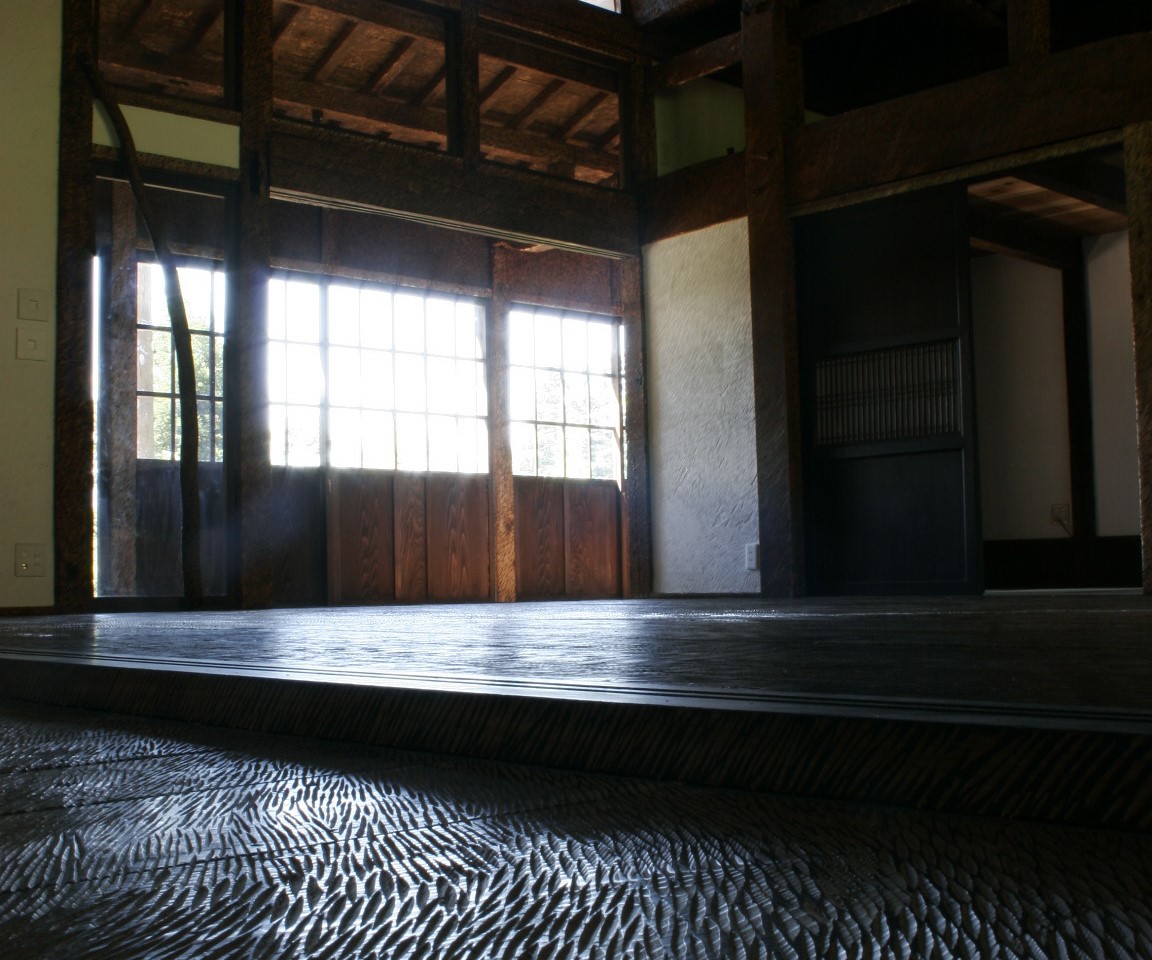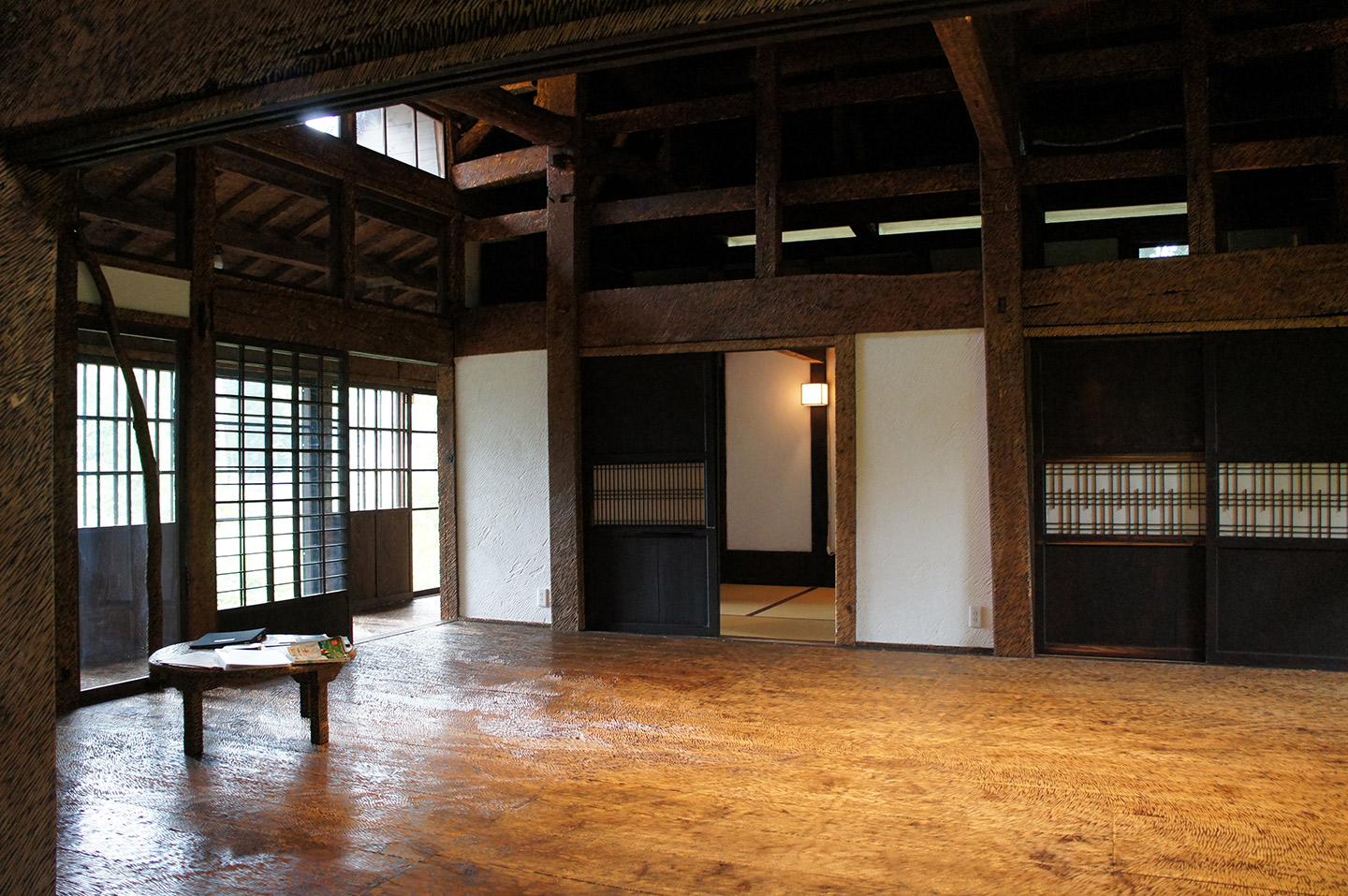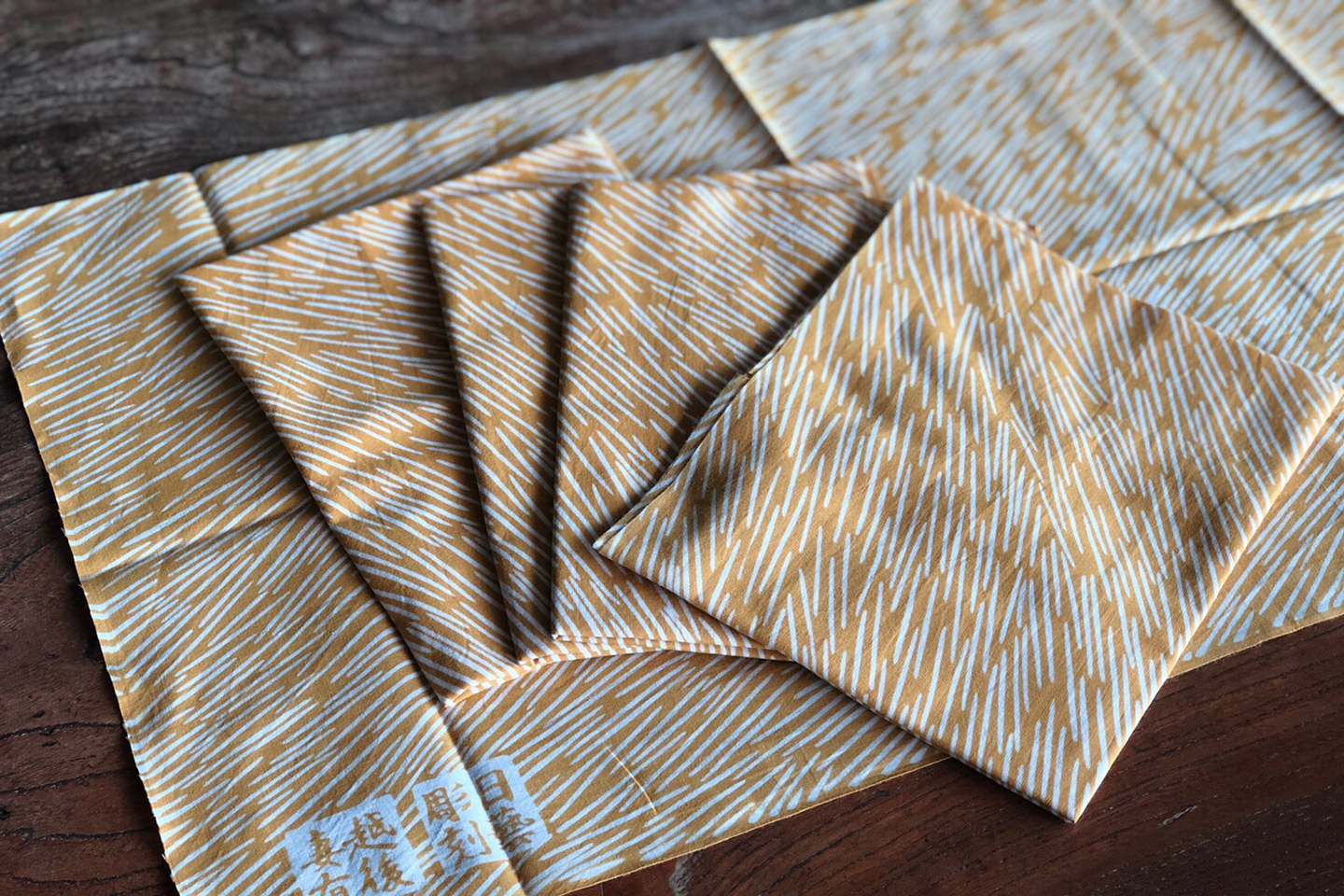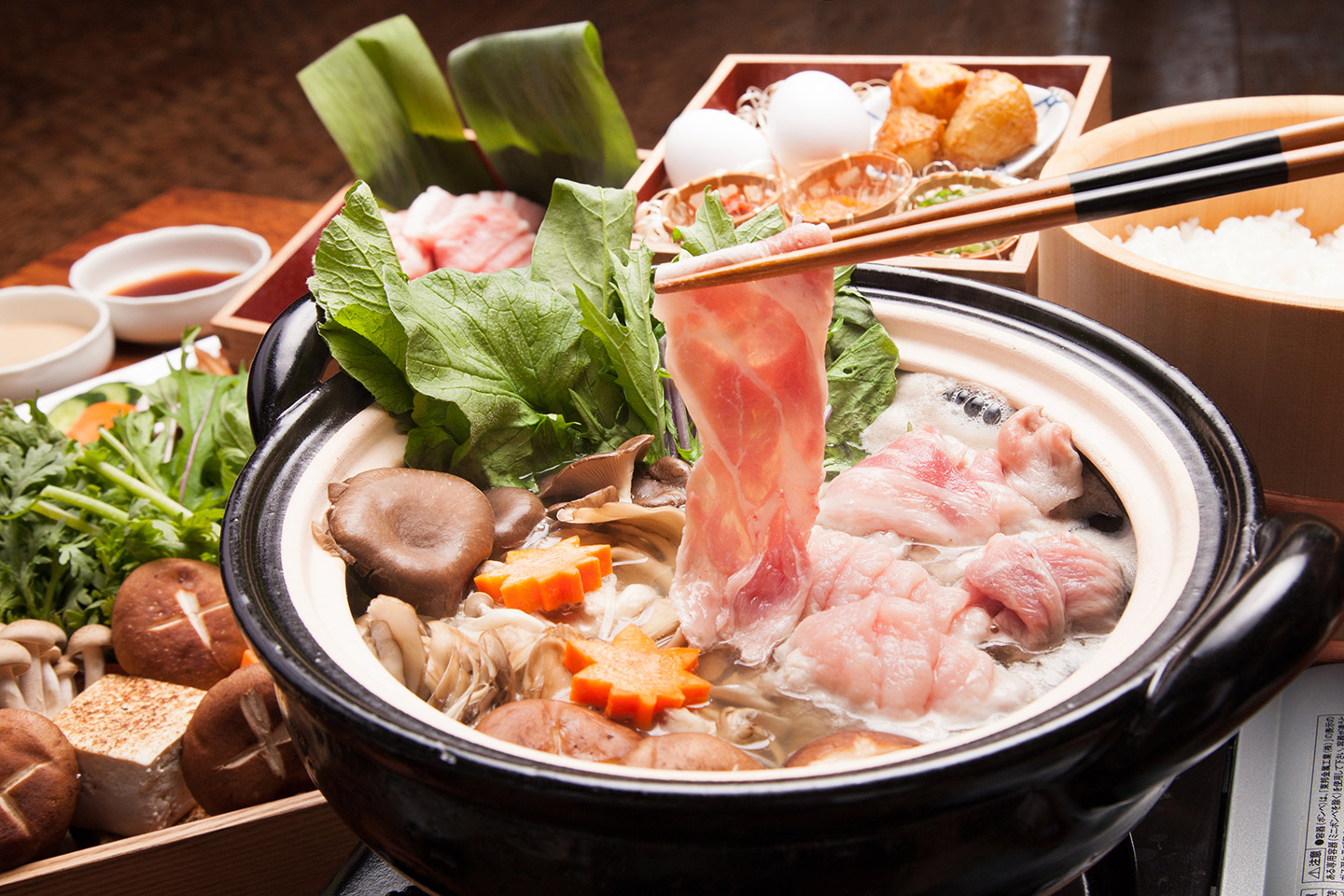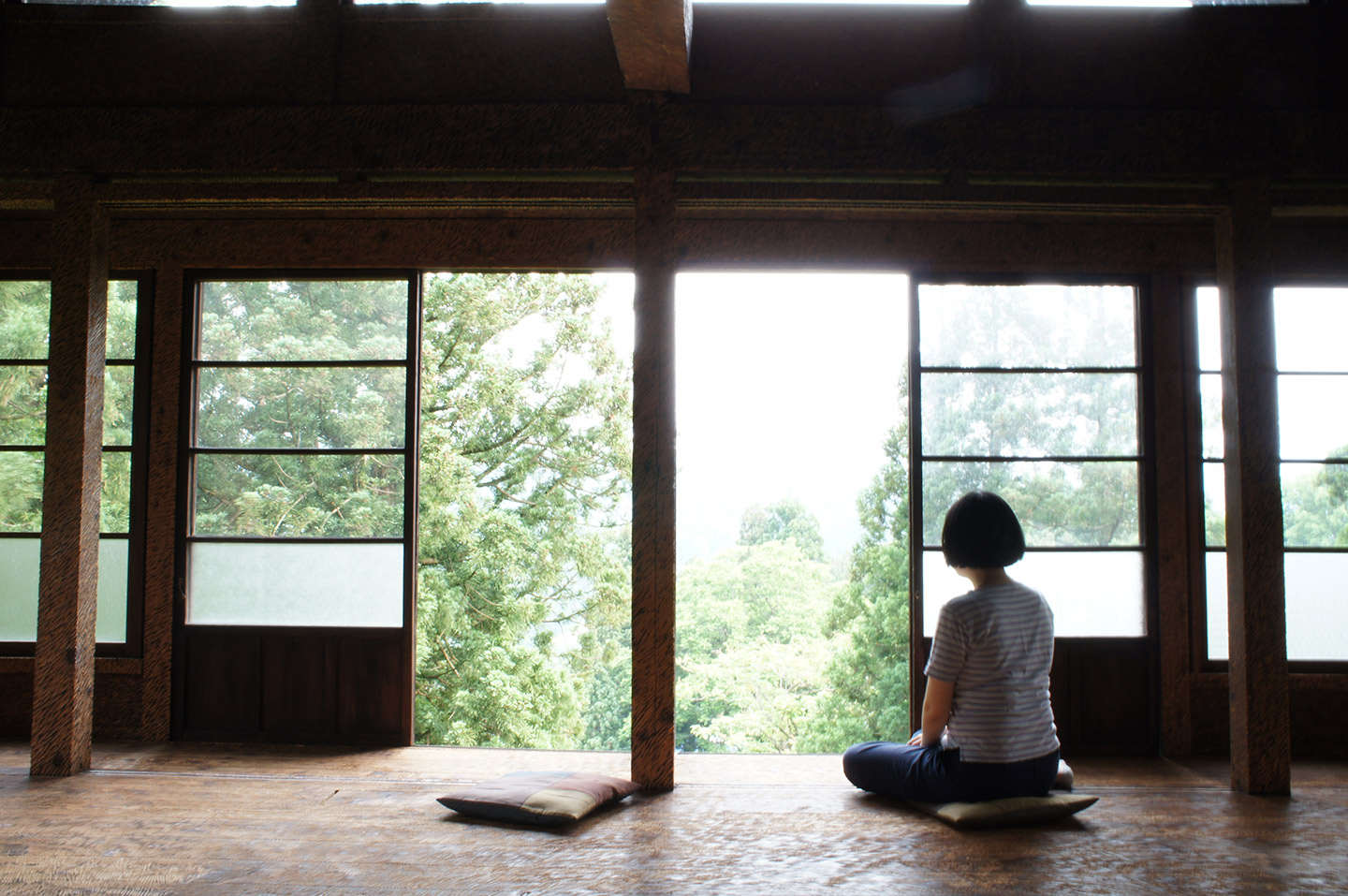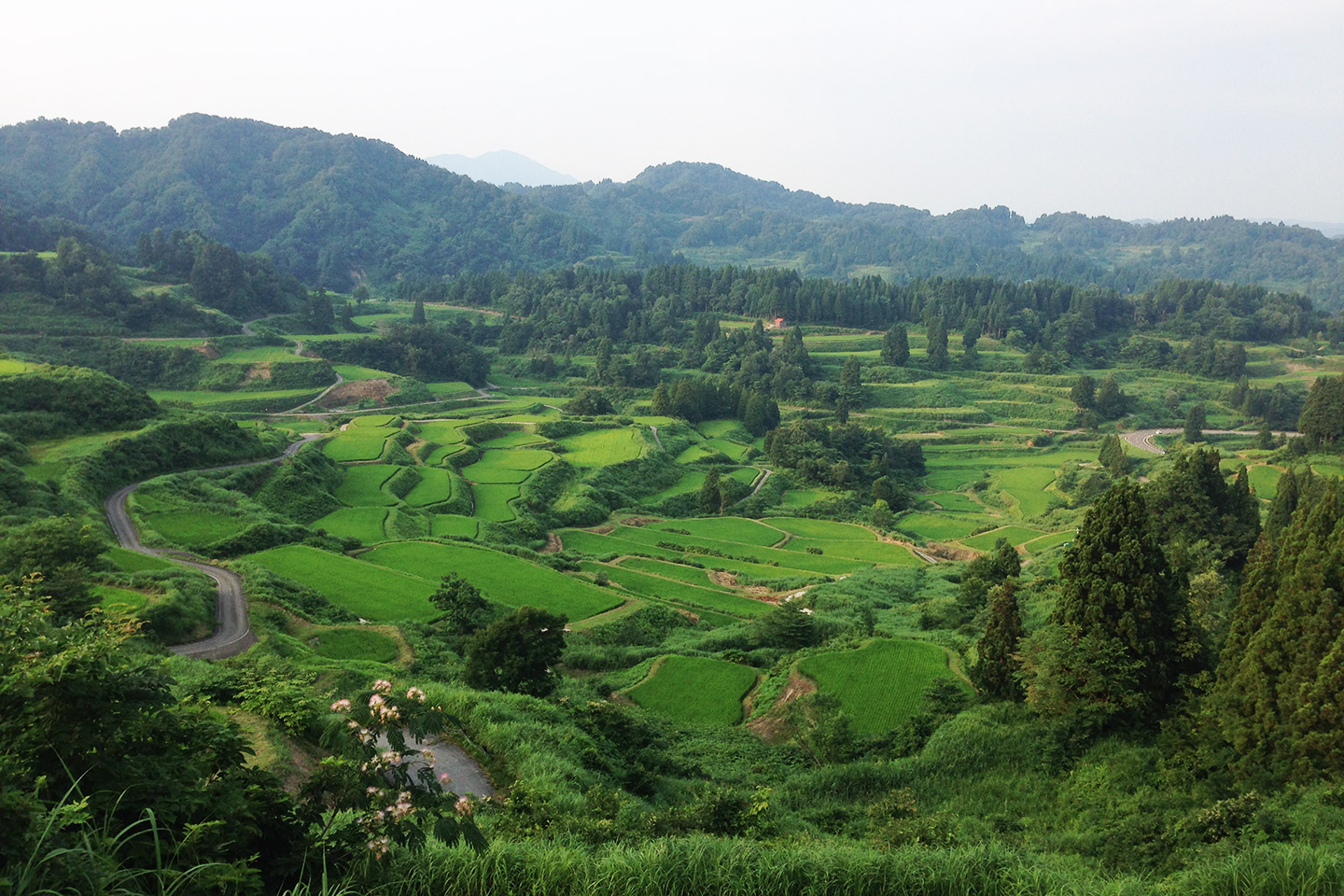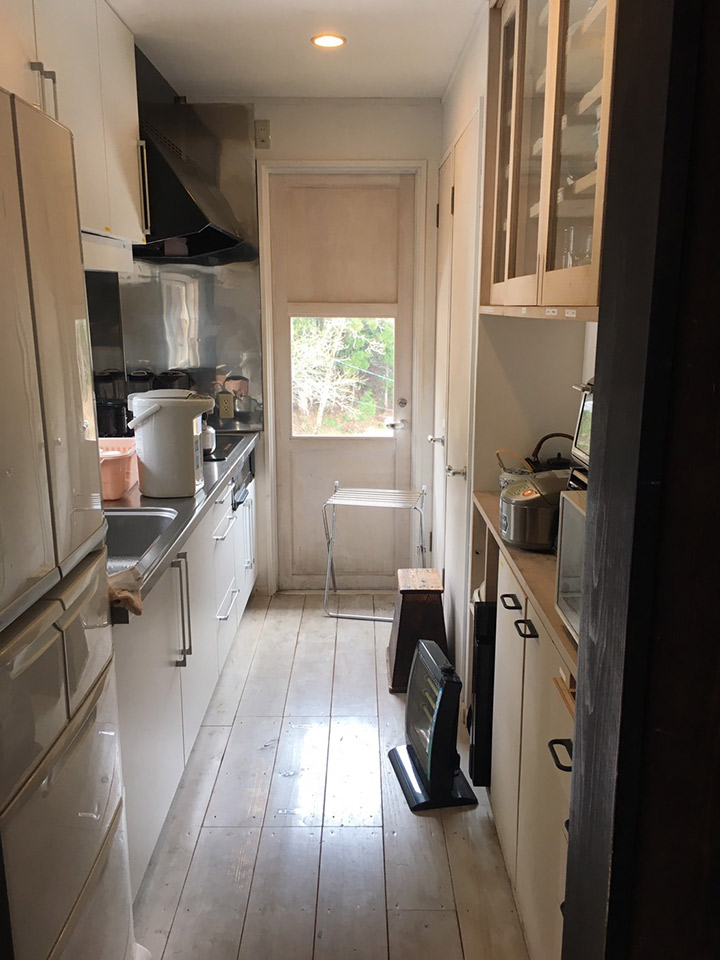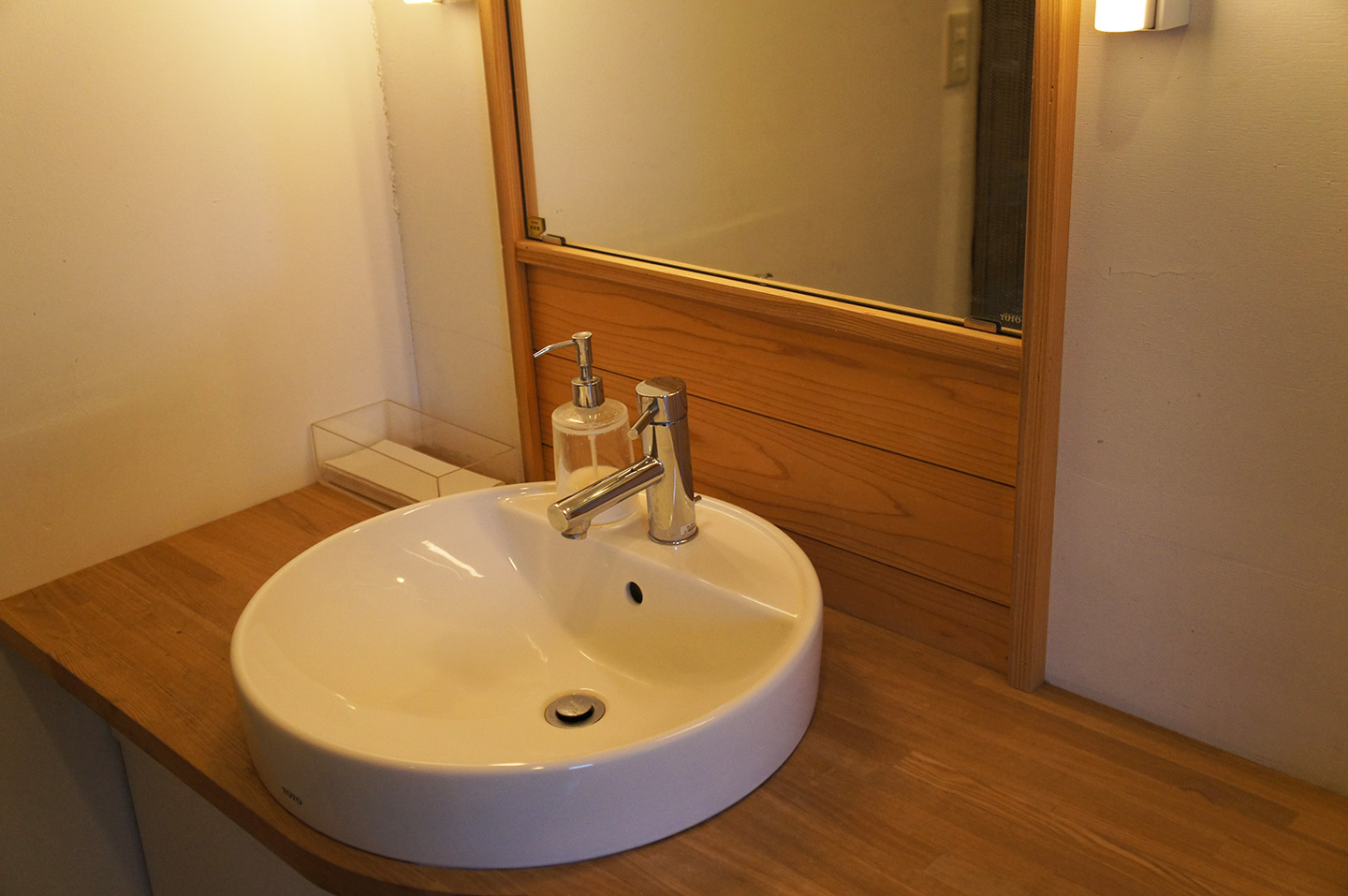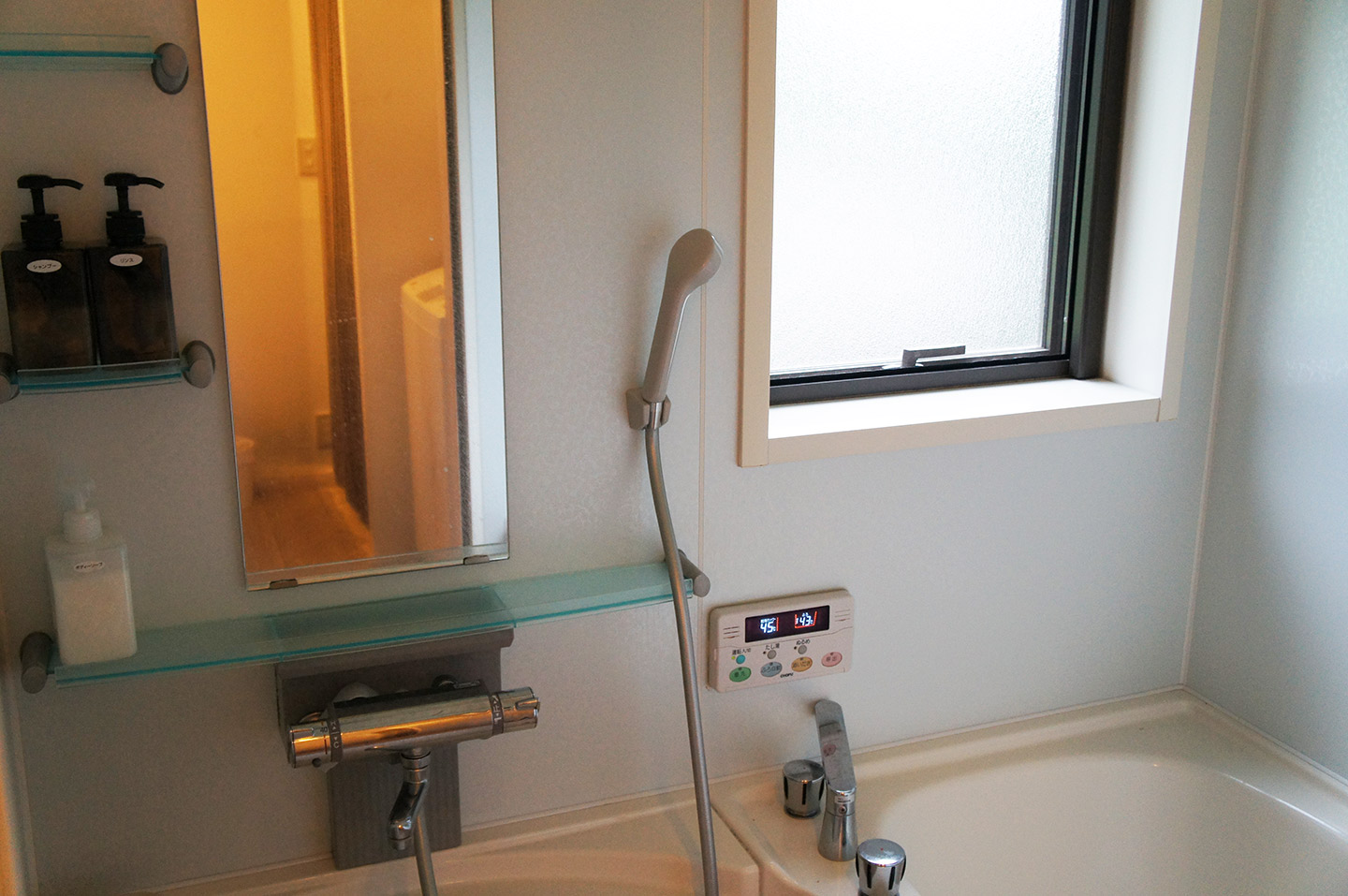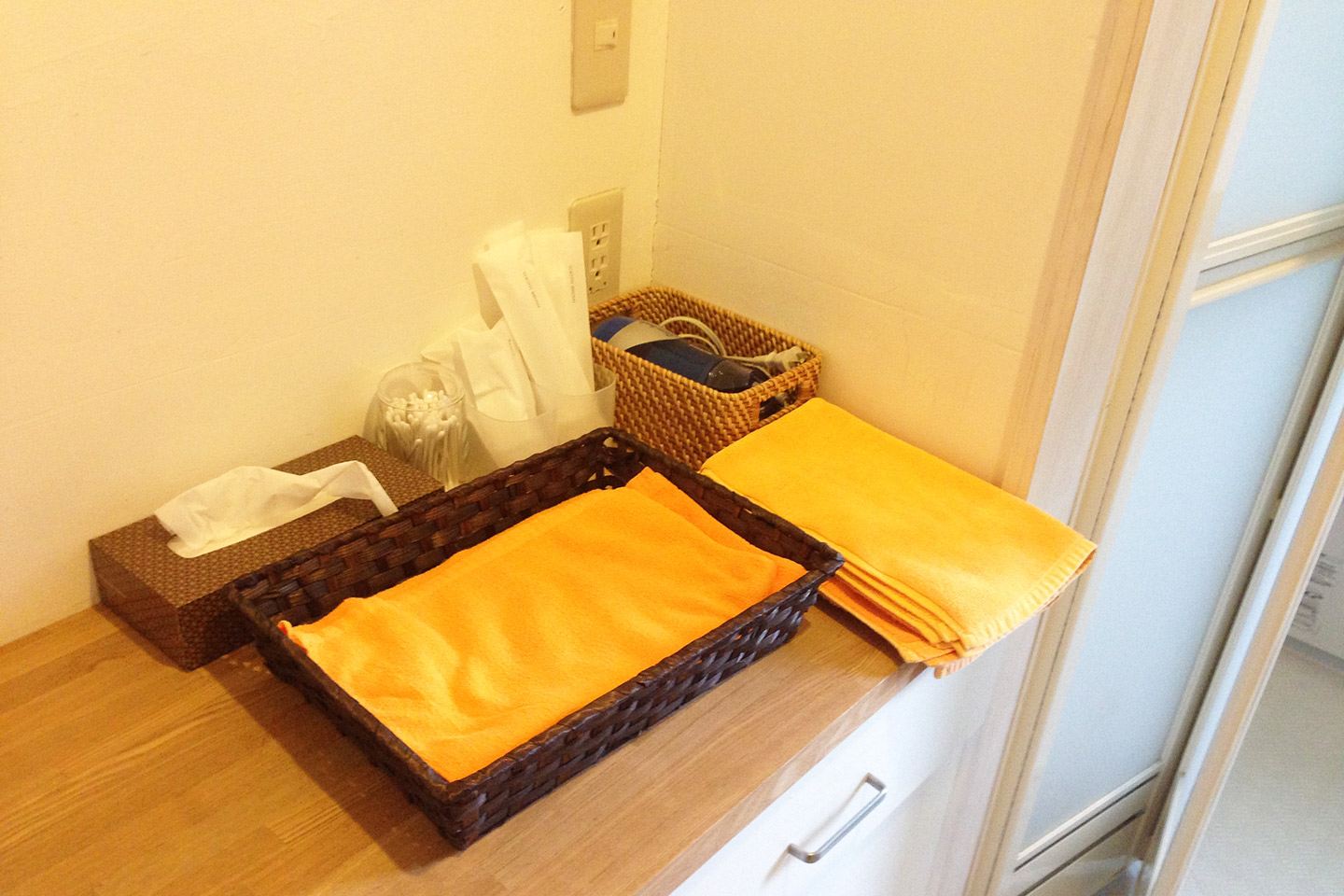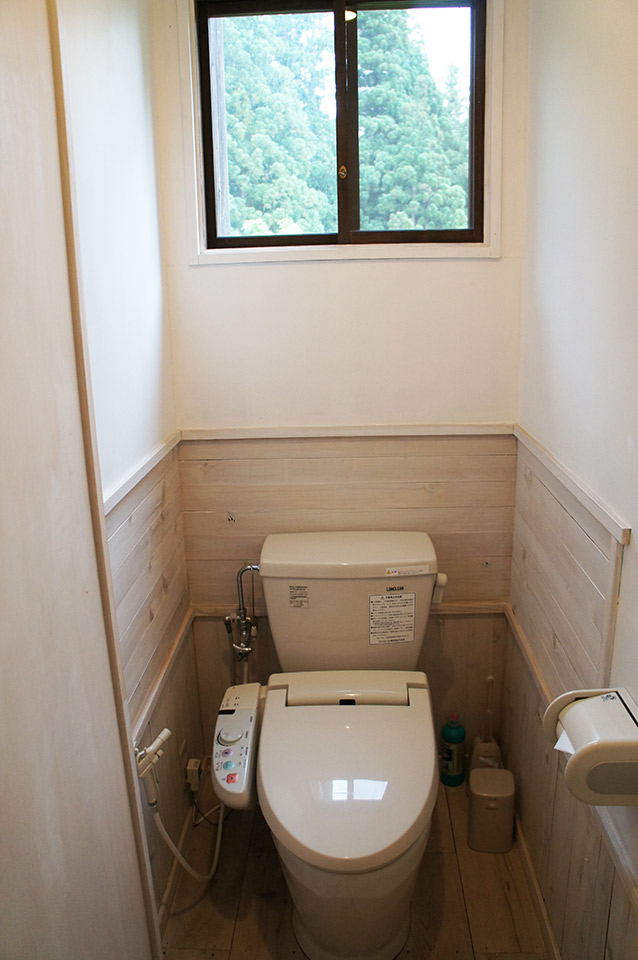 Facility Info and Map
The house boasts an unfamiliar view thanks to its carved floors, ceiling, beams and columns. The space which took over 2 years and 3000 people's effort to complete is now open to embrace visitors. Local people help operate the artwork as an accommodation space. The upper floor still stores the belongings of the original owner of the house. Shedding House is equipped with bath, toilet and kitchen with 2 rooms on the ground floor and 1 room on the upper floor, which can accommodate as many as 8 people. You can cook yourself in the kitchen space or order "catering" of local meals made by local women. A perfect setting for a group to stay or to share with family or friends.
Price per night: Adult JPY6300 / Children JPY3150 / Children under school age Free
*[Period of stay] the day before Saturdays, Sundays and holidays from 4/29(Tat.)  – 11/4 (Sat.), 2023
Terraced rice fields of Hoshitoge
Hoshitoge village where Shedding House is located is famous for terraced rice field (staircase-like rice fields on the slopes of mountains) and receive numerous visitors and photographers throughout the year from all across Japan. The heavy snowfall in winter, the large temperature difference between day and night, and snow-melt water from the mountains all contribute to growing delicious rice in this village, which are all hand-cultivated without the use of machinery.
Relationship between the artist and the village
Junichi Kurakake and volunteers of Nihon University College of Art Sculpture course made the Shedding House and the Croquette House in Hoshitoge village in 2006 and 2009, respectively. Through the building of these artworks they built and deepened their ties with the local community and have been participating in local festivals and events ever since. They have also been engaging in the maintenance of the terraced rice fields since 2013.