Thinking 21st century art in the world from Niigata
Echigo-Tsumari Art Field - Official Web Magazine
Story / Me and Echigo-Tsumari, vol.4-1
Three major striking experiences that made me fall in love with ETAT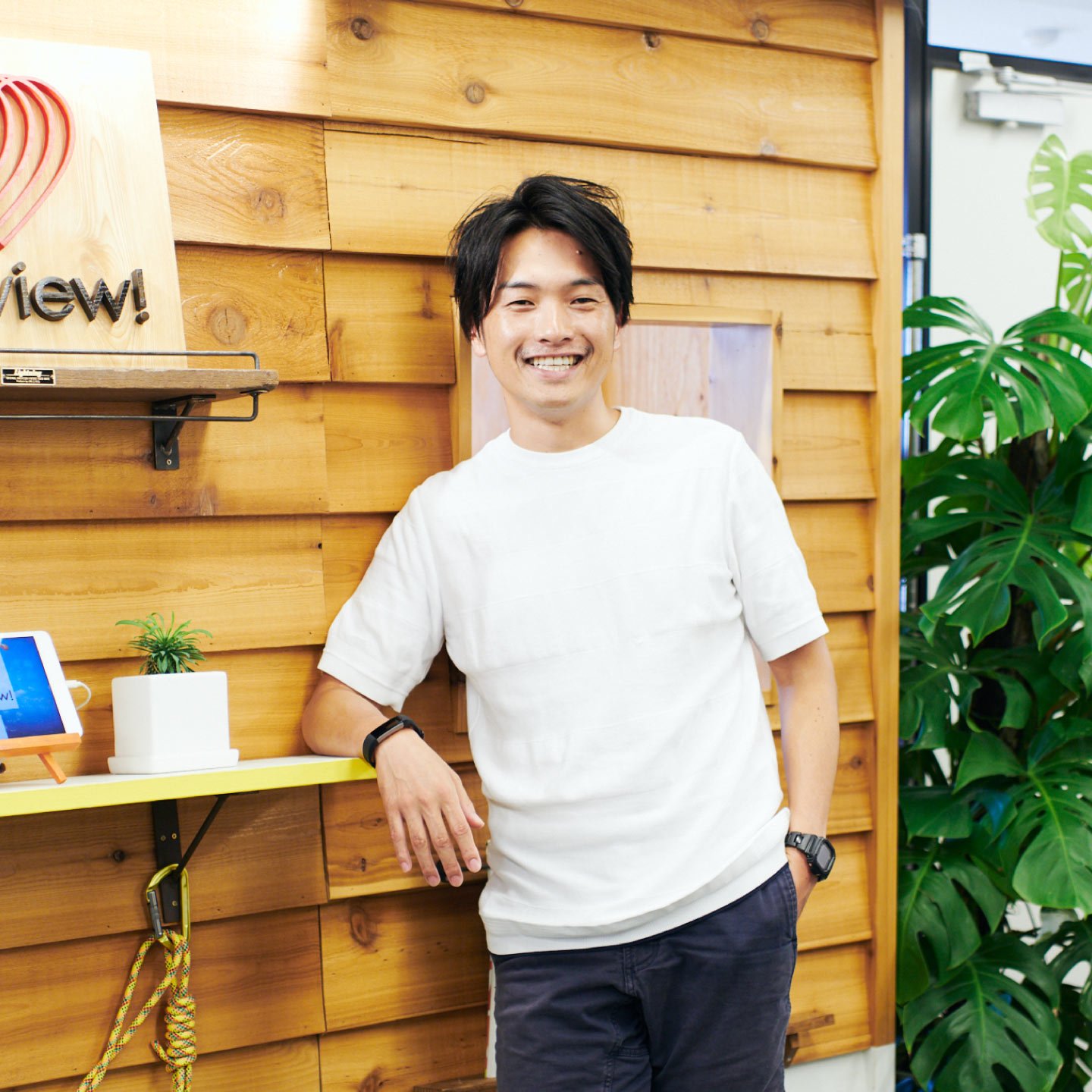 CEO of asoview inc. / ETAT Official Supporter
Tomohisa Yamano
This series highlight the diverse supporters of ETAT. We are pleased to welcome Tomohisa Yamano, CEO of asoview Inc which runs an on-line platform "asoview" offering a booking engine for various experiences and programs for weekends. As an accomplished executive in the digital domain and an official supporter of ETAT, we imagined him as being cool and unapproachable but the actual person turned out to be passionate.
Text by UCHIDA Shinichi, Photo by TOYOSHIMA Nozomu, Edit by UCHIDA Shinichi, MIYAHARA Tomoyuki, KAWAMURA Kei (CINRA.NET editorial team) / Translated by Miwa Worrall
What is ETAT to you?
Not logic but heart
---
20 February 2020
In the world in which economic rationality doesn't always give you an answer
Landscape of terraced rice fields in Hoshitoge (Tokamachi-city, Niigata) Image courtesy of Tokamachi Tourism Association
"asoview" is a "market place for play", an on-line platform providing a booking engine and selling tickets for outdoor experiences, sports, crafts and other entertainment facilities across Japan. It has been hugely popular amongst those who seek to gain rich experiences rather than commodities. They not only deal with ETAT's tickets and official guided tours but also help build a system to sell these products on the ETAT official website. In fact, those who are in charge of "tourism" in our "Art from the Land" web magazine are staff members of asoview inc, whom we could call "experts of play".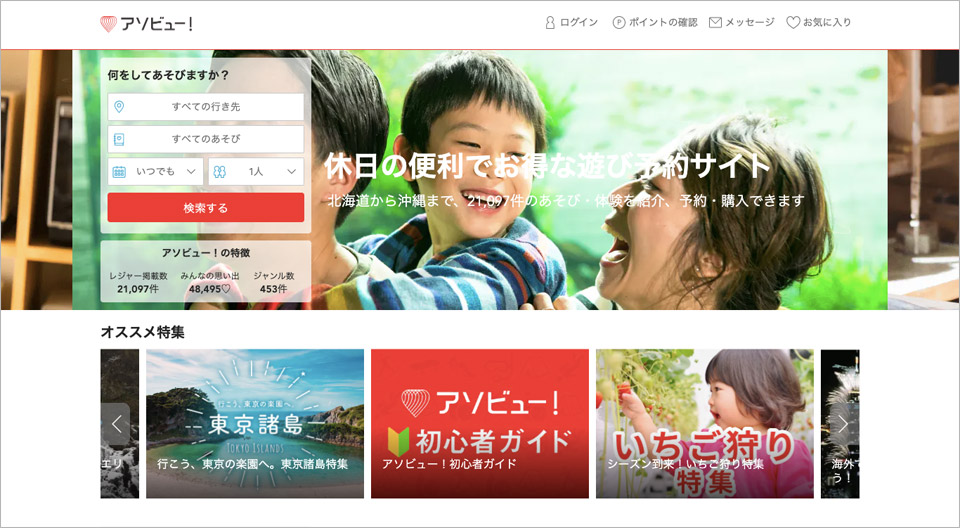 "asoview" offers an on-line platform for booking "play" experiences across Japan. It has been growing since its launch in 2012 and the number of listed play items now exceeds 20,000.
Yamano is the CEO of asoview inc. Reviewing his career, he launched a free-paperintroducing the charms of his hometown and increased its circulation to 300,000 copies when he was a university student. After graduation, he worked on setting up new businesses at Recruit Holdings Co., Ltd before he became independent and established asoview inc. What is art to him – a person who has been pursuing his aspiration as a young entrepreneur?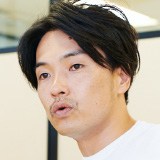 I am interested in art and I visit local art galleries when I go abroad. What drives me is to learn about the background of the country and to check if it is an attractive place from a tourism perspective as a part of my job. On the other hand, whenever I have some concerns about my work, I just visit nearby museums and touch something that I don't understand. Business, in principal, makes decisions based upon economic rationality (whether we make any profit in return for the money invested). However, in many cases, the answer cannot be obtained. If you just rely on your own OS inside your head, you won't be able to notice something. For me, art plays an important role in helping strike a balance within myself as well as determining the essence of things.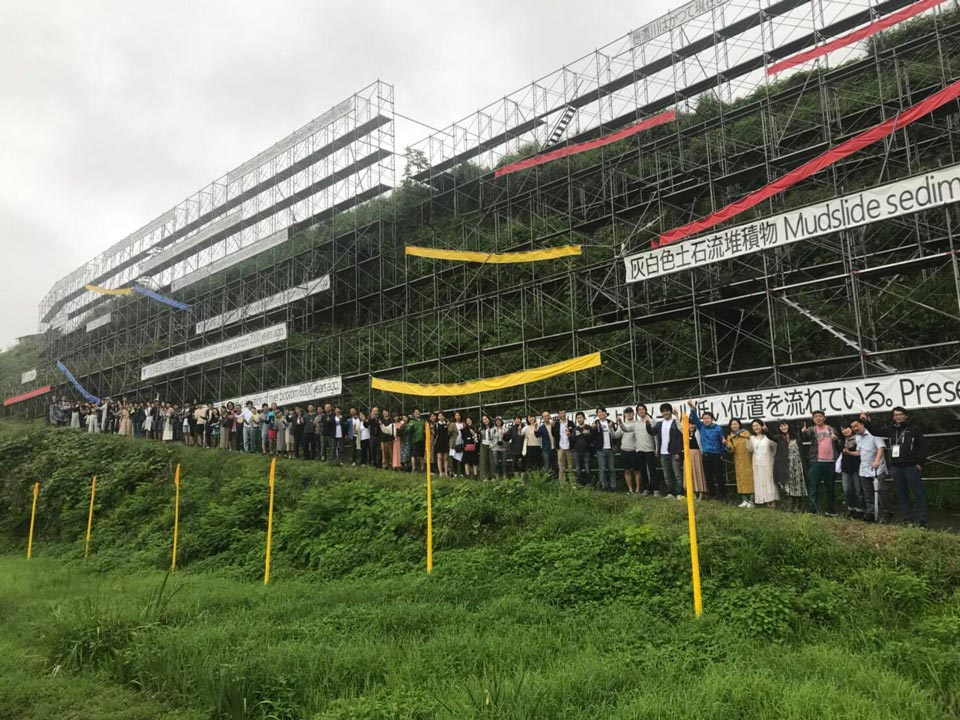 ETAT Official Supporters, which Yamano is a member of, consists of individuals active in their respective fields. Photo of an Official Supporter going to an ETAT official guided tour.
Yamano first encountered ETAT by invitation from a senior business leader, Kohey Takashima, CEO of Oisix Ra Daichi Inc, a company selling organic and additive-free foods online. Takashima is also a vice-director of NPO Echigo-Tsumari Satoyama Collaborative Organisation which is in charge of the operation of ETAT.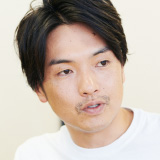 There are prominent people in various fields who support the concept of ETAT and have become its official supporters. Rina Tanaka, a fashion model, appeared in the first article of this series (1), is one of the members. Yamano's first encounter with Echigo-Tsumari was when he took up an invitation from Takashima to join "a guided excursion for grown-ups" to visit Echigo-Tsumari in winter.
Three shocks he had in ETAT
Matsudai Nohbutai and its surrounding which is completely covered by snow in winter
Yamano encountered "three shocks" during his first visit to Echigo-Tsumari.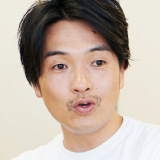 The first shock was the state of art which he experienced for the first time. The first artwork he found was the collections of sculptures he saw from the bus window – "Boys with Red Lion Cloths Returned" by Tetsuo Sekine. "They were half buried in snow and I thought they were scarecrows of some sort. I thought these must have been moved to the river bank during winter in these regions where there is such heavy snow. I didn't think they were artworks. However, I was surprised for the second time – that they were artworks and that local farmers put jumpers on them during winter.
"Boys with Red Lion Cloths Returned" by Tetsuo Sekine, 2009 (photo by Osamu Nakamura) It has become routine for local people to put jumpers on them as winter approaches.
"Boys with Red Lion Cloths Returned" by Tetsuo Sekine, 2009 (photo by Osamu Nakamura) It has become routine for local people to put jumpers on them as winter approaches.
He continued that this experience brought a different feeling from the arts he had seen till then.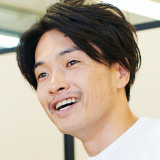 For me, who only knew how to look at art in the museums, I found art interesting but it was something to admire from far away and thus it stands completely opposite to myself. However, here in Echigo-Tsumari, the local senior citizens just put jumpers on the artwork without permission. It seemed so natural and that was so surprising to me, and not in a bad way. The festival team told us "that is part of the work". I was so touched that art could be felt as being so approachable as well as becoming integrated into the local community as they change over time.
That was something commonly found in the other artworks in Echigo-Tsumari that he experienced.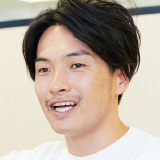 "For Lots of Lost Windows" by Akiko Utsumi and "Where the River Has Gone" by Yukihisa Isobe shows the true worth of this art festival. In contrast to artworks you appreciate in a homogenous space like an art gallery, art here synchronises with the natural landscape, changing seasons and histories and time passes in this place. We can feel them in harmony here. When I came to think that art could be born inside viewers, my perspective towards the true value of art had completely shifted.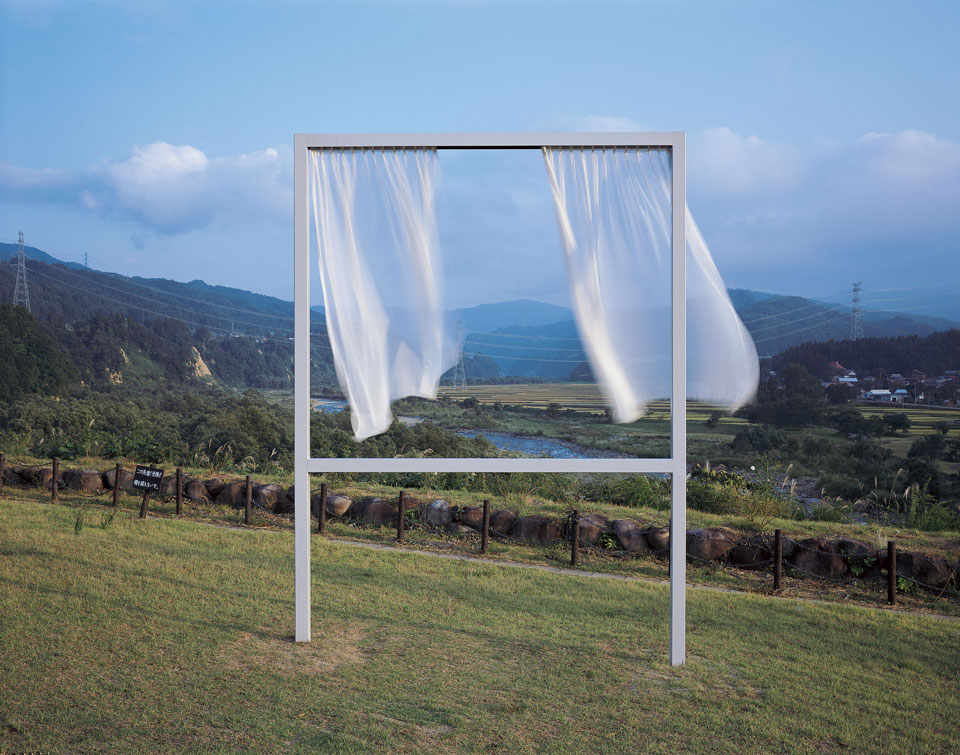 "For Lots of Lost Windows" by Akiko Utsumi, 2006 (photo: Takuboku Kuratani)
Now then – what was the second shock Yamano experienced?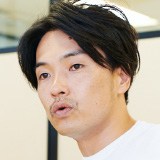 I was impressed by the existence of many people who supported the festival. The meal for the guided tour I participated was "yukimigozen" a winter feast prepared and served by local villagers. The food itself was great but what surprised me was the large number of people participating in running these activities. I learnt that hundreds of volunteers register from around the world as the festival begins. In a regional place which suffers depopulation and decline in the labour force and productive population, new job opportunities have been created from the art festival. There is also a movement to contribute freely to things with value. That was what I was impressed by.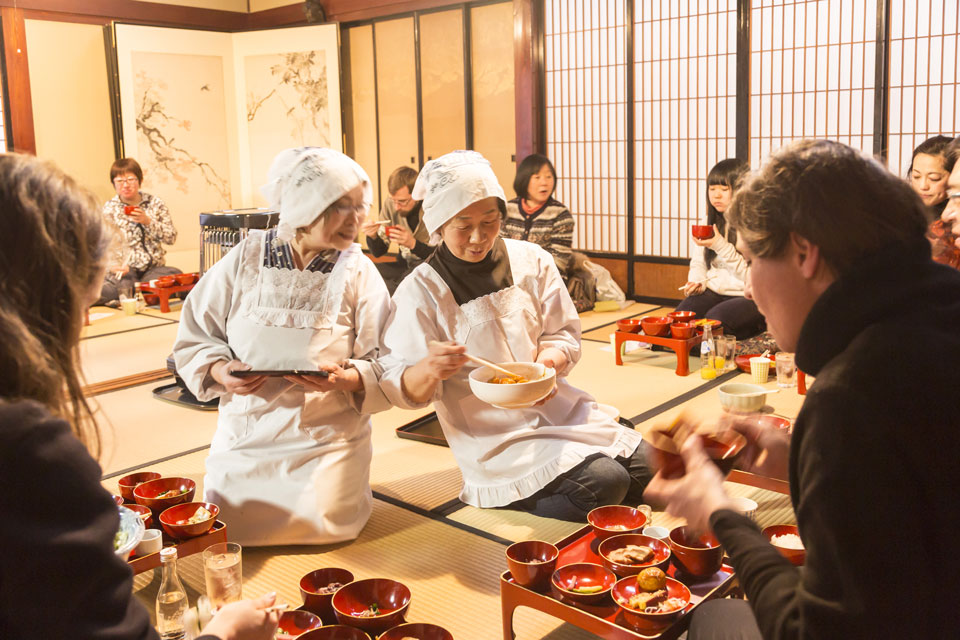 "Yukimigozen" is a culinary experience of local food exclusive to the official tour participants in winter (photo by Osamu Nakamura)
The third shock was something unseen but felt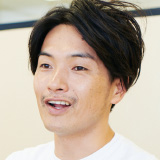 The local people I met at every place I visited looked really happy. From them I felt their joy and pride in being a part of the festival and I learnt from the General Director Fram Kitagawa that tireless efforts have been made, such as the hundreds of meetings that were organised to explain about the festival at the beginning. While "regional revitalisation" is also part of asoview's business agenda, I was inspired by this initiative that is so down-to-earth and yet successful in bringing cordial outcomes to the region. Looking back now, I have fallen in love with the festival through these shocking experiences.
Yamano became the Official Supporter at the suggestion of Takashima. "To tell you the truth, I thought I would just add my name to the bottom of the list and do nothing in particular, I have been deeply involved as they must have expected. While he makes a little jock like that, he also told us "I would like to organise a tour to visit the region myself". We will find out how he actually engages with ETAT in the next interview.