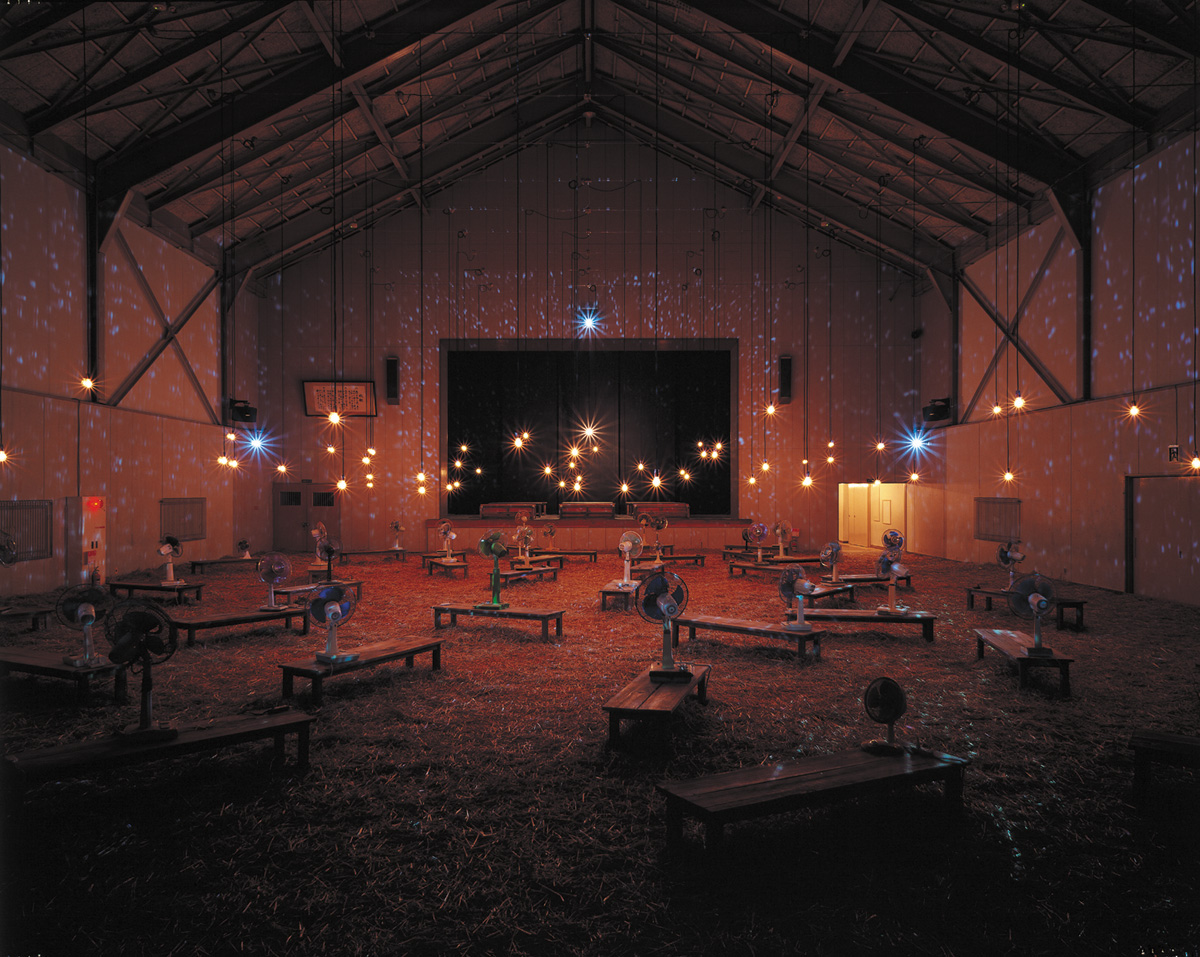 For inquiry
The Echigo-Tsumari Art Triennale 2022 has only two days left. The Triennial will end on November 13, 2022, but some facilities will be open to the public throughout the year and some works will remain on view until late November. If you were not able to visit during the exhibition period, or if you missed some of the works, please take this opportunity to view them so that you do not miss them!
Winter is the best time to visit Echigo-Tsumari. We are preparing a winter program that you can enjoy along with the overwhelming snowy landscape, and we will be releasing information from early December.
*Matsudai Castle and tower are scheduled to be open to the public until November 28, but will be closed as soon as it snows and closed for the winter.
*Please be sure to check the opening hours and days of closure in advance, as they vary depending on the facility and artwork.
The ETAT Passport to view  artworks is not available after 14 Nov. Please purchase individual tickets (common tickets will be sold for winter programs) at each reception desk. Please note that elementary and junior high school students will also be charged.
---
Artworks that can be viewed until 11/28 (Mon.) (Facilities and works closed during winter)
---
Artworks opening all year round (some works open on weekends and holidays only)
---
There are also several other outdoor artworks that are open to the public throughout the year. Please take a look at them as well.